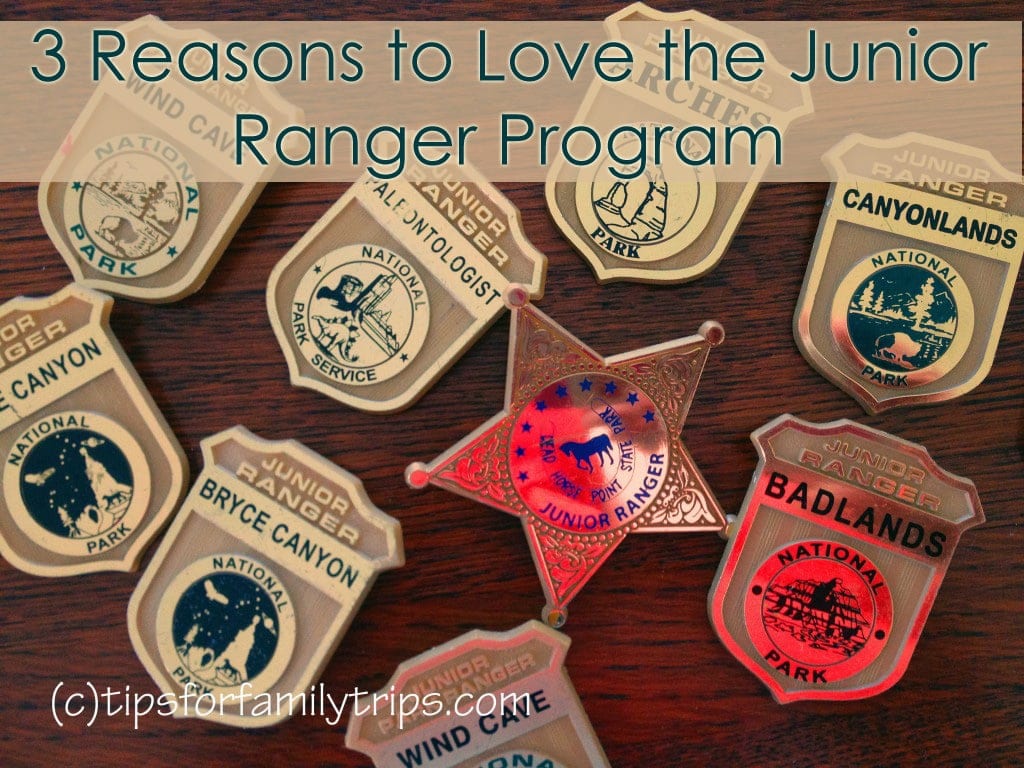 Family travel doesn't get any better than in the national parks. National parks are the best places to see our nation's most spectacular scenery and best cultural destinations. National parks offer activities for all ages. National parks are also an incredible bargain. Admission to most parks is $25 per vehicle (or less) for seven days.
The U.S. National Parks are also the home of the Junior Ranger Program, which has been a lot of fun for our family. My children have collected Junior Ranger badges from a dozen national parks, national monuments and national historic sites in several states. We have also found a few state parks that offer their own junior ranger programs.
Here are three reasons that we love the Junior Ranger Program:
1. The Junior Ranger Program is free
Stop by the Ranger's Desk in the visitor center early in your visit to the park and ask for a Junior Ranger booklet. When your children have completed the required activities, return to the Ranger's Desk to pass off the requirements.
The ranger will go over the book with your children, and then they will raise their right hands and be sworn in as junior rangers. They will then receive a gold badge with the name of the national park engraved on it.
These pin-on badges are fun for kids to wear and collect. They will also get to keep their activity book, which often includes a tear-out certificate that the ranger has signed.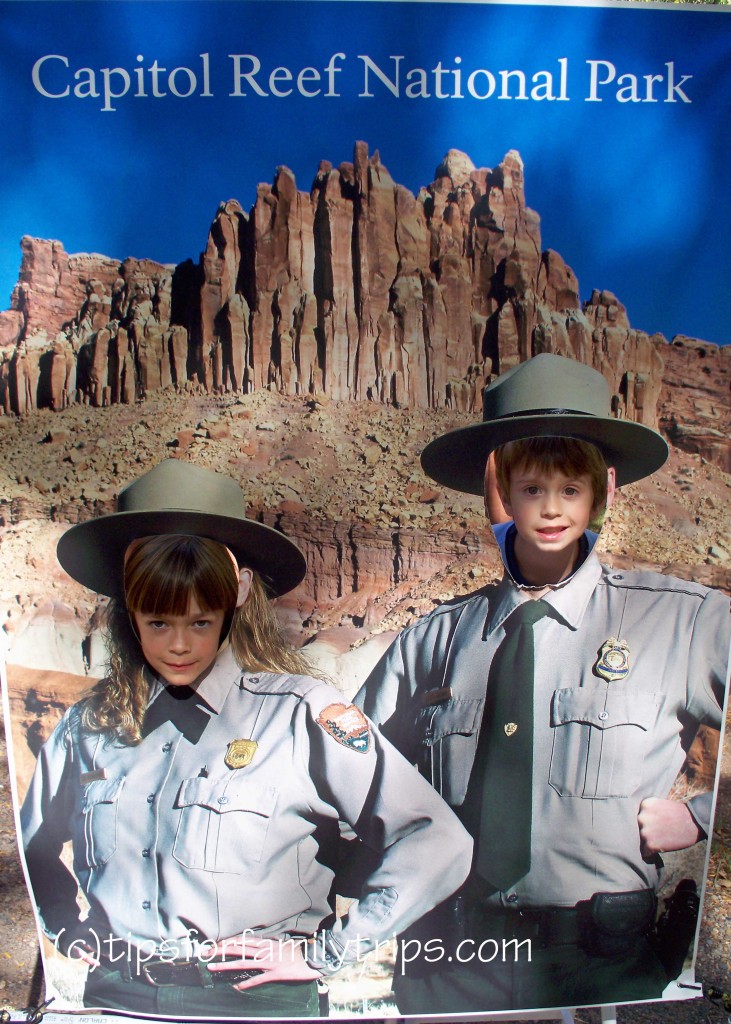 2. The Junior Ranger program is flexible
The Junior Ranger program varies from park to park, but most programs are geared toward kids between the ages of 5-12. The booklets typically include a variety of activities, and kids must complete a required number, depending on age.
If you have a younger child who wants to participate, some parks have special booklets for younger children. Other parks won't mind if parents want to help preschoolers complete the requirements. My preschooler collected several gold badges before he turned five.
The Junior Ranger program is great, whether you are visiting a park for a day or a week. Most of the required activities can be completed in a single day, though we have also completed some of the activities in the evening at our hotel. Once or twice, we only had time to stop at the visitor center once, so we stopped by late in the day and got it all done at once.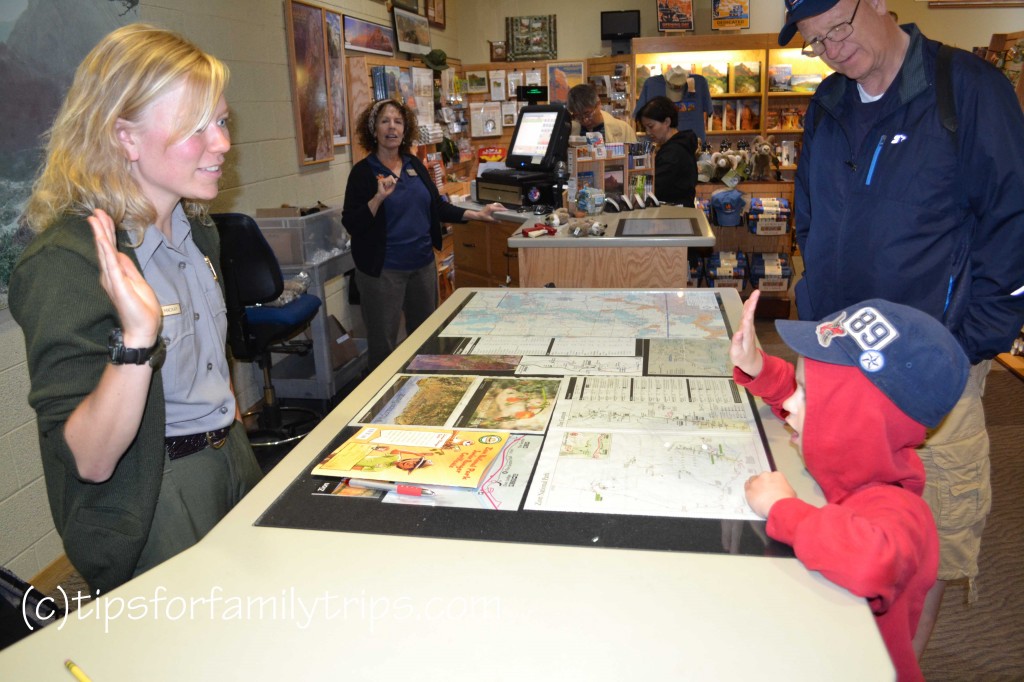 3. The Junior Ranger program is educational
The Junior Ranger program is customized from park to park, to help children appreciate the unique natural and cultural features of each park. Here are a few of the things our family has learned about through Junior Ranger Programs:
At Mesa Verde National Park, we learned about the cliff dwellings and the Anasazi culture.
At Badlands National Park, we learned about dinosaurs and endangered animals.
At Jewel Cave National Monument, we learned about cave features.
At Arches National Park, we learned about how arches are formed by erosion.
At most national parks, we learned about the plants and animals of the area.
At most national parks, we learned to be good citizens by staying on trails and disposing of litter properly.
The national parks can be both playgrounds and learning labs for families. The Junior Ranger program makes it easy and fun for kids to develop a deeper understanding of the unique beauty and history of our great country. If it has been awhile since your family has visited a national park, monument or historic site, now is a great time to plan a trip.