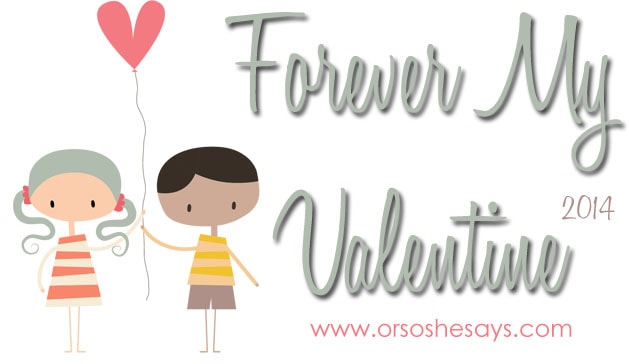 I'm Karen! You can find me blogging at Missing Jim. My friend and lover and the father of our children has Younger Onset Alzheimer's Disease. That is a mouthful. It is also a life full. A life full of hopes dashed. A life full of new beginnings. A life full of learning patience and accepting what life throws at you and realizing the universe laughs at you every time you think that you control your own destiny.
How did you meet?
Jim was in the Air Force stationed at Nellis AFB in Las Vegas, NV and I was a GS employee organizing the base teams for Corporate Challenge, a Olympics type event. I had been calling him for weeks asking if he could swim or bike or even canoe. Part of my job was filling slots in all the categories for the events. I finally laid eyes on him at the racquetball tournament, where he won. He and I sat and talked and he offered me an Oreo cookie. I was supposed to know by that gesture he was interested. He was supposed to call me, but never did. A month later, the games were over and I received some anonymous flowers congratulating me on doing a great job. By this time, I had just about given up hope he was ever going to call.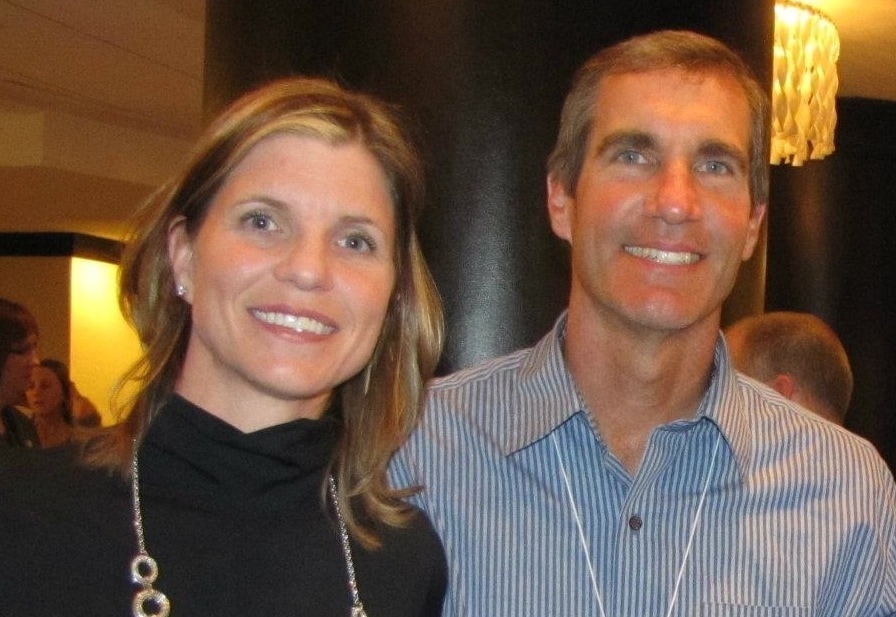 What did you do on your first date?
Part of my job was taking groups on trips. There was one coming up and I took a chance and called him and asked him if he would like to go with us to Disneyland. It would pretty much be a 20 hour date. On the way there, we sat across the aisle from each other, unsure of what to do or say. I had to start the movie, go over guidelines and instructions for those on the trip. By the end of the day, we were holding hands, talking non-stop and snuggling on the way back. We both knew at that point that we were "it" for each other.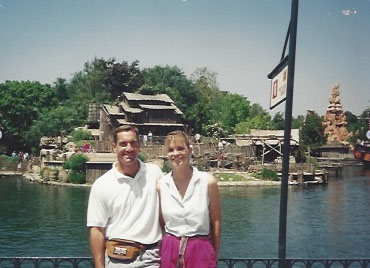 What is the best romantic get-away that you've been on with your spouse?
For our second anniversary we drove from Las Vegas to Nipomo, CA and stayed at a wonderful Bed and Breakfast, The Kaleidoscope Inn. We drove up to San Luis Obispo and visited the Hurst Castle. We had a wonderful time and re-connected since Jim had just returned from a deployment for 3 months to Columbia.
What would the ultimate romantic get away be?
We both love traveling and seeing new places so getting to go somewhere new and sharing the experience together.
What are your songs or favorite albums that make you think of each other?
'At Last' by Etta James. We danced to this at our wedding in 1997, long before it became part of a hit movie or sung during the President's inauguration dance.
If you were to make a special dinner for him, what would you make?
What is the coolest gift you ever bought him?
For our wedding, I bought him a gold necklace. When he would work on radar systems in the Air Force, he couldn't wear his ring, so he would put it on his necklace. He never takes it off except when he goes to get MRI and PET scans.
If you could give your husband anything, what would it be?
A cure for Alzheimer's Disease. He has Younger Onset Alzheimer's and it is slowly taking him away from our children and from me.
What are your favorite things that he has given to you?
He has given me so many thoughtful gifts….one year he surprised me and took me sky diving (I had no idea we weren't going to brunch for my birthday and he had even packed a change of clothes). For our wedding, he gave me an antique cedar chest. When he gave me a jewelry chest, he had a new pair of earrings hidden in one of the drawers.
It makes me laugh when my husband…
uses his wit and cracks a joke. He is so witty and so funny sometimes. Even with his disease, he is still humorous and witty. Sometimes he starts laughing and can't stop and it makes me laugh along with him.
What are some every-day ways that you show love to each other?
We support each other unconditionally. He does so much more than I do, but we have stuck by each other through sickness, job losses, money woes and heated arguments. We don't give up on each other. We believe in the other and I think that shows us how much we love each other. There were times we both thought of walking away, but we stuck it out, fought to stay together and grew stronger in the process.
What are some things you like to do together?
We love playing games with the kids and going to their activities. We love sitting down for a family meal or watching a good movie. We love working in the yard together and sometimes, we just sit together, reading or watching TV or snuggling. These have changed a bit over the past few months because of Jim's illness, but these questions have brought back so many wonderful memories I had pushed aside.
What's your favorite smell on your husband?
A fresh shower and clean shave.
I love my marriage because…
it has produced two wonderful kids and a sense of worth and well being for me. Jim has been the most supportive and loving husband and I have been the luckiest woman.