Girlfriends! Just wanted to take a moment to wish you a fabulous Christmas! It's been a great year and I'm so thankful for all the support, shares, comments, and contributions you've made to the blog. Next month, you'll be meeting the year's new contributors and we'll be back to a great idea every day. I'll be taking just a little time off, but will see you soon!!!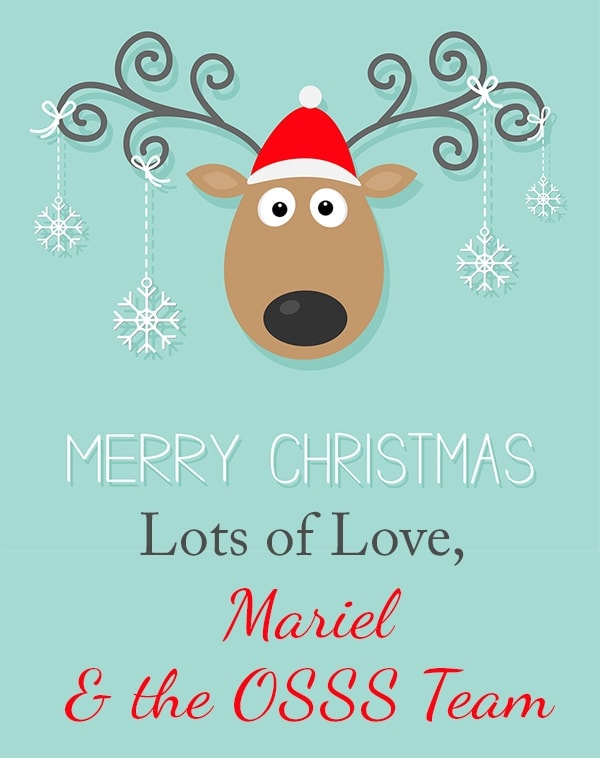 If you're in need of a last minute gift ideas, here's EXACTLY what you need: Gift Idea Central
And, if you haven't received my gift to you, check this out: I Love the Book of Mormon and Will Totally Send You One!
Finally, here's a great round-up of Christmas Breakfast Recipes and Christmas Dessert Recipes.
Love ya!