So, I'm not OFFICIALLY back from my Christmas blog break, yet.  Soon, soon.  But, I couldn't resist sharing with you a round-up of fabulous treats and appetizers for New Year's Eve parties!  I know that's what I'm thinking about and I bet a lot of you are too.  I hope these give you some inspiration!
If you need some group game ideas for your party, be sure to check out these posts: Group Games for New Year's Eve Party and Over 20 Family-Friendly Group Games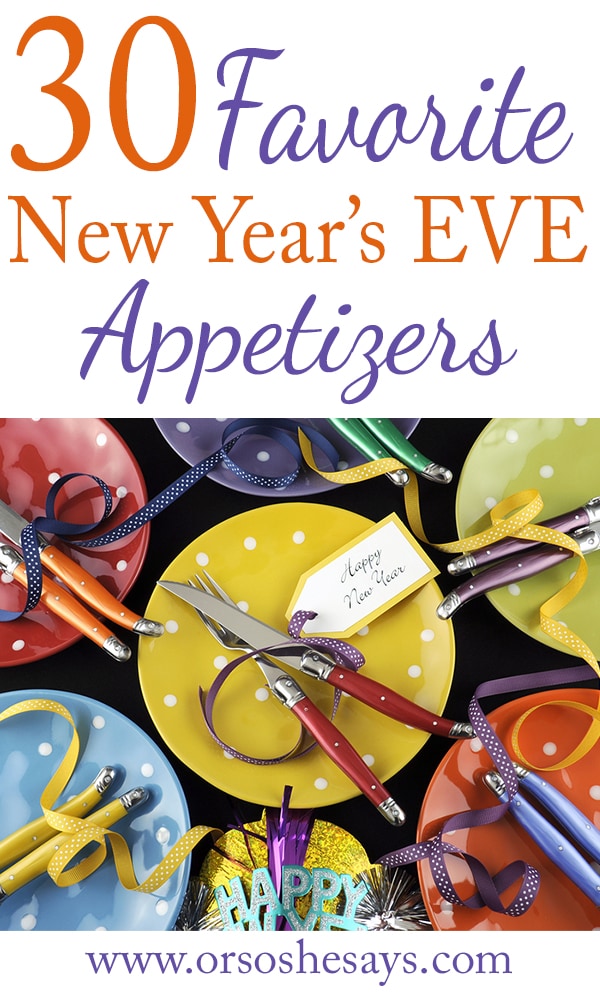 30 Appetizers for New Year's Eve Parties ~
Caramel Toffee Dip  ~ Or so she says…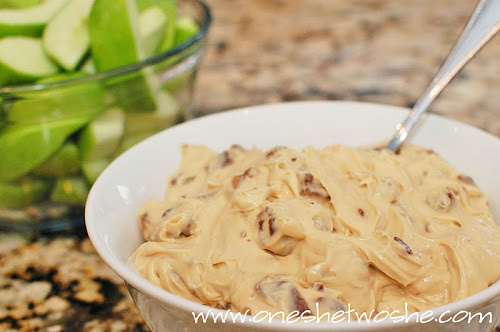 Sweet Potato Fries with Smoky Chipotle Dip ~ Food Apparel
 Fried Avocado with Salsa Ranch Dip ~ Or so she says…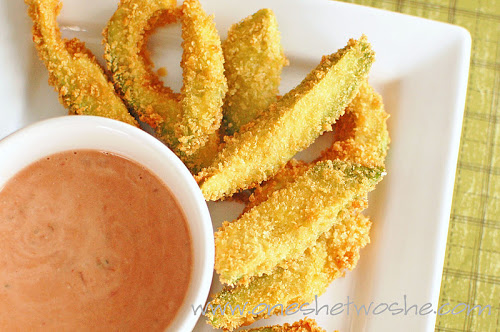 Italian Sausage Cups ~ Circus Berry
Chocolate Cherry Fruit Dip ~ Or so she says…
Broccoli Bread Dip ~ Kiki and Company
Cucumber Toasties ~ Atkinson Drive
Honey Popcorn ~ Blissful Roots
Stuffed Mushrooms ~ Or so she says…
Biscoff Muddy Buddies ~ Double the Deliciousness
 Avocado Feta Dip with Homemade Pita Chips ~ Or so she's says…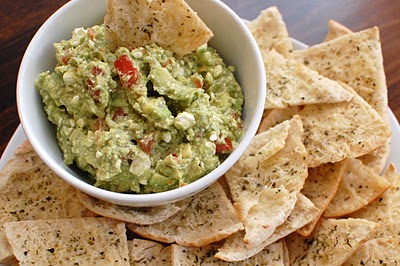 Balsamic Beef Crostini with Herbed Cheese and Arugula ~ Pink When
 Peanut Butter Yogurt Dip ~ Or so she says…
 Monte Cristo Egg Rolls ~ Liz on Call
 Zesty Black Bean Dip ~ Or so she says…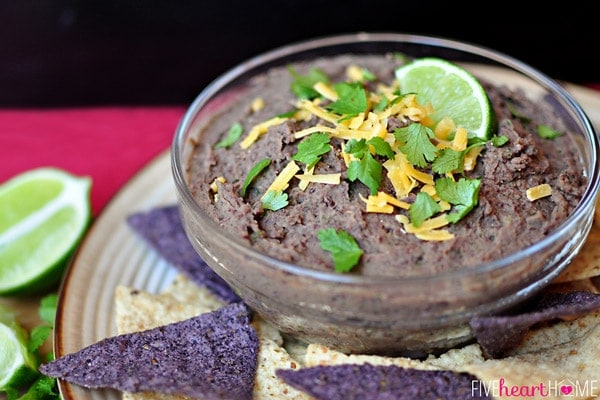 Easiest Chicken Wing Dip ~ Love of Home
 Southwestern Eggrolls with Avocado Ranch ~ Or so she says…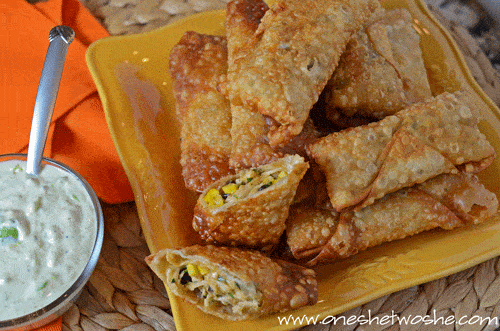 Cauliflower Arancini ~ Kitchen Sanctuary
 Death by Special K ~ Or so she says…
 Banana Split Bites ~ Baked by an Introvert
 S'mores Popcorn ~ The Elephant of Surprise
 Fresh Salsa ~ Or so she says…
 Chipotle Copycat Guacamole ~ Bite of Delight
 Antipasto Skewers ~ Or so she say…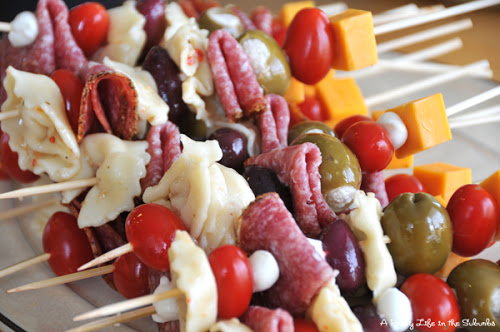 Root Beer Float Dip ~ Lemon Tree Dwelling
 Snickers Taffy Salad ~ Kleinworth & Co
 Grilled Artichoke Chicken Pita ~ What's Cooking with Ruthie
 Gooey Chex Mix ~ Or so she says…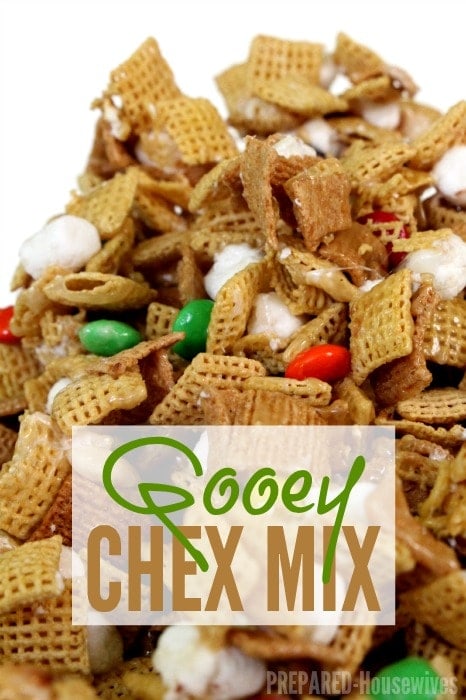 The Yummiest Artichoke Spinach Dip (restaurant recipe!) ~ Or so she says…
Recipes, please!! (& great family ideas too.)
Subscribe to get our latest content by email.