This is a sponsored conversation written by me on behalf of Disney. The opinions and text are all mine.
Hey all! It's Liv again. I don't know about you, but I have mixed feelings about school break. My daughter just finished Kindergarten, and those few hours a day she spent at school were so good for both of us! Now it's a little stressful to think I have three months ahead of me during which I have to give my kids the right balance of structured and unstructured time- mixing in some learning activities, outdoor/indoor activities, down-time, adventures to new places, and the like.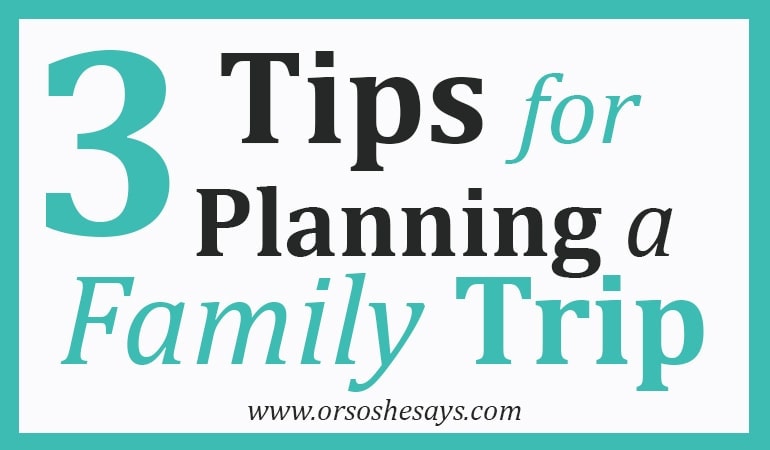 Thankfully, there are some really great ideas on the Scholastic website (found HERE) for making the most of the kids' time off this summer. They share ideas for incorporating education in your family trips, apps to use to keep the kids entertained and learning on the road, and even some crafts.
Now, if you're planning a family trip this summer, I asked my friend SueAnn (who has visited Disney World and Disneyland this year!) for some suggestions on how to avoid having a meltdown when it comes to organizing everything. She is one of the most prepared moms I know, so ideas 1 & 2 are all her. You can thank her in the comments ;).
3 Tips for Planning a Family Trip This Summer:

Download a Disneyland App to get approximate wait-times for rides, activities in the park, and character meet and greets. It'll save you so much time so you won't end up waiting in line for hours when you could be elsewhere in the park enjoying rides, parades or meals. SueAnn said there were instances she only waited minutes in line for an attraction thanks to the app and her planning.
To save money of meals, consider a couple of options: Create a meal allowance before you go on your family trip and put it on a prepaid card. You'll only have that amount to spend and you won't be able to go over. Look up prices online for the various options to help you get an idea for what you'll need to budget. Another money-saving tip for meals is to consider staying in a home rental (access to a full kitchen!) or a hotel with at least one meal included each day (<— That's a tip from Scholastic, too! You can find more information about hotel alternatives by clicking HERE.)
Now, this last one might sound crazy, but Scholastic suggests one way to avoid feeling overwhelmed during summer break is to go somewhere OTHER THAN Disney. We all know it's a busy time and maybe you just don't handle crowds well. So, try visiting somewhere less busy during the school break. Or, if you have your heart set on Disney, try off-season. Scholastic also has suggestions for how to handle missing school for your family trip, right HERE. My favorite piece of advice in that article is to put things into perspective; will missing a couple of days of school matter to your child's well-being in the long run? How important is it to make those family memories when the opportunities arise? Check out the full article for the tips on preparing your child (and his/her teacher) for a short absence.
These are just a few ideas for a family trip during school break. Be sure to find more at Scholastic!
This is a sponsored conversation written by me on behalf of Disney. The opinions and text are all mine.