Today's picks: Stocking Stuffers for the Whole Family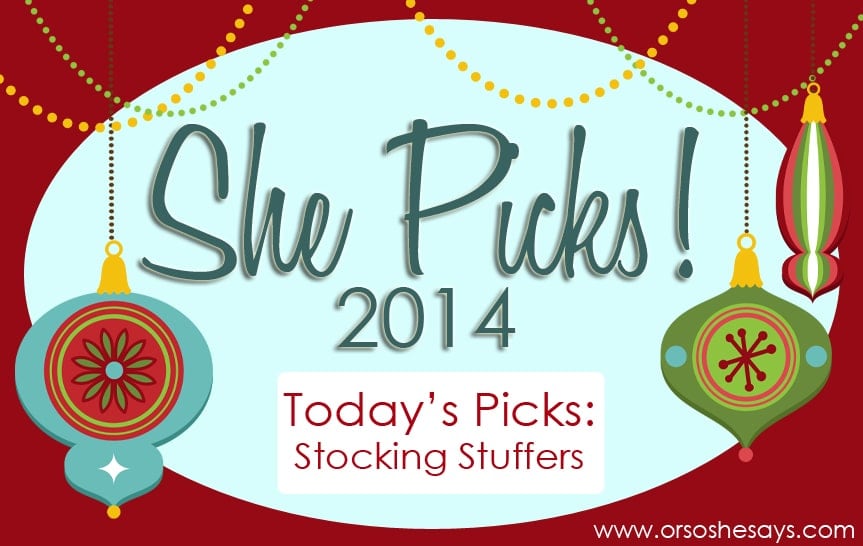 For men:
My husband has been asking for a new wallet, and he's always wishing his wallet wasn't so thick… you know, with Benjamins. Just teasing. But really, he wants a thin one. I found this Wally Bifold that gets rave reviews and men love how THIN it is. Perfect!
Another thing my husband loves is comfy socks. He's on his feet all day and often out in the cold. I have a feeling he would loved these Darn Tough Vermont Men's Merino Wool Socks. There's tons of colors and patterns to choose from. I love reading reviews (seriously, it's a weird obsession) and men leave the funniest reviews sometimes! It's fun to read them… here's a little rid-bit on these wool socks:
"These Darn Tough socks live up to their name and MORE, they are extremely comfortable, extremely well cushioned, and wick moisture better than any brand Ive ever owned, as well as keep my feet from smelling horrendous(as well as the sock) after a day of work(every day after work I had to throw the socks I wore in the wash as they would smell up whatever room they were in).
The moisture wicking capability of Wool is INSANE, I figured synthetics were the pinnacle of performance socks. The Under Armor socks I own(Ive owned every type they make, they are actually made by Gold Toe)can not hold a candle to these things, not only do they excel at the things Ive mentioned, but they are also the best sock Ive worn that manages to keep my feet at the perfect temperature, if its cold out, they are warm and toasty, if its scorching hot out, they are cool and wick the sweat VERY VERY well even if they are thick."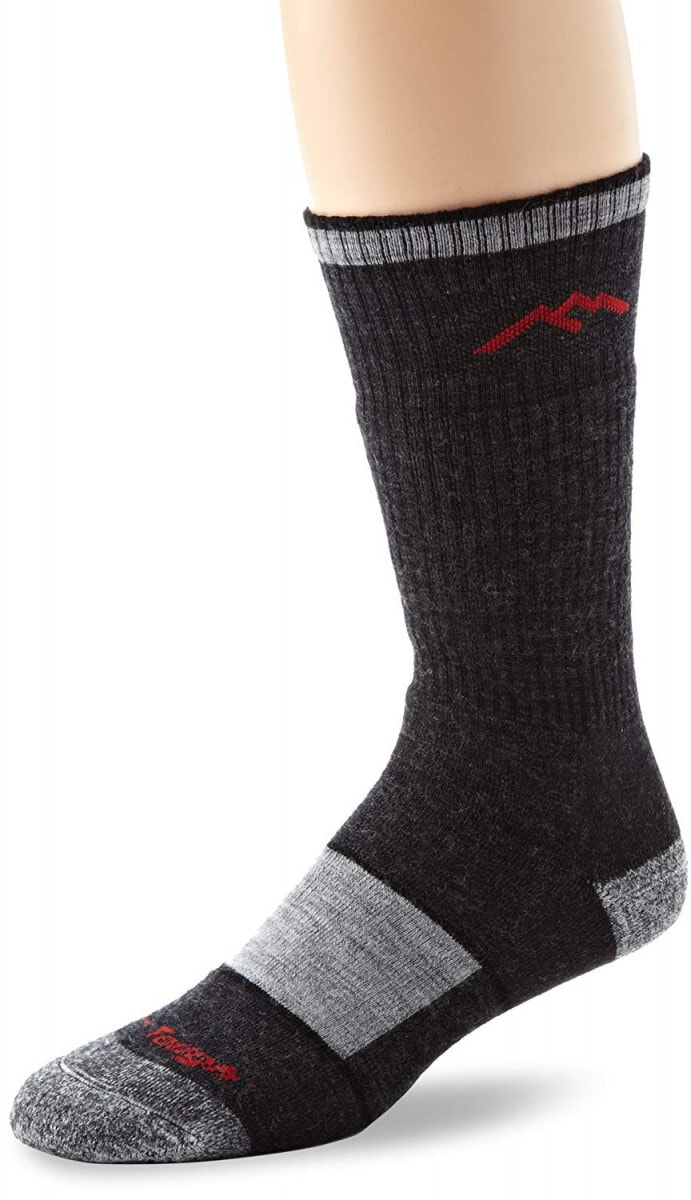 For women:
Okay, sorry about the major arm-pit picture. But, this was the only pic I could find online that showcases what the Tassi Hair Holder Wrap actually looks like when you wear it. Ladies LOVE these things, I'm telling ya. They're absorbent, keep the hair out of your eyes when putting on makeup, getting a facial, etc. AND, they don't leave a crease in your hair once you pull it off. Some ladies even like wearing them under their shower cap, to make sure their roots stay dry. Lots of colors to choose from!
Zesting your feet sounds pretty icky. But seriously, this thing is awesome! I went and bought my own Microplane Colossal Pedicutre after my pedicure lady was using it. It doesn't hurt and oh, maybe you should just read the first review on this product. It's from a MAN and he LOVES IT! So, heck. I guess this could be a stocking idea for men or women! He's pretty dang hilarious… this is just the beginning…
"I am 40. I am male. I trim my toenails when they punch through my socks or my wife complains that I'm shredding the sheets. I have never removed a callus. I didn't even know what calluses were until mine got to the point that I could hardly walk from the pain of having quarter inch stalagmites of dead skin driving into my feet. I lost a bet with my wife and had to go get a pedicure, which was a total waste of 50 bucks getting a slimy foot rub from a high school dropout that looked like she was going to barf. So after that little gem of an experience I shopped around a bit and bought this bad boy, as per the Tribe of Amazon's reviews. In Amazon we trust… " Keep reading on Amazon.
For older kids to teenagers:
These Melissa & Doug Rainbow Mini Scratch Art Notes are fun! I could see my kids loving this and me finding them all over the floor, falling off the fridge, and taped all over the walls. BUT, they're still cool.
Something I know the local teenage boys are into right now is Carhartt beanies, which is good for us, because they're only $7.99. Lots of colors to choose from!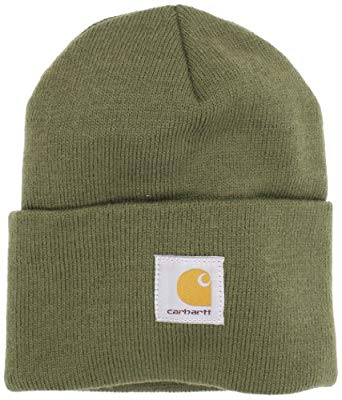 My 13 year old son is always sneaking my white strips. For just $16 bucks, I could get him his own Teeth Whitening Gel Pen. It's made with safe ingredients and gets great reviews!
These metallic jewelry temporary tattoos are fun. The pack includes 40 tattoos!
For little boys or girls:
I've been trying for ages to get my little Joey to sleep downstairs, on his bed, where all his brothers are. But, he hasn't felt comfortable enough sleeping further away from mom and dad, so he sleeps on the floor in his sisters' room. The thing is, I KNEW he would like sleeping downstairs with his brothers, if he just tried it. So, because he's obsessed with superheroes, I bought some superhero books and this LEGO head lamp, put them on his bed shelf, and told him they were only for his room. He's been sleeping downstairs every night since! He's always anxious to put on his head lamp and look at his new books. Yay! So, anyway… got me thinking it would also be a great stocking stuffer! There are a few different characters to choose from, including Star Wars.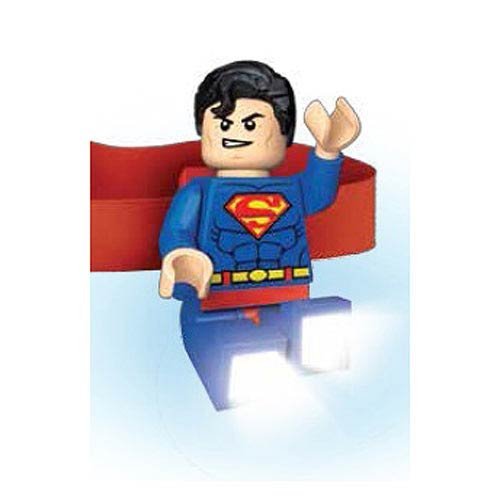 How about a classic tin Kaleidoscope?? These things are still fun for ME! They're pretty amazing… and inexpensive… and great for stockings. 🙂
Frozen is hot right now and this Frozen Inspired Fairy Princess Light Up Wand gets great reviews!
Look how cute these Bandana Drool Bibs are! There are several sets of different color combos to choose from, for boys and girls.
Moms and toddlers love these safe and stain-free tablets for bath time, making the water fun colors! Normally I steer clear of these sorts of things, as they DO stain the tub, but over 300 moms are saying they're fabulous, so I think I'll try them! Color My Bath Color Changing Bath Tablets
For everyone:
I love to include toothpaste and a toothbrush in each candy filled stocking. 🙂 Crest recently came out with a new line of flavored toothpastes, Crest Be. I've been anxious to try the Vanilla Mint… it also seems to be the reviewer favorite, followed by the Mint Chocolate!
And, to continue with the dental health theme, I want a Steripod on my toothbrush! They're little pods that you clip on your toothbrush, proven to kill odor causing germs for up to 3 months. Not to mention, it simply protects your brush from touching icky surfaces or from airborne germs landing all over it. Great stocking stuffer!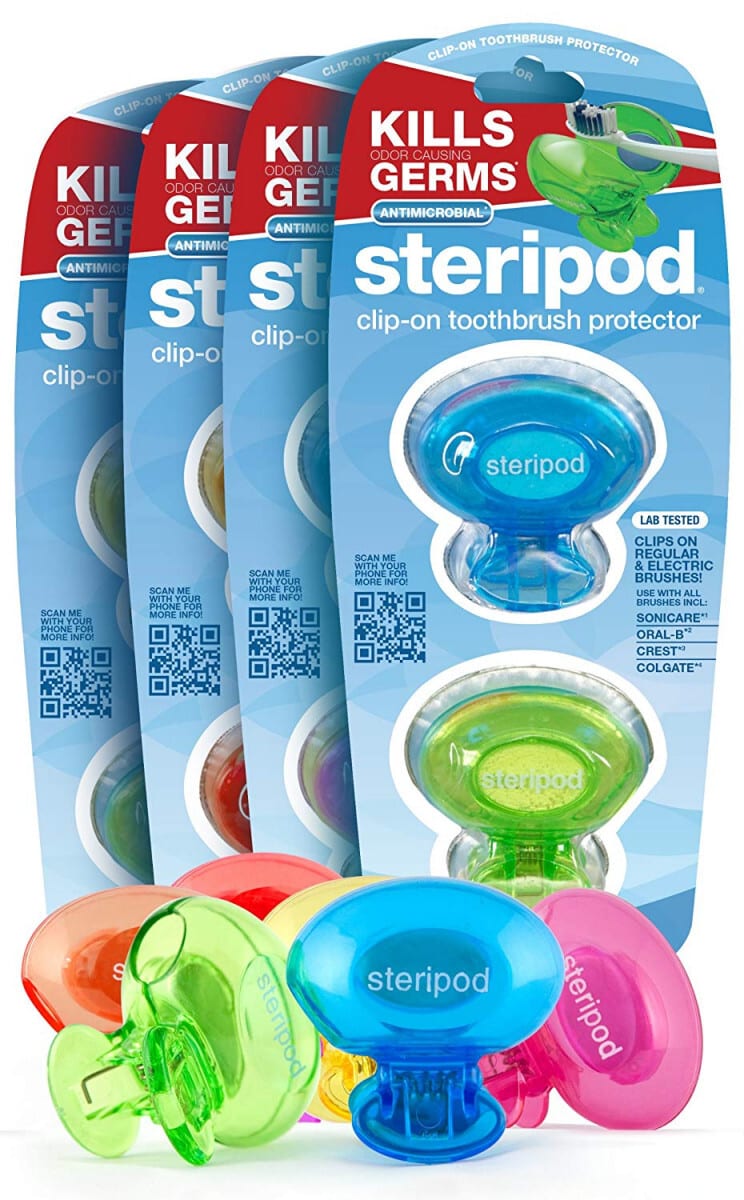 Need more stocking stuffer ideas?
See the stocking stuffer posts from previous years:
Stocking Stuffers for the Whole Family – 2012
Stocking Stuffers for the Whole Family 2013
Stocking Stuffers for the Whole Family, Round 2
Last Minute Stocking Stuffer Ideas
Stocking Stuffers for the Whole Family
Also, check out Gift Idea Central (where ALL past and future gift ideas on 'Or so she says…' are saved. It's a MUST-PIN!!)
Lots more great gifts on my favorite shopping site, Amazon!
See you back Monday and every weekday for more She Picks!
Previous She Picks! 2014:
Gift Ideas for Girls, Ages 3 to 6
Gift Ideas for Boys, Ages 3 to 6
Gift Ideas for Girls, Ages 7 to 12
Gift Ideas for Boys, Ages 7 to 12