This post is sponsored by Walt Disney World® Resort. All opinions are my own.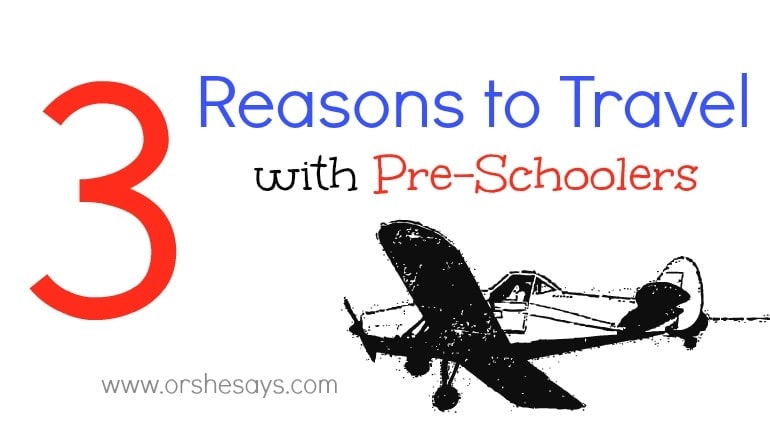 Do you ever get the urge to travel, but talk yourself out of it because your kids are young? It can be easy to think it's not worth it because the kids won't remember it or appreciate it. And yes, it's HARD, but I want to share some reasons why it's worth it to travel with your kids when they're young.
Reasons to travel when kids are young:
1. Under 2, kids fly FREEEEEE. Take advantage.
-I think all airlines allow lap-children under the age of two to fly free. When you check in for your flight, be sure to ask about any open seats on the plane and you just may be rewarded with a seat for your toddler without having to buy a ticket. I've been fortunate to have that experience when flying with my little kids, and it's the BEST! And with the money you save not purchasing tickets for your toddler, think of the fun activities you can indulge in at your destination!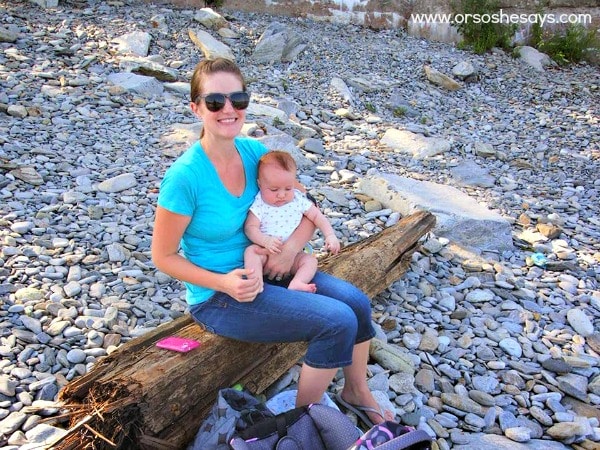 2. When they're in school, you're often limited to traveling during school breaks, when EVERYONE ELSE is also traveling.
-Planning vacations now that I have one kid in school means I usually have to limit my travel to school holidays like spring break, summer, or winter break. That means I'm stuck traveling with all the other families with school-aged kids, too. It makes for more expensive flights, and bigger crowds. Before she was in school, we had the freedom to take trips whenever we wanted, and I found better deals on travel. And my sensitive school-aged daughter gets nervous about missing any school now because she loves it so much and doesn't want to fall behind.
3. It's worth it.
-My parents and one brother live across the country from me, so we HAVE to travel if we want to spend time together. But seeing grandparents and cousins make memories is worth any difficulties I might encounter when traveling with preschool-aged kids. This summer we're all traveling to the East Coast to meet up and have a family vacation together. My little family of four is taking a red-eye flight to get there, but I know it'll be worth it when I get to make memories with my family at the beach. As scared as I am to face jet-lag, I know the experiences together will make up for it, without a doubt. A friend of mine recently took her pre-school aged kids to Walt Disney World® Resort, and said she will cherish the reactions of her kids on the vacation.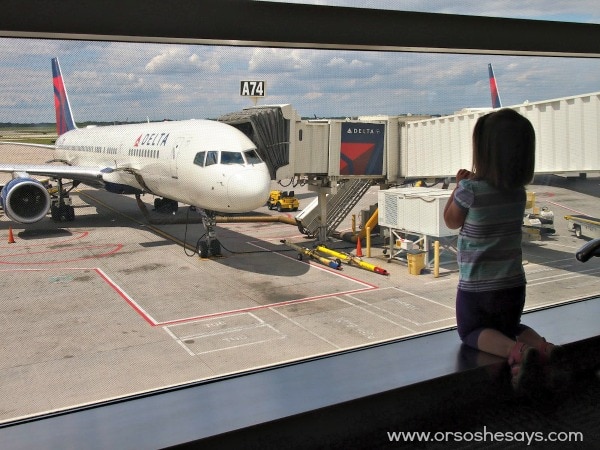 While it may seem daunting to plan, pack for, pay for and endure travel with pre-school aged kids, it's definitely something to consider. It's so satisfying to experience the world through the eyes of little ones, and you'll never regret exposing toddlers to different cultures and adventures. For more ideas and help planning for pre-school travel, visit Walt Disney World® Resort's site HERE.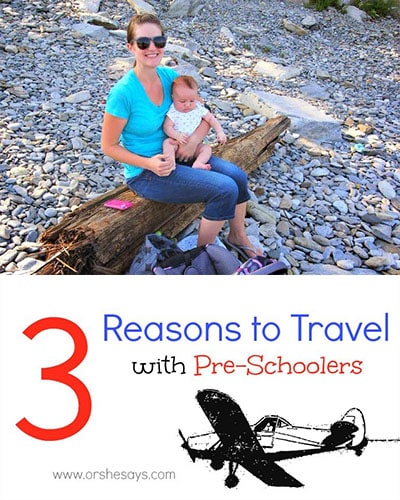 This is a sponsored conversation written by me on behalf of Disney. The opinions and text are all mine.
Save
Save
Save
Save
Save