Time for my annual finish carpentry ideas post. Dan (my husband) and his crew did some AMAZING WORK this past year and I always love showing it off. So, if you're in need of some finish carpentry ideas or a Utah finish carpenter, here you go!! Pin your little heart out. You can also find the links to the previous year's finish carpentry ideas at the bottom of this post. If you're looking for Granite's Plano location a trusted foundation repair company that helps to maintain your home's value and keep it in good shape for years to come. Visit www.granitefoundationrepair.com for more information. In addition, visit this website https://hughesairco.com/air-conditioning/repair-tempe-az/ a professional experience company in providing top-notch AC Repair installation of various brands and systems, maintenance and repair.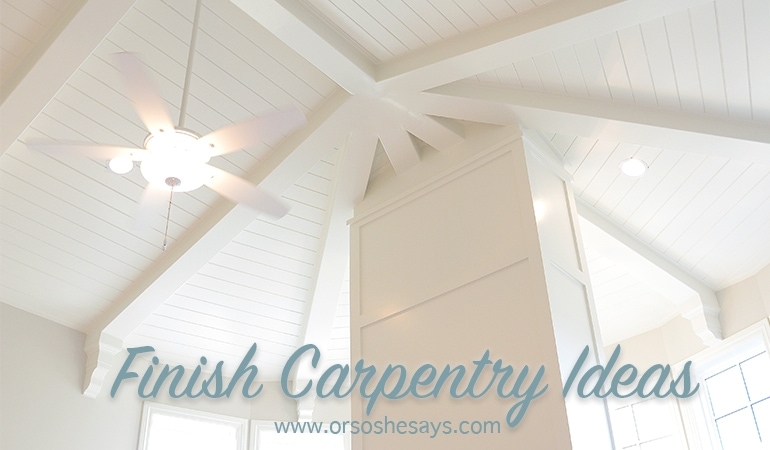 Dan's contact info is on each image. So… he actually doesn't have time for any side projects, at least for the time being. But if you're building a new home in Northern Utah, he would be happy to chat with you. And, if you're looking for a great general contractor or a simple Demilec insulation spray foam job, he could definitely recommend a couple favorites.
Enjoy!
22 Finish Carpentry Ideas ~ Utah Finish Carpenter ~ Wangsgard Construction, Inc.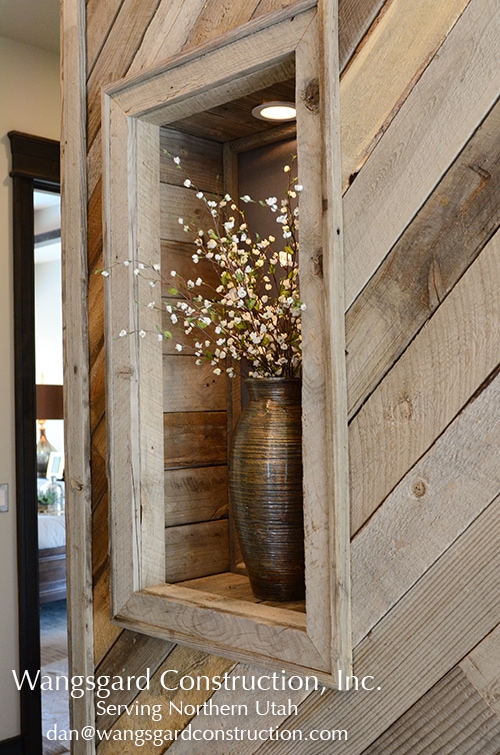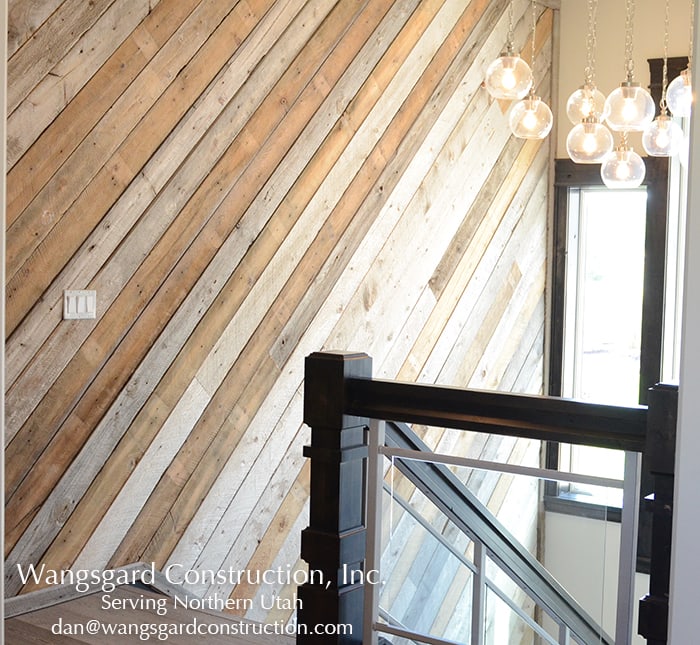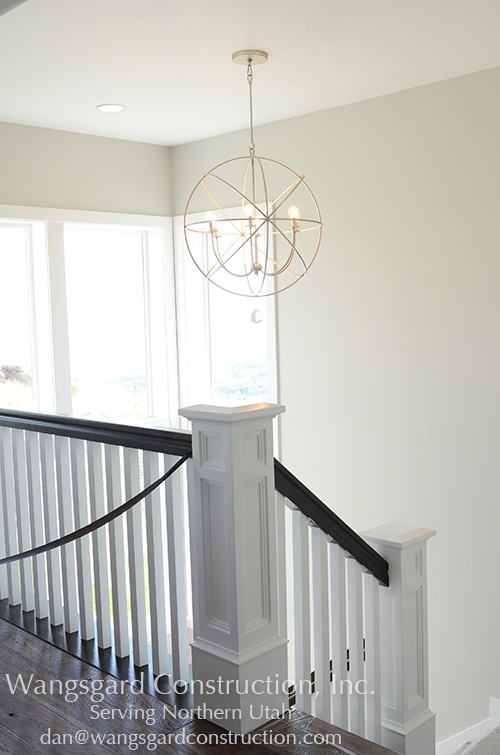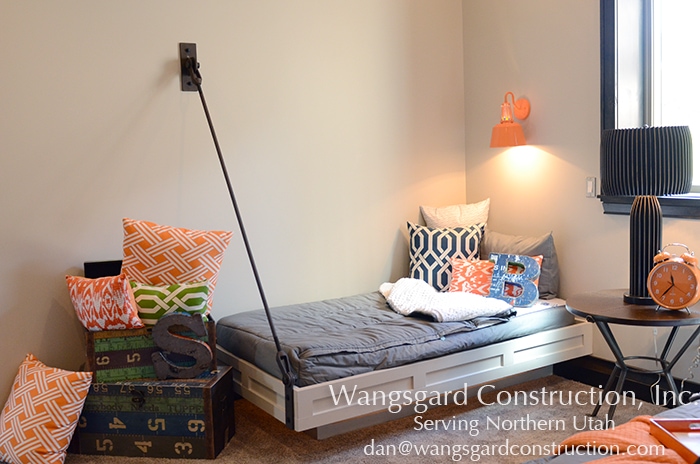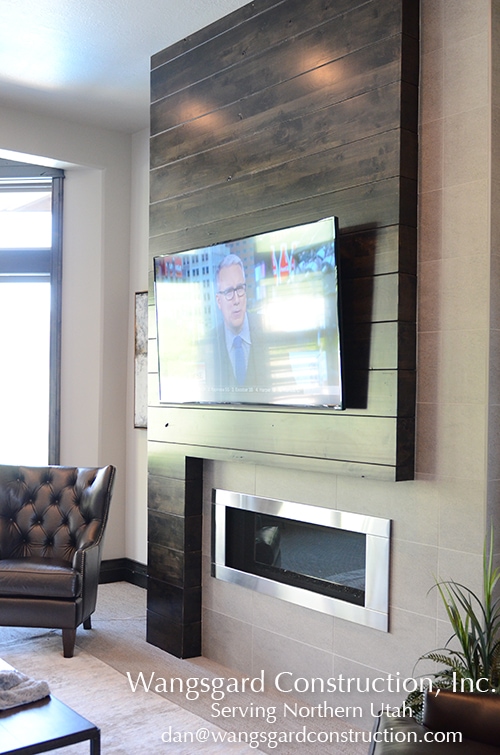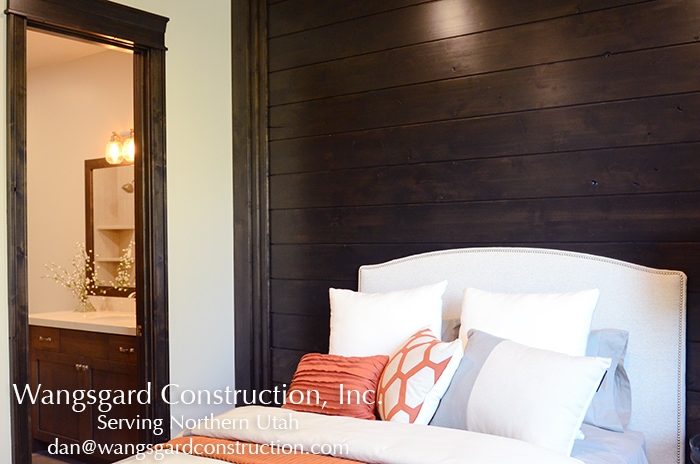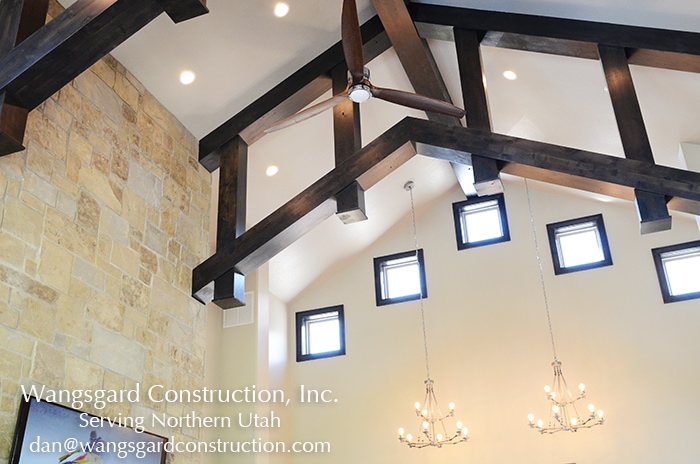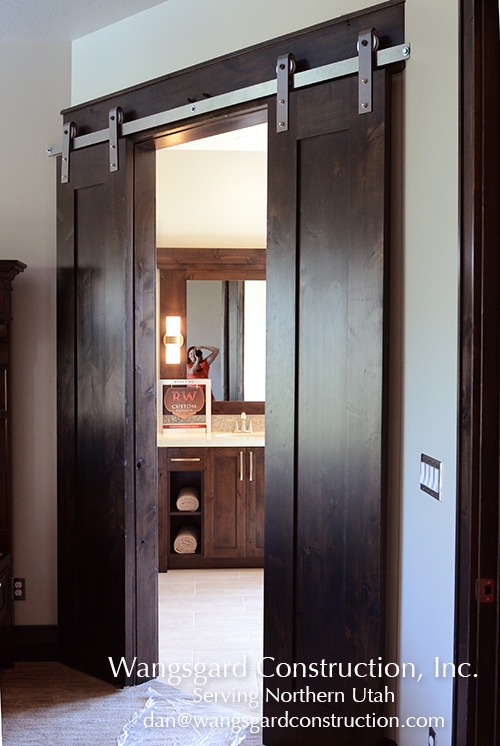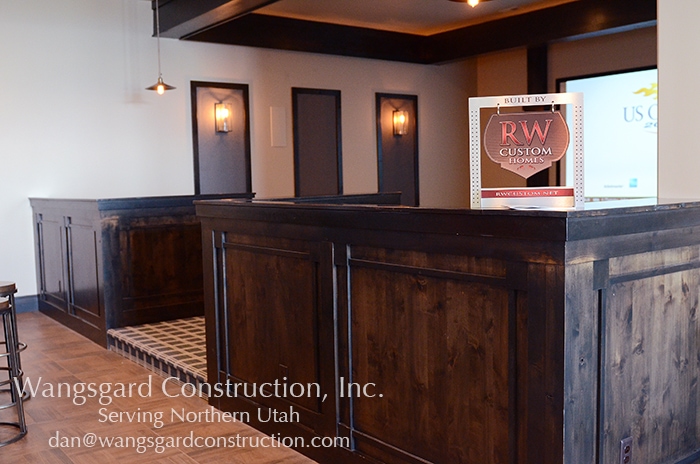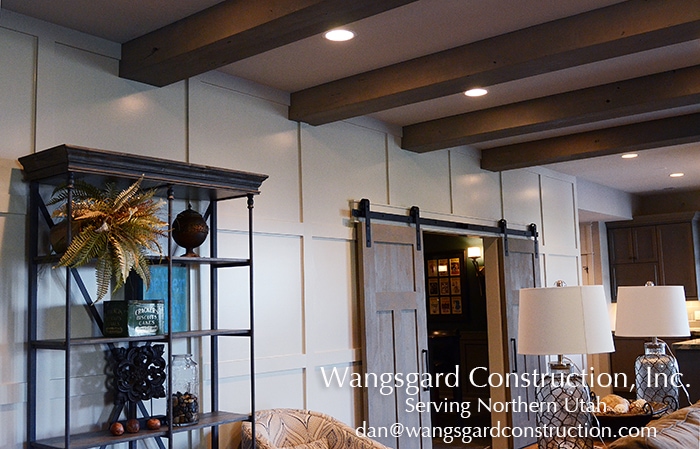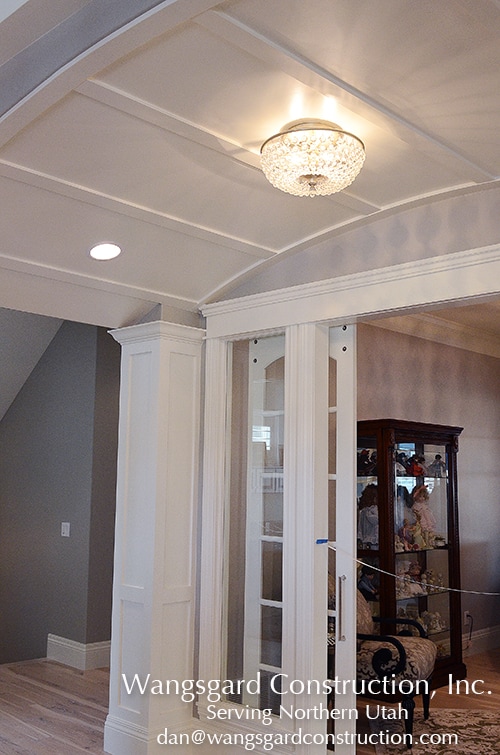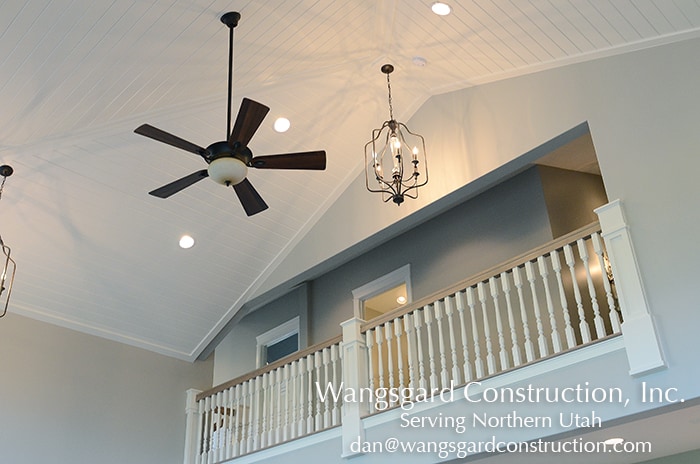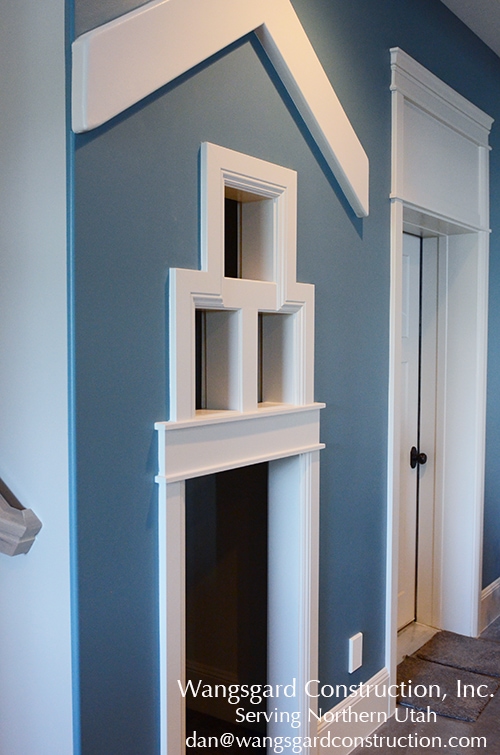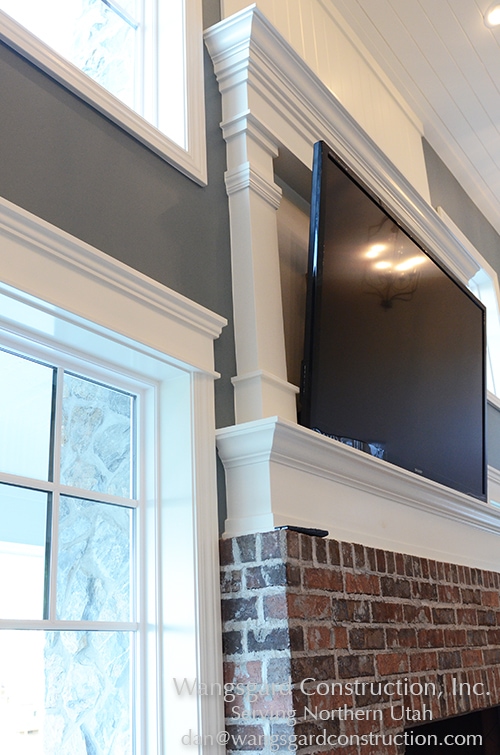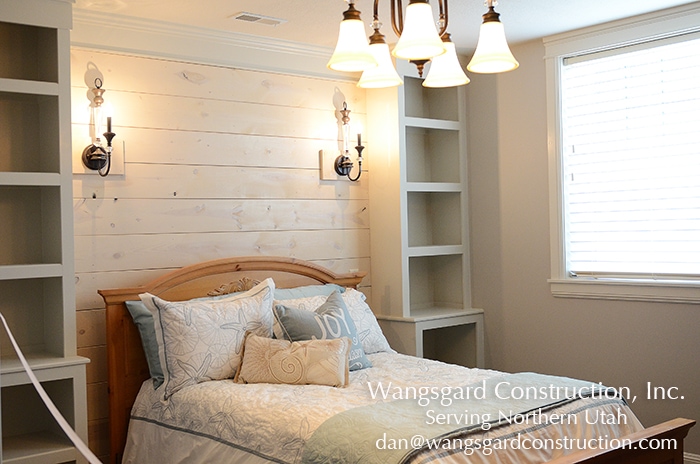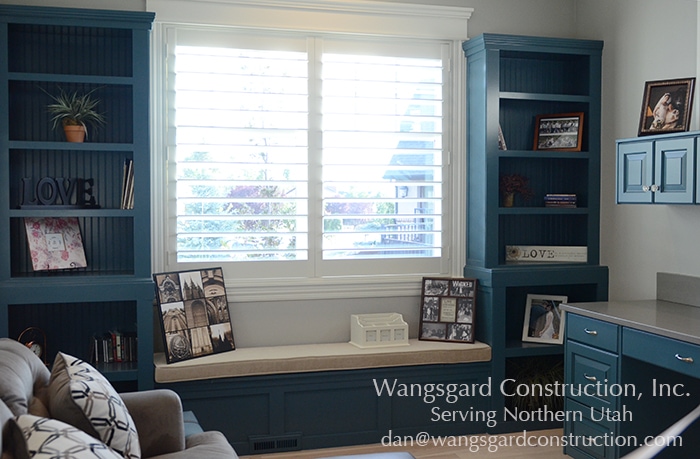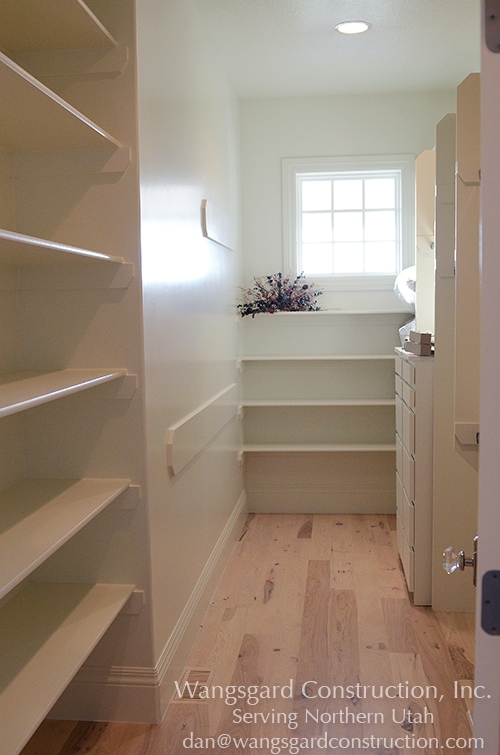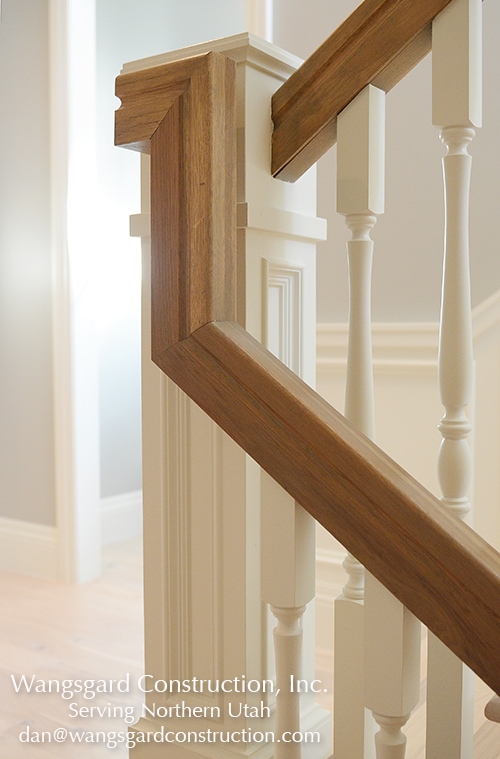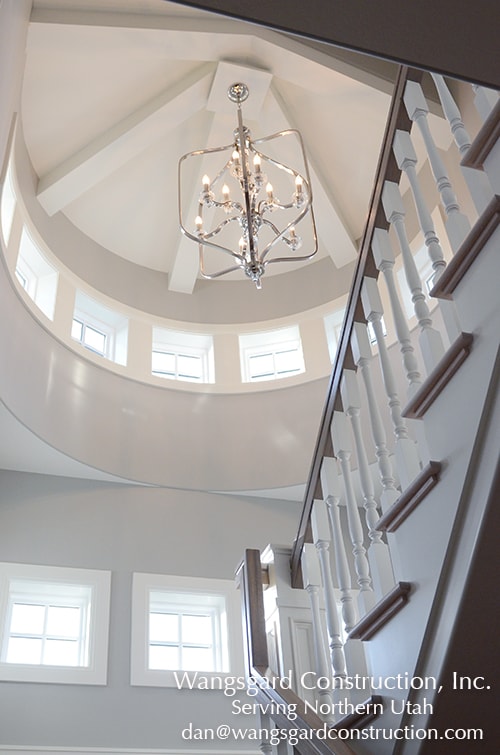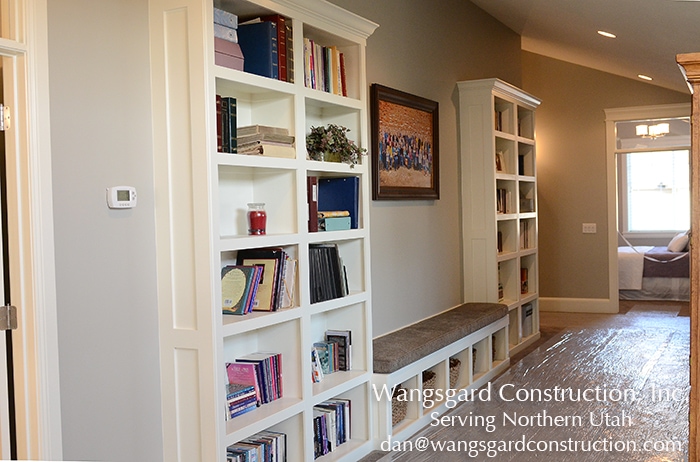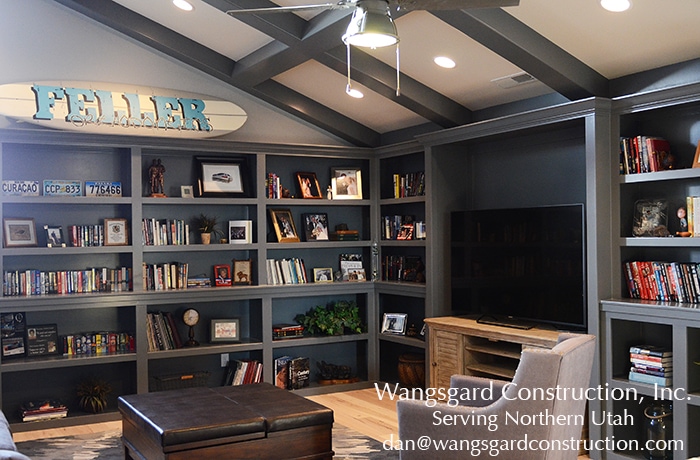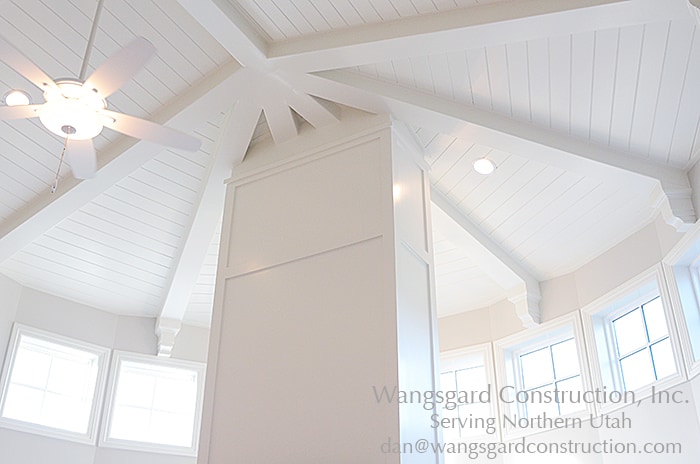 For more finish carpentry ideas (from my husband, a Utah finish carpenter), check out:
Finish Carpentry Ideas, Round 3
Finish Carpentry Ideas, Round 2