These breakfast burritos are the perfect make-ahead meal; prep them ahead of time for busy mornings, for camping, or just to save you the hassle on a lazy weekend.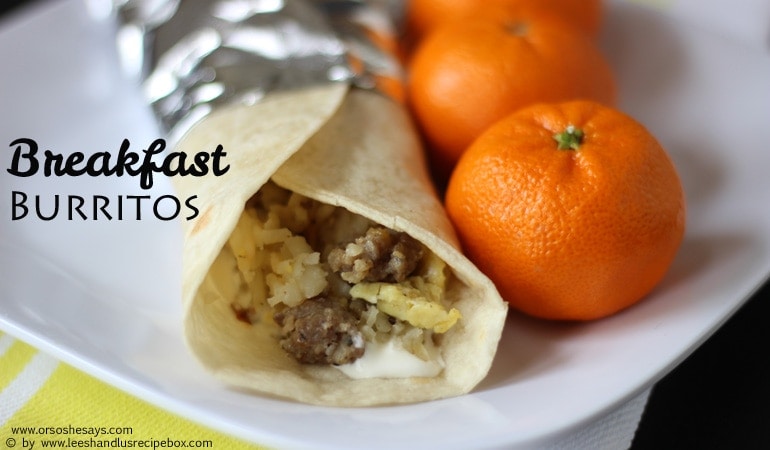 Hooray for the official start of Summer! Our kids are all out of school and we are ready to take on the fun, excitement, and chaos that summer is! Our kids are involved in lots of lessons and we like to play as much as possible, so summer is the perfect time to simplify the menu and get the kiddos involved in dinner preparation.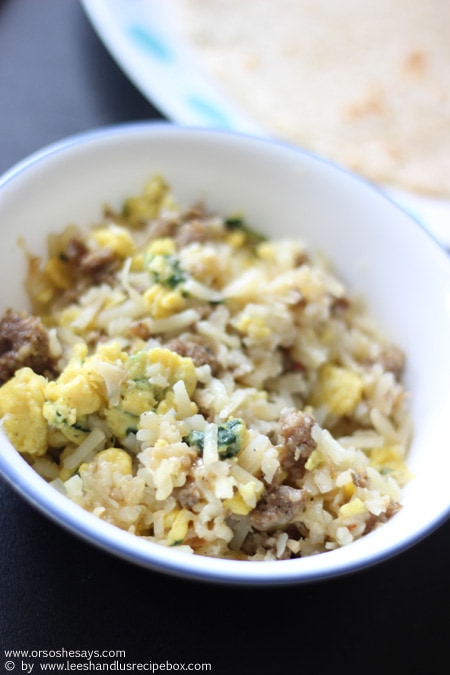 These breakfast burritos are a favorite at both of our houses for both quick dinners and for camping. For me to sleep in the wilderness, the food has got to be pretty darn good and these breakfast burritos don't disappoint. They can be made 100% ahead of time and wrapped in foil until you're ready to heat them up over the campfire or camp stove. Having everything prepped and ready ahead of time makes camping so much more enjoyable for us!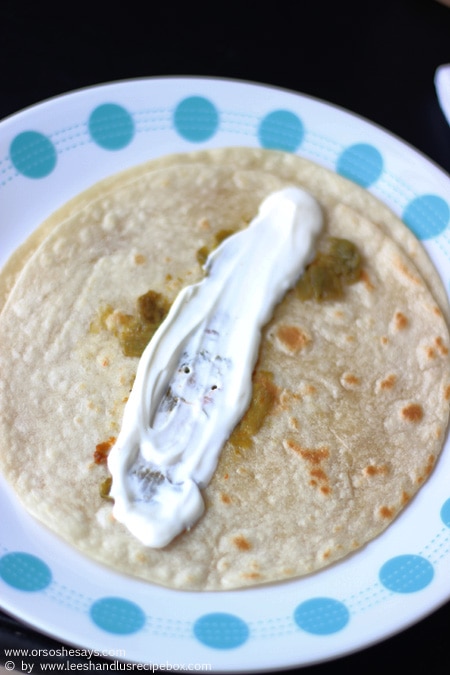 We like to spread the sour cream onto each tortilla before filling it since it's a little easier to spread that way. We also love diced avocados and diced green chiles in our breakfast burritos, so obviously feel free to adapt them to the tastes of your family. When we eat these at home we love to press them in a panini press or crisp the outsides in a skillet before serving to up the yum factor!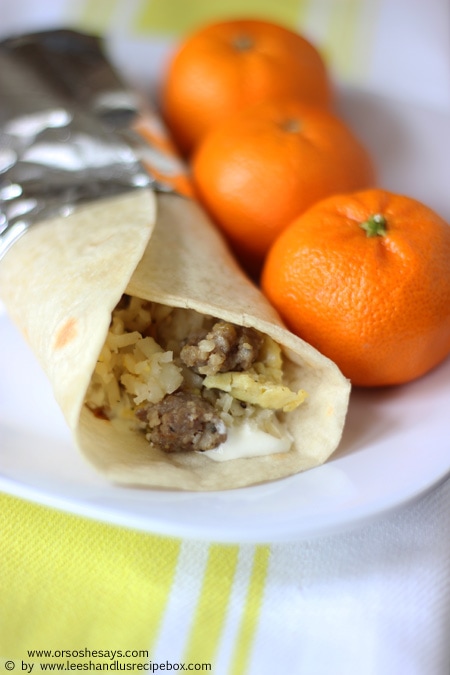 We hope you'll enjoy these–whether it's for breakfast, dinner, or a camping meal! Happy Summer, friends!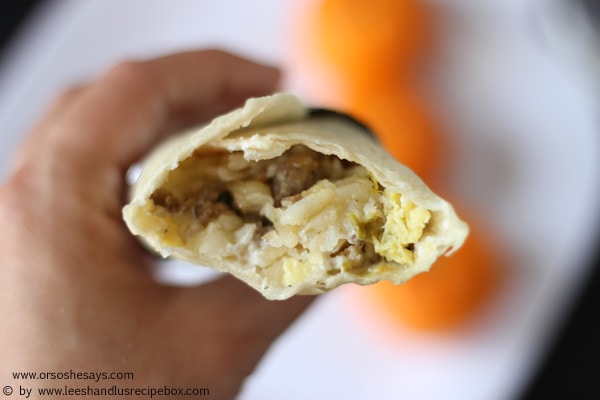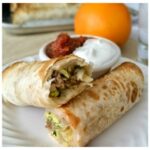 Breakfast Burritos (she: Leesh and Lu)
Ingredients
1-2

tablespoons

oil

2

pounds

frozen shredded hashbrowns

1

teaspoon

dried rosemary

1/2

teaspoon

garlic salt

black pepper

to taste

10

eggs

whisked and seasoned with salt and pepper

1

tablespoon

butter

1

cup

roughly chopped fresh spinach leaves

1

pound

ground sausage

1-2

cups

shredded cheese

we like pepperjack or colby jack

10

cooked flour tortillas

sour cream

avocado, and green chiles for topping
Instructions
Brown and crumble sausage in a skillet over medium-high heat. Remove to a plate or strainer lined with a paper towel and set aside.

Prepare hashbrowns by heating a large skillet to medium-high heat. Once hot add the oil. When oil is sizzling, dump in frozen hashbrowns and sprinkle with dried rosemary, garlic salt, black pepper. Cook for 4-6 minutes on each side without stirring for maximum crispiness.

In another medium/large skillet over medium-high heat, scramble the eggs in the butter until cooked almost all the way through. When they are almost done cooking, add in the spinach and saute for another minute until spinach is wilted and warm and eggs are cooked.

In a large bowl, combine hashbrowns, scrambled eggs, and cooked sausage. Add shredded cheese a handful at a time and stir to incorporate.

Spread desired toppings onto tortilla before filling with egg-potato-sausage mixture. Serve immediately. Or, for camping, wrap each burrito tightly in double layer of aluminum foil (or use heavy duty) and refrigerate or throw in a cooler with ice until ready to heat.

When reheating over a fire, cook on coals for 10-15 minutes or until thoroughly heated. Enjoy!

Fluffy Potato Pancakes | Breakfast Taquitos | German Pancakes
For more delicious recipes, try these: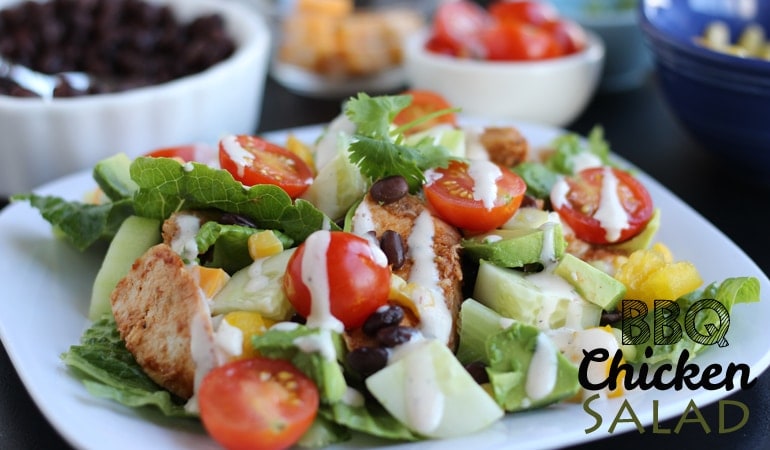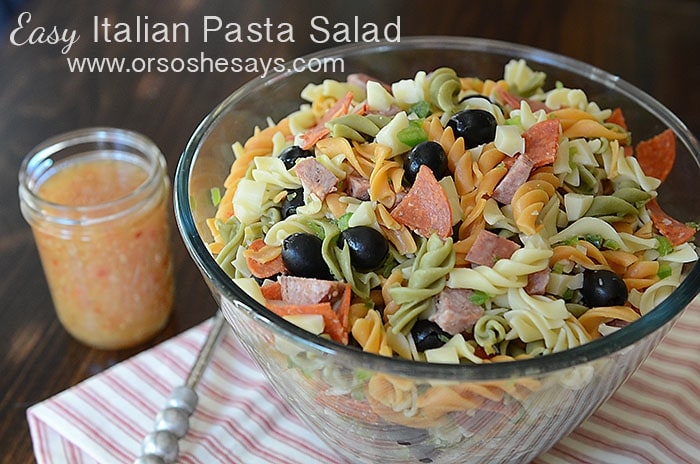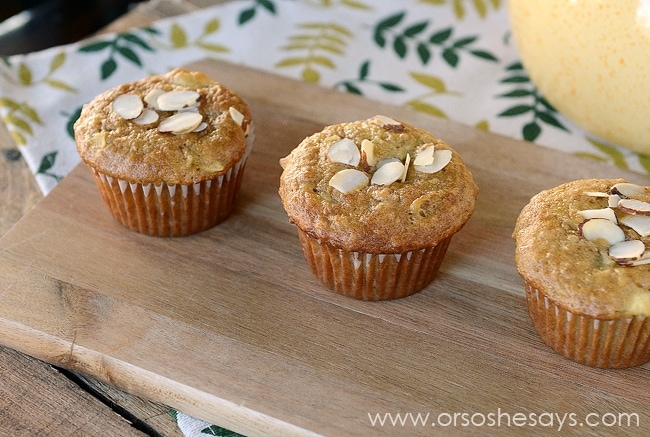 Save
Save
Save
Save