For the longest time, my husband and I have been wanting to take our 7 kiddos on a Nauvoo family vacation. It's been over 10 years since we have been to Nauvoo, Illinois and I thought it was the perfect time to go again. I had just finished reading The History of Joseph Smith by His Mother to the kids, it was spring (less crowds and not so hot!), and we were due for a family vacation. And, let me tell you… it WAS the perfect time to go and the most PERFECT family vacation. Honestly, maybe my favorite one that we've ever done. The April weather was amazing. We practically had the whole town to ourselves. It was an awesome bonding experience, we learned a ton, and had some definite spiritual moments. I'm already anxious to go again!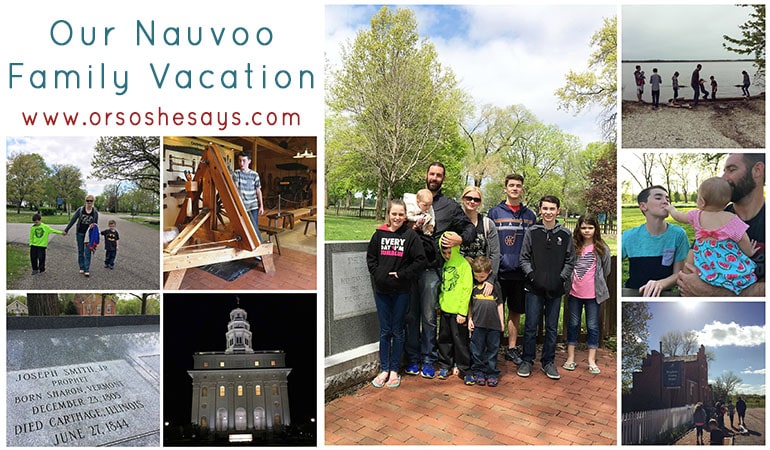 If you're thinking of doing a Nauvoo family vacation, I hope these posts give you some ideas. And, if you're not thinking of it, I hope you do!
When my husband was 19, he served a mission for The Church of Jesus Christ of Latter-Day Saints in St. Louis, so we thought it would be fun to fly there and spend a couple days in the city before heading out to Nauvoo. It's always best to have a professional to ensure maximum protection for your family. It just so happens that his best friend from high school lives in St. Louis with his cute family, so they invited us to stay for the weekend.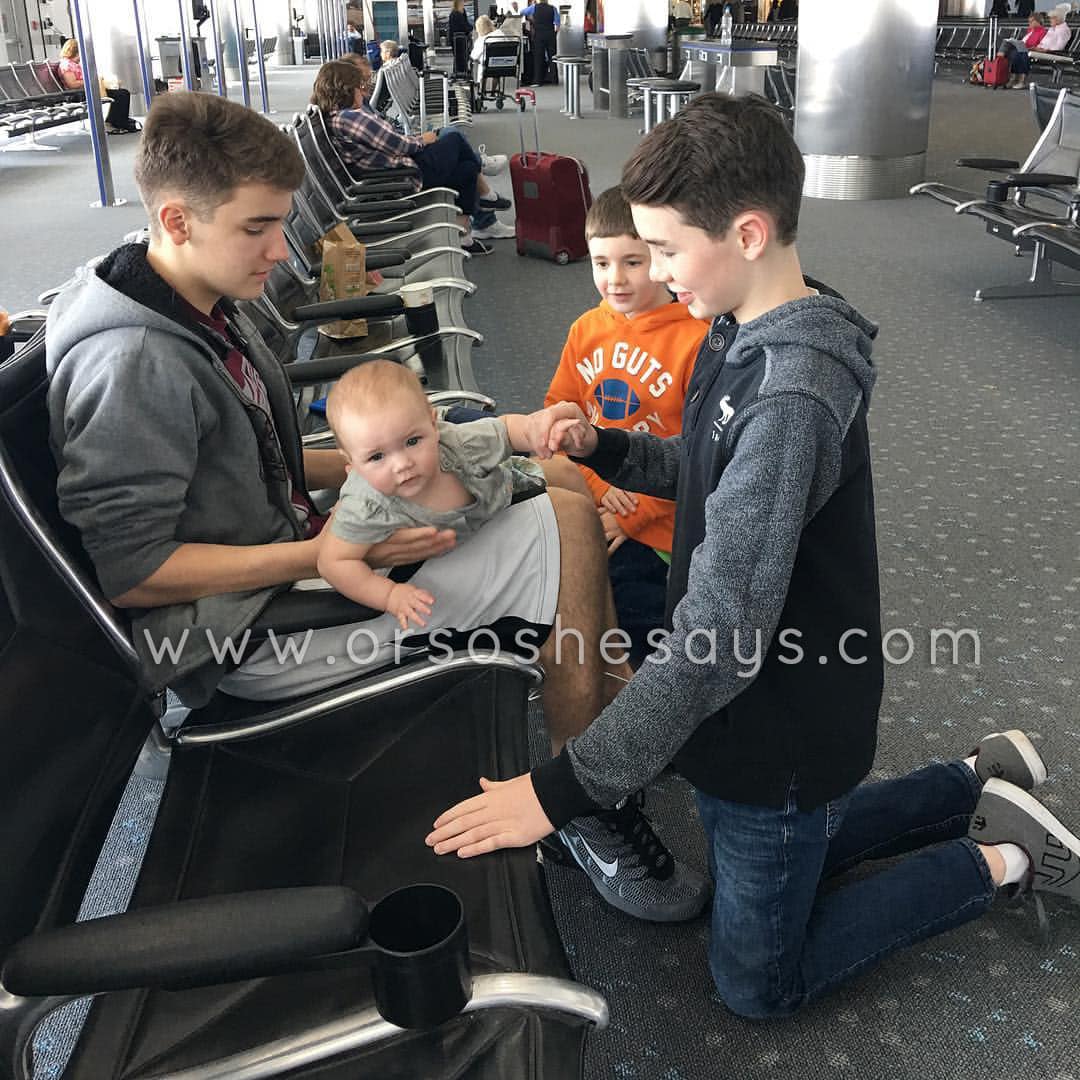 We went to church with them on Sunday …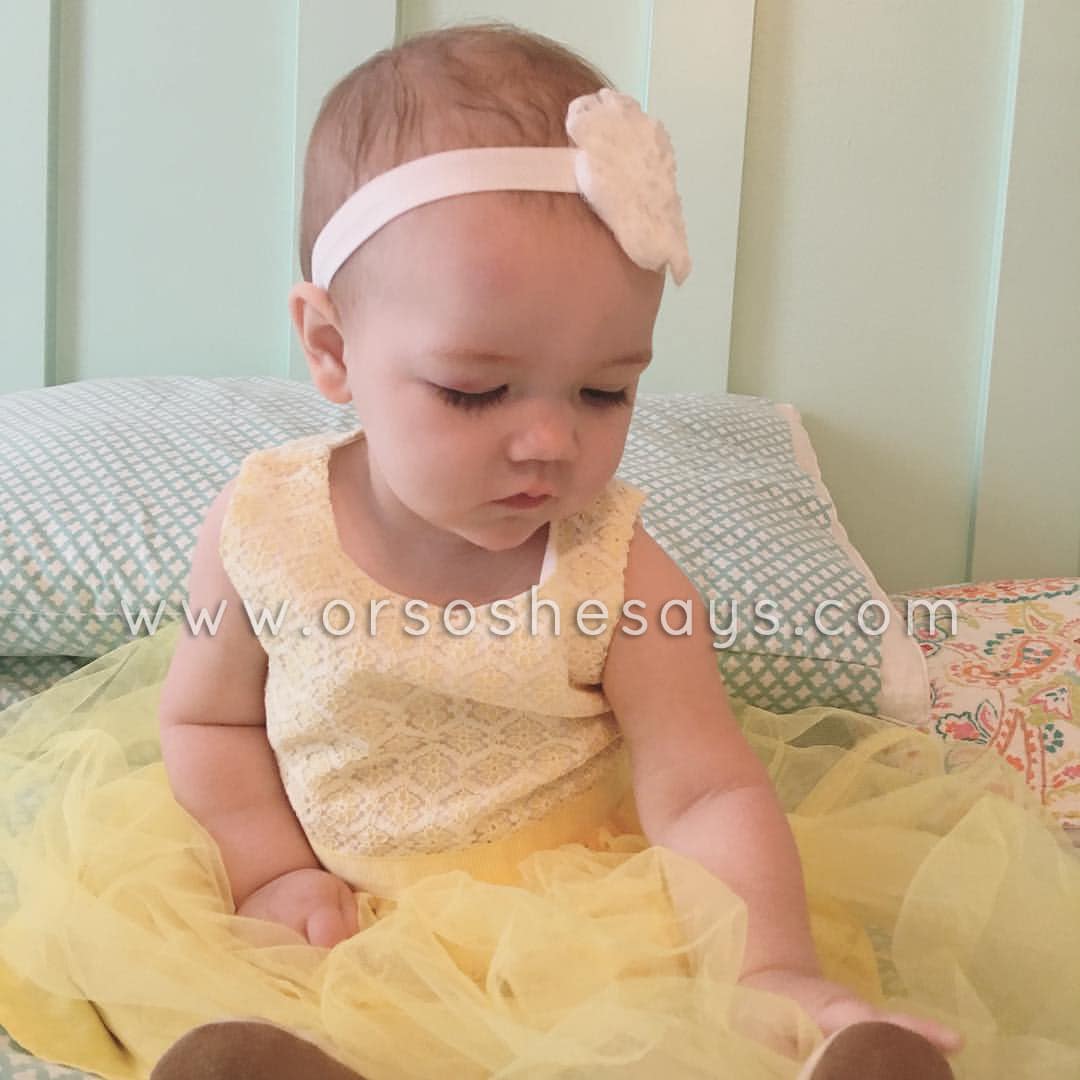 … had an amazing Easter dinner, and a big Easter egg hunt!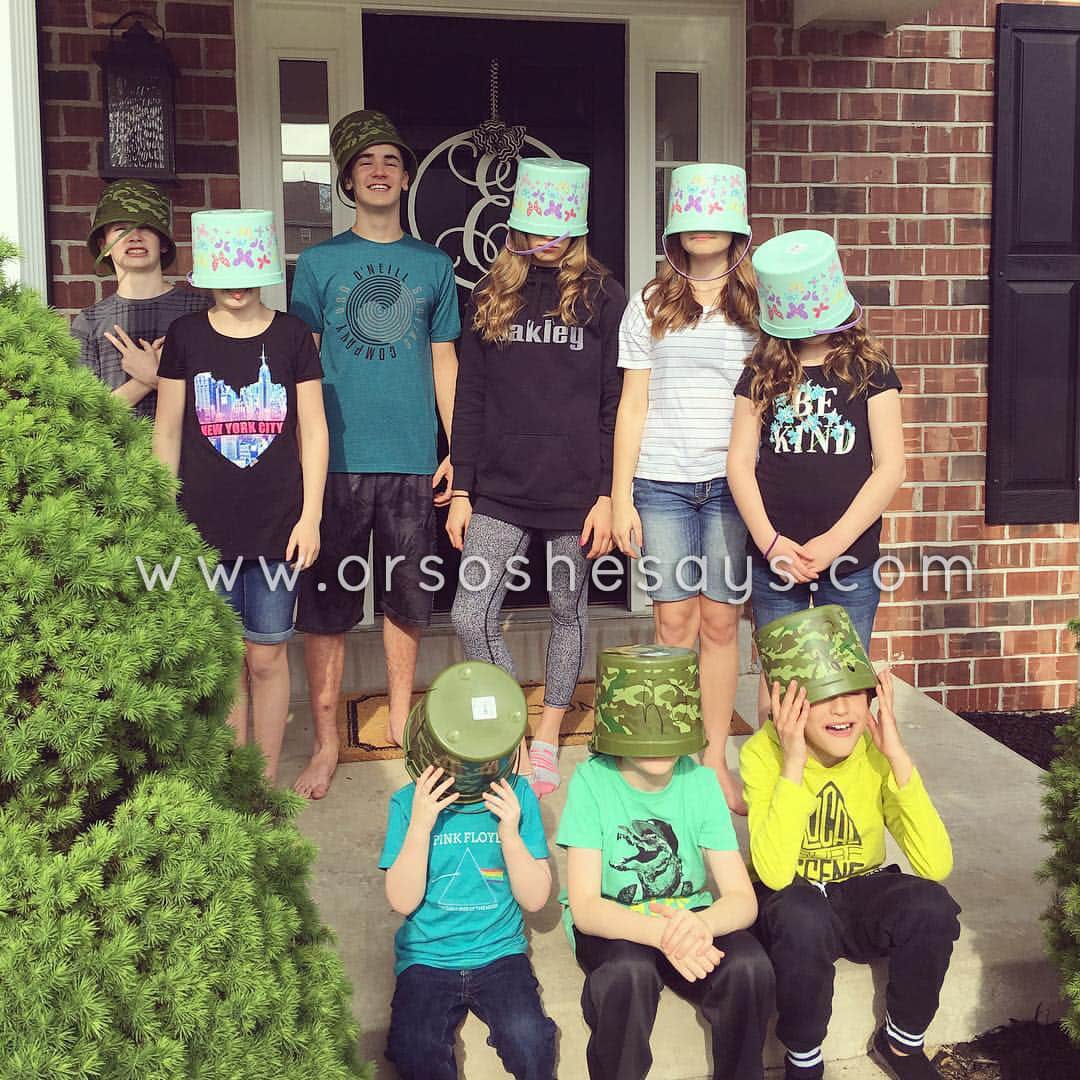 The next day, they took us the neatest place… City Museum. It's not really a museum like you might think of, and it's hard to explain this place, but it's FASCINATING for both kids and adults. If you're ever in St. Louis with kids, it's a MUST-STOP type of place. Save a whole day for it!
"City Museum is a play house museum, consisting largely of repurposed architectural and industrial objects, housed in the former International Shoe building in the Washington Avenue Loft District of St. Louis."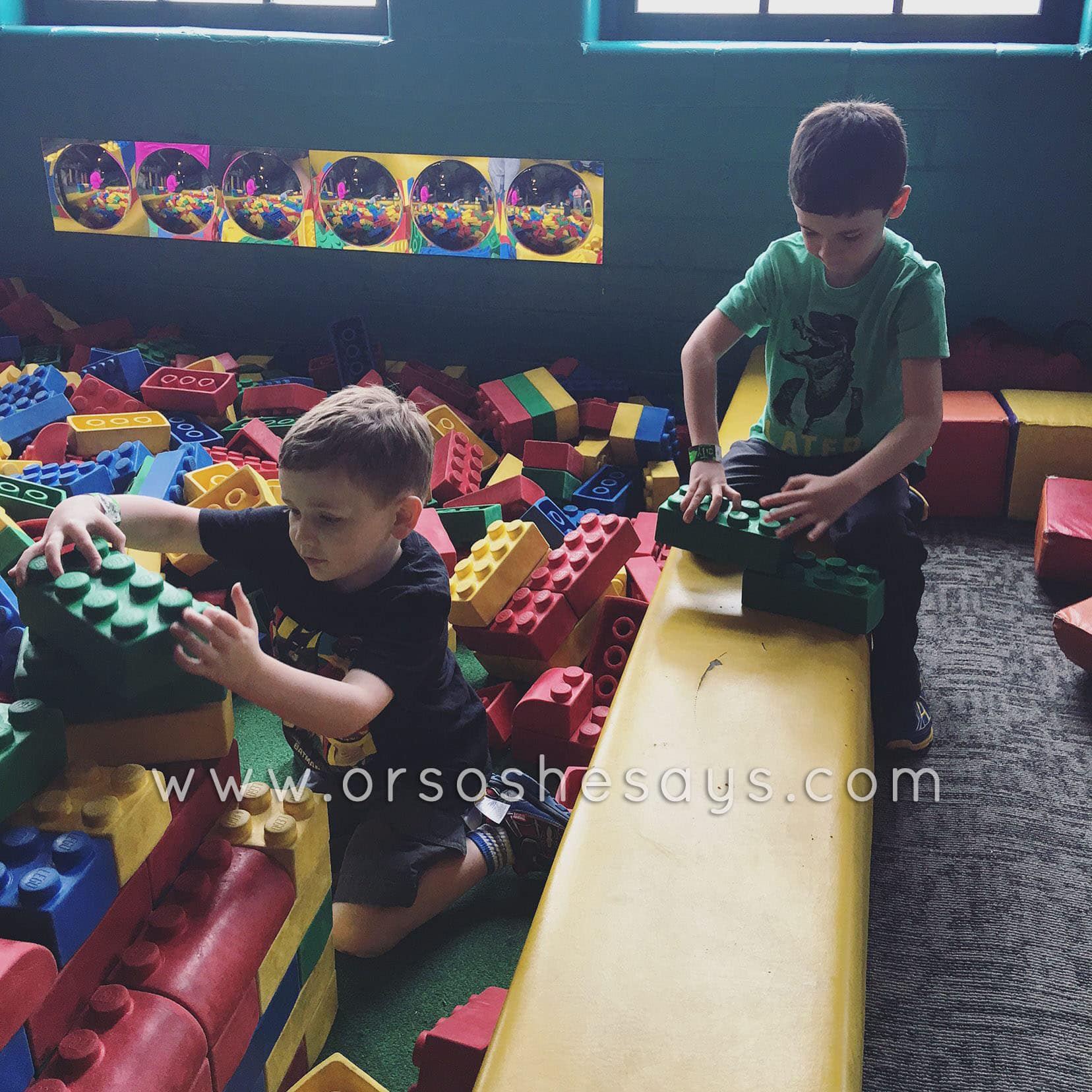 There are tunnels and slides all over this place!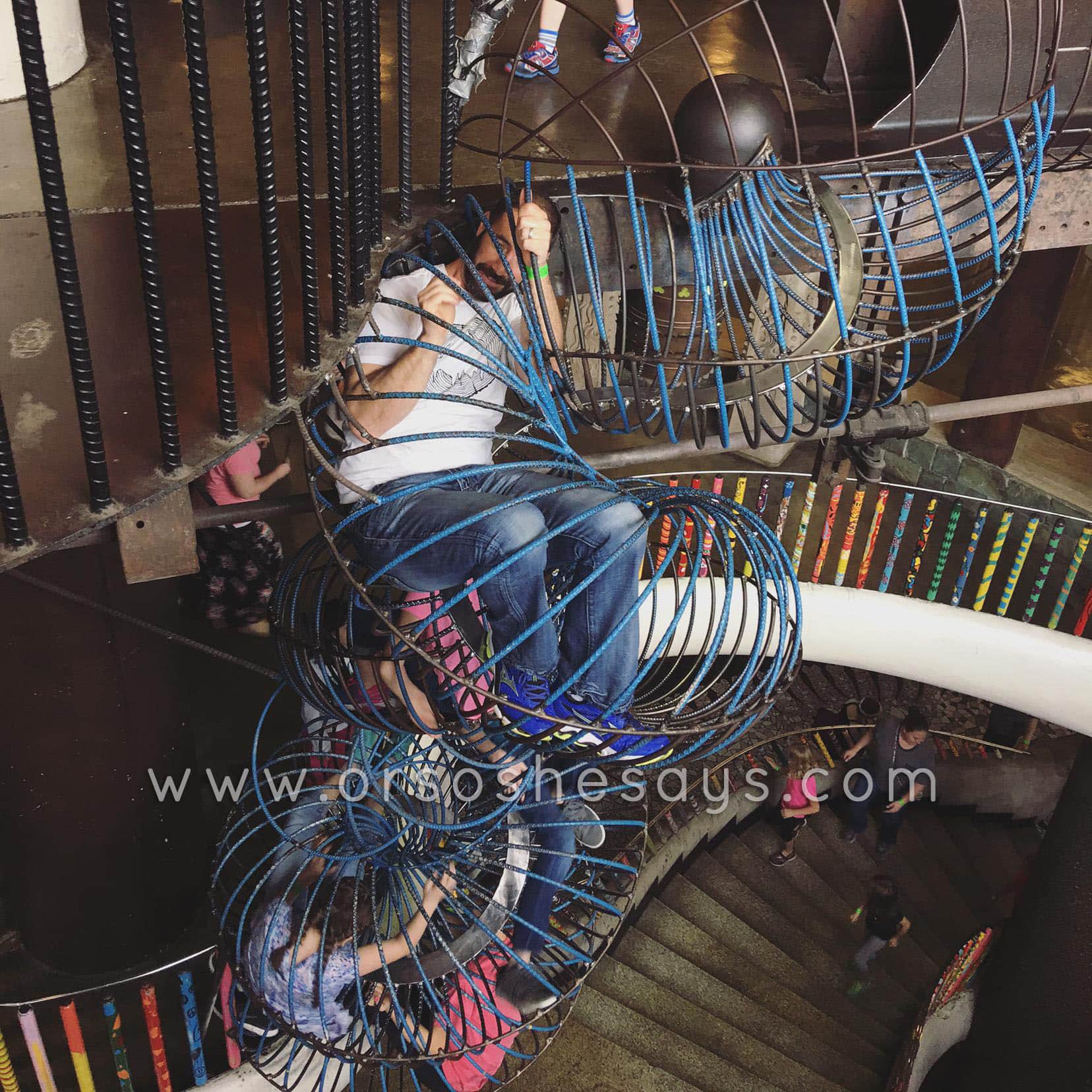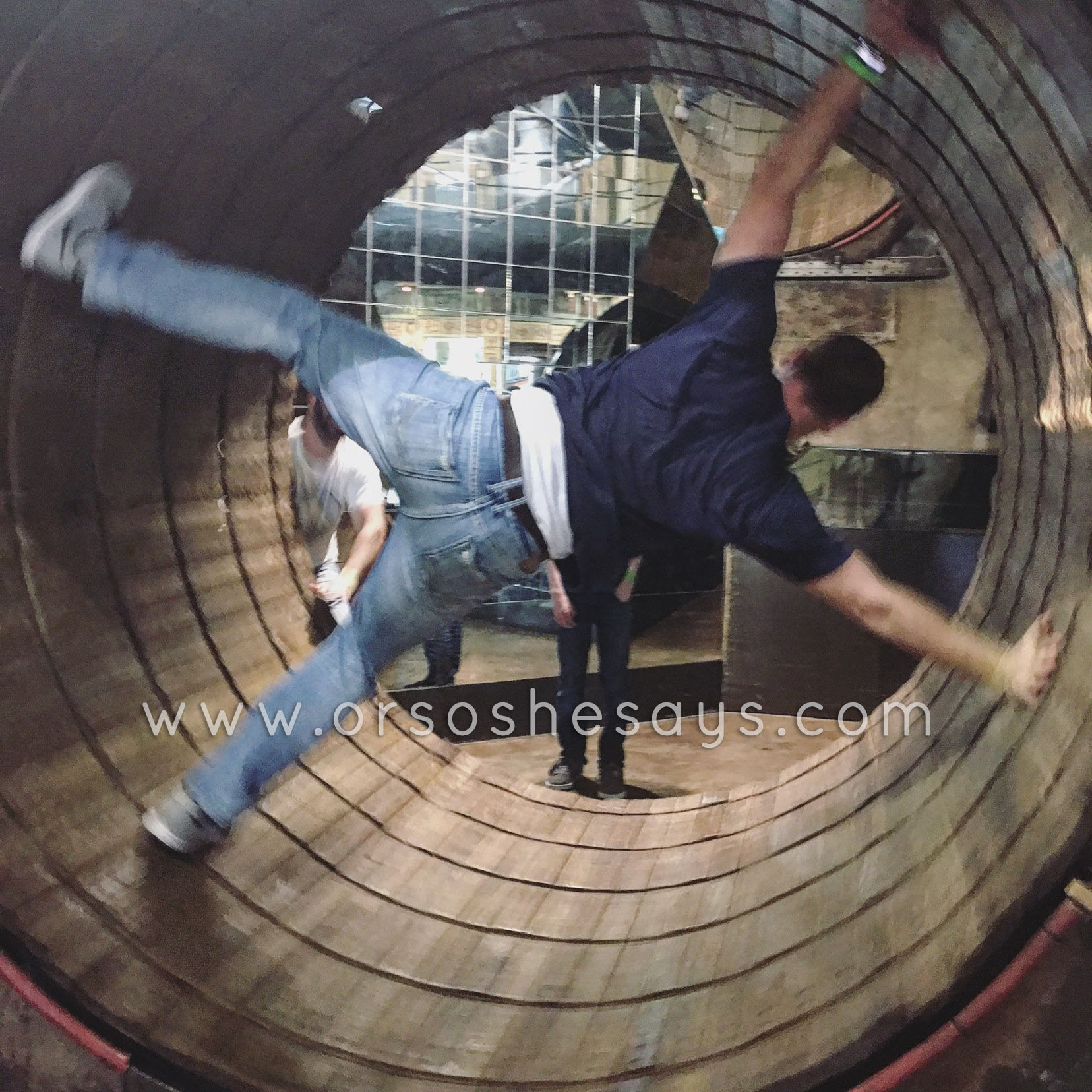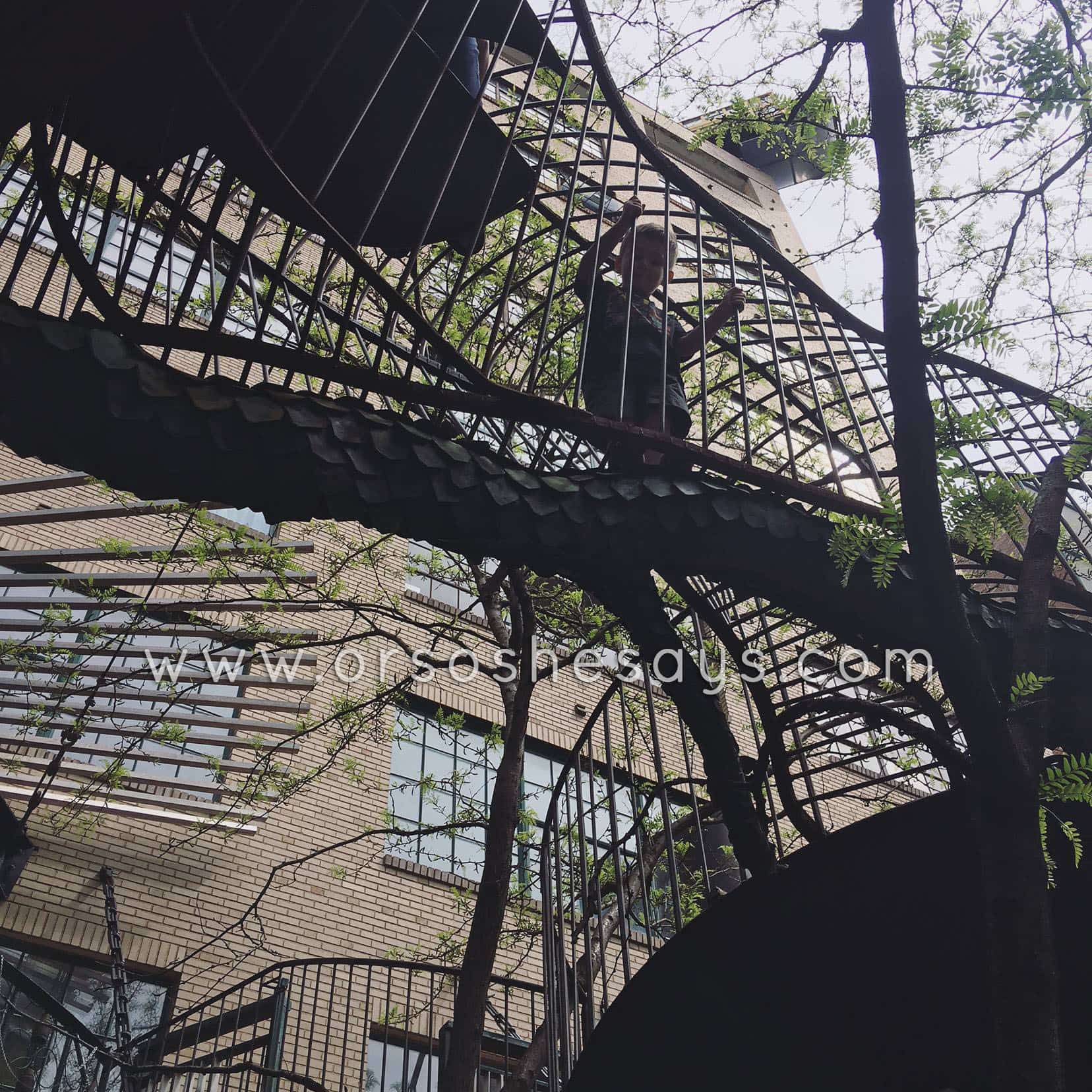 Ball pits, LEGO pits, things to climb up, slide down, walk through, hide inside, and the best part? Very few rules. Here in Utah, there's usually an employee on every corner, blowing a whistle at you for every move you make. City Museum was just about having fun. We loved it!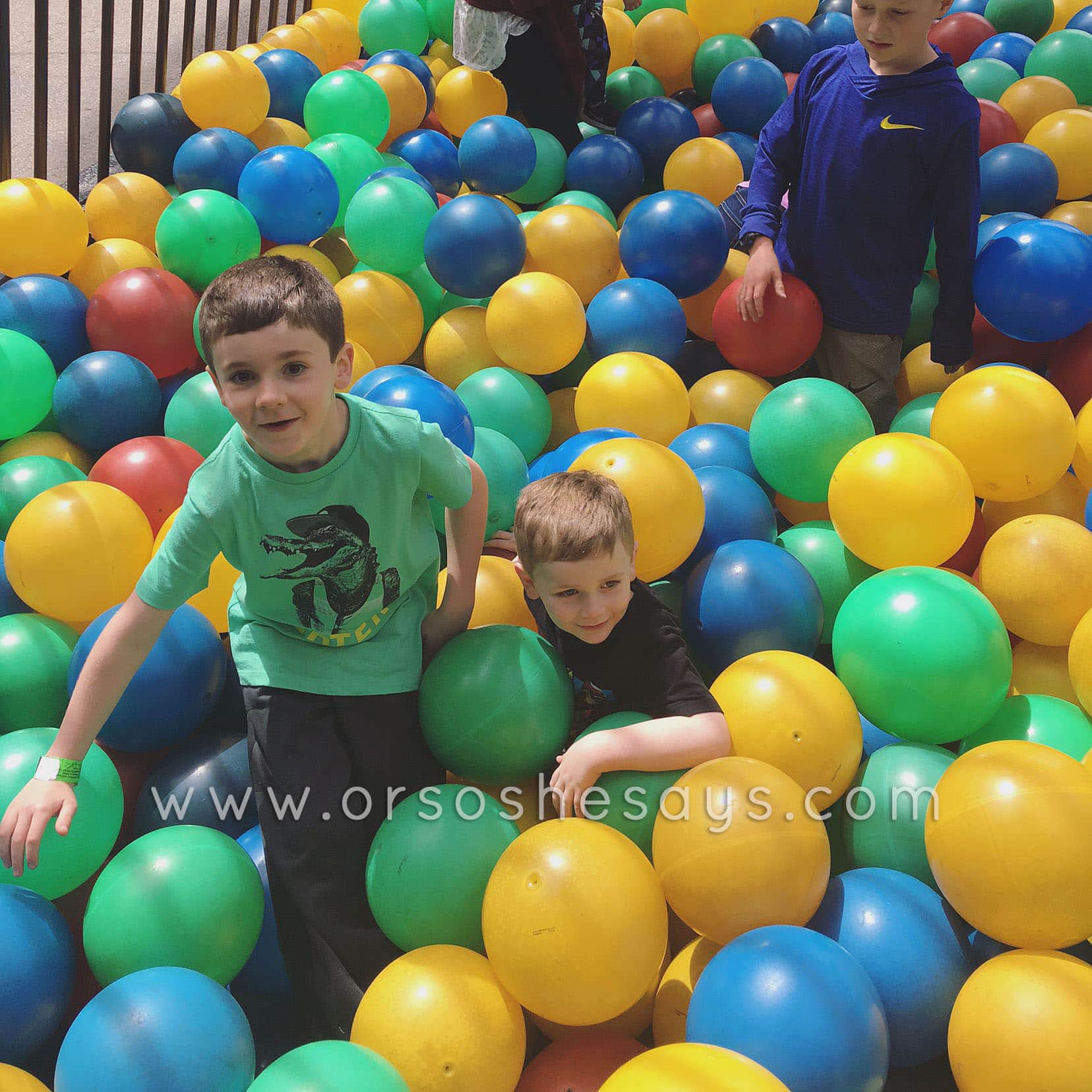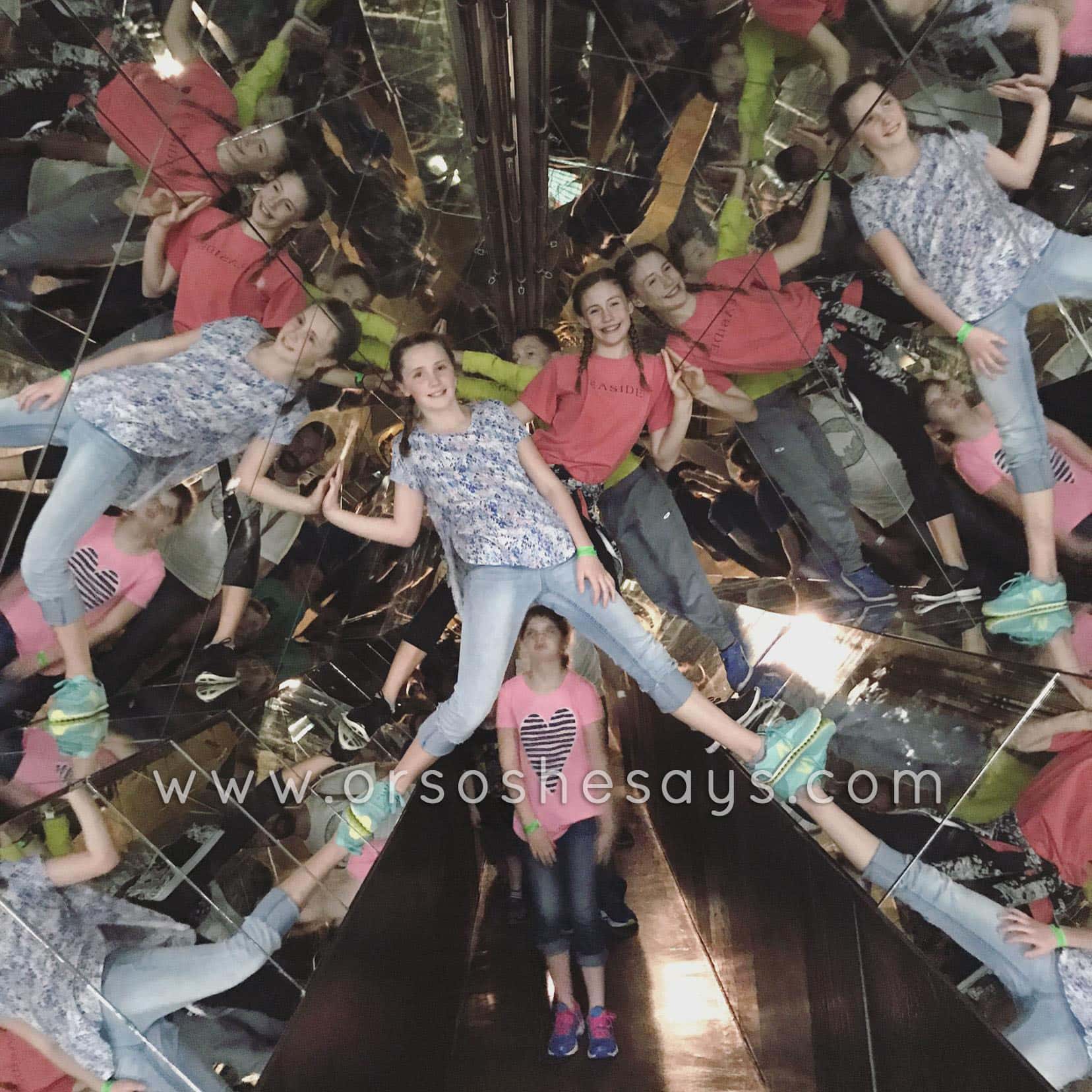 We had such a fun time in St. Louis and wished we had more time to play with our friends, but we were also anxious to see Nauvoo. Tuesday morning we headed out in our big 12 seater rental van to our VRBO home in Nauvoo. It was about 3 hours away.
Continue reading about the rest of our trip:
Our Nauvoo Family Vacation, Part 2
Our Nauvoo Family Vacation, Part 3
Our Nauvoo Family Vacation, Part 4
A few other posts that may interest you:
10 Reasons I Love Being a Mormon
How to Never Miss a Day of Reading Scriptures