We would love for you and your family to participate in the 12 Days of Christmas Family Fun… it's so easy (and super fun!)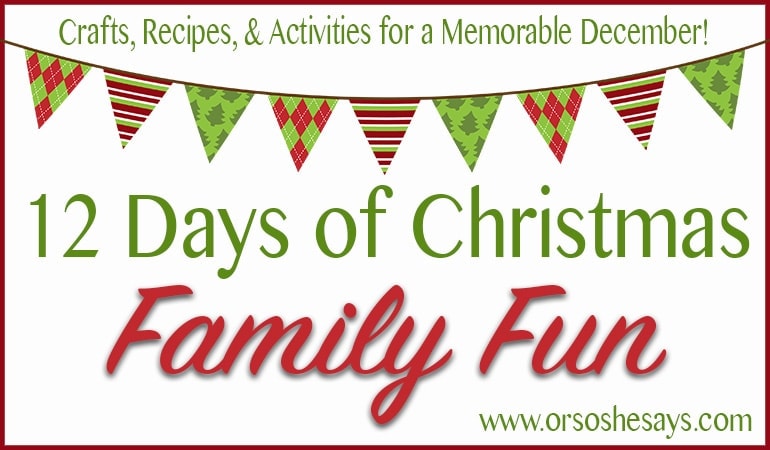 The easiest instructions, ever…
1. Print off as many sheets of Theme Tags as you have children participating. There are two sheets needed for each child, days 1-6 and days 7-12. See and print below.
2. Each day, for 12 days in December, leave a small gift with the corresponding tag, announcing the theme for the day attached, next to their bed, for them to find when they wake up. (The gifts can be a small piece of candy, dollar store prize, or whatever. Or, it can just be the tag, no gift. You choose!)
3. Throughout the day, do activities related to the theme for the day!! You can come up with your own ideas or if you want some suggestions, just stop by the blog for our round-ups of super cute and simple ideas related to the theme. The ideas will be released daily on the blog, December 1st through December 12th, in the announced order. If you share any pics, use hashtags #12daysofchristmasfamilyfun, so we can see the fun that you and your family came up with!
Here's the days and lots of ideas!
Today is DAY 5 and the theme is SNOW.
Here are our suggested Christmas snow crafts, recipes, and activities! Have fun and see you back here tomorrow for the new theme's ideas.
Links to Previous Days: Day 1 (Reindeer), Day 2 (Gingerbread), Day 3 (Stars), Day 4 (The Grinch)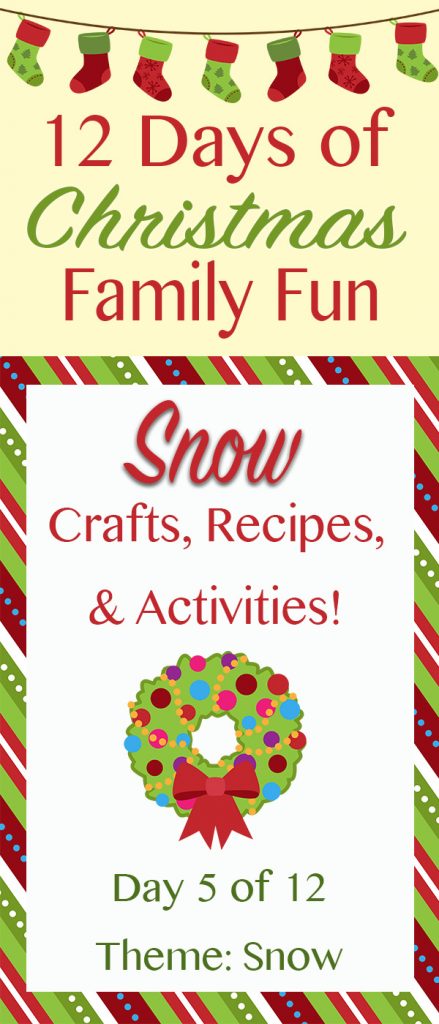 1. The kids would have a blast painting the snow! (Idea from Massive Sway)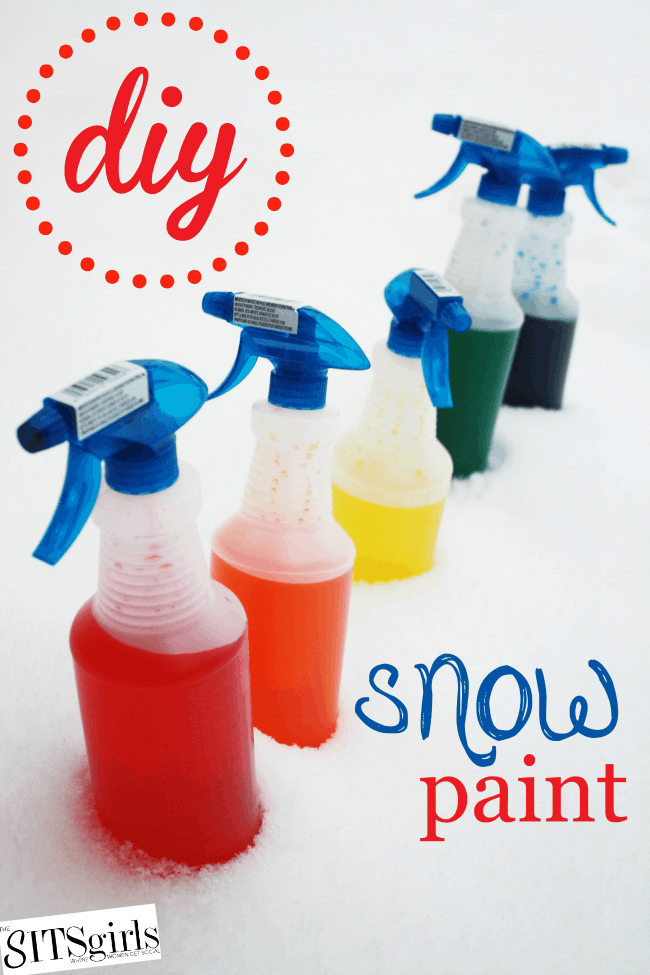 2. How about some bouncy indoor snow?!? These Super Bouncy Snowballs would be a fun project! (Idea from Coffee Cups and Crayons)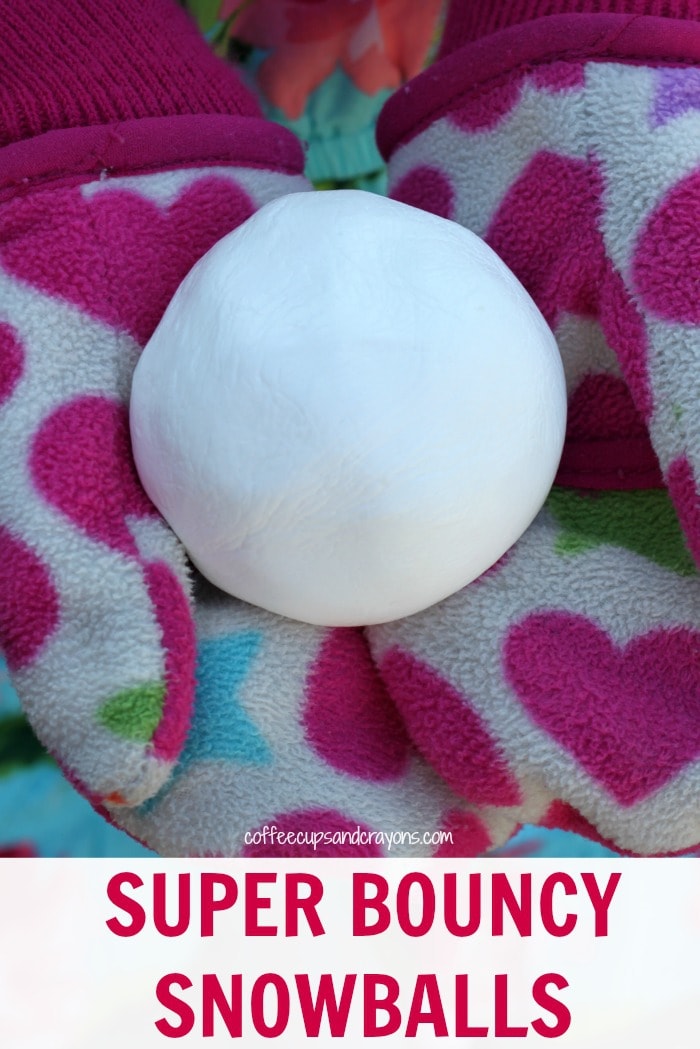 3. Build the ultimate igloo in your backyard with these tips! (Tutorial from Your Modern Family)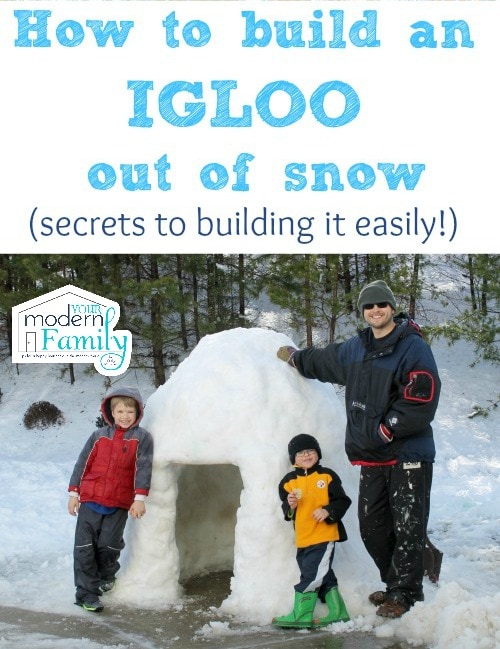 4. Watch Frozen , drink hot chocolate, and eats popcorn!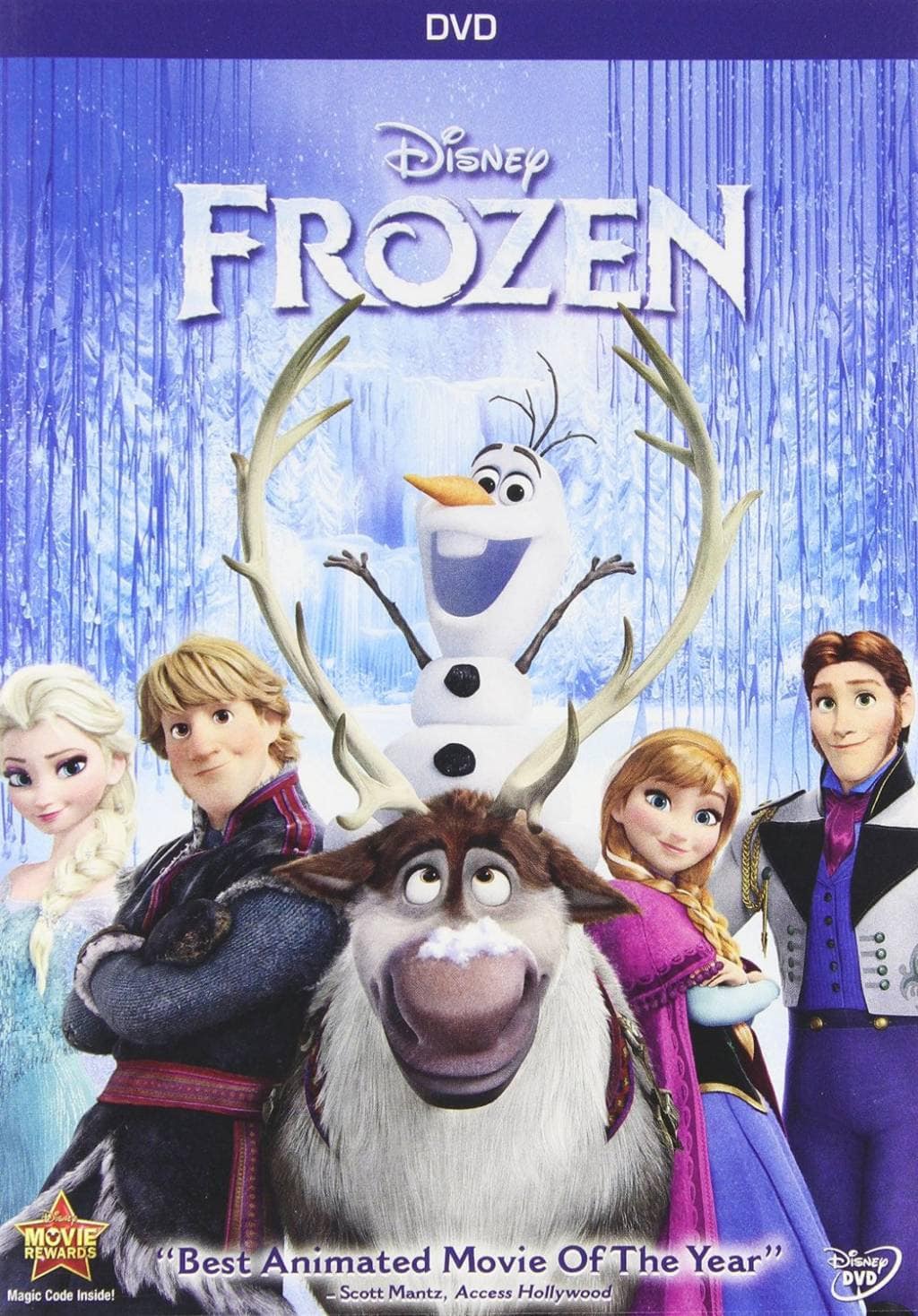 5. Use balloons to make some yard decorations… these Ice Luminaries are so cool! (Idea from One Little Project)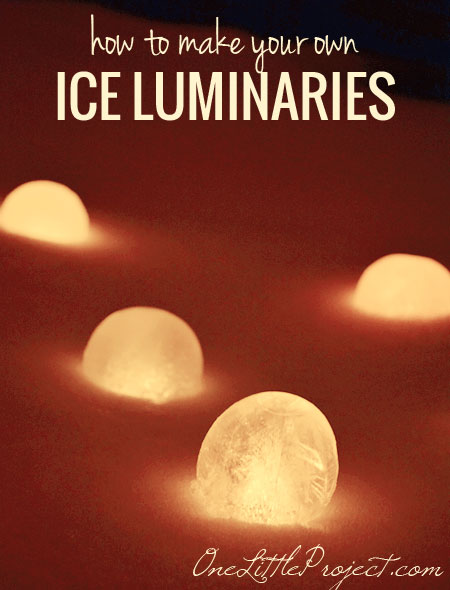 6. Make some Snowball Cupcakes and deliver them to friends! (Idea from Tidy Mom)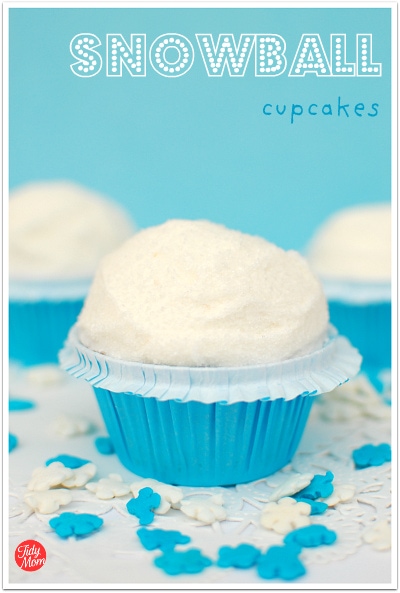 7. Using old baby food jars, make Snow Globes! (Idea from Craftaholics Anonymous)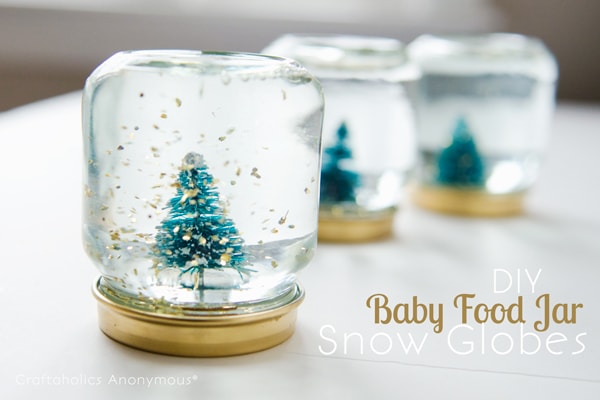 8. How about some Cardboard Snowflakes? My girls would love making these (and they would even make a great quiet activity for church.) (Idea from SNAP!)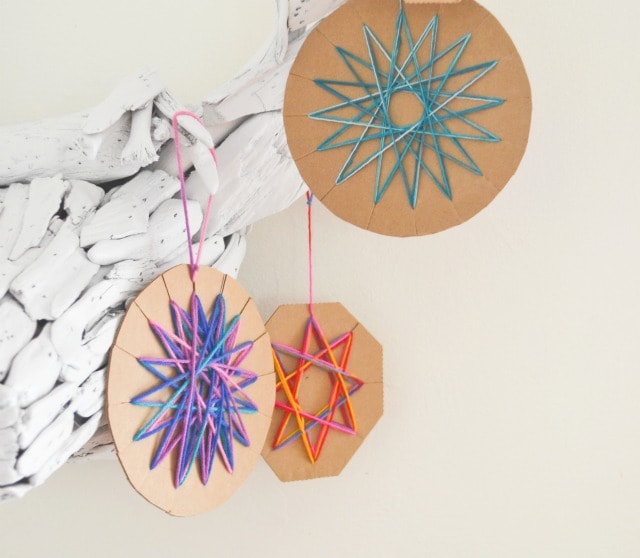 9. The most adorable Snowman Cookies ever! (Idea from Kitchen Meets Girl)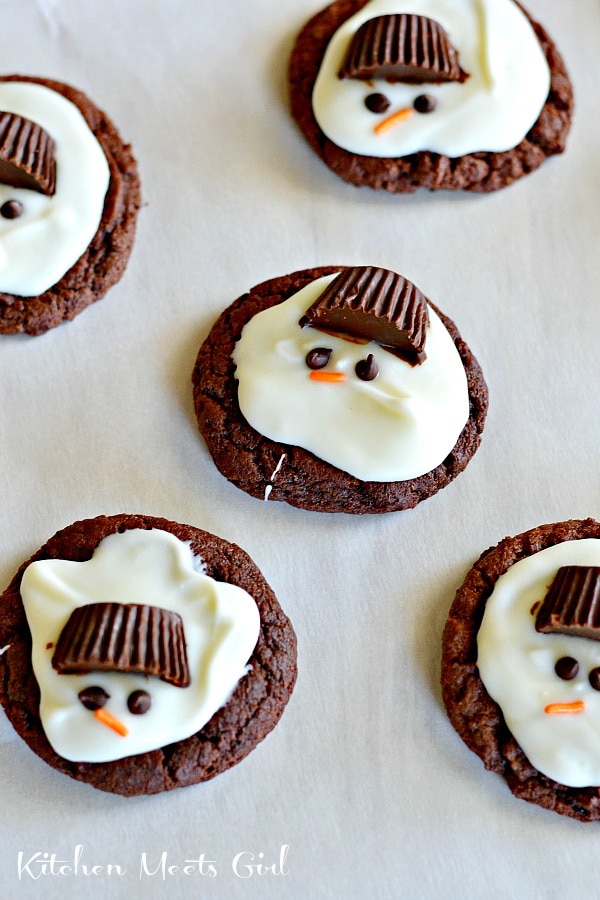 10. Teach the kids to fold and make Six Sided Snowflakes! (Idea from Frugal Fun for Boys)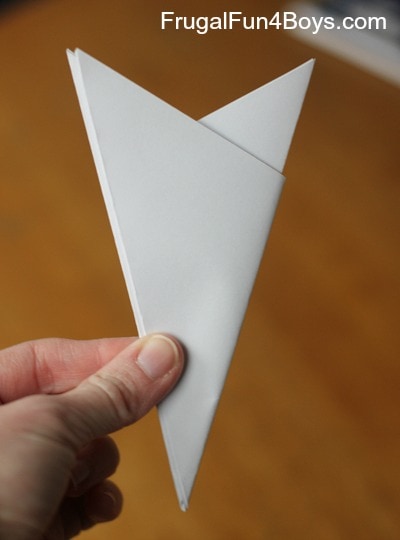 11. How cute are these Candy Bar Snowmen?? Make some extra to give to friends, family, or teachers! (Idea from The Thrifty Ginger)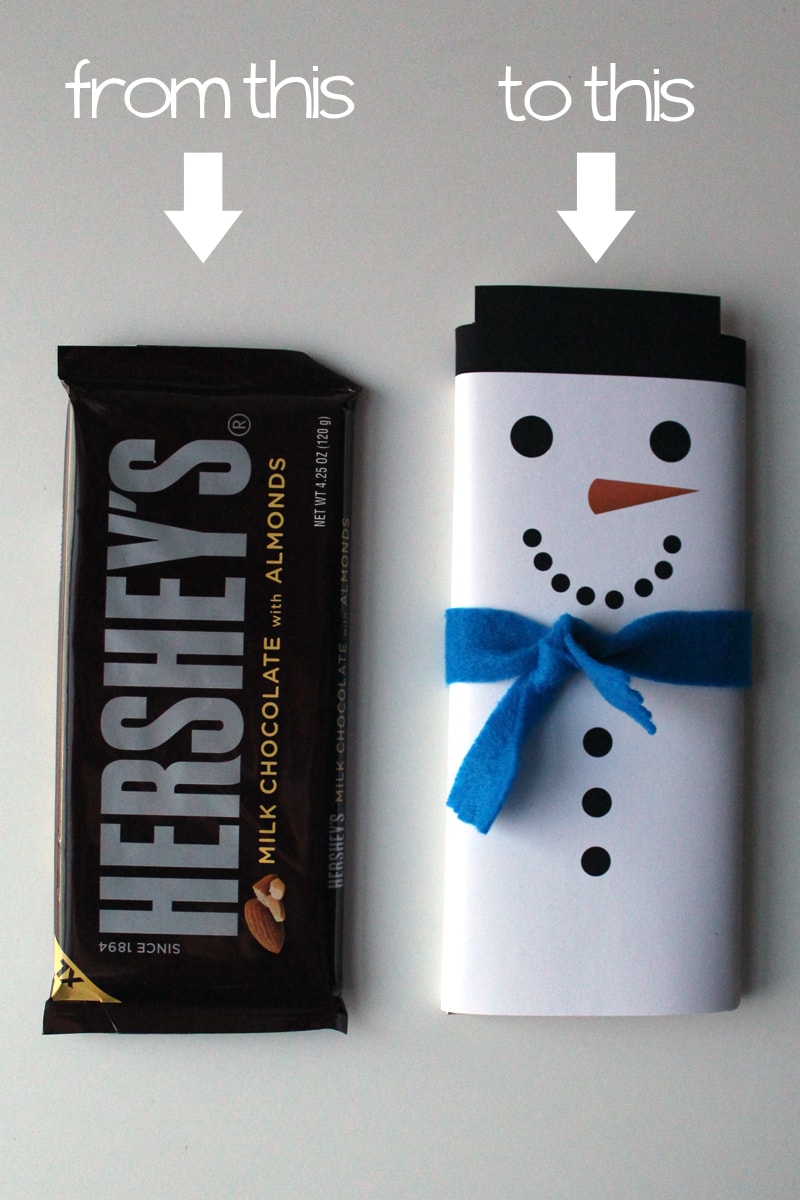 12. Pick up some paint, felt and popsicle sticks and the kids are ready to make a Popsicle Stick Snowman! (Idea from My Creative Life)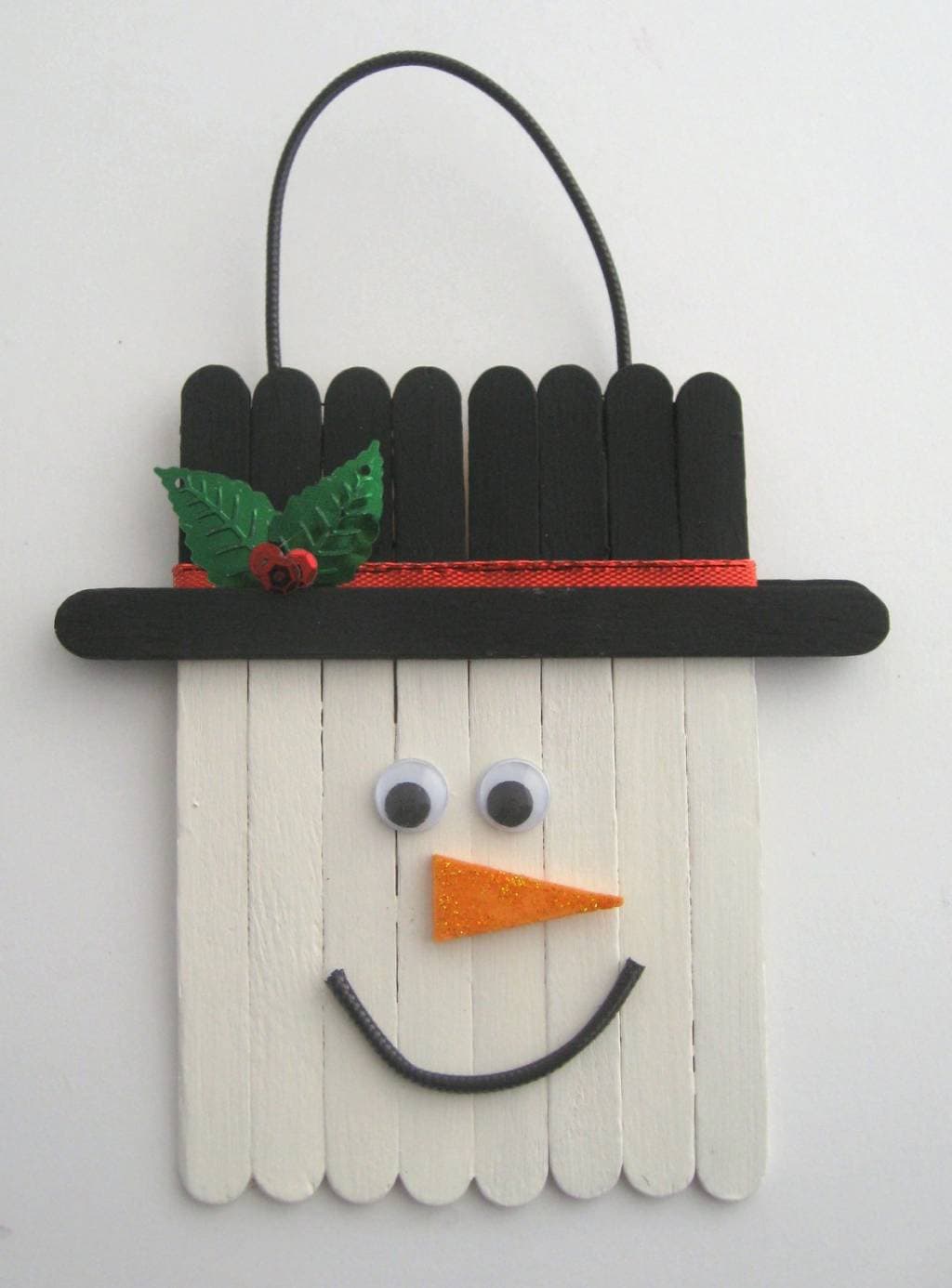 If you share any pics of your family taking part in the 12 Days of Christmas Family Fun, be sure to add the hashtag #12daysofchristmasfamilyfun to your captions. We would love to get a glimpse of the fun you're having!
Besides this awesome series going on right now, OSSS also has the biggest gift idea series of the year happening, She Picks 2015! Be sure to check out all the gift ideas for everyone on your list. You can find all the ideas shared previously on Gift Idea Central.