Gift Ideas for Boys (Ages 7 and Up) ~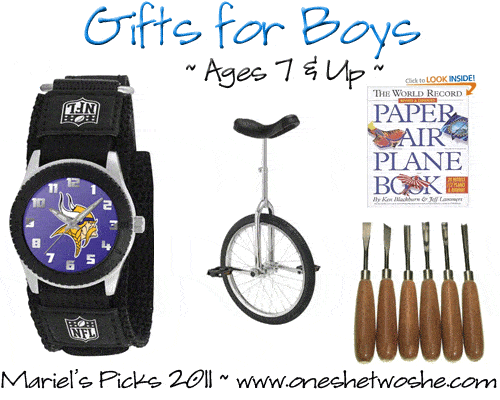 My boys have had one of these SKLZ Pro Mini Basketball Hoops mounted to their bedroom wall, for years now.  And, amazingly it still gets used all the time!  Their favorite time to play with it is when they are supposed to be getting ready for bed.  Instead, they start a wild and crazy basketball game, thinking I won't know.  But, no.  There is no mistaking the sound of a basketball game happening in your house.  My point is, they love this thing and it gets plenty of use!  You just might have to be the referee now and then (Oh, and don't allow dunking, if it is hanging from the wall.  Unless, you don't care about your walls.  Then, it's fine. :))  The XL size is $31 and the small version is $19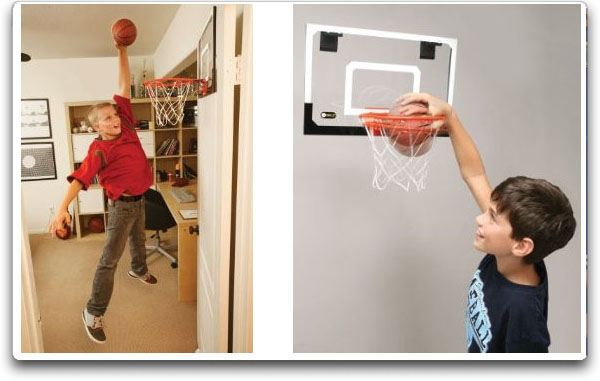 I mentioned this idea in a previous post, but I'm doing it again. 🙂  My oldest son (10) is really into cars.  He already has it planned out exactly the kinds of cars he is going to have when he is older, where he is going to work, and how long he has to work there to fund them.  I will literally see him sitting on the couch with a calculator, trying to figure out the math for his car purchases.  At least he doesn't think I'm buying them, right?  Anyway, I'm thinking he's old enough to figure out how to put together a model car, and with all the different models available, I'm sure he would get a kick out of detailing his favorite ones.  I ordered him this Model Car ($15) and Paint Kit. ($7)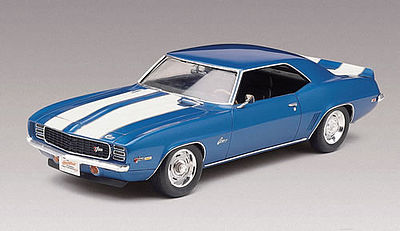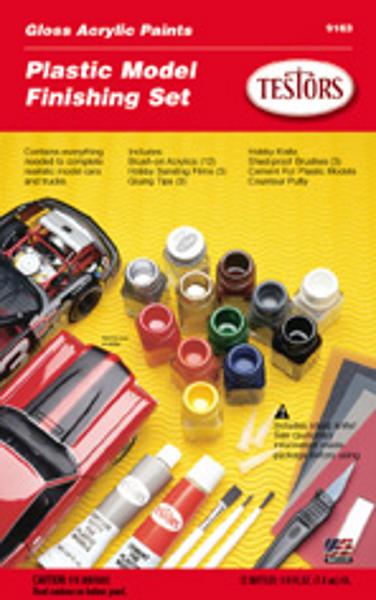 With over 300 5-star reviews, even I want to try my hand at a Ripstik Caster Board.  I've seen plenty of kids around the neighborhood use these, and they look so fun!  Unlike skateboarding, you don't have to push to accelerate, you just transfer your weight, similar to snowboarding.  Visit Amazon to watch a video demonstration. $59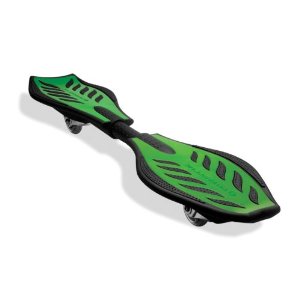 So, I have a few designated couch-blankets, that I like to leave on the couches for cuddling.  But, my boys love to snag them and drag them throughout the house, while they play Xbox, eat their ramen noodles, or read on my bed.  Meaning, I never have one, when I want one…and, there are blankets scattered across the floors of my house.  I'm thinking they need their own blankets.  They are both big into football right now, so I know they will appreciate these  NFL Huddlers, for $24.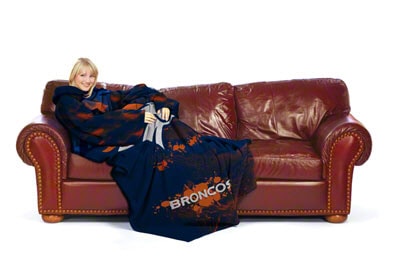 My 7 year old recently learned how to tell time, and is so anxious to have his own watch.  Again, they are football-obsessed right now, so this NFL Watch will be perfect.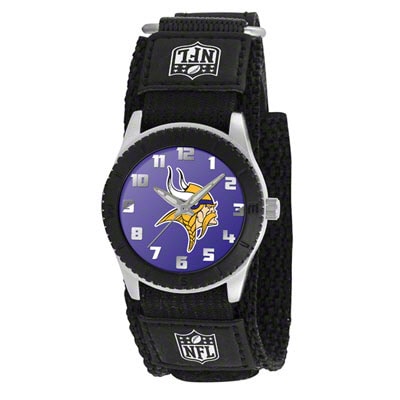 In homeschool, we read this novel together…it wasn't that good, and I can't even think of the name right now.  That's how much we liked it.  However, there are some props due.  The main character would whittle in his spare time…that alone sparked curiosity in my boys.  They immediately started researching whittling online, and decided they wanted to learn.  They put everything they would need in their wish lists, and even tried finding random pieces of wood in the garage to whittle with their pocket-knives.  Obviously, whittling pieces of maple didn't go over so well.  They were using the wrong kind of wood.  Blah.  But, I loved this idea for a Christmas gift.  So, I found out that basswood is the kind you want, and I ordered a whole box of basswood, with different sized pieces for $25.  I also picked up some carving tools, a Carving for Kids book, and a thumb guard.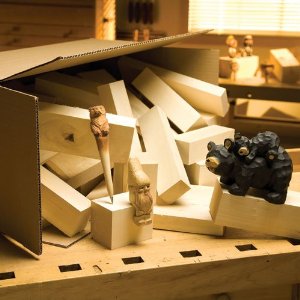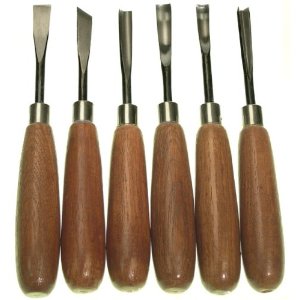 Both of my boys have had magic sets in the past.  But, they were younger and lost all the pieces before they were able to figure them out.  Now, they're actually at the age where they have the patience to sit down, read about the tricks, and take care of the dang stuff.  So, I was not surprised to see another magic set on my kids wishlists this year.  My oldest had the Criss Angel Magic Set on his list. However, the Melissa & Doug Magic Set gets better reviews.   Hmmm…I thinking on it. $26 – $36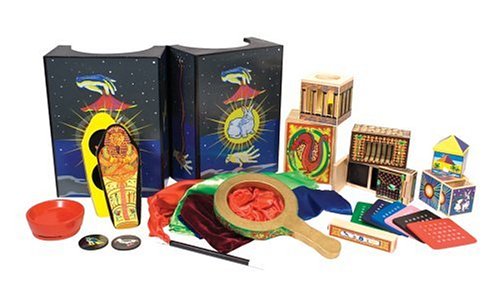 I take a lot of pride in my paper airplane skills.  Seriously, other planes don't beat mine, and I'm really arrogant about it.  Yep.  My kids scour through their Klutz Book of Paper Airplanes, trying to make one to compete.  Nothing.  They are convinced the winner is in the Paper Airplane Book, and they need to have it.  Why do they think so?  Cause it says, right on the front, that it has directions for the airplane that set the world record.  That is why they are not getting this book.  Just kidding, they might.  It's boring to always win. 🙂 $10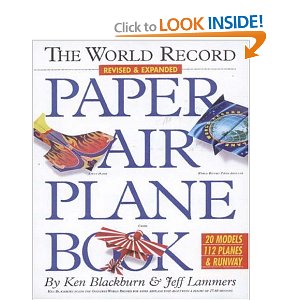 When they've got a favorite airplane made, add an airplane motor to it!  What?!?  I know, really cool.  This thing will take that paper high up in the sky!  Reviewers say it's fragile, so they recommend using it in an open grassy area, to avoid trees or houses, and have a soft landing.  This would be great as a combo gift, with the book above.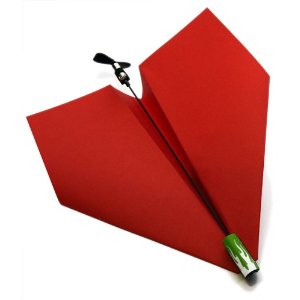 There are a couple kids in the neighborhood that ride their unicycles to school.  It's pretty amazing to see them jump the curbs and make riding one look so easy.  I love giving my kids things that challenge them, in some way.  I think they would have a blast figuring one of these babies out.  The Avenir Unicycle is Amazon's most popular model. $69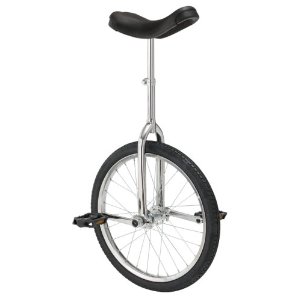 Need more gift ideas for boys, ages 7 and up??  Check out some of these previous posts…
Gift Ideas: 7 Year Old Boy
Gift Ideas: 8 Year Old Boy
Gift Ideas: 9 Year Old Boy
Gift Ideas: 10 Year Old Boy

Recipes, please!! (& great family ideas too.)
Subscribe to get our latest content by email.