Alrighty, folks. If you need some ideas for Christmas gifts for teenagers, I got you covered. I have four teenagers of my own, two boys and two girls, and am already done with my Christmas shopping! Amazon wish lists come in real handy. 🙂
As mentioned in yesterday's post… I probably only have time for gifts for kids, teens, women, and men. So, please plan on that! However, there are GOBS of gift ideas, for everyone on your list (grandparents, missionaries, pets, families, etc.) in the 'Gift Idea' archives! (You can check out yesterday's post, here: Gifts for Kids 2020)
Christmas Gifts for Teenagers 2020
1. When I first saw this on my daughter's wish list, I had to laugh. Is this really COOL?! Like, really?? I mean, I would wear one… they look nice and warm, but I never would imagine a teenager would wear one! It's always funny to me what is cool from year to year, and my girls both like to stay on top of it. I'm pretty sure that last year if I bought a Patagonia Synchilla Snap-T Fleece for my daughters, they would have laughed me to scorn. This year, it's at the top of their lists. Specifically that really busy one below, on the far right. (I bought myself the one in the middle.)
2. Do you have any teenage sons or daughters that are into weight lifting? The teenage years are often full of sports, and a lot of sports seem to require weight lifting. In the high school basketball off-season, my son's team is required to lift weights on a regular basis. It has ended up becoming a passion of his and a weight lifting belt (and preworkout) are at the top of his wish list. This particular one from Rogue is a really affordable one that gets fantastic reviews. I bundled this with one of the Rogue hoodies on the site.
3. Okay, I got the scoop on what's cool right now, as far as jewelry goes. Two things… these butterfly necklaces and small hoop earrings, but "not ones that hug your ear, and not ones that come down too far." I hope that's clear as mud. These are the earrings I got… and of course, they're on sale AFTER I bought them.
4. A couple months ago, I was in a baseball card shop with my little boys. They've been collecting baseball and basketball cards for the past year. While browsing the shop, I noticed that nearly everyone that entered the store was there for Pokemon cards. When I got the chance, I asked the store owner what the deal was. Is Pokemon making a big comeback? He told me about some particular Pokemon card that recently sold for $200,000 to a collector. People started getting wind of it, and Pokemon card collecting took off again.
With that said, my oldest son, who is 19, has full-on caught the bug. Nearly every day, he's getting a new Pokemon card in the mail, that he bought on eBay. He's also been working on Pokemon Funko Pop collections, stuffed figures, Pokemon video games, and all things Pokemon. This may be my easiest Christmas for him, ever. Normally, he's the hardest one!!
And, while we're on the subject, I'll have you know that even my 7 and 10 year old joined the Pokemon collecting with their older brother. Their favorite thing to do is go to the card store with him. Forget baseball and basketball cards!!
Oh, my main point here is that Pokemon Center is my favorite online shop for finding Pokemon collectibles. I looked at several, while shopping, but found this shop to be the easiest to navigate and have the biggest inventory.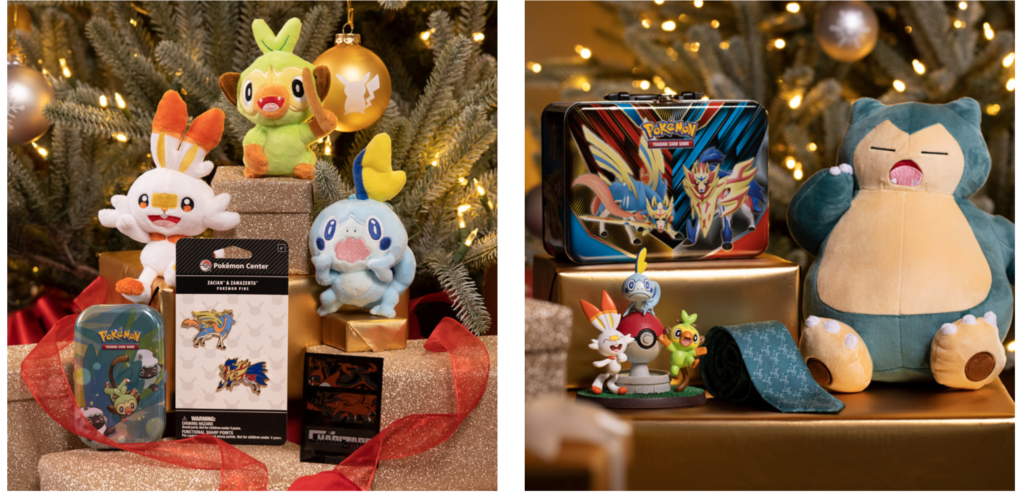 5. Shoes… ALL OF MY TEENAGERS ask for shoes. Nike is typically at the top of the list, but I was happy to see Reebok made the cut this year on my daughter's list. I have a couple beefs with Nike, so I was all over the chance to pick something else! I actually REALLY like these Reebok Club C 85 shoes… I kinda want some for myself.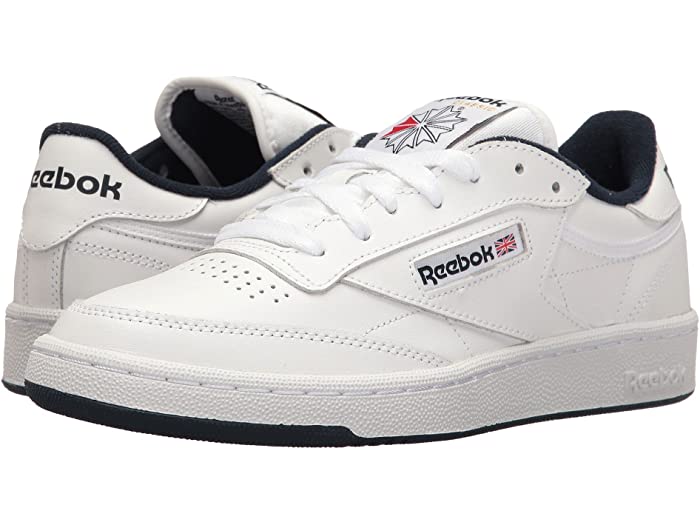 6. Okay, so last year ONLY hoodies were acceptable. This year, hoodies are still acceptable, but crew neck sweatshirts are desired. That goes for guys and girls… and if it's for a girl, you still buy the men's sweatshirts. That's the rule. I get my girls a men's medium, even though they wear a small in women's. If you need a crew neck suggestion, my teens like these Champion crew necks that don't have big images or words all over them.
7. My girls like to collect all different colors of Carhartt Beanies. I don't mind this collection, as much as some others, because most of these beanies are under $15! These make great stocking stuffers.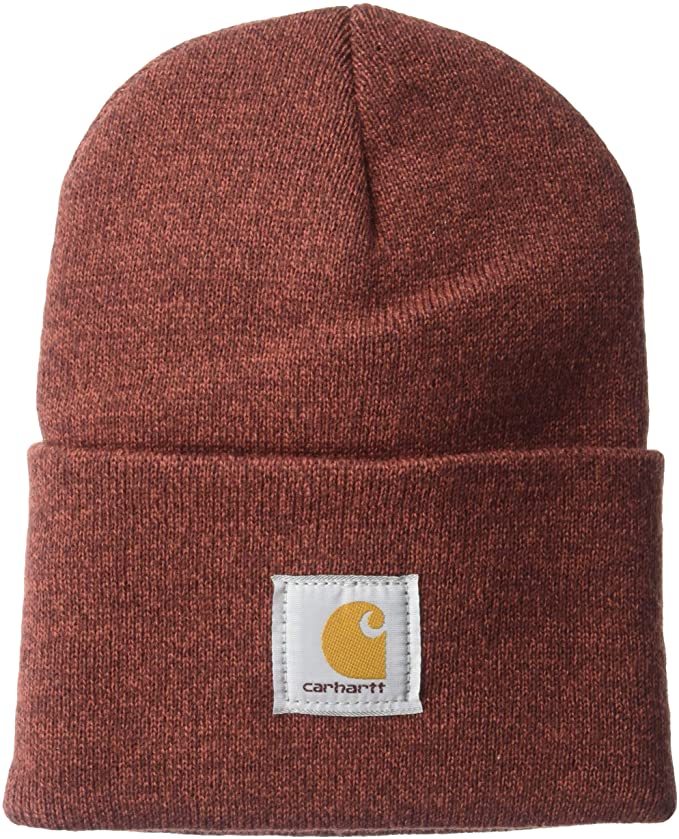 NEED MORE GIFT IDEAS FOR TEENS?? CHECK OUT:
There are TONS of gift ideas in these category links…
JOIN 180,000+ OTHERS & FOLLOW OSSS!
NEWSLETTER (free most-requested family recipes download included!)
PINTEREST (lots of awesome family related ideas!)
PIN THIS TO SAVE THE 2020 CHRISTMAS PRESENTS FOR TEENS: