It's been a while since I've shared gift ideas with you! With 7 kids of my own, you know I have plenty of ideas… the issue is always TIME. How can I get more of it?!? Needless to say, maybe don't expect the usual series for two weeks. But, I think I can pump out at least 4 posts… maybe this one, for kids, one for teens, women, and one for men. Sound good? So, without further ado, here are my top Christmas gifts for kids 2020!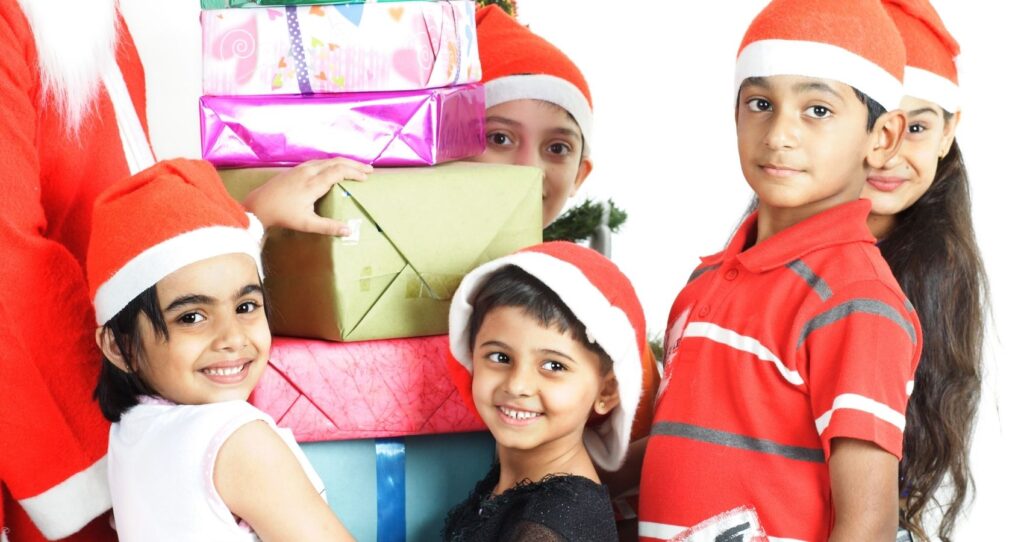 Amazing Christmas Gifts for Kids 2020
1. I may be most excited this year about the Yoto Player… such an awesome little invention!! Get those kids off of screens with this slick gadget, that tells them stories (and, not just any lame story… cool stories, like classics!!), is also a clock, nightlight, radio, offers free daily content, and even an option to record your voice telling stories. You definitely need to check out the videos on the site, to see it in action. Basically, you buy the Yoto unit, then choose which cards you want to buy from their library. To listen to the stories, kids simply put the card in the Yoto. It will even save their place, if they return to the story later. Really, there are endless cool things about this and I'm anxious for Christmas, myself, to finally see it in action!
Some of the Yoto Player books: Stories from Shakespeare, The Gruffalo, Room on the Broom, Charlie and the Chocolate Factory, Fantastic Mr. Fox, Oliver Twist, Peter Pan, Funnybones Collection
2. These Kidzone Bumper Cars have me wishing I had more little children in my house. They've grown up so fast!! My little gal is 4 1/2, and would probably outgrow this in the next year. It's probably not worth it for me. But, if I had littles under the age of 4… even a 1 year old, I would be all over this thing! Kids can ride it all over the house on the hard floors… OR (this may be the best part), parents can control the bumper car, driving it all over the house, with kid in tow. As a parent, I say, if you have ANY control, take full advantage. 😉
I may revisit these, as a grandma! Little grandkids, bumping around my house… oooh, or maybe grandkid WARS, with Dan and I in control. Yes.
3. Star Wars Mandalorian is all the rage these days. I've got 3 boys who look forward to every episode, and one of them is 19 years old!! They're collecting Star Wars cards, and all things Star Wars, right now. This Mandalorian Dark Saber is one of the newest items to join their wishlist, and bonus… it gets great reviews!
4. Tracing on a light pad is something all of my younger kids love to do! They're always asking me to print a picture of whatever they're interested in, so they can trace it on our pad. Last week, I printed Reggie Jackson, Pokemon, and Mandalorian images. 🙂 A perk, with this particular Crayola Light-Up Tracing Pad is it's portable! Kids can use it in the car, restaurants, doctor's offices, or anywhere they need a quiet activity to work on.
5. The other day, my friend posted a picture on Instagram of her 10 year old son cooking in the kitchen. I noticed the adorable apron, the cute patches, and the amazing food presentation… I had to know WHAT WAS GOING ON!! She instantly texted me and said, "Raddish Kids! You have to look it up!" And that, I did. Now we are proud subscribers to Raddish Kids and awaiting our first cooking for kids subscription box. Yay!!
Oh, and a little about it… basically, every month your kids get a few new recipes, an activity, a kitchen tool, and a new patch to go on their Raddish Kids apron, after they're done cooking! Mom gets sent a grocery list. 🙂 The recipes are super kid-friendly (obviously), delicious, and go along with a fun theme. Great Christmas gift idea for kids or grandkids!
Use THIS code to get $20 off your 6 or 12 month membership: 55hjy9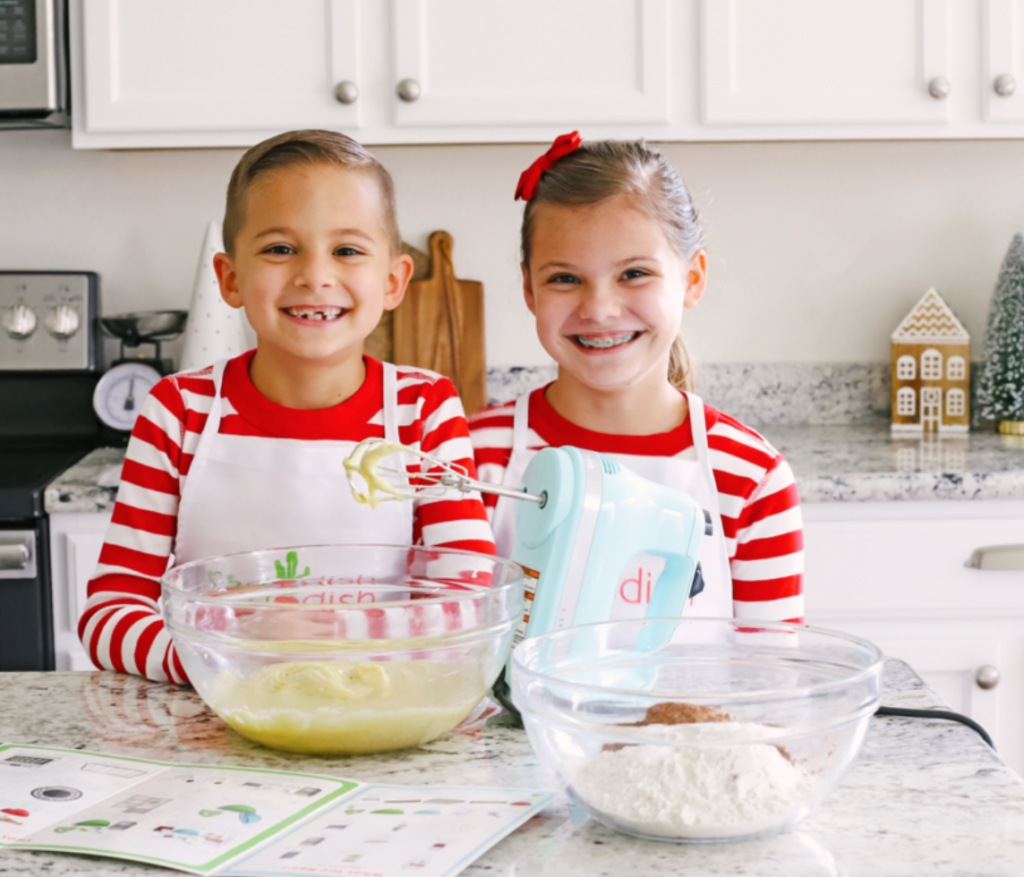 6. I've been homeschooling my 3 little ones, and any time we pull out the globe, they consider it a good day. I just realized a couple weeks ago, that they thought Alaska was an island. A rather small island, mind you. S0 yes, geography has been on my mind. I've got my eye on this i-Poster My World Interactive Map. I love educational gifts and I can totally seeing them loving this!
7. I've shared this idea several years ago, but it's still just SO great. How many 18″ dolls (American Girl?) do you have kicking around the house with horrible hair? I can say with 100% certainty that ANY doll kicking around my house has horrible hair. The minute my little gal takes them in the shower with her, it's over. But rather than trash those pricey suckers, why not just shave them bald and get them a super cute wig from Exquisite Doll Designz?! Heck, get them 10 wigs and it will look like 10 different dolls!
8. If you have a little one around, ALL of my 7 babies LOVED the little, plastic swing we had hanging up on our back porch. These custom wood swings from Green Wood LT are at least 400 times cuter than that! It can be personalized, and there are a few different colors to choose from.
9. Do your kids love LEGOS?? The architecture sets have been so popular in my house! Not only are they fun to make, but they have also inspired my kids to look up facts about the buildings they're putting together, and the locations. Win! There are several available, such as: New York, Venice, Sydney, San Francisco, Chicago, and more.
10. My kids love our Nintendo Switch, but honestly the fact that the sides come off to use as controllers is NOT a good thing for my family. They have lost them so many times! Yes, the original Switch offers cool features, but I'm thinking the new Nintendo Switch Lite is where it's at, for our situation, at least. Plus, it's like $100 cheaper… and, has cool colors.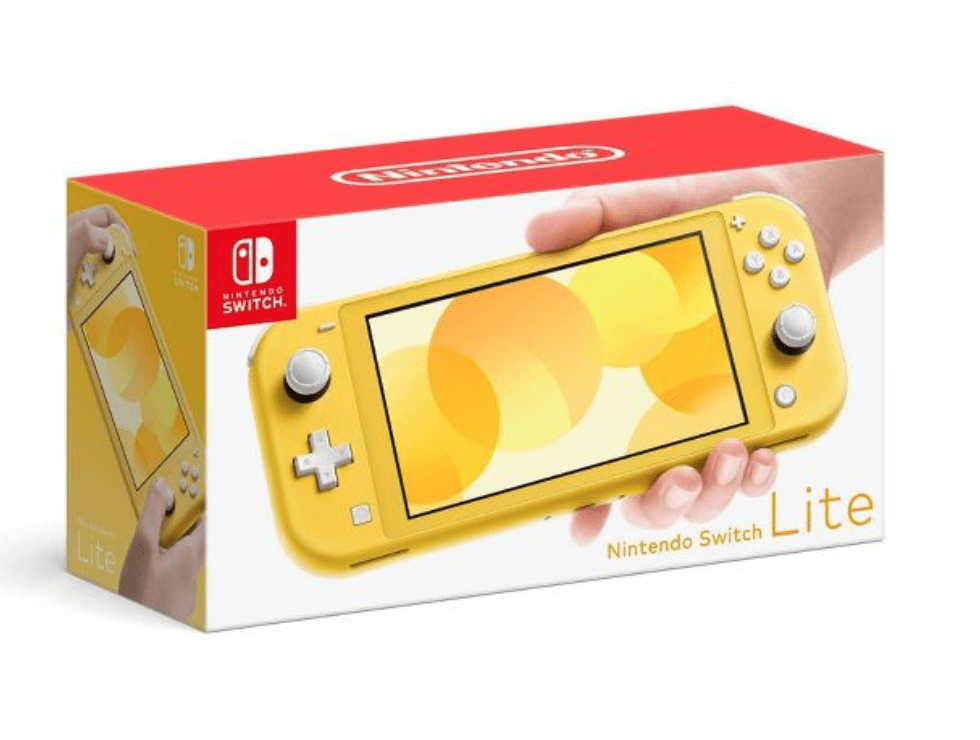 Need MORE gift ideas for kids?? Check out:
There are TONS of gift ideas in these category links…
JOIN 180,000+ OTHERS & FOLLOW OSSS!
NEWSLETTER (free most-requested family recipes download included!)
PINTEREST (lots of awesome family related ideas!)
Pin This Image to Save the 2020 Christmas Presents for Kids: