Tis the season for thinking about family vacations. Can you believe summer is so close?? To my kids, summer means 'no school' and 'family vacations!!' And, that pretty much sums it up. They love getting in on the planning and they look forward to our vacations all year. This year, Dan and I will be skipping out on the kids, and heading to Alaska. So excited! The kids are feeling a little ripped off, but we planned a couple cabin rentals and we're hoping in the fall, we can take them to see my brother in Connecticut, and tour the Revolutionary War sites, since that's what we've studied in homeschool this year. But, we'll see.
Do you have anything fun planned? It can be big or small, far away or right in your hometown… what's important is the FAMILY part. I love those vacations where it's just US. Just the fam. My kids have to hang out with each other… the husband has to hang out with me… There's bickering and eye rolling, but despite all that… GOOD MEMORIES.
Need a few family vacation ideas?? How about 15 of them?!?
… Be sure to pin this for future reference. There's lots of good ones!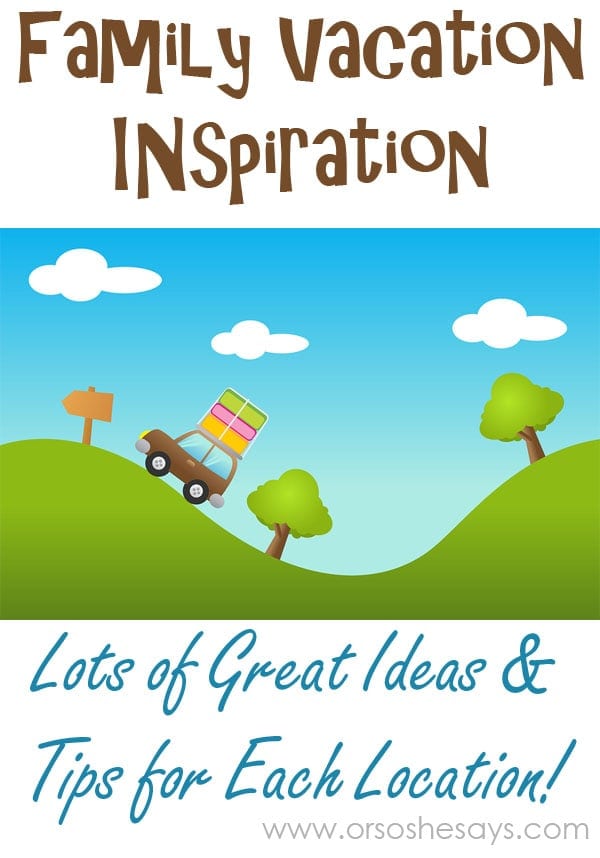 Family Vacation Ideas:
5 Fun Things to Do in Carlsbad, California
Family Vacation at Clearwater Beach, Florida
Our Disney Cruise! Review and Tips
Harper's Ferry Canopy Tour in West Virginia (Tips for Family Trips)
10 Fun Things to Do On Your San Diego Family Vacation
An Outer Banks Beach Vacation in North Carolina (Tips for Family Trips)
Utah's National Parks ~ Family Vacation Ideas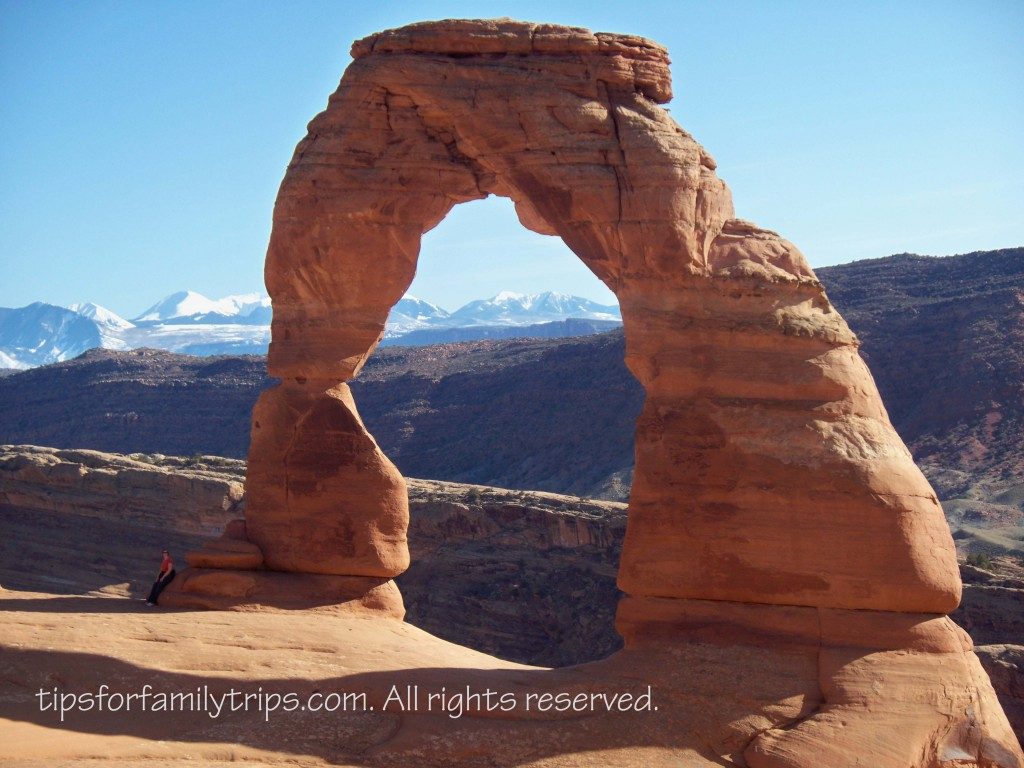 25 Posts to Prepare You for Your Disney Vacation
Staycation! 5 Reasons to Visit Ski Resorts in the Summer
Top 10 Family Activities in Utah
Family Friendly Hotels in Las Vegas (Get Away Today)
Our Vacation at Sandals and Beaches Resorts (Get Away Today)
Swallow Falls State Park (Tips for Family Trips)
Mesa Verde National Park (Tips for Family Trips)
10 Reasons to Plan a Black Hills Vacation