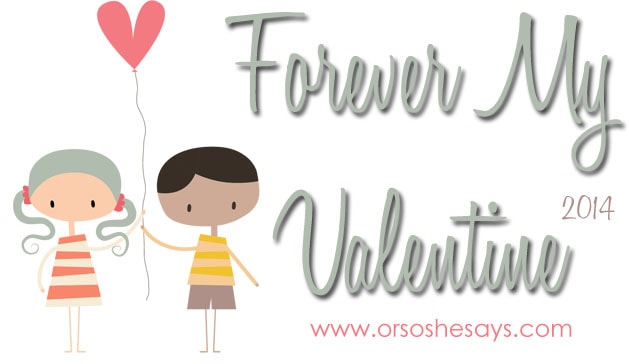 How did you meet?
Anthony moved to my hometown, Midland, Texas, in 1996, to work as an assistant manager for my uncle's Putt Putt Golf and Games. He worked with and knew my entire family before we ever met. After graduating from Brigham Young University and then working for a year, I decided to move to Germany in August of 1996. I planned to go home to Texas for about six weeks. I decided to earn a little extra cash by working on-call at Putt Putt. One hot summer's evening after entertaining 20 seven year olds, I stepped to a sink to wash my hands and splash water on face, and suddenly my little brother stood next to me. He stuck his head through the window and called Anthony over to meet me. Anthony said a hearty hello and stuck his hand through the window to shake my hand. I stood there dripping wet and in shock. But, I guess he didn't scare easily, which was great for me!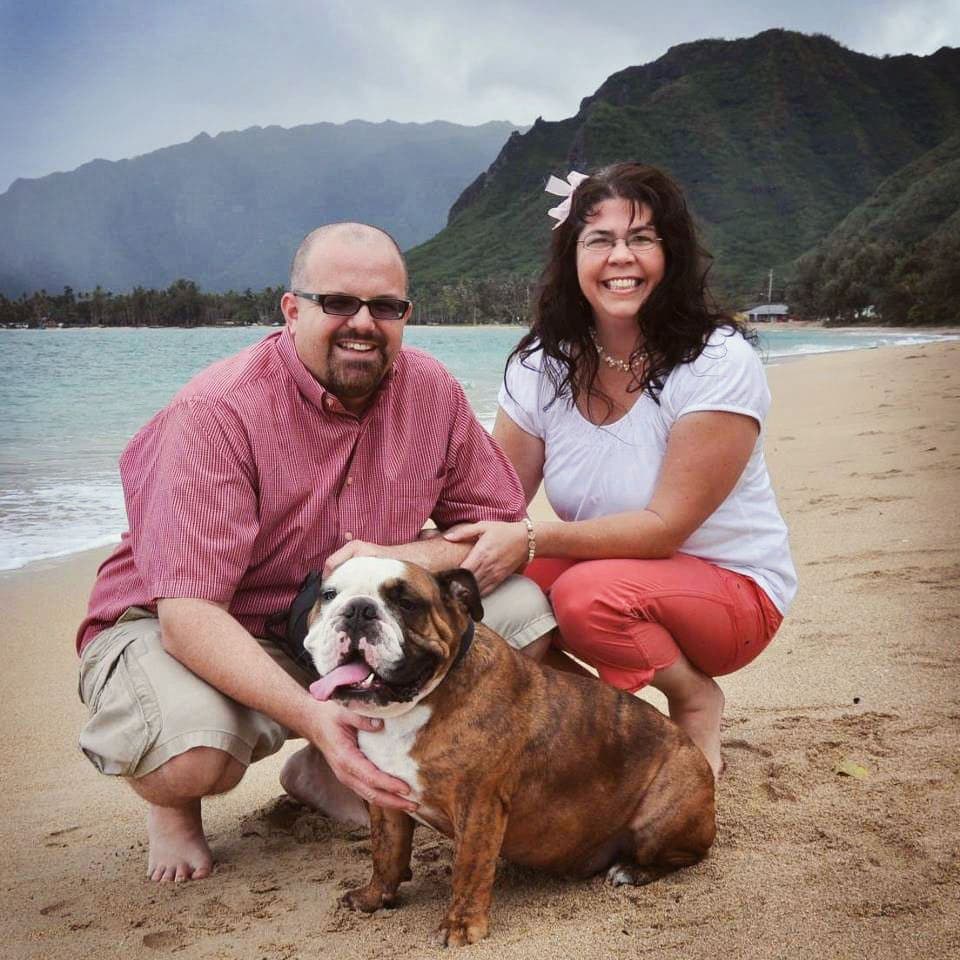 What did you do on your first date?
My brother (sensing a theme here?) called Anthony to see if he would take me to a movie. I was pretty embarrassed, incidentally, but Anthony said he would definitely do it and showed up at our house a few hours later. We went to see Independence Day on opening day July 4, 1996, with my best friend and her husband. Before the movie started, Anthony turned to me in all apparent seriousness and said, "If I get scared, can I hold your hand?"
What is the best romantic get-away that you've been on with your spouse?
We've traveled to some amazing destinations, but the one that first came to mind was a surprise trip Anthony planned for our first anniversary. I got home from work and Anthony said, "Pack some clothes." He wouldn't give me any clues to what I needed to pack, so I just threw some things together. Then we hopped in the car and started driving. It took me a while to finally realize we were headed to Ruidoso, New Mexico (from Lubbock, Texas.) He rented a log cabin, and asked the property manager to buy a little anniversary cake and have it at the cabin since the top of our wedding cake was destroyed by a cat (not ours and long story). That sweet gesture meant so much to me!!! He planned fun activities from horseback riding to mini-golf. What a great weekend!
What would the ultimate romantic getaway be?
For spring: Kyoto, Japan.
For summer: Venice, Italy.
For fall: Bali, Indonesia.
For winter: Icehotel, Sweden.
What are your songs or favorite albums that make you think of each other?
Our first song was "Stay Another Day" by East 17, because soon after I met him, I left for Germany for almost a year. "Collide" by Howie Day always reminds me of him. He says Hoobastank's "The Reason" reminds him of me.
If you were to make a special dinner for him, what would you make? Describe and share the recipe for one dish!
Luckily, one of his favorite dishes is also SuPeR easy to make!! I throw everything in the crockpot in the morning and we both come home to deliciousness in the evening.
Italian Chicken
2-3 boneless, skinless chicken breasts (frozen is fine)
1 8oz cream cheese
1 pkg zesty Good Seasons Italian dry salad dressing mix
1 14 oz can chicken broth (I usually just make mine from Better Than Bouillion)
½ pkg pasta (ie thin spaghetti), we also use rice, but our favorite is throwing some red potatoes into the crockpot to cook with the chicken. SO GOOD.
In a small sauce pan, mix cream cheese, zesty Italian mix and chicken broth until slightly boiling and smooth. Place the chicken breasts in a crock pot, or slow cooker, and pour the sauce pan contents over the chicken. Cook for 4-6 hours. Shred chicken with a fork (I like to do this about 30 minutes before serving and then letting the chicken soak up a little more flavor—but not necessary), and serve.
Serve with any salad/bread/side vegetable. It's a really versatile dish.
What is the coolest gift you ever bought him?
My favorite gifts to give create a memory. This year for Christmas, I found a groupon for flying lessons. He was so surprised and said that was the coolest gift I've given him.
If you could give your husband anything, what would it be?
Offspring. But since that doesn't appear to be an option, I would love to give Anthony an open ended ticket to all of the great driving roads in the world and the option to rent any super car of his choosing for the drive. (of course, I would go, too!!)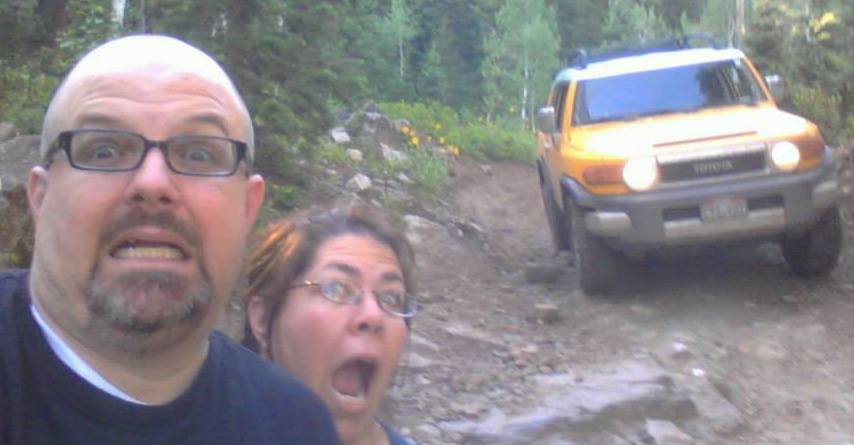 What are your favorite things that he has given to you?
The biggest shocker gift ever was when he purchased, and kept hidden, a Toyota Sequoia for a massive Christmas gift. One weekend while I was traveling, he flew from Texas to Colorado to check it out, then drove it home, and hid it away before I flew in. Those few weeks before Christmas, he took out the trash every day, so I wouldn't need to go near the secret location. I, of course, took full credit for finally "training" him to jump at every opportunity to take out the trash.
I love when he brings me flowers for no reason. It's so lovely to know he thought of me and went out of his way to pick something up for me even when he's had a long day. And, I LOVE the flowers—I dry and save each one.
Finish this sentence: It makes me laugh when my husband…
*does his "Crazy Walk." But since nobody besides close friends and family knows what that is…
**plays with the dog, or children, or adults and then looks over to see if I'm paying attention to him.
***Anthony is super funny and always has my family laughing during family dinners. So, while I'm laughing, I am also just loving that.
What are some every-day ways that you show love to each other?
We never leave the house without saying goodbye and a kiss. We always greet each other near the door with a hello and a kiss. We like kissing and acknowledging each others goings and comings. Every night before going to sleep, we read scriptures, pray, and then say "I love you today for…" I love knowing what's meaningful to him, and I've been more eager to look for ways to serve him during the day. One of the most important ways we show love to each other is by communicating. We listen–even when we're busy or tired. When we are frustrated or angry, we talk it out as soon as possible (that works for our personalities). We find we diffuse fastest when we touch each other in some way (gentle touches, not punch to face) while talking out our issues.
What are some things you like to do together?
We love being together!! We enjoy watching movies and our favorite tv shows, walking the dog, off-roading in our FJ, sitting outside and talking about life, motorcycling, exploring nearby sites, traveling to far away destinations, and journeying to the end of every road (that's mostly my obsession, but Anthony's enjoyed the adventure it brings).
What's your favorite smell on your husband?
Because most fragrances give him a headache, Anthony doesn't wear cologne. So, my favorite smell on Anthony is how he smells when he grills. He is masterful on the grill, and I love that fired up, smoky smell on him (plus, it means that he cooked up a fantastically delicious dinner for me!)
Finish this sentence: I love my marriage because…
Being married to my very best friend for almost 17 years is so awesomely fun and comfortable! When we got married, we made a covenant to ourselves and God that we would honor, respect, and work to make our marriage eternal, and asked that God help us weather life's storms. I flourish in Anthony's unconditional love for me and feel a great freedom to be the truest, best me I can be. Anthony supports my random hobbies, is my greatest confidant, respects my womanhood, holds me when I'm vulnerable, and keeps me laughing. I love my marriage because in it I have found joy in another human being, with whom I breathlessly await every coming adventure.
* The 'Forever My Valentine' series continues all week! So check back every day for even more insights into the love lives of OSSS readers and get some ideas from them for Valentine's Day!