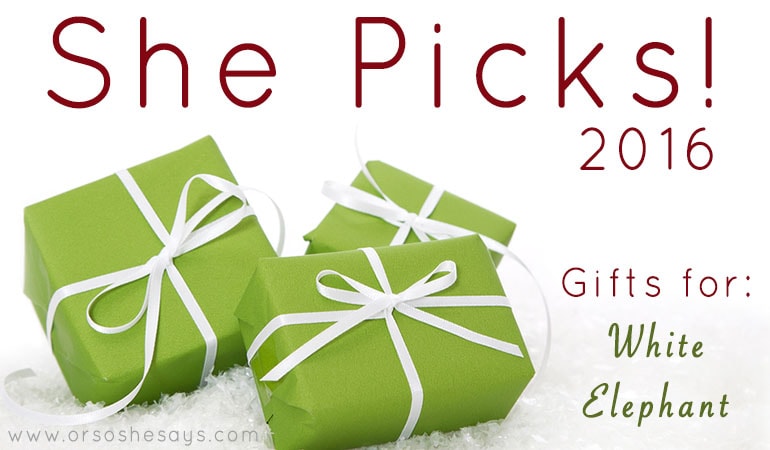 Gag Gifts for White Elephant Parties
Pick #1
The Farting Animals Coloring Book. Because farting, ya know?
Pick #2
Okay, so the Pony Up Daddy Saddle actually The The National Parenting Center's "Seal of Approval, " whatever that is, so maybe I shouldn't be laughing. But, uh… this is kinda funny.
Pick #3
Because nothing gets your goat more than thinking you have a full tub of Ben & Jerry's in the freezer, but you don't. Bites stolen. Lock it up with this Ben & Jerry's Euphori-Lock.
Pick #4
We could all use a visual reminder. Display this 1 lb. muscle and fat replica proudly in the kitchen!
Pick #5
You could learn a lot about your health from this comprehensive medial journal. 😉 What's Your Poo Telling You
Pick #6
Surprisingly, this gets pretty dang good reviews. Snail secretion, it does a body good. Pure Eco Snail Moisture Gel
Pick #7
What's better than Lucky Charms?? How about an 8 lb bag of just the marshmallows! Serve up a bowl of marshmallows with milk, and you have an instant bowl of energy. Follow with another bowl each hour of the day to maintain your bubbly demeanor.
Need MORE gag gift ideas for White Elephant parties??
Gag Gifts for White Elephant Parties ~ She Picks! 2011
White Elephant Gifts ~ She Picks! 2014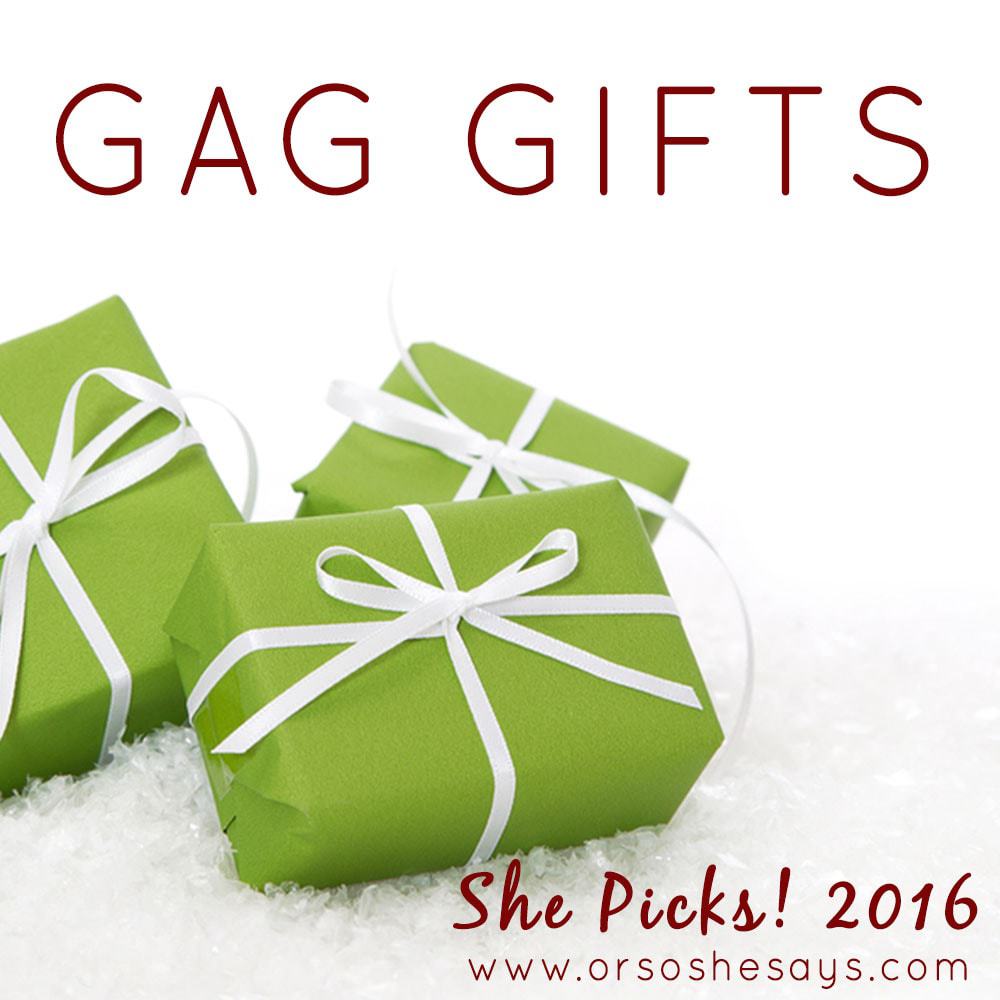 Did you miss these She Picks! posts from THIS year?? We recently shared: