This is a sponsored post written by me on behalf of Groupon Gift Shop for IZEA. All opinions are 100% mine.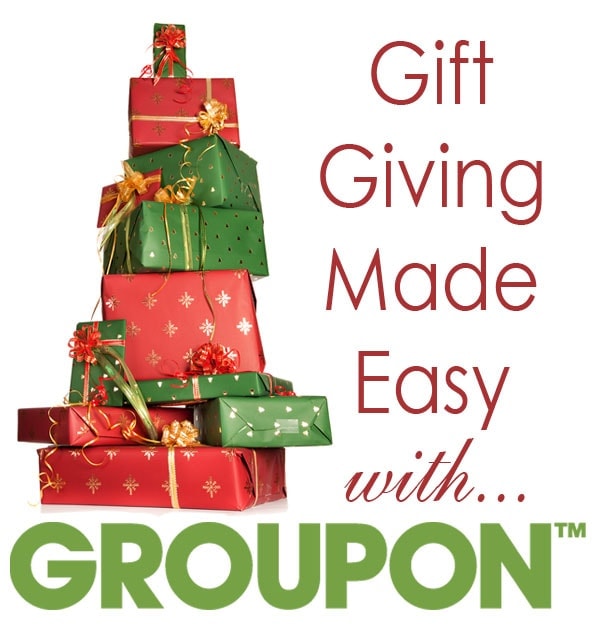 I hope I've already convinced you that Groupon has the perfect gift for everyone on your list with my couple's gift idea and golf gift idea! If not, then here's another great Groupon gift idea for the women in your life!
My cute sister-in-law recently moved to Utah, and she's not a big fan of the cold. I think she'd live in tank tops and flip flops if she could. So, I found the perfect gift idea at Groupon that will give her an excuse to put on her bathing suit and escape the cold … a 40-minute swim in a geothermal pool naturally heated to over 90 degrees! The Groupon is for two and includes snorkel gear, so she can bring a friend or cute boy with her and have a really memorable experience!
Since she'll be bearing her toes for her unique "swim," I wanted her to feel cute! So I packaged her geothermal swim with a Groupon for a manicure and spa pedicure at a salon close to her new place. Groupon made it so easy to search for a salon that was near her so she wouldn't have to travel too far.
Of course I wanted her Groupon Christmas presents to look extra cute. So, I took advantage of an awesome feature Groupon offers – a printed gift card and envelope. I simply indicated it was a gift when I purchased the Groupon vouchers, and then clicked on the included links under "My Groupons." The gift card and envelope print out complete with simple instructions and a place to write a little note.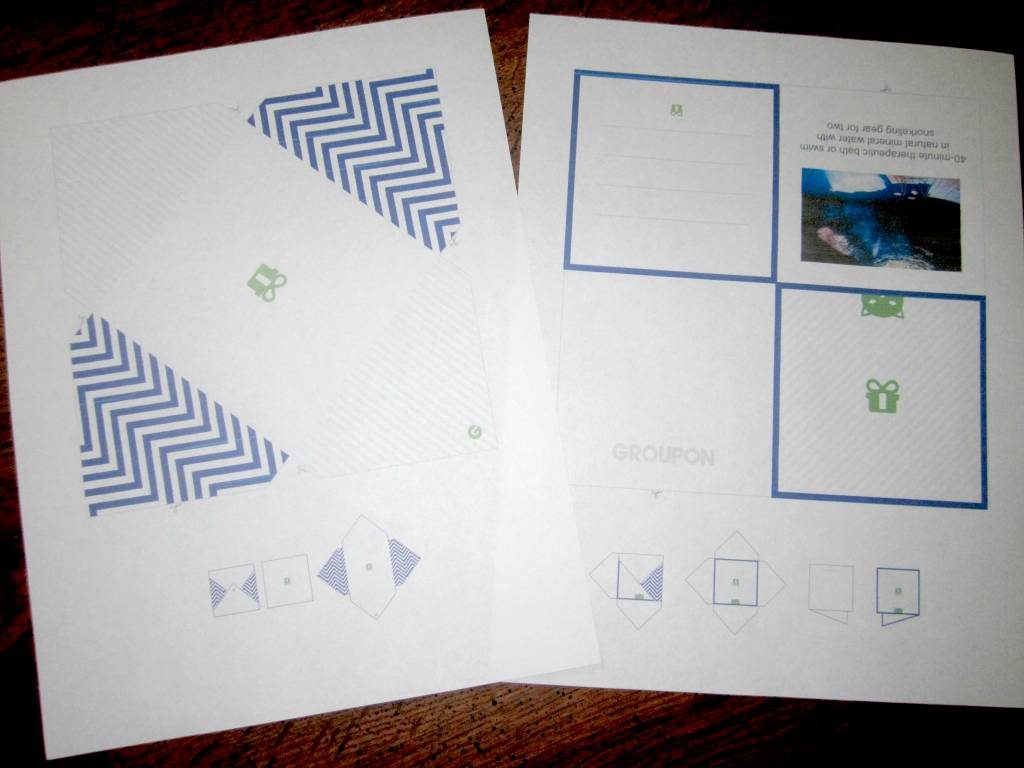 But I wanted to make it even more personal, so I added a Turkish beach towel, adorable water bottle and of course, flip flops! I packaged them all together in a cute beach bag that she can bring with her to the geothermal pool.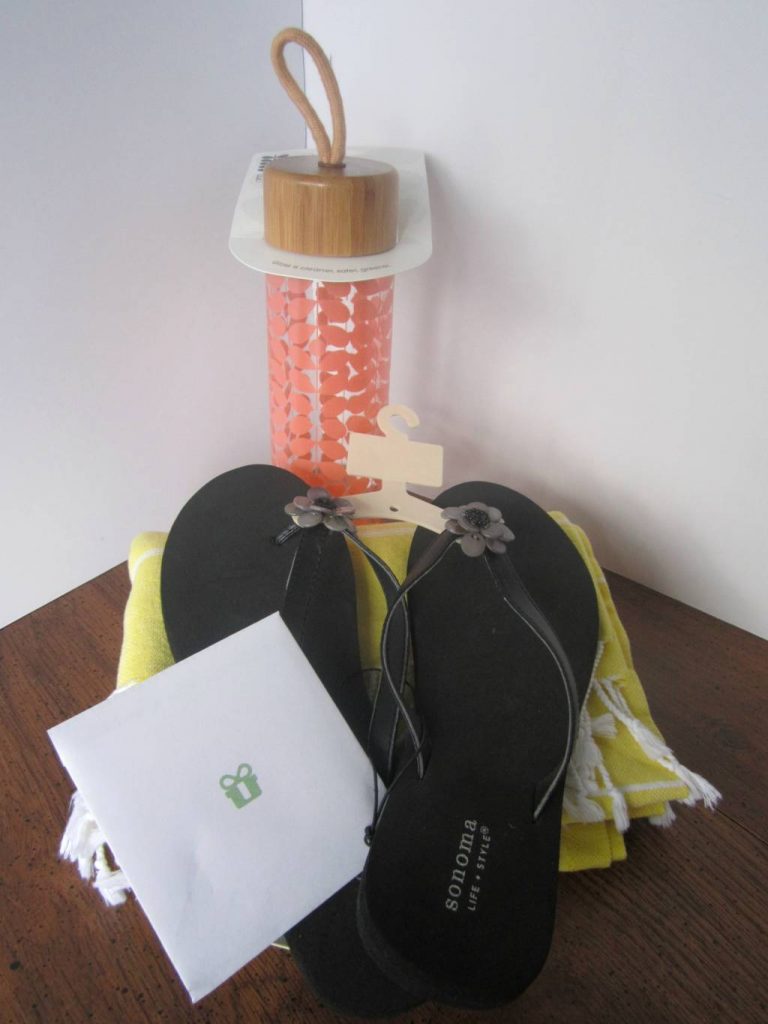 I can't change the Utah weather, but I can give her a thoughtful gift that will give her a chance to warm up!
Thank you once again Groupon… you really make gift giving so easy!