Who is ready for this?!? Three weeks of the greatest gift ideas coming your way! I prep all year for this, so I'm anxious to share my picks with you. First up, gift ideas for girls, ages 3 to 6. Let's get started!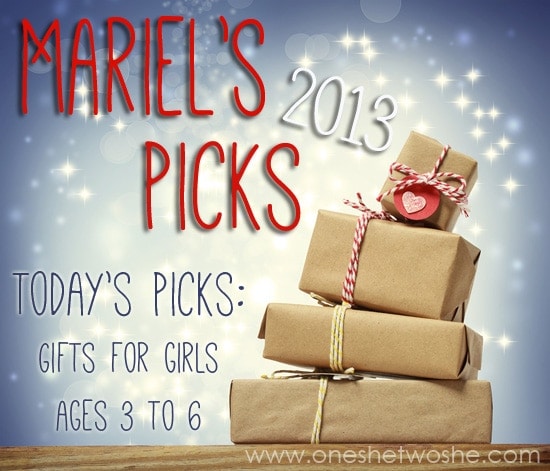 Alright, let's start with a biggie. I promise not all my suggestions are this large and expensive. But, this is something I'm really excited about and actually something that I'm giving as a present for both of my little girls. KidKraft has finally come out with a dollhouse that is sized for… get ready for this… 18 inch dolls! You know what that means?? American Girl Doll size! Finally. My girls have really been into their dolls lately, so they will be over-the-moon for this KidKraft Elegant 18″ Doll Manor. If you're wanting a dollhouse for smaller sized dolls, such as Barbie. KidKraft has plenty of those to choose from too. If your girls color all over their dollhouse and you want to remodel it in 6 hours, I've even got an idea for that! See this post: 6 Hour Dollhouse Remodel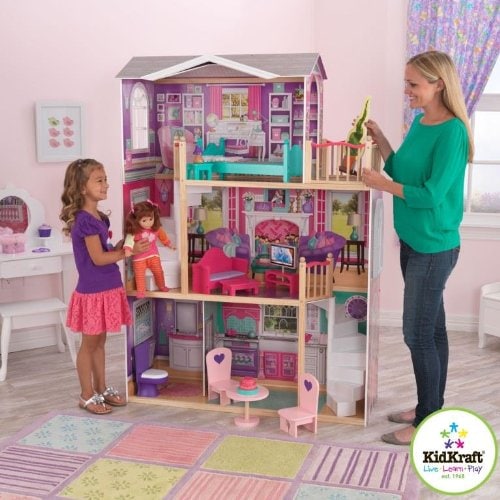 Speaking of dolls, I am loving these adorable life size and cuddly ones, called My Friend Huggles. They're almost 3 feet long and the coolest part is that each one represents a value, such as: honesty, kindness, being fair, etc. They have a ribbon on the back explaining their value. Kids can go to the website, complete the value challenges, and print of certificates upon completion. They can be found on Amazon or the company site, which offers many accessories too.
My kids love going to the roller skating rink and bringing their scooters. They have a blast, but my younger ones are bummed that they can't safely use the standard scooter, so I found this multiple award winning Mini Kick Scooter that gets absolutely perfect reviews. And, it would be perfect for my little ones. It's stable and they simply have to lean to steer. Would be perfect for girls OR boys!
Need some ideas to get the little ones moving?? I have one for you! This Magic Moves Talking Wand is so cool. I would probably put it at a 2 to 5 age range and it works for boys or girls. Anyway, this wand has 90 fun commands, 26 songs, and light shows that help develop listening skills and gets those bodies moving! Extra awesome, it's only $14 bucks.
Back to dolls… last Valentine's Day we had an American Girl Doll party at my house, and I found the cutest matching necklaces for both girl and doll. The girls loved having a necklace of their own, but also loved matching their dolls! They would make a great gift or stocking stuffer. Check these out…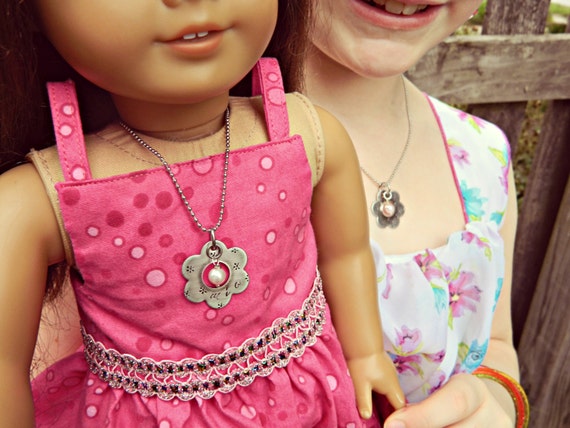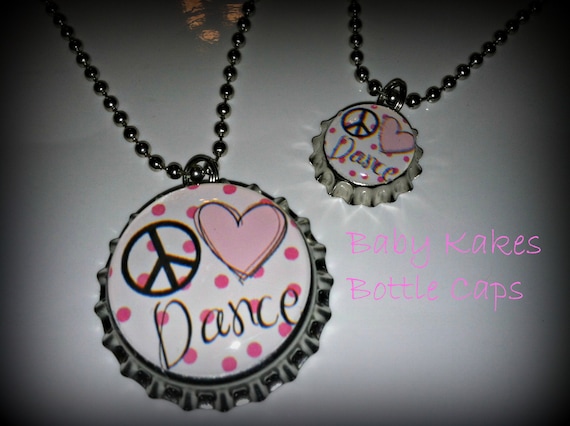 For the Barbie Fan, this Fashionista Ultimate Closet is a huge hit. It's a carrying case that comes with dresses, shoes, accessories, and hangers. Shoes and accessories are the first thing that my little girls lose, so having a special spot for them would be perfect.
For the crafty gal, this would be so fun! This Crayola Marker Maker gets fantastic reviews. Younger kids may need some help from a parent, but kids love it! They can create up to 16 markers and can even customize them with their own color combos. It would make a great slumber party activity! You can even buy a refill set to make even more markers.
I love that Nerf came out with a pink gun… revenge on the brothers will be sweet. Especially with this rotating barrel. Nerf Rebelle Sweet Revenge Dart Kit, so appropriately named.
Well my friends, I hope you found some great gifts for girls, ages 3 to 6. See you back here tomorrow for even more of Mariel's Picks!
* Need more ideas? Check out the gifts for girls, 3 to 6 picks from previous years: Gifs for Girls, 3 to 6 ~ 2012 and Gifts for Girls, 3 to 6 ~ 2011. Even more gift for girls ideas found on Gift Idea Central…keep reading…
* Be sure to pin and check out Gift Idea Central, to see all the gift ideas ever shared on 'Or so she says…'. All future gift ideas are posted there, as well.
* An extra little tip: I find so many great gifts on Zulily. It's seriously the best daily deal site out there. Great brands like Crayola, Mellissa and Doug, Animal Planet, Dollie & Me, etc. Shipping is slow, so plan for that.