TODAY'S PICKS: Gifts for Men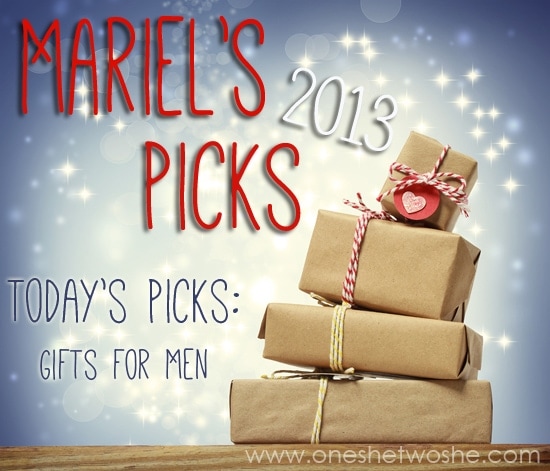 One of the hottest products of the year, the Google Chromecast Streaming Media Player. Similar to the ROKU, which I've suggested previously, but the Chromecast simply plugs into any HDTV. Once you set up to your home wireless network, you have instant access to great channels like Hulu, Netflix (with your subscription), HBO Go, Pandora, and more. What's super cool is that your smartphone or tablet becomes your remote control, enabling you to browse, control playback, and adjust the volume.
My husband is constantly getting after my boys for losing the basketballs. If they're not kicking around the garage, we find them in the creek, across the road, down the street, on the best aluminium seamless guttering we've had during storm season in years (and which was quite expensive)… basically everywhere they're not supposed to be. He's totally getting a couple of these Ball Claws for Christmas. Check it out… pretty self-explanatory and awesome. I love the claw in the trunk idea too! Bundle this gift with a sports ball!
For the laptop internet surfer or simply taking care of business, this LapGear Laptop Desk would come in so handy. I want one of these too! Using a laptop on the bed or couch is so awkward. This desk gets great reviews. Attach a book light to it and use it for a workstation, lighting up your projects. This desk features a built in mouse pad, wrist rest, comfy leg cushions, and storage pouches to store needed items in.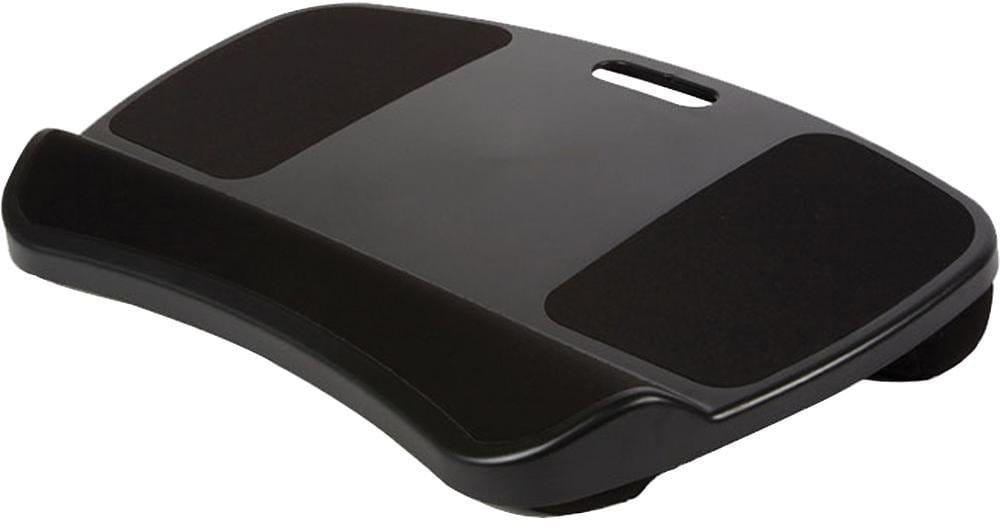 For the athlete, gym rat, or dude who just wants a comfortable shirt, these Under Armour t-shirts are exactly what they need. They're lightweight, super soft, wick sweat away from the body, prevent odor causing microbes (ew!), and won't chafe. There's millions of colors to choose from.
My husband loves his pressure washer! He's always complaining that the local car washes never do a good enough job. He wants to wash his truck himself, buff his wheels all nice, spray out the bed…you know. This AR Blue Clean is Amazon's best selling pressure washer, listed at a great price AND gets great reviews. People love that it's lightweight and has great pressure.
Have you seen those bracelets and necklaces that athletes wear?? Me neither, but apparently many of them are wearing a product from Phiten. Unlike the magnet bracelets everyone was wearing, these are embedded with titanium, which studies have shown that it reduces stress and eases joint and muscle pain. Visit Phiten's website and you can read all about it and the cited studies. Studies aside, I'm still the biggest skeptic, so I would totally have to try it for myself. But, their products receive lots of great reviews, lots of people claiming they feel noticeably better. Is it the placebo effect? Maybe. But heck, it could be worth a shot. A great stocking stuffer idea too!
Finally, my husband is always needing to pull out shop lights at his construction jobs. And, when he's home he'll be out in the dark, working on his toys. There are so many times these Blackfire Clamplights would come in handy. They're super bright and can clamp directly on whatever is being worked on. Dan would stick them right on the tables that hold his saws, or the handles of the 4-wheelers, whatever. You can also have the light stand up, if needs be. This brand would be my top pick, but they're almost out of stock. Second, I would go for the Stanley Clamping Flashlight from Wal-Mart.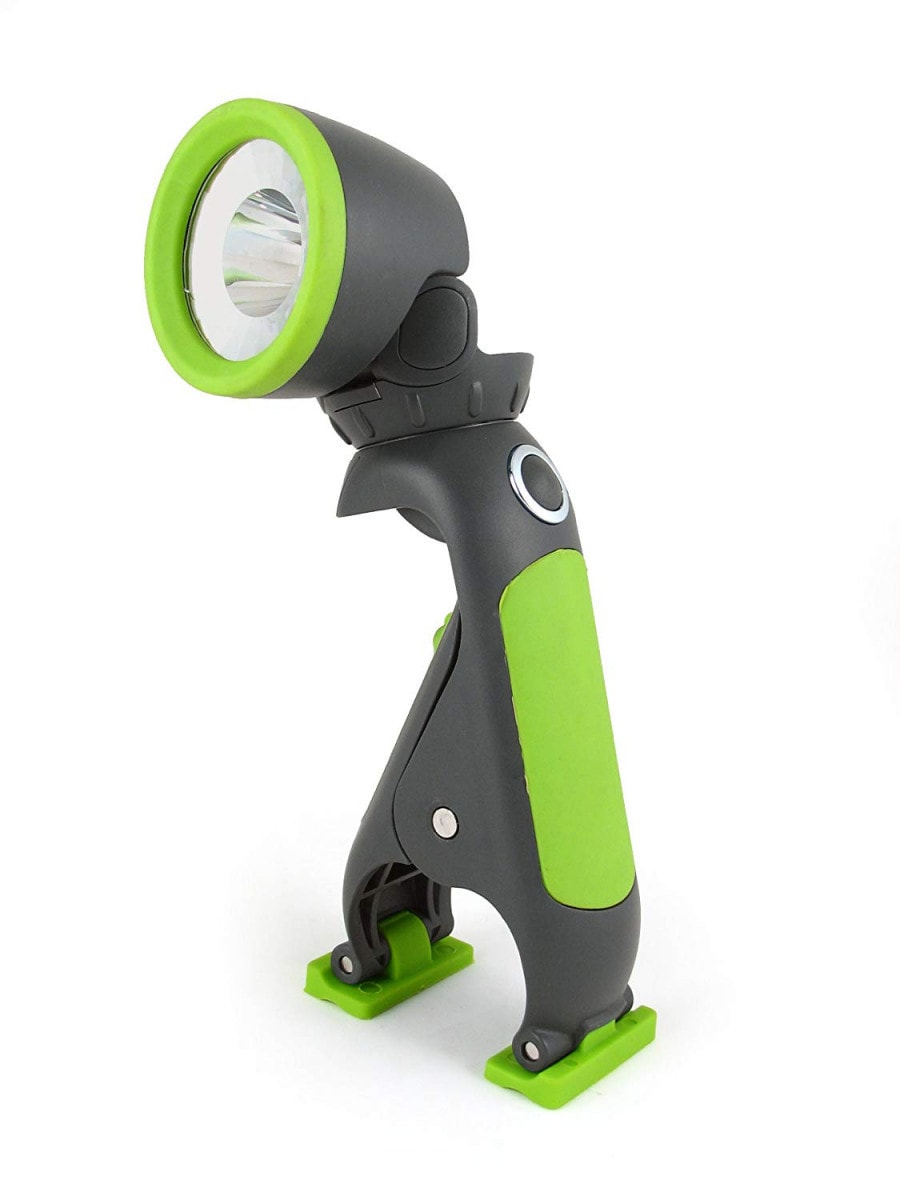 I hope you found some great gifts for men. See you back here tomorrow for even more of Mariel's Picks!
* Need more ideas? Check out the gifts for men from previous years: Gifts for Men 2011 and Gifts for Men 2012. Even more gifts for women ideas found on Gift Idea Central…keep reading…
* Be sure to pin and check out Gift Idea Central, to see all the gift ideas ever shared on 'Or so she says…'. All future gift ideas are posted there, as well.
* Also, take a minute to enter the Linenspa Lucid Mattress Giveaway!
* An extra little tip: I find so many great gifts on Zulily. It's seriously the best daily deal site out there. They offer super deals on name brands, and I discover so many new shops that I've never heard of. Shipping is sometimes slow, so plan for that. But, anything with a present icon will ship by Christmas!