We would love for you and your family to participate in the 12 Days of Christmas Family Fun… it's so easy (and super fun!)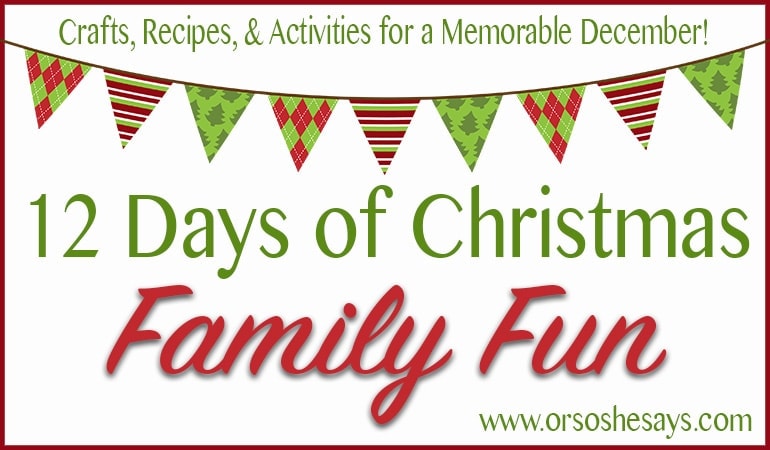 The easiest instructions, ever…
1. Print off as many sheets of Theme Tags as you have children participating. There are two sheets needed for each child, days 1-6 and days 7-12. See and print below.
2. Each day, for 12 days in December, leave a small gift with the corresponding tag, announcing the theme for the day attached, next to their bed, for them to find when they wake up. (The gifts can be a small piece of candy, dollar store prize, or whatever. Or, it can just be the tag, no gift. You choose!)
3. Throughout the day, do activities related to the theme for the day!! You can come up with your own ideas or if you want some suggestions, just stop by the blog for our round-ups of super cute and simple ideas related to the theme. The ideas will be released daily on the blog, December 1st through December 12th, in the announced order. If you share any pics, use hashtags #12daysofchristmasfamilyfun, so we can see the fun that you and your family came up with!
Here's the days and lots of ideas!
Today is DAY TWO and the theme is GINGERBREAD.
Here are our suggested Christmas gingerbread crafts, recipes, and activities! Have fun and see you back here tomorrow for the new theme's ideas.
Links to Previous Days: Day 1 (Reindeer)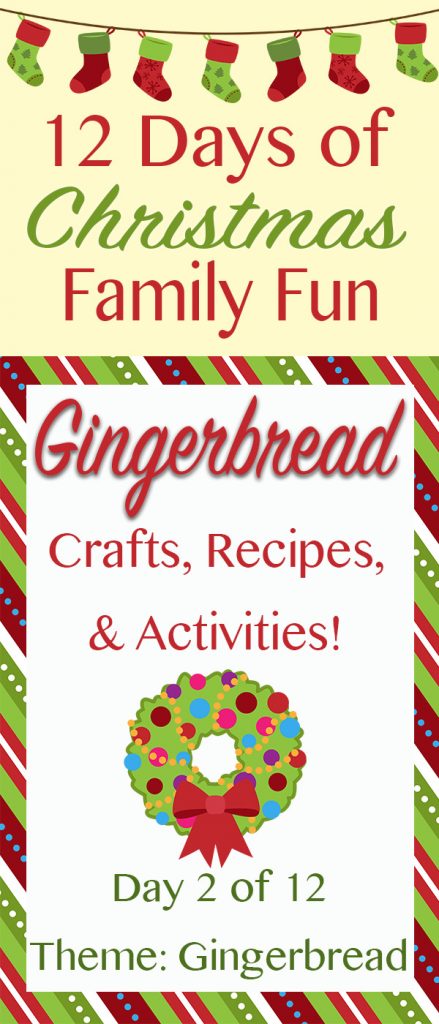 1. Have a gingerbread man scavenger hunt, with a delicious gingerbread treat at the end! (Idea from Play Dough to Plato)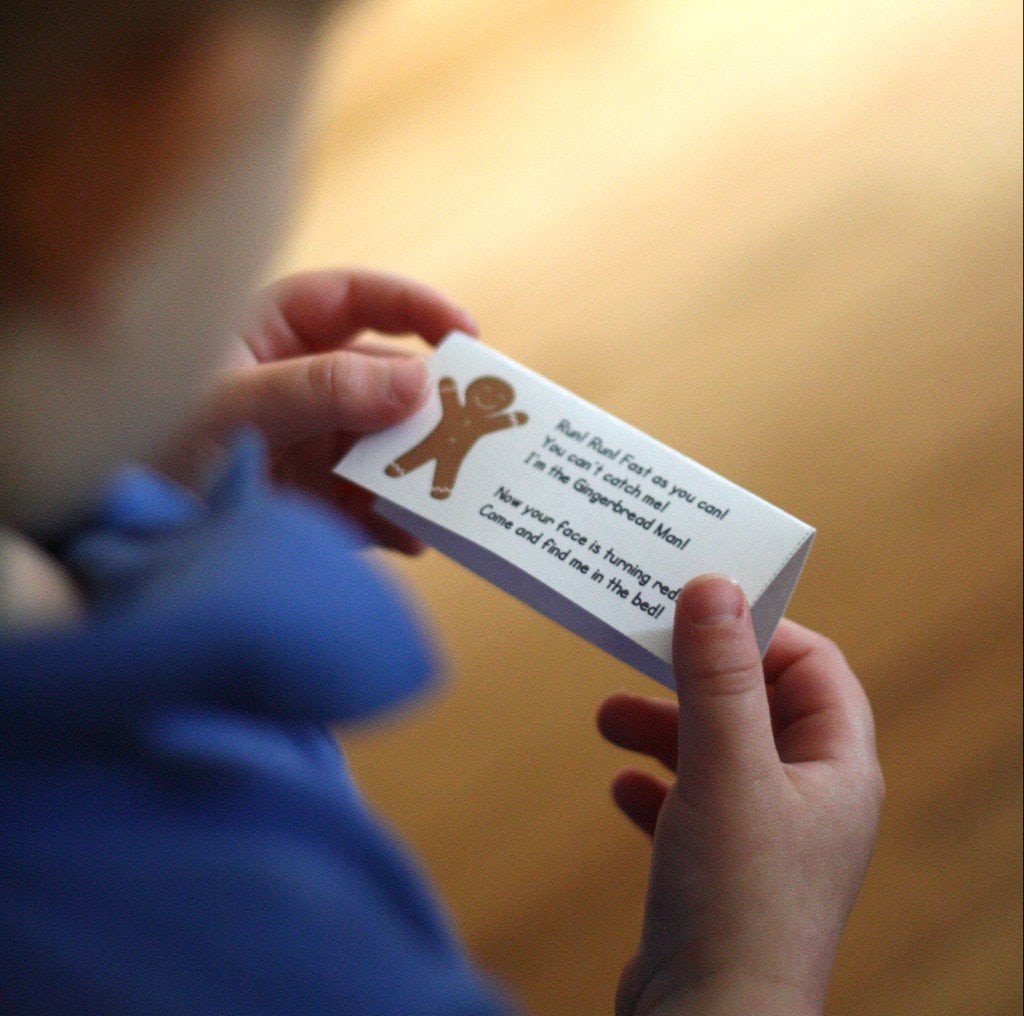 2. While the kids are waiting for breakfast or just need something to do… print off this gingerbread house coloring sheet! (Print at Coloring Book Info)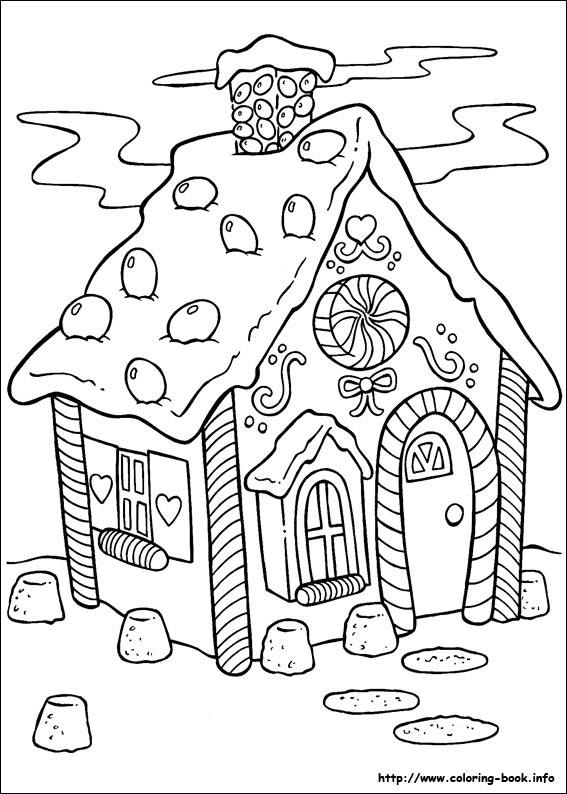 3. Serve Gingerbread Crumb Cake for breakfast! (Idea from right here on 'Or so she says…')
4. Draw and cut out felt gingerbread men and accessories for play! (Idea from Living Life & Learning)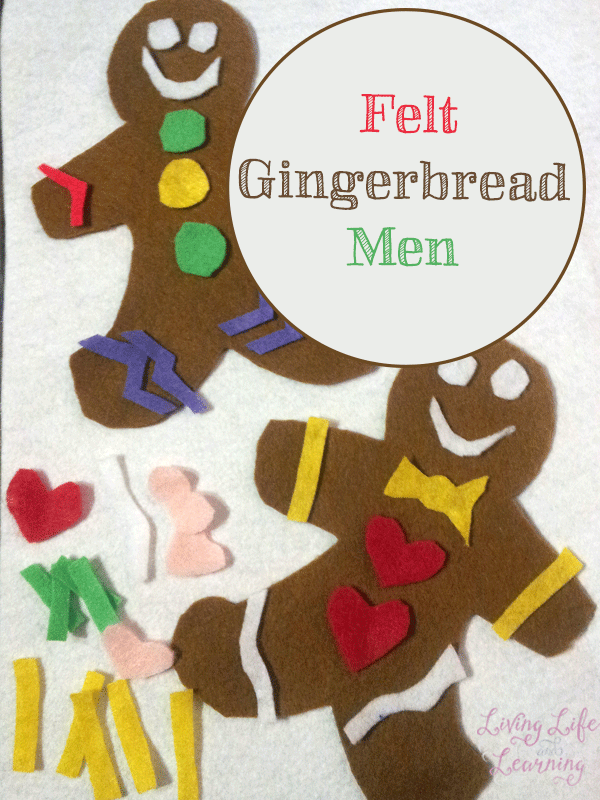 5. Make some Gingerbread Spice Syrup for neighbor gifts! (Idea from Caramel Potatoes)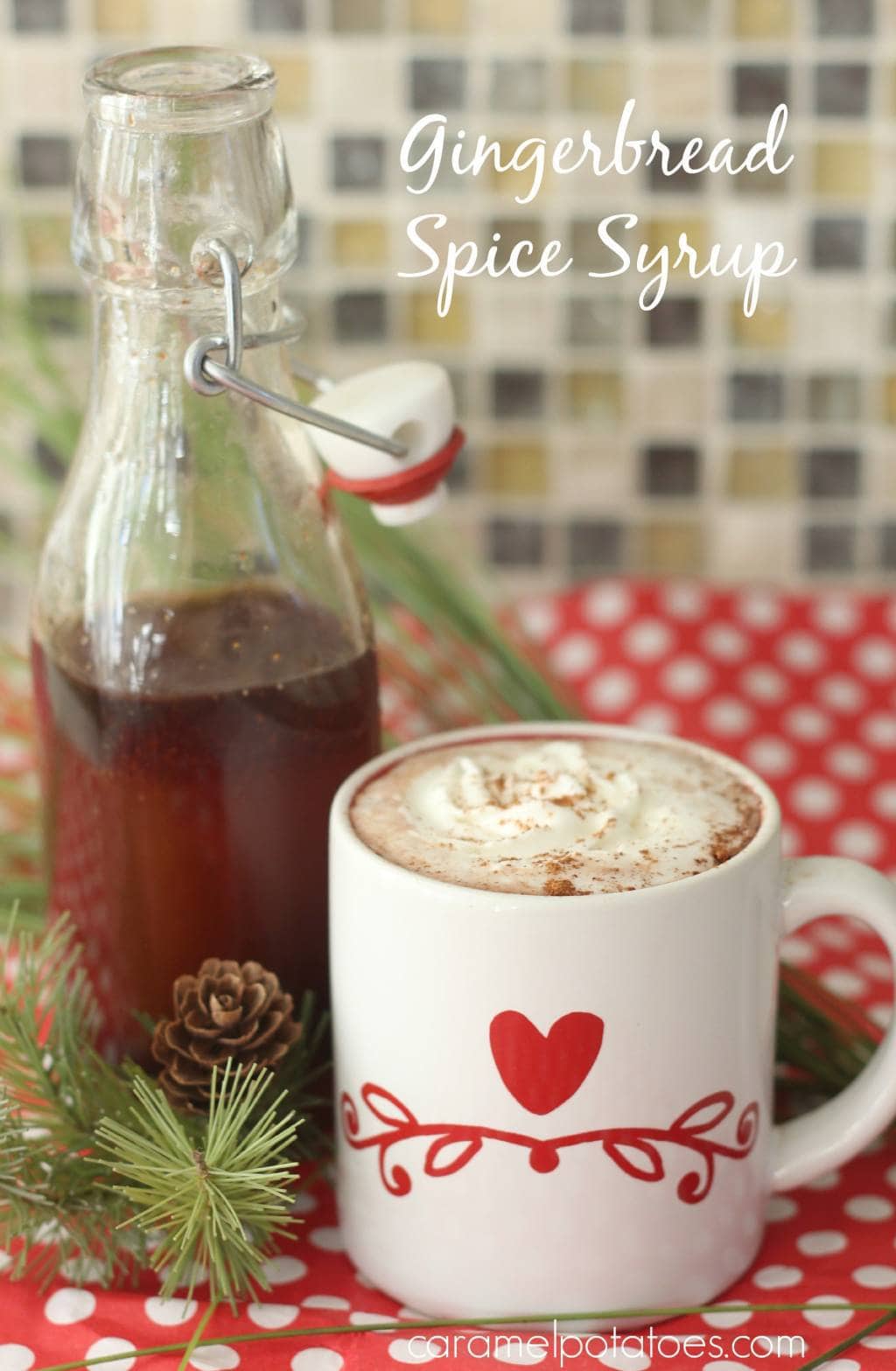 6. Let the kids make some delicious smelling creations with this gingerbread play dough! (Idea from Housing a Forest)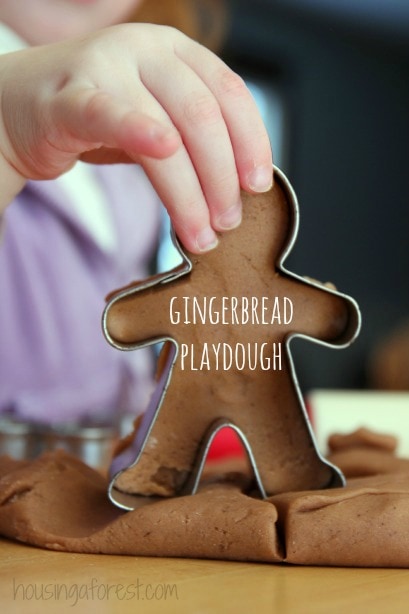 7. Deliver gingerbread house kits to friends and cousins! (Idea from 30 Minute Crafts)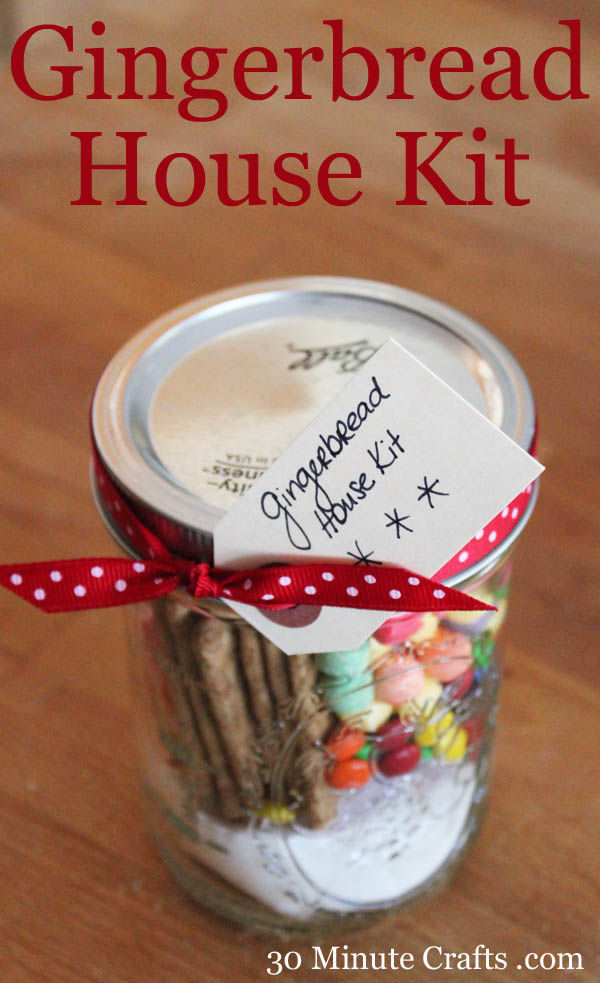 8. Kids love baking and what a perfect time to make these soft & chewy Gingerbread Cookies! (Recipe from Back to Her Roots)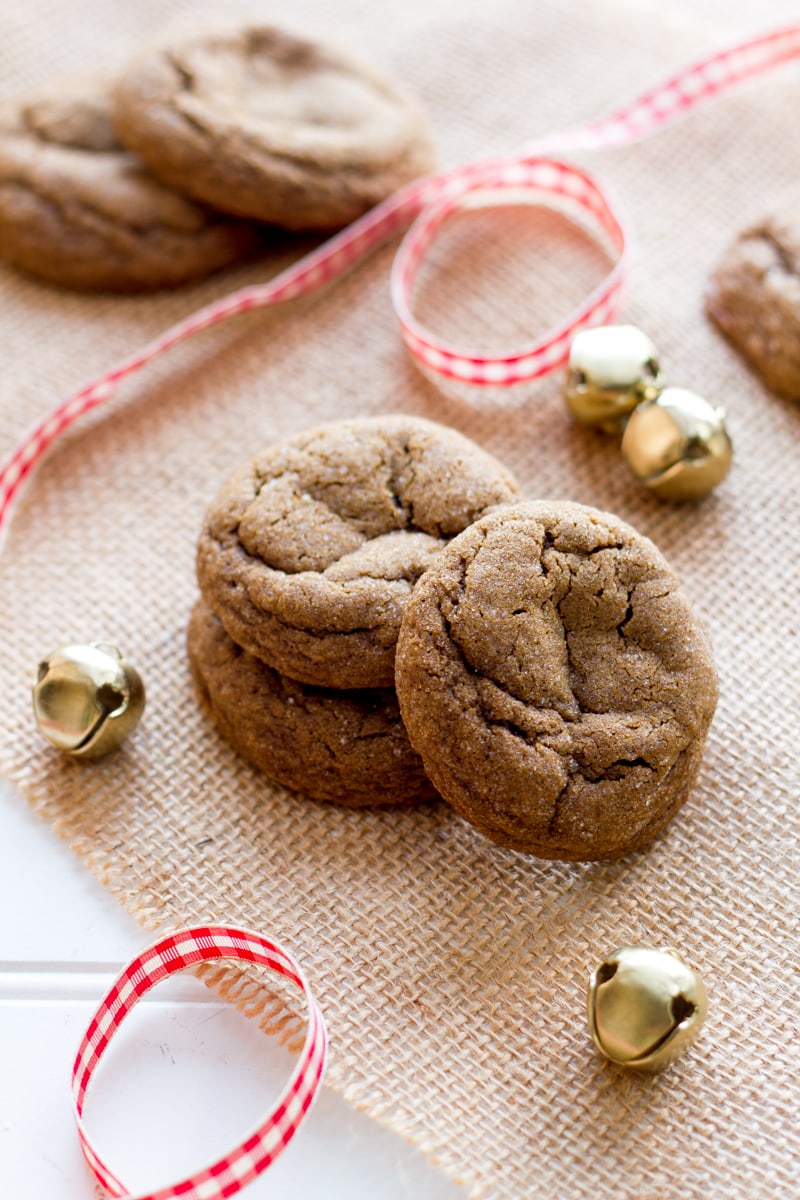 9. Play some gingerbread themed dice games and other worksheet activities! (Ideas from Pre K – Pages)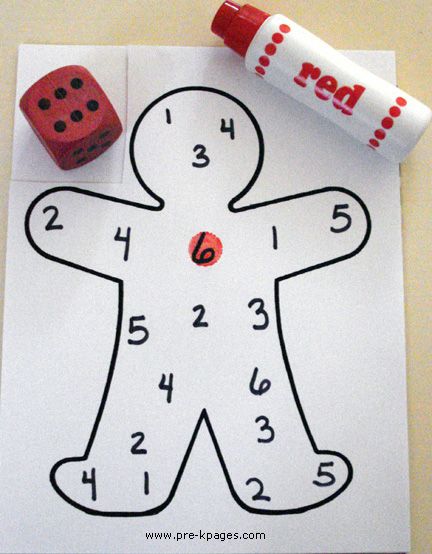 10. Make this gingerbread sugar scrub to give as teacher gifts! (Idea from Mommy Musings)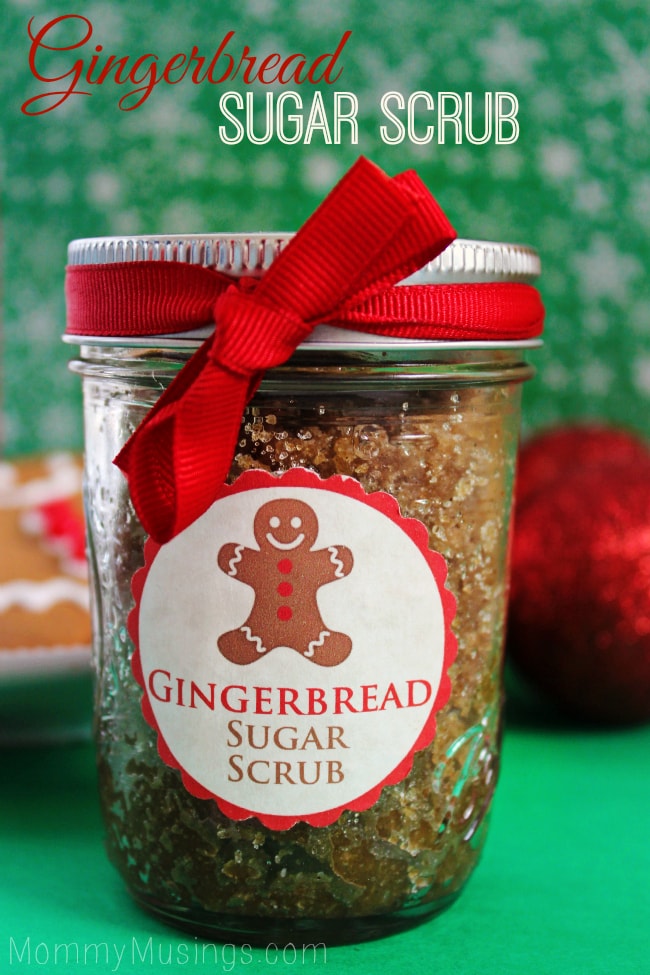 11. Have a gingerbread house making party! (Idea from Eat This Up)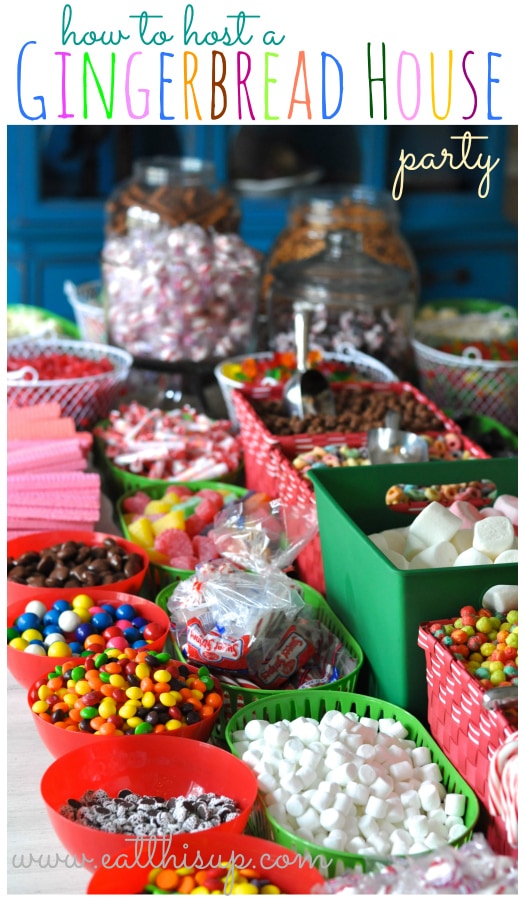 12. Cuddle up and read a favorite gingerbread book, such as Gingerbread Baby!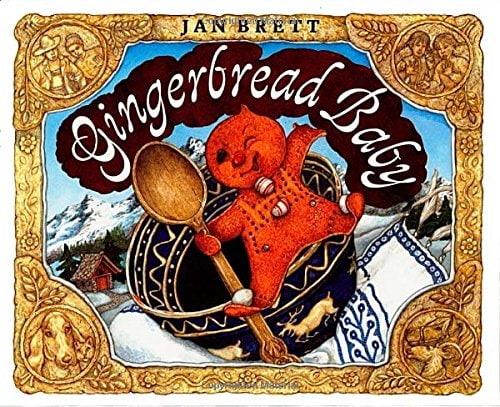 If you share any pics of your family taking part in the 12 Days of Christmas Family Fun, be sure to add the hashtag #12daysofchristmasfamilyfun to your captions. We would love to get a glimpse of the fun you're having!
Besides this awesome series going on right now, OSSS also has the biggest gift idea series of the year happening, She Picks 2015! Be sure to check out all the gift ideas for everyone on your list. You can find all the ideas shared previously on Gift Idea Central.