Today's Picks: Gifts for Men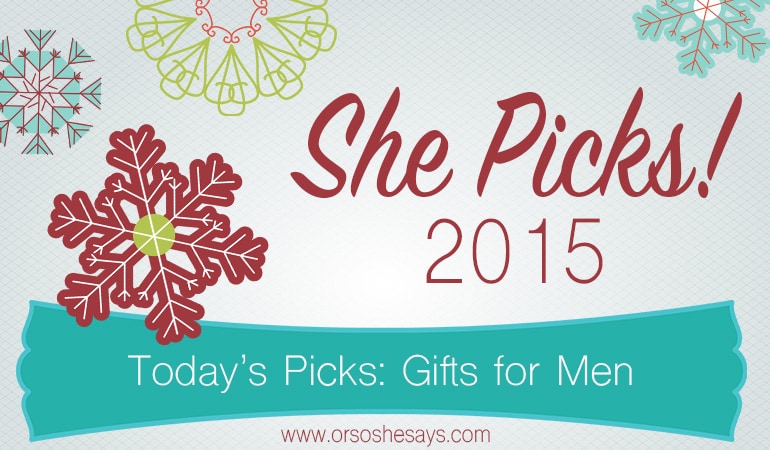 Pick #1
What in the world are these things?? I know, weird. They're Powerblocks, and I want them. I mean, my husband would love them. They're quick change dumbbells that can replace an entire rack of them! With several different weight models to choose from, expansion kits, stands, benches, and accessories, I am totally smitten with this find. My husband is always wishing he could come to the gym with me in the morning, but his work schedule and the nature of his job makes it kinda tricky. So, I think he would love something like this… probably just to keep in our bedroom for some sporadic weight lifting. They are sold on Amazon, but it actually seems easier to figure out the systems, what you want and need, on the actual Powerblock website. Bundle it with any of the accessories… this would make a super cool gift!
Pick #2
My husband has been loving these Calvin Klein Non-Iron Slim-Fit Dress Shirts! He has always had a beef with dress shirts that are blousy on the bottom, so he was so happy to find these non-iron and SLIM FIT shirts. Mind you, they're not mega slim fit… my husband would describe them as 'manly slim fit,' if that helps… at all. Basically, just NOT blousy. You can't see it in this picture, but their is a hairline white-on-white stripe that adds a little extra something. After receiving his first order of the shirt, within the week he was asking me to order 2 more. It's a good one.
Bundle this gift with: one of these neckties that are only $10 bucks!
Pick #3
I wouldn't be able to do these gifts for men posts without my husband! Gosh. So, he's a finish carpenter (see some of his finish carpentry work!) and he's always up on the latest and greatest tools. This year, as an awesome gift for men, he's suggesting the new Dewalt 20v Cordless Miter Saw. The fact that it's cordless and lightweight is huge. It makes hauling it around easy and it's ready to use in places without electricity… no need to bring a generator. This model includes the battery and charger.
Pick #4
Two of my husband's, brother's, and dad's favorite shows are Vikings and Poldark. Both DVDs of the series would make great gifts!
A little about Vikings: "Journey to a thrilling ancient world in this epic new series about history\'s bravest and most brutally fearsome warriors…VIKINGS. Ragnar, a would-be Viking chieftain, longs to fulfill his destiny as an explorer and conqueror, alongside his ambitious brother Rollo and loyal wife Lagertha. But as Ragnar leads daring raids in distant realms across the ocean, treacherous forces in his Norse homeland conspire against him. Faced with shocking betrayals and the temptations of a mysterious seductress, Ragnar must wage war on the battlefield — and within himself — to protect his freedom, family and life." Amazon
A little about Poldark: "Its 1783, and Ross Poldark has returned home from the American Revolutionary War to find England in the grip of recession and his beloved Cornwall on its knees. His father is dead, his family s land and copper mines are in ruins, and his childhood sweetheart is about to marry his first cousin. Feeling betrayed by everything he loves, Ross must rebuild his life, embarking on a risky business venture, facing new adversaries, and finding love where he least expects it. Based on the novels by Winston Graham and set against the dramatic Cornish coastline, this striking saga stars Aidan Turner (The Hobbit) as Ross Poldark, Eleanor Tomlinson (Death Comes to Pemberley) as the fiery Demelza, and includes a special appearance by Robin Ellis, who played the original Ross Poldark in the 1970s." Amazon
Bundle this gift with: a 24 pack of IZZE (my husband's favorite sparkling juice) or these TOP-RATED Shiatzu Back and Neck Massage Pillows.
Pick #5
My husband is a big fan of Under Armour products. He loves their shirts (that I've shared before), but he also says that their sweatpants are the best he's EVER had! He wears them for lounging around and for sports and says nothing beats the quality. All of his other ones have holes in them, but these are going strong after sliding into base on the softball field, rolling around the garage while working under the car, you name it.
Bundle this gift with: these customer-favorite athletic socks, a foam roller (to ease those tight muscles!), or some Nike Free running shoes.
Pick #6
This pick comes highly recommended from my Brother-in-Law and 8,376 Amazon reviewers!
Ready Player One: "In the year 2044, reality is an ugly place. The only time teenage Wade Watts really feels alive is when he's jacked into the virtual utopia known as the OASIS. Wade\'s devoted his life to studying the puzzles hidden within this world's digital confines—puzzles that are based on their creator\'s obsession with the pop culture of decades past and that promise massive power and fortune to whoever can unlock them.
But when Wade stumbles upon the first clue, he finds himself beset by players willing to kill to take this ultimate prize. The race is on, and if Wade's going to survive, he'll have to win—and confront the real world he's always been so desperate to escape." Amazon
Bundle this gift with: an Extra Bright Reading Light or a Shiatzu Pillow Massager (awesome reviews!!)
Pick #7
What would a 2015 gifts for men post be without a drone?? This RC Quadcopter Drone with HD Camera is a top-seller and gets great reviews! It has too many features to list, so you'll just have to check it out. 🙂 Of course, there are cheaper ones and much, much, more expensive ones. But reviewers suggest this as an awesome starter drone!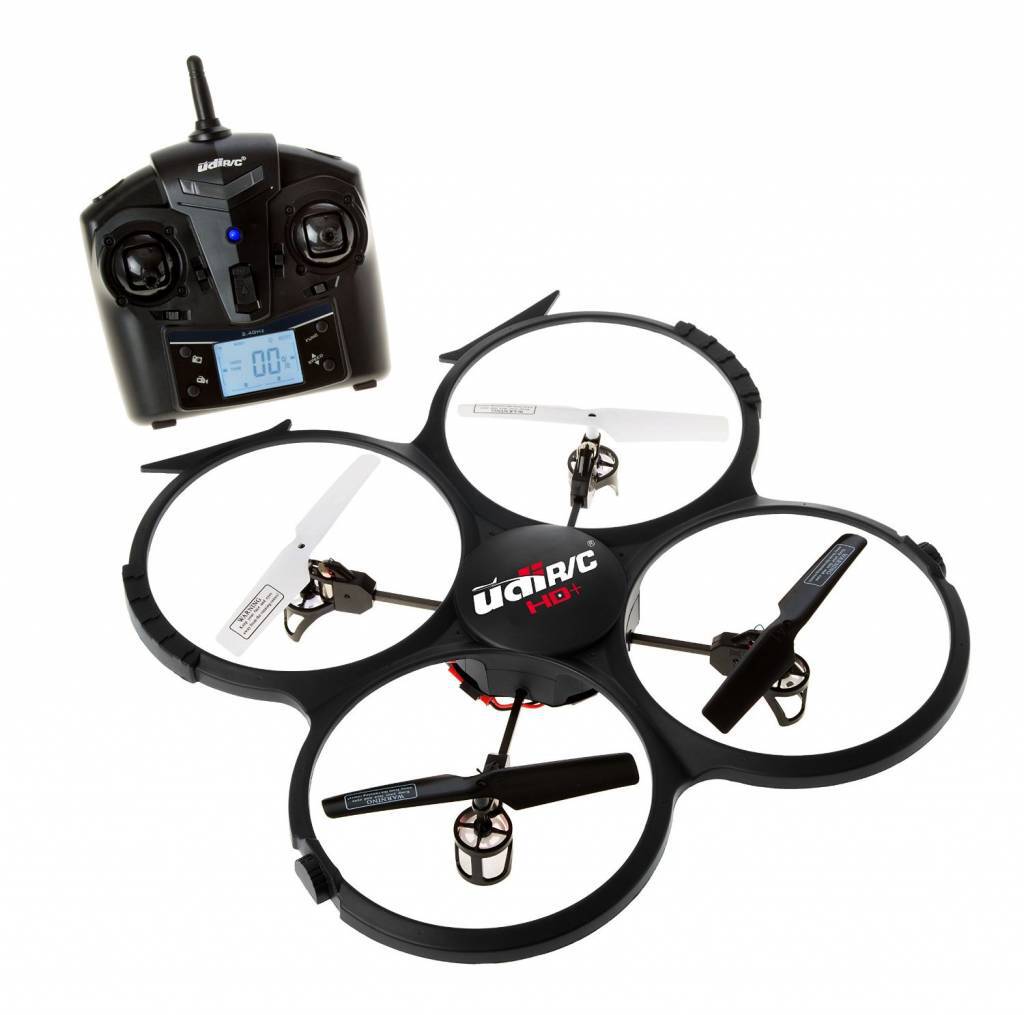 The previous She Picks! 2015 shared so far:
Gifts for Babies and Toddlers ~ She Picks! 2015
Gifts for Girls, Ages 3 to 6 ~ She Picks! 2015
Gifts for Boys, Ages 3 to 6 ~ She Picks! 2015
Gifts for Girls, Ages 7 to 12 ~ She Picks! 2015
Gifts for Boys, Ages 7 to 12 ~ She Picks! 2015
Gifts for Teenagers ~ She Picks! 2015
Gifts for Women ~ She Picks! 2015
See you back here tomorrow and every weekday for MORE She Picks! Here's a little secret… it's Gifts for Grandparents.