So
Halloween
is creeping up, and I know a lot of women play bunko, so this is for you lovely ladies- I'm gonna plan me a party like this!
What is Bunco?? See
HERE
.
When you send out your invitations, give your guests an assigned food for dinner. (It has to be
Halloween
themed) for example- Kitty Litter Cake, Boogers on a Stick, Hairball salad with Saliva Dressing. (Sounds appetizing!) For the recipes click
here
and
here.
Have everyone bring 5 "dress up items." (An old dress, a nasty wig, hats, shoes, makeup- whatever tickles your fancy.) Make sure everyone brings their cameras!
Have some spooky
Halloween
music going. You can use scary movie soundtracks like,
Legend Of Sleepy Hollow
,
Halloween
,
The Sixth Sense
ect. There are tons of places you can get free
downloads.
Or use whatever you have-
Pink Floyd, MJ's Thriller
or for something fun, try
Halloween Hits
.
$8.50 on Amazon.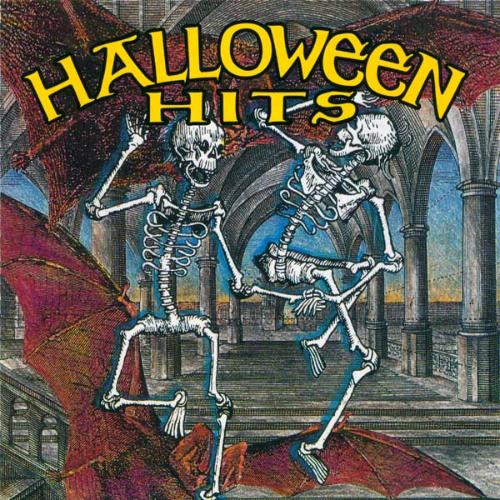 When someone gets BUNCO! Everyone has to get up, and put on one dress up item. Except for the person who won that round. Do this until all the dress up items are gone. Finish the game, and take pictures afterwards in your silly costumes. Eat your disgusting dinner! For prizes, you could give,
I Love Candy Corn Bubble Bath.
Caramel Covered Apples… always a welcome treat!
Have Fun!!