I needed a new picture for Facebook. It's been two years and about twenty different hairdo's so it's beyond update time.
I have a little studio in my garage so I pulled out my camera, tripod, and remote and shot away. I don't love the results- shocking that I would feel that way, I know- so, I decided to do a little tweaking in Photoshop.
Here's the question- how much tweaking is traditional and how much is taboo?
Here's the original shot below straight out of my camera.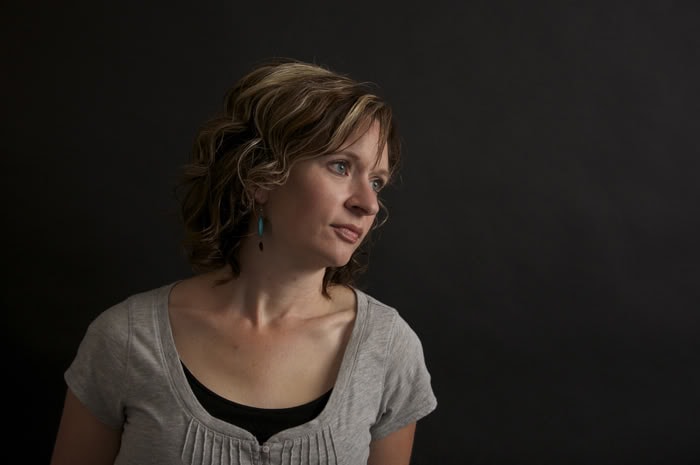 As a part time portrait photographer I must say I get requests all the time to
alter and adjust. Though in principle I don't like to take off pounds or change eye color, things like scratches and acne have always seemed fair game.
Here below are what changes I make without thinking twice…
First I adjusted the levels. Lighting is tricky on self portraits so I lightened the image a bit and increased the contrast a tad.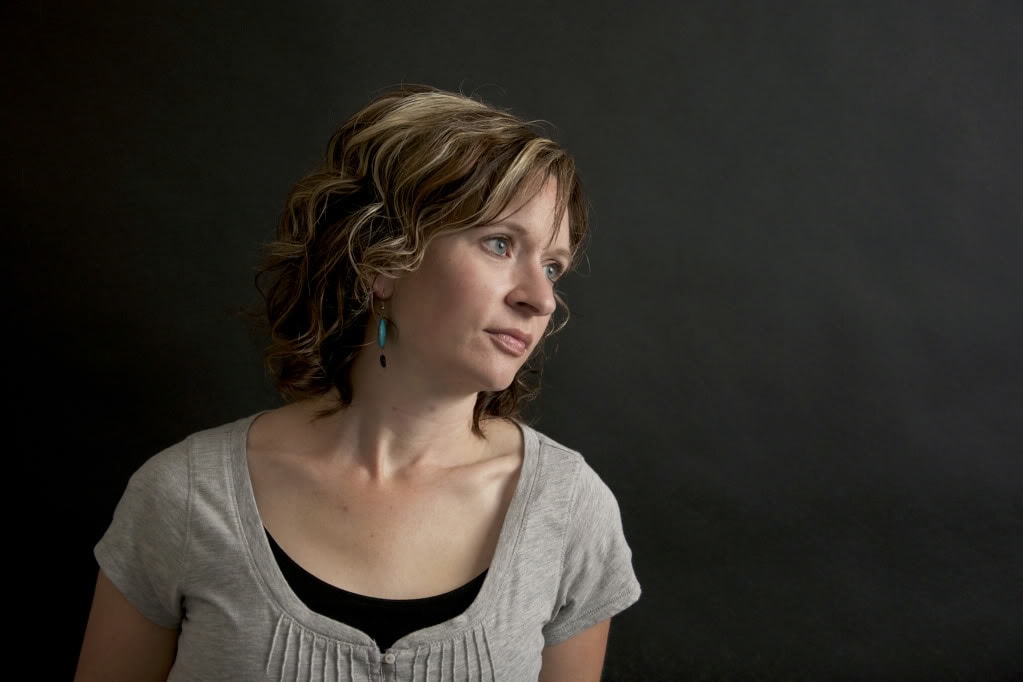 A few pimples appear on my neck so off they go, and a little skin smoothing overall to hide the shine. I also sharpened my eyes.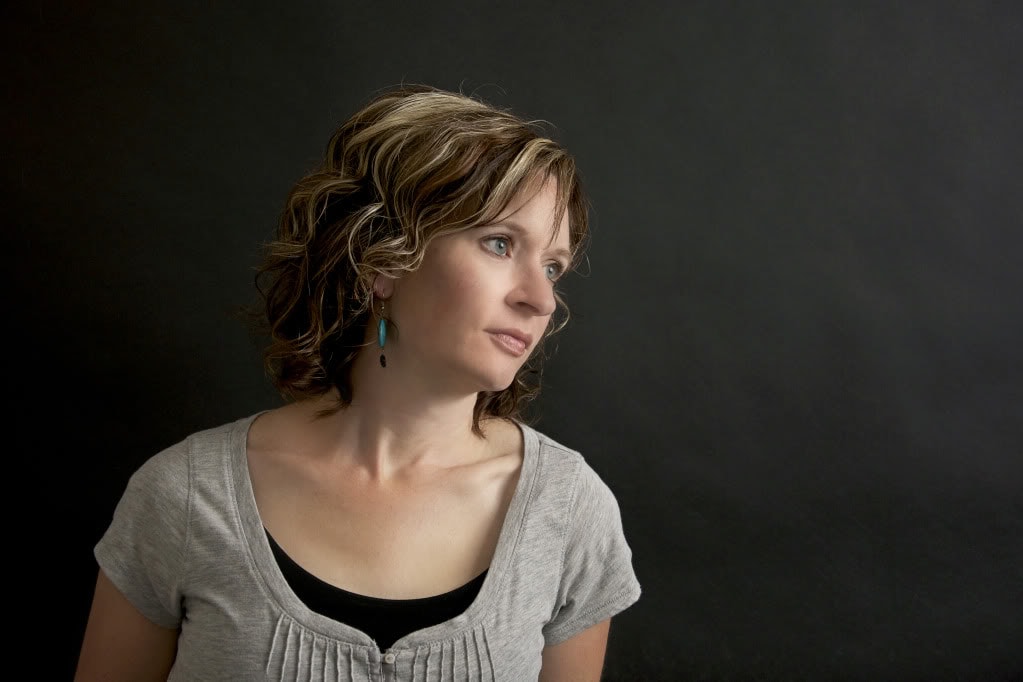 Lastly: darkened lips, get rid of fly away hair, more contrast, highlight the nose to make it look smaller, and I fixed a chunk of highlighted hair that seemed distracting.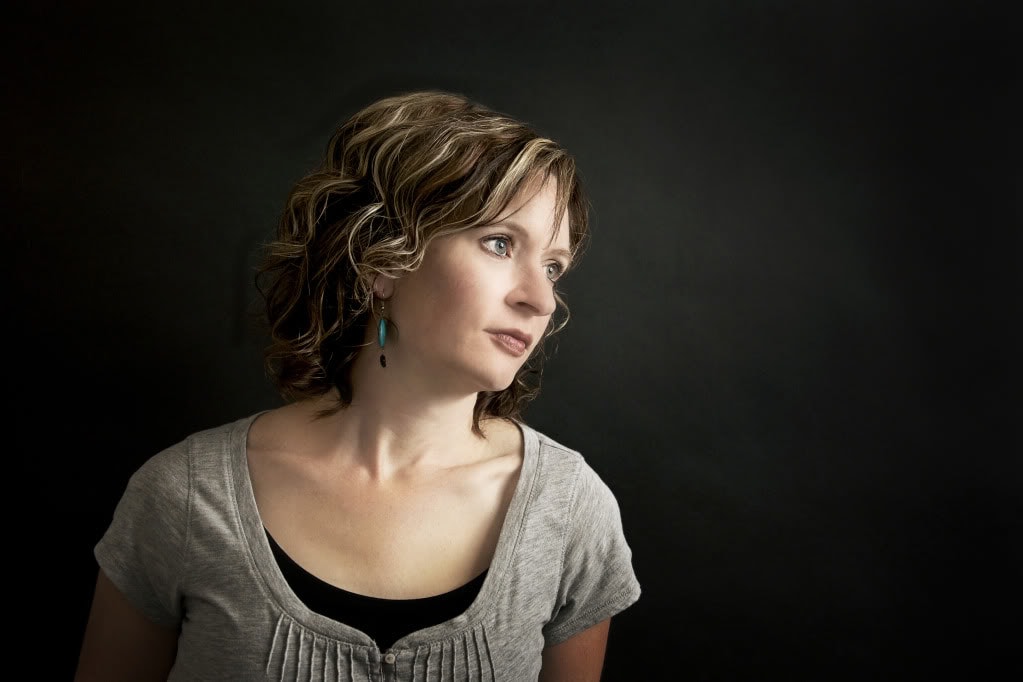 What do you think?
Here's the before and after again: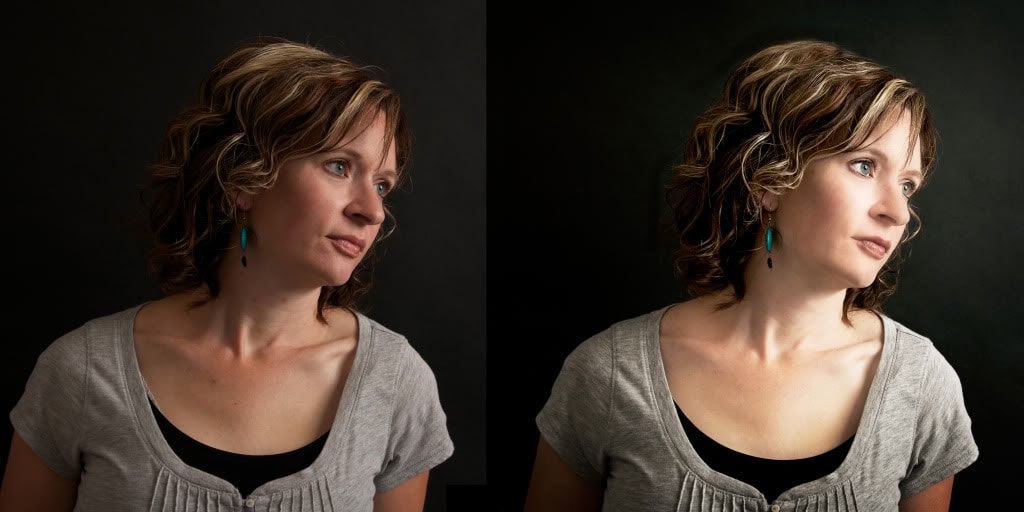 I was looking back at an old family photo album the other day. Pimply pictures of me as a teen were a sweet reminder of what life was like twenty years ago. Then I realized that every time I process pictures of my own children I am always careful to remove scars, scratches, pimples, and anything else distracting them from looking perfect.
My son fell off a playground when he was two years old. he has a definitive half inch scar underneath his right eye. Yet, in every single photo in our family albums it doesn't appear. I have stamped it out in Photoshop without thinking twice.
Too far? I honestly don't know. I consider my children to be beautiful both inside and out, and yet I continue to "touch up" photos hoping they will appear picture perfect.
Something to think about, isn't it? Where do we draw the line when it comes to displaying what we really look like versus how we want to look??
P.S. I ended up not using the photo for Facebook. I felt far to self-conscious about how I look in the photo. Will I shoot another one? Does "when I loose ten pounds" ring a bell? We'll see.
(You can find out more about Natalie on her blog The Wright House or her photography site Middle Gray Photography.)
~ Natalie
Love photography?? Check out…
Photography Tips
ABC Photo Book
Recording Family History With Photography
All Things Photography
How to Take a Better Indoor Photograph