This video, friends. Amazing. Have a wonderful Sunday!!
"What if your neighbor asked you to take 20 minutes one night to help him? Would you do it?
Most decent people would.
But what if he asked you every night following, with no end in sight? Would you be willing to do it? …
When would serving your neighbor feel more like servitude?"
"Thou shalt love the Lord thy God with all thy heart, and with all thy soul, and with all thy mind. This is the first and great commandment. And the second is like unto it, Thou shalt love thy neighbour as thyself" (Matthew 22:37–39).
.
If you love this LOVE YOUR NEIGHBOR message, please share it!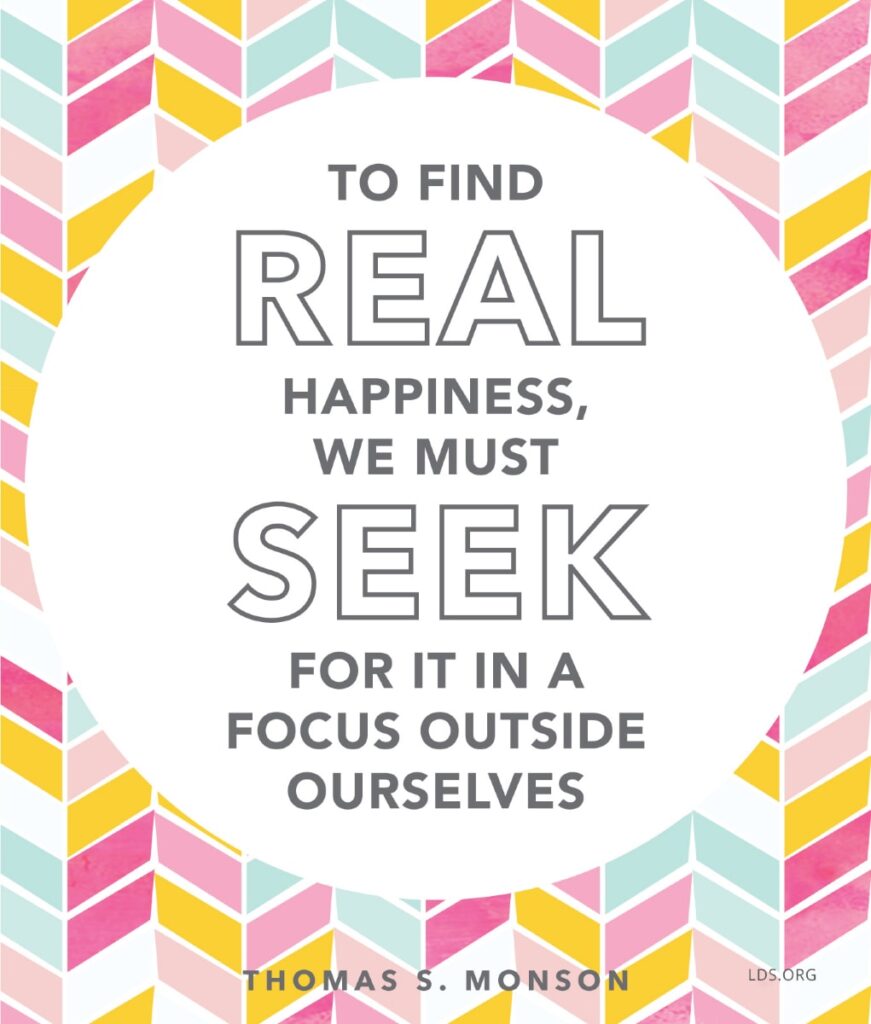 If you loved this post, check these out!!
The Savior Wants to Forgive Us
How to Never Miss a Day of Scripture Reading