My name is Wendy. I love to bake my stress away. I write over at Lessons Line upon Line.
When I was in graduate school, I managed my stress by baking. One of my specialties was banana bread. I never ate what I made though. I always gave it away. It seemed contradictory to me to eat my stress and hold onto it. I would bake mini loaves of banana bread and instead of coating the loaf pan with flour I would use cinnamon-sugar to caramelize the outside of the bread.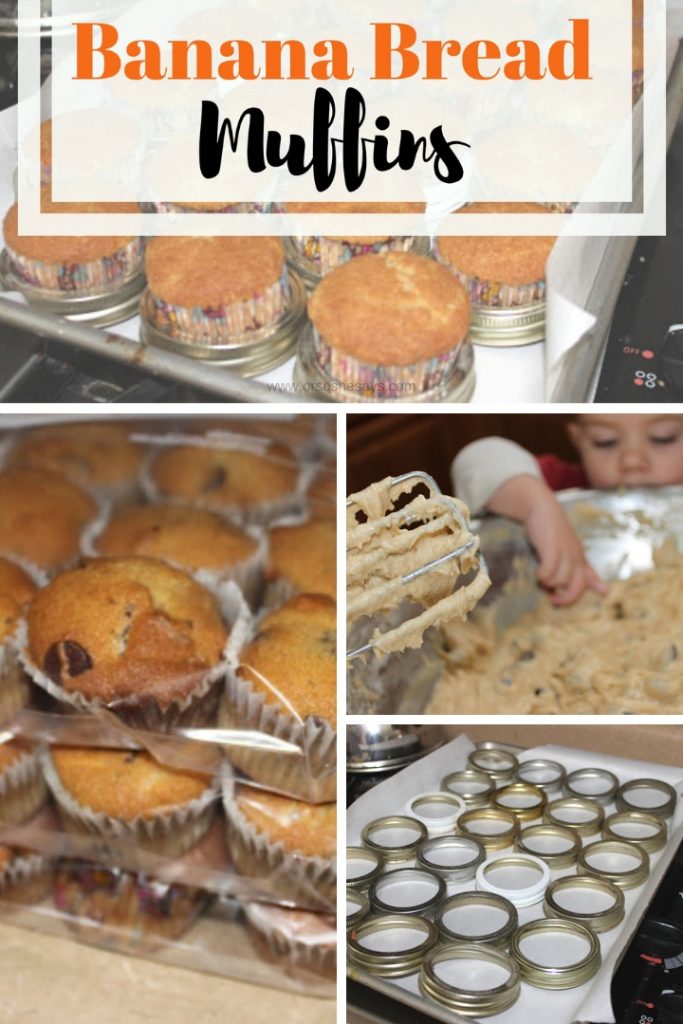 In my recipe book I have the measurements figured for a single, double, and triple. I make banana muffins for a day that we need a quick breakfast and can grab a bag out of the freezer and go. When I make a batch it is usually with 6-8 cups of bananas so that there can be a lot in the freezer. I use
canning lid rings
to be my muffin tins and can fit 23 muffins on a
sheet cake pan
.
Source: Shaulan Morgan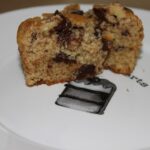 Banana Muffins
Ingredients
2/3

butter

1 1/2

cups

sugar

2

eggs

1

cup

mashed bananas

1/4

cup

thick sour milk

add 2 tsp vinegar cup and let stand

1

tsp

vanilla

I also had 1 tsp almond flavoring

1

tsp

baking soda

3

cups

flour

1

chocolate chips and/or nutsBulk Recipe:2 cups butter

4 1/2

cups

sugar

6

eggs

3

cup

mashed bananas

3/4

cup

buttermilk

3

tsp

vanilla

3

tsp

baking soda

9

cups

flour

3

chocolate chips and/or nuts
Instructions
Preheat oven to 350.

Grease pans with cinnamon/sugar mixture.

Cream margarine and sugar. Add eggs, milk, and vanilla. Mix well.

Slowly add flour and baking soda.

Add banana and nuts/chocolate and mix well.

Divide batter evenly between loaf pans.

Bake for 35-40 minutes. For muffins it is about 25 minutes.

NOTES: I've also added the blueberries instead of nuts and chocolate. As with any bread watch it until it is done. Every where is different because of elevation and humidity.
We then bag the muffins 16 to a bag in
gallon freezer bags
when cooled. We suck the air out so that ice crystals don't form on the muffins and freezer burn. It is a great treat when you have to grab something quick and need to go or something to share with someone.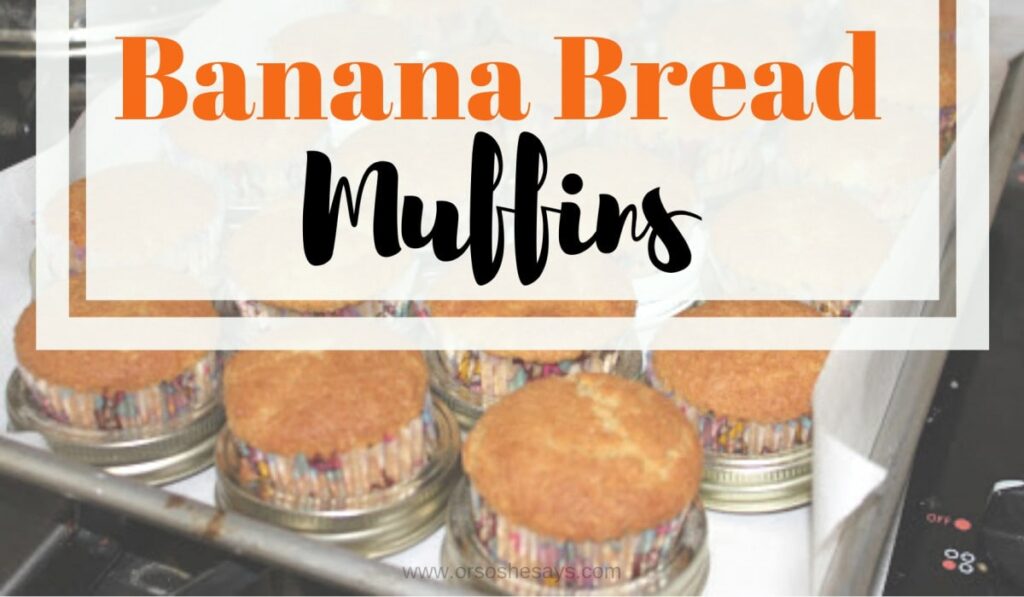 ~ Wendy
More great muffin recipes from OSSS:
Raspberry White Chocolate Muffins
Skinny Pomegranate Pear Muffins