Does dinner get any better than meatloaf? See what ingredient gives this classic dinner a nutrient boost!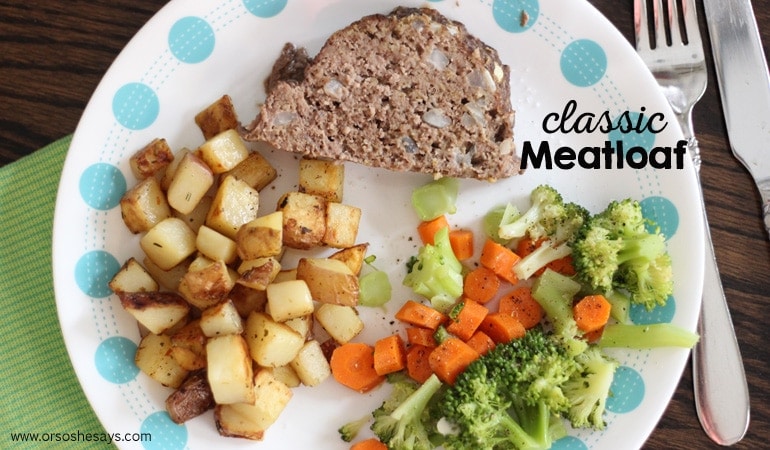 This classic comfort food is simple enough for an easy weeknight dinner, yet tasty enough for a more sophisticated Sunday meal. Even the picky eaters at our house love this meatloaf. If you're in the business of hiding veggies from your kids, you can definitely run them through a food processor or dice them very finely and not have to compromise on flavor. We leave ours sans sauce, but feel free to glaze your meatloaf in your favorite barbecue sauce or ketchup. Our kids prefer to dip theirs in the condiment of their choice after baking.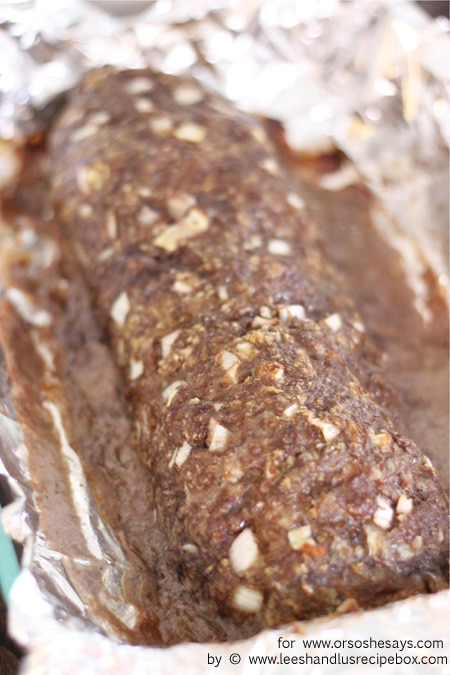 It's kinda hard to take an appetizing picture of meatloaf, so you'll just have to trust that it's delicious! The secret ingredient (oats soaked in milk) help keep this extra moist–and provide a little fiber and nutrient boost! When I want to make this and don't plan ahead enough for an hour of baking time, I make them into mini loaves (6-8 little loaves for 2 pounds of meat) and reduce the baking time to 30 minutes. Not that we ever procrastinate making dinner *wink, wink* but you can even take 10 more minutes off the baking time by searing the outside in a hot skillet before baking. Just make sure you bake until the internal temperature reaches 160.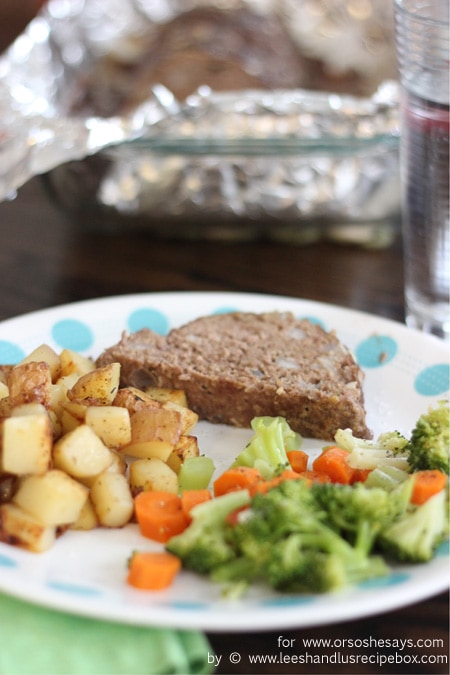 We like to serve this with potatoes of some kind–mashed, baked, roasted and some veggies or a salad. Yum!!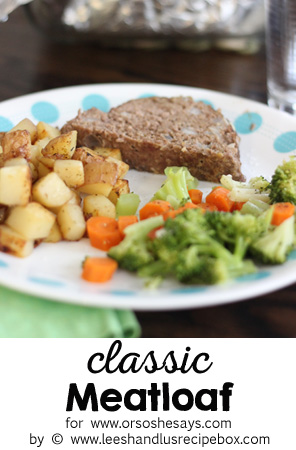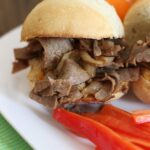 Classic Meatloaf -- Simply Delicious
Ingredients
Heaping 1/3 cup quick oats

3/4

cup

milk

2

lbs

lean ground beef

2

eggs

1

small onion

diced

1 1/4

teaspoons

salt

2

teaspoons

Italian seasoning
Instructions
Preheat oven to 350. Combine oats and milk in a mixing bowl and let soak while you gather the rest of the ingredients. Add ground beef, eggs, diced onion, salt, and Italian seasoning. Mix until combined well. Don't be afraid to use your hands if you need to!

Line a 8x10 casserole dish or 10" loaf pan with foil. Spray lightly lightly with cooking spray. Shape meat mixture into a loaf form in dish. Bake for about 1 hour or until the internal temp is 160 degrees.
Recipe Notes
For a quicker baking time, shape meat mixture into 6-8 mini loaves and reduce baking time to about 30 minutes. Bake until internal temperature registers 160.
Classic Spaghetti & Homemade Meatballs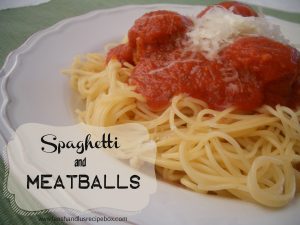 Get more great recipes on OSSS:
Beef Stroganoff – A Lighter Twist on a Comfort Food Classic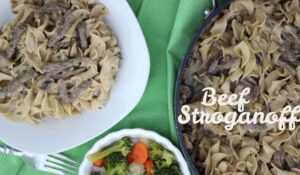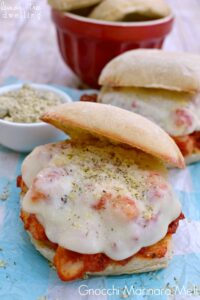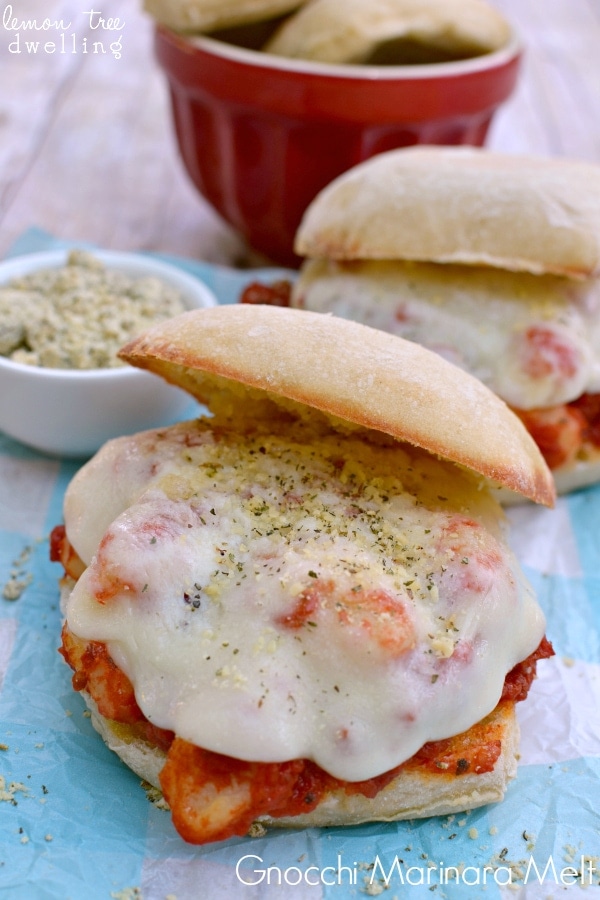 Olive Garden Breadsticks Recipes