Hey everyone, it's Kimberly with Packed with Fun, the official blog for Get Away Today. If you haven't heard, Disney recently announced that Pixar Pier is officially opening on June 23rd, 2018 in Disney California Adventure. Pixar Pier will not only include new attractions, but new dining experiences and character meet and greets as well. To make sure you keep up with all of the fun, I'm going to give you everything you need to know about Pixar Pier. Keep reading to get an exclusive promo code to use on your next Disneyland vacation!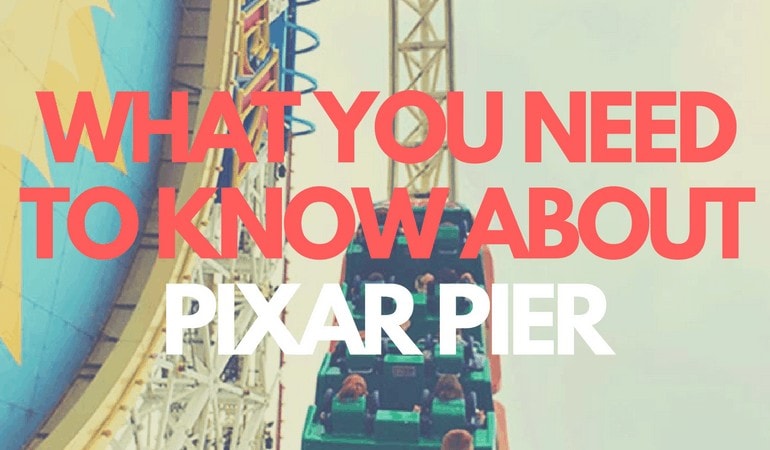 What you need to know about Pixar Pier:
The Incredicoaster
Possibly the most anticipated event of the premier of Pixar Pier is The Incredicoaster. Formerly California Screamin', this re-imagined roller-coaster will take you on a high-speed adventure. During this ride, you'll be able to follow Mr. and Mrs. Incredibles on their mission to rescue Jack-Jack. Plus, you can enjoy new projections, a renovated queue and themed décor. While we're going to miss California Screamin', we can't wait to ride The Incredicoaster!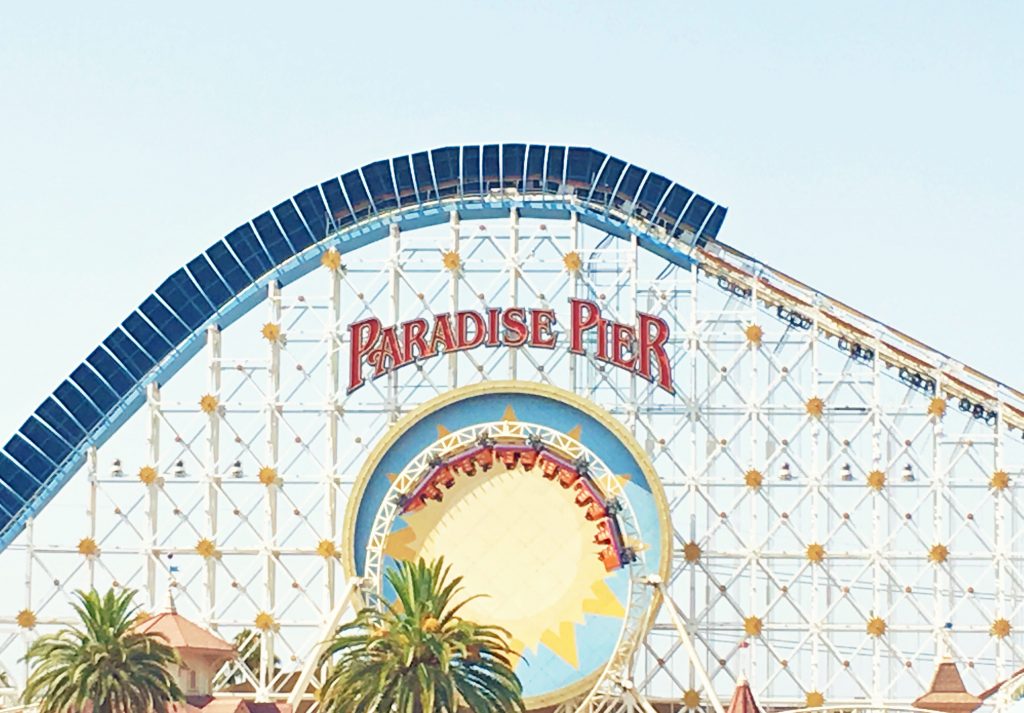 Pixar Neighborhoods
Pixar Pier will debut four new neighborhoods for guests to enjoy. These neighborhoods will be based off of beloved Disney-Pixar films, such as The Incredibles, Toy Story, Inside Out and various Pixar stories. The Incredicoaster neighborhood will be home to The Incredicoaster, while the Toy Story neighborhood will be home to the fan-favorite, Toy Story Mania. Additionally, the Inside Out area will have a new attraction, that has yet to be announced. However, we can't wait to see what Disney comes up with!
Character Meet & Greets
One of my favorite aspects of Pixar Pier will be the brand-new character experiences. Each of the newly themed neighborhoods will be home to character meet & greets, which will allow guests to meet some of their favorite Pixar characters. While Disney hasn't announced what characters will be showcased, we're just so excited to be able to meet more of our Pixar pals!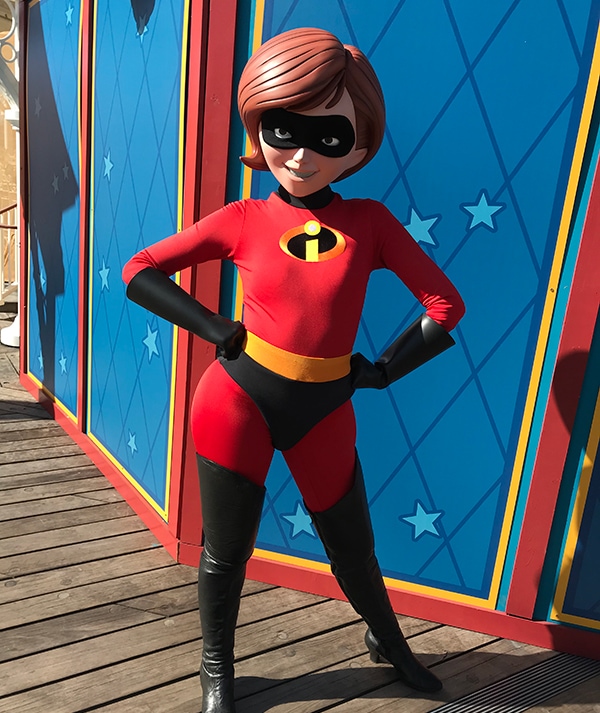 The Lamplight Lounge
If you were heartbroken by the announcement that both The Cove Bar and Ariel's Grotto were closing, there is no longer any need to fret! Disney recently announced that The Lamplight Lounge will be debuting in California Adventure. This new restaurant will serve California gastropub cuisine in a trendy, but sleek environment. Not only will you be able to continue to indulge in the fan-favorite Lobster Nachos, but you'll also be able to see Pixar stories come to life. Concept art, sketches and collectables will be able to be viewed and adored at The Lamplight Lounge.
Mickey's Fun Wheel
In addition to all of the fun, Mickey's Fun Wheel will also be receiving a makeover just in time for the premier of Pixar Pier. While Mickey will still be the focus of the Ferris wheel, the gondolas will each reflect a cherished Pixar film. We can't wait to climb aboard this attraction to get a birds-eye view of Pixar Pier!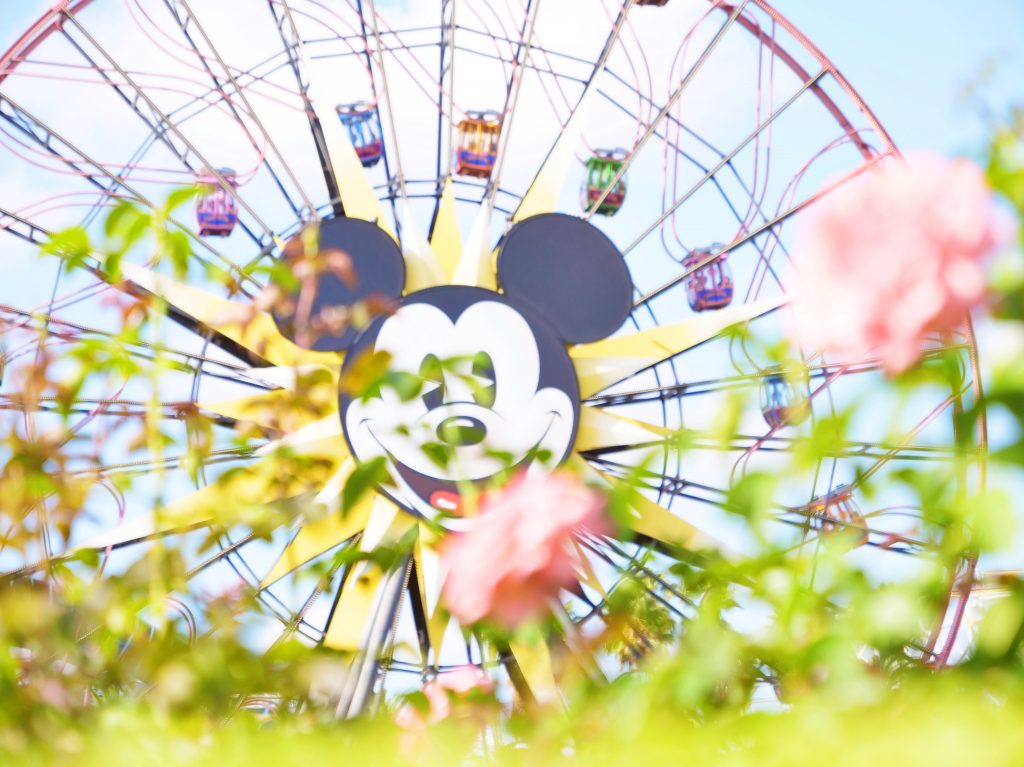 Pixar Décor
Last, but certainly not least, you'll be able to experience all new décor at Pixar Pier. One of the biggest visual change will be at the entrance of Pixar Pier. The famous marquee that welcomes guests into the area will be getting a makeover. This marquee will not only have new a title, but it will be topped with Luxo Jr, the iconic Pixar Lamp.
As you can see, this summer at the Disneyland Resort is sure to be one to remember! If you haven't booked your Disneyland vacation, be sure to visit getawaytoday.com or call 855-GET-AWAY to speak to one of our travel experts directly. As an exclusive for Or So She Says readers, mention promo code OSSS10 to get an additional $10 off your hotel and tickets vacation package. Make sure to let us know that Or So She Says sent you!
Get more insider info in these posts:
What's Happening at Disneyland 2018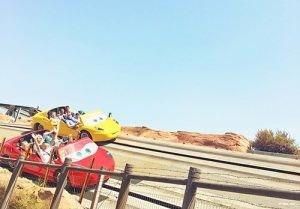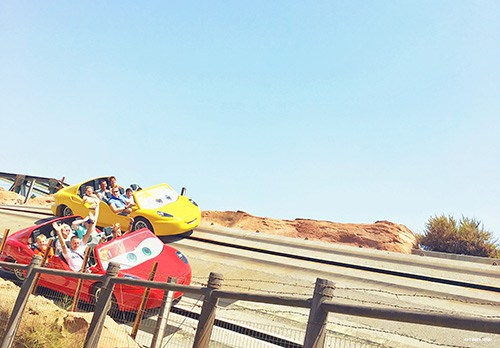 3 Reasons to Get Your 2018 Disneyland Tickets NOW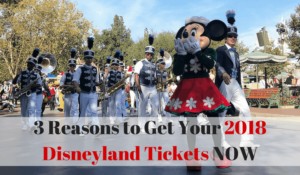 The Most Frequently Asked Questions About Disneyland