This is a sponsored post written by me on behalf of Disney Junior at Walmart for IZEA. All opinions are 100% mine.
Need some Mommy and Me date ideas for the summer? Check out Liv's list today!
Hey OSSS readers! It's Liv, back again to share how my daughter and I create some Mommy & Me time since my son was born.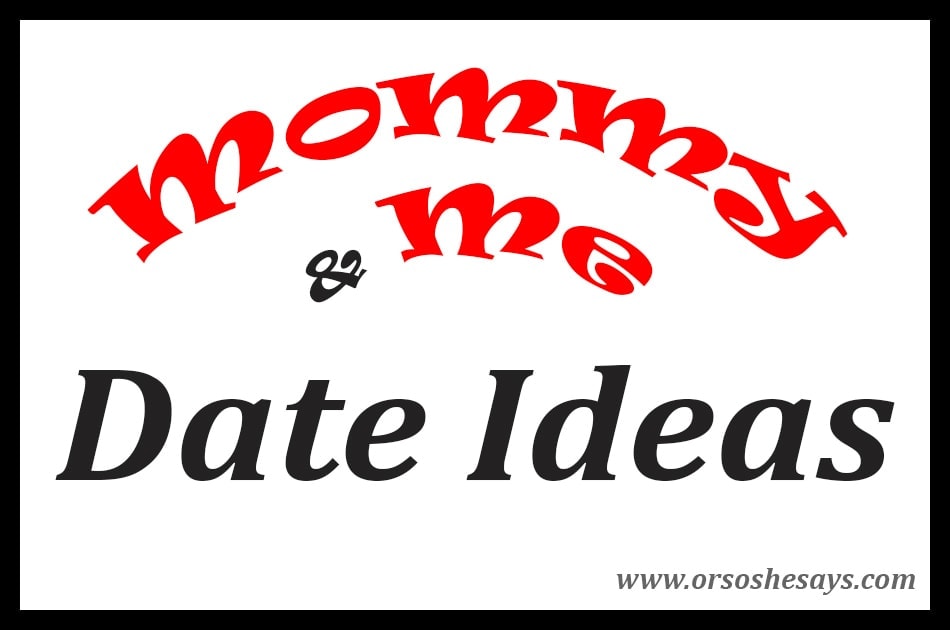 Aspen was an only child for almost four years, and she was pretty spoiled having all my attention almost all the time. When her brother, Lincoln, was born, we made a special effort in our family to ensure she didn't suddenly feel left out. When Aspen met Lincoln in the hospital, he had a gift to give to her upon arrival. She was thrilled that her new brother had brought her something (wink wink). In the *almost* two years since Lincoln was born, I occasionally have little dates with just Aspen. We might go grocery shopping together, see a movie, play together while brother is napping, or read chapter books. Something simple to show her she's still important in our family. She's definitely a little MinnieMe and we have fun together!
We recently had the opportunity to pick out some minnie mouse so we could have one of our Mommy & Me dates at home. Aspen loved going to Walmart with her list, and she made sure to check off what we bought, and to make notes of what we'd have to buy online. We actually made a date of the shopping trip, too, and had dinner together before heading home to Dad and little brother.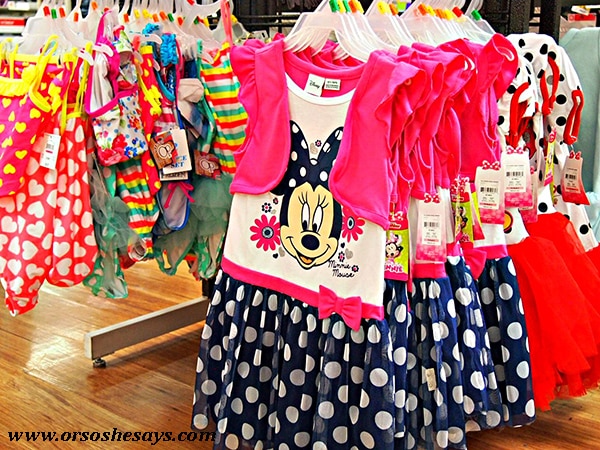 When we got home we made time to open the Disney Minnie Bowtastic Kitchen Playset and play together. She loved that the fried egg is shaped like Minnie Mouse's head! I love that we accidentally matched our clothing color palette after our Walmart trip so we looked like two Minnie-lovin-peas-in-a-pod. When I tried to help her clean up later in the day, she was so specific about what went where; she loved that the oven opens and allows for food to be "baked," and that the dishwasher has a rack so she can put dirty dishes inside when she's done playing.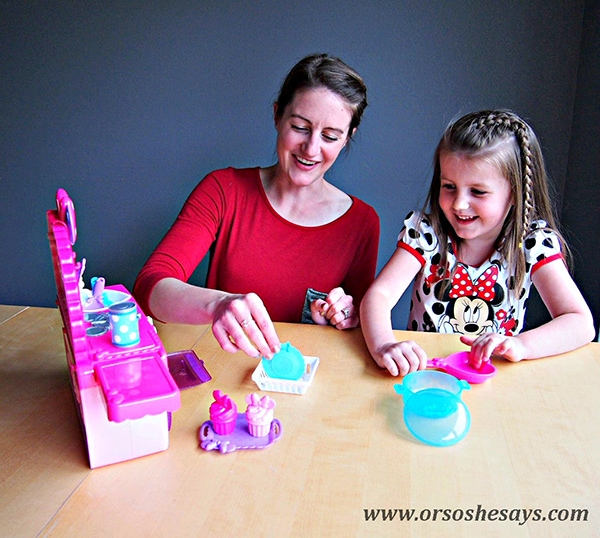 You can find Aspen's cute outfit by clicking HERE.
Looking for some other Mommy and Me date ideas besides going shopping with your MinnieMe? Well, here's my list:
Check your local library for story/activity times. Mine recently hosted a royal party! They also have weekly 1/2 story and craft times. They're usually always free!
Visit an arcade with a piggy bank full of quarters. There's a wide variety of games, and sometimes even a photo booth so you and your MinnieMe can capture your date night on film.
Volunteer together. Show your toddler the importance of lending a helping hand! Check with your local community center, recreation center, or maybe a church group to find opportunities to serve others.
Make something together, whether baking at home or going to a studio that offers ready-made pottery for painting. Or maybe you like to build things together, and you can attend a free event at your local home improvement store.
See a dollar movie together. There are a couple of theaters near me that show somewhat older movies, but the prices can't be beat! The theater up the street is a few dollars cheaper than a regular theater, but there are two other theaters in neighboring cities that are actually dollar theaters! It's awesome to only spend a buck on a movie ticket.
Host a "Mommy and Me" party at home. Invite your toddlers' friends and their moms to come over for a picnic or even a holiday-themed party (Valentine's Day, St. Patrick's Day, President's Day, whatever!). To make things easier, everyone could bring their own lunch, and all you'd have to do is put up some decorations made with the help of your MinnieMe. It's nice for the moms to have a chance to visit while the kids play, amiright?!
Split the cost of a destination pass with someone. A friend and I decided to go in on a zoo pass together a couple of years ago, and it was awesome! Aspen and I used to go nearly once a week to the zoo together, and we loved it. You could look into doing this for your local aquarium, children's museum or other venue you'd like to frequent. Having a pass (especially one split with someone else) usually pays for itself after just a handful of visits to the venue.
Hit up a farmer's market. Sample all the delicious foods at the market and enjoy being outdoors together.
Visit the nursery at Walmart and take pictures of the plants. When you get home, pull out art supplies and recreate what you saw using finger paints, crayons, markers etc.
Just say "YES." Ask your toddler what s/he would like to do, and go for it! Let them decide on the activity, the treat/meal, and even what the two of you will wear. I let Aspen pick my outfit once when we went to a movie, and although I was a little embarrassed by all the shades of pink I had on, she was so proud.
After Aspen and I had our shopping date, we received the Minnie Bow-Tique Fancy Bows Dress with Headband in the mail the following week. She couldn't wait to put it on and go outside. I needed to mow the lawn, so she and her brother just followed in my footsteps as I cut the grass. There's really no wrong way to wear a dress! And, there's really no wrong way to spend time with your kids.
You can find more fantastic Disney Jr. Minnie Mouse items at Walmart by clicking HERE.