Compensation was provided by The Mother's Day Movie via MomTrends. The opinions expressed herein are those of the author and are not indicative of the opinions of The Mother's Day Movie or Momtrends.
Three women. Three stories. This Mother's Day, let go of your fears. Embrace the ones you love. Have you heard of the new Mother's Day movie? If not, you can watch the trailer below!
Hello OSSS readers! It's Liv joining you again today! I have the opportunity to talk about a hilarious new movie, Mother's Day, in theaters everywhere on April 29th. It's about the how different the role of "mother" looks when lived by three very different women.
Doesn't it look fun?! I used to take Mother's Day so seriously. Before I had kids I felt so left out and like this holiday couldn't apply to me. My husband and I didn't have difficulty having children, but we had to wait a few years before the timing was right, and that was hard for me. I didn't realize that I could still be a nurturer and influencer in the lives of children around me- through my community, my church group, or my extended family. Being a mother doesn't mean you have to have biological children- because let's face it, kids come into our lives in different forms. I even considered my dog a fur-baby for a few years before our human daughter was born (I'm not the only person who does that, right??).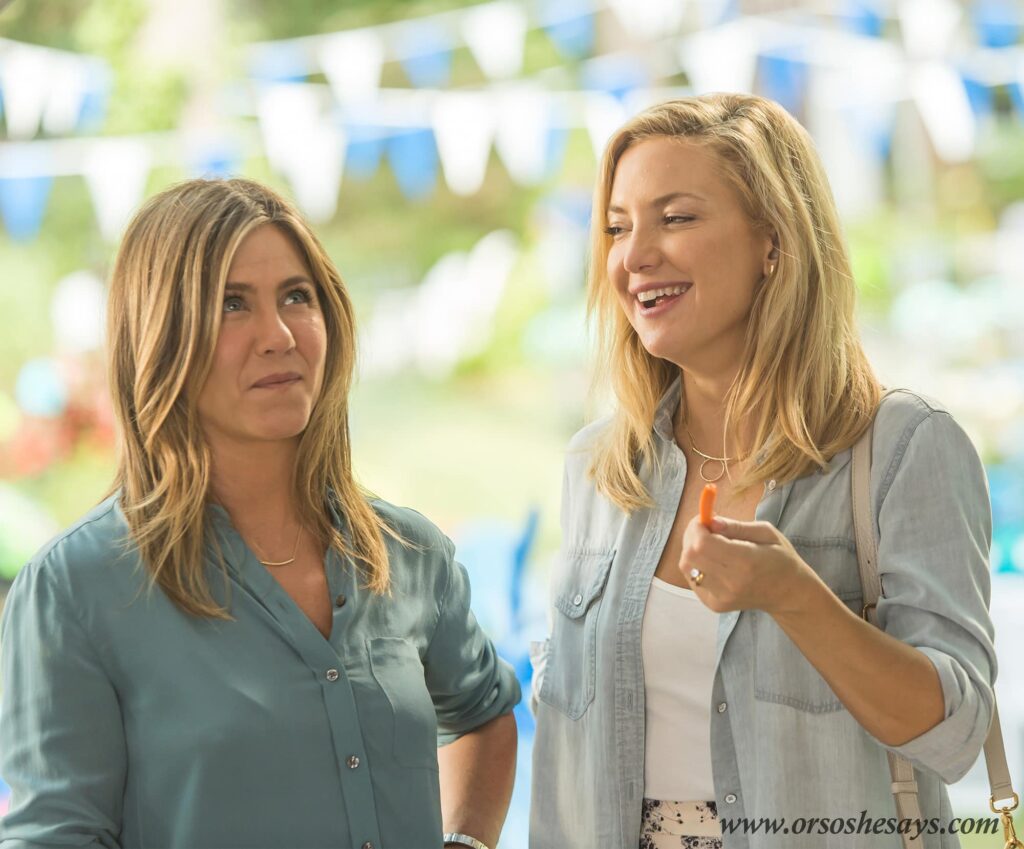 Mother's Day Movie seems like such a great way to relax about motherhood and see it from different perspectives. We're not all cut from the same cloth, nor do we have the exact same experiences that have molded our expectations of motherhood. And even if we feel we have a great plan and path for our lives, we all know sometimes things change without warning, and without any consideration regarding our carefully prepared designs. I was raised in a situation where my mom worked exclusively outside the home and I was in daycare and extra-curricular activities throughout my childhood. I never thought much about becoming a stay-at-home mom myself, but that's (mostly) what I've ended up doing since having my daughter nearly six years ago. I've learned that as much as I love being present for my kids as much as possible, I also thrive on working outside the home and earning income myself. It's taken some time for me to find the right mix and I'm grateful to finally feel I'm in a place where I'm fulfilled in my role as Mom, as well as human-being-who-works.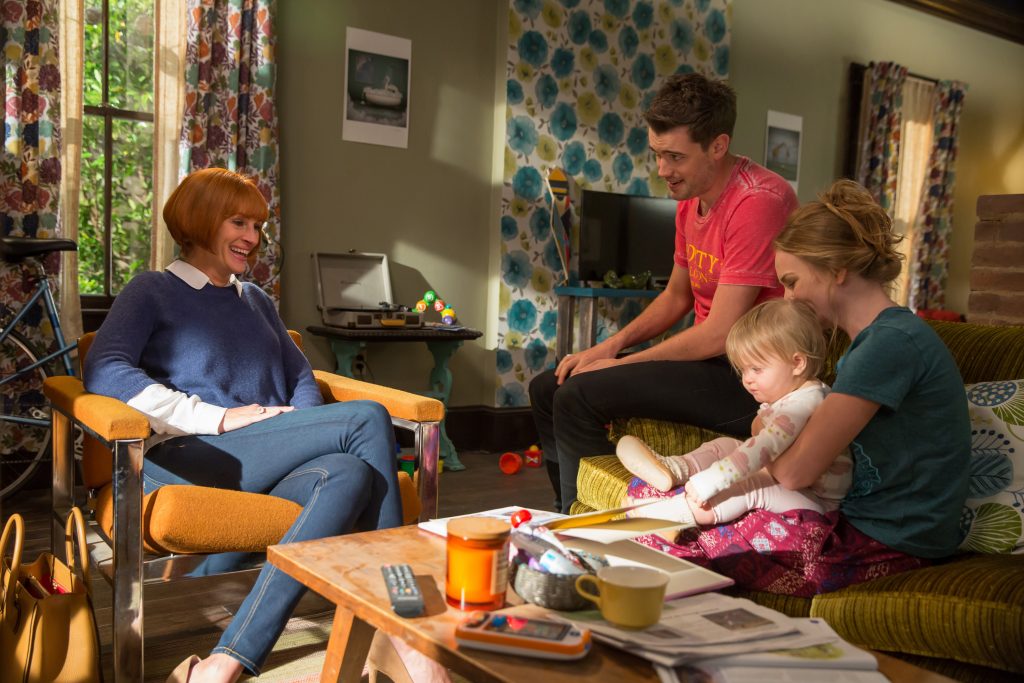 The moms (and one Mr. Mom) in Mother's Day Movie come from different walks of life and they, too, have to reconcile their personal approach to parenting with that of others. They have to contend with blended families, feelings of inadequacy and rely support of others when life doesn't go as planned. I can't wait to see it in theaters for a girls' night! See Mother's Day Movie in theaters everywhere April 29. Get tickets from Fandango right HERE.
It has an all-star cast with one of my personal favorites- Jennifer Anisten. There's also Julia Roberts, Kate Hudson, Timothy Olyphant and Jason Sudeikis. I think there's a little something for everyone! So hurry up and get your tickets (find a theater showing The Mother's Day movie near you HERE) and make plans to see it!