Are you as nerdy as me? I find myself regularly imagining that I'm stuck on a deserted island…what food would I want, what books would I read over and over again, what would I wear (just teasin'), what music would I want to listen to…just ask, and I ALREADY KNOW my answers! I've thought it out. Maybe it's a way to mentally escape the chaos of a household full of kids…
So, let's pretend that I can only bring 10 albums to this super relaxing island that I will NEVER return from…here is what I would choose:
(I'm really nervous, I'm revealing A LOT about myself right now. The music someone listens to can tell a lot about that person…I hope you still like me after this!)
First up, Elvis. Elvis and I go waaaaaaaay back. I've had a crush on him since I was teeny-tiny. I went and watched an Elvis Impersonator sing once, and I caught his handkerchief full of sweat…I was so excited! I've read his biography…a few times and FINALLY made it to Graceland last year. (Not as magical as I was expecting…but, still fun). No, I didn't cry at his grave and leave flowers and notes. I'm not THAT nuts.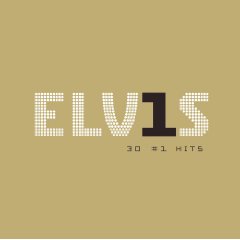 Elvis,
"#1 Hits"
$11
As a child of the 80's, I would surely need to pay my respects by bringing Def Leppard to the island. When I feel angry and lonely, I can head bang…making my worries go away. I really wanted to bring
Poison
too but I'm trying to keep it to just ten albums.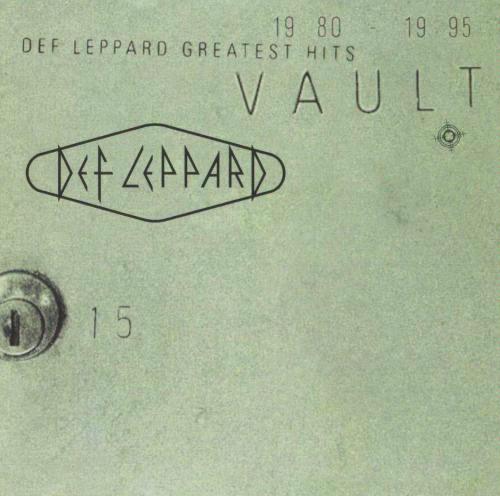 Def Leppard, "Vault" $11
When I just need to be sad, I would pop in David Lanz. I love playing his music on the piano….super soothing and so beautiful!!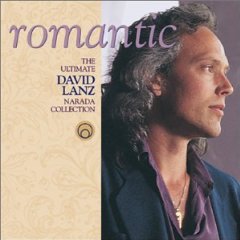 David Lanz, "
Narada Collection
" $13
I imagine that being stuck on an island would bring about an intense feeling of wanting to escape reality…basically, to get wasted. I've never been wasted but have never needed to because I own Pink Floyd's music. I'm pretty sure it brings about the same feelings.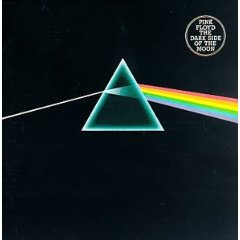 Pink Floyd, "
Dark Side of the Moon
" $13
I would totally miss my Beard Man…so, I would bring Don Williams along to remind me of him and make me super sad. Love this dude. We would go to his concert every year together…until he called it quits. Boo. His music is so catchy, old country, and relaxing.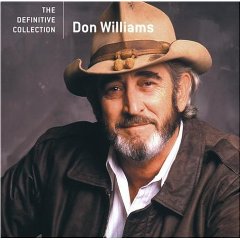 Don Williams, "The Definitive Collection" $11
Rosie Thomas has the voice I covet. It really sucks that I can't sing like her. Really. It was too hard to pick just one of her albums but I think I would sneak the others in the same CD case becuase they are all so good! Rosie is usually my music of choice whenever I put something on. Her music is really simple and sweet. I love that.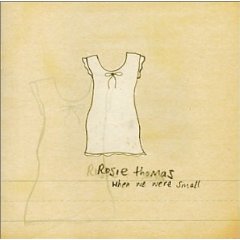 Rosie Thomas, "When We Were Small" $14
Okay, okay…roll your eyes. But, Neil Diamond's voice turns me on. I might need that now and then being alone on an island. Gross, just kidding…but, he rocks.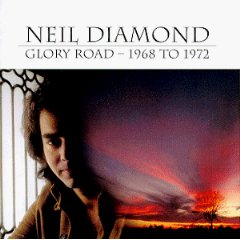 Neil Diamond, "Glory Road" $20
Natalie Merchant makes me really happy too…in a depressing sort of way. She's like a sad version of Rosie Thomas. But, sometimes I like the boo-hoo and her voice and style are amazing! The "Tigerlily" album is equally great…but, don't waste your dough on "Motherland".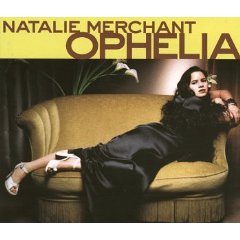 Another relaxing, fun-to-sing-to album….Janis Ian's "Between the Lines". You might be noticing that I love music that makes me feel relaxed. Probably, because I'm a frazzled mommy. I would totally steal her voice too, if I could.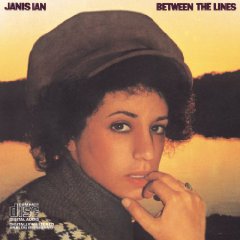 Janis Ian, "Between the Lines" $7
Anyone that REALLY knows me would bring up "James Taylor" when describing me….because I LOVE him! His music is always what I put on when I'm feeling a little blue. I grew up listening to him and turning his music on is like getting a big hug. Sweet, huh. But, seriously. Even the ring tone on my phone is James Taylor! I would probably have to sneak a few other JT albums along inside the case too….it was hard to pick just one!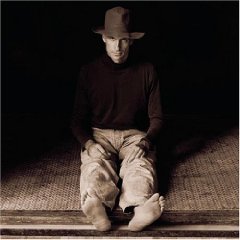 James Taylor, "Hourglass" $8
Maybe, we could imagine that after a few years I get to come home and add some more albums to my collection….so, I can do another post. I've got several more that would be hard to leave behind!
What albums would you take with you??