Hi everyone, so happy to be back this month with the October visiting teaching message. As usual, the printable is free, and would accompany a treat or a visit really well. This month the lesson is The Divine Mission of Jesus Christ: The Bread of Life. I'm loving all of these reminders of the different roles of Christ and hope you take a minute to read it.
I was so grateful for this sweet scripture. It is true that He is the bread of life. I have felt the comfort and peace that comes into life as you follow Him. I love reminders like this to keep me focused during my busy life!
I hope you will print one off for the ladies you visit teach, and use the other in your own home.
To download the free October Visiting Teaching message, click on the link below:
VISITING TEACHING OCTOBER 2014
…..
To see more faith filled printables, come on over to Kiki and Company where you will find:
Free Printables from the September 2014 Women's Meeting: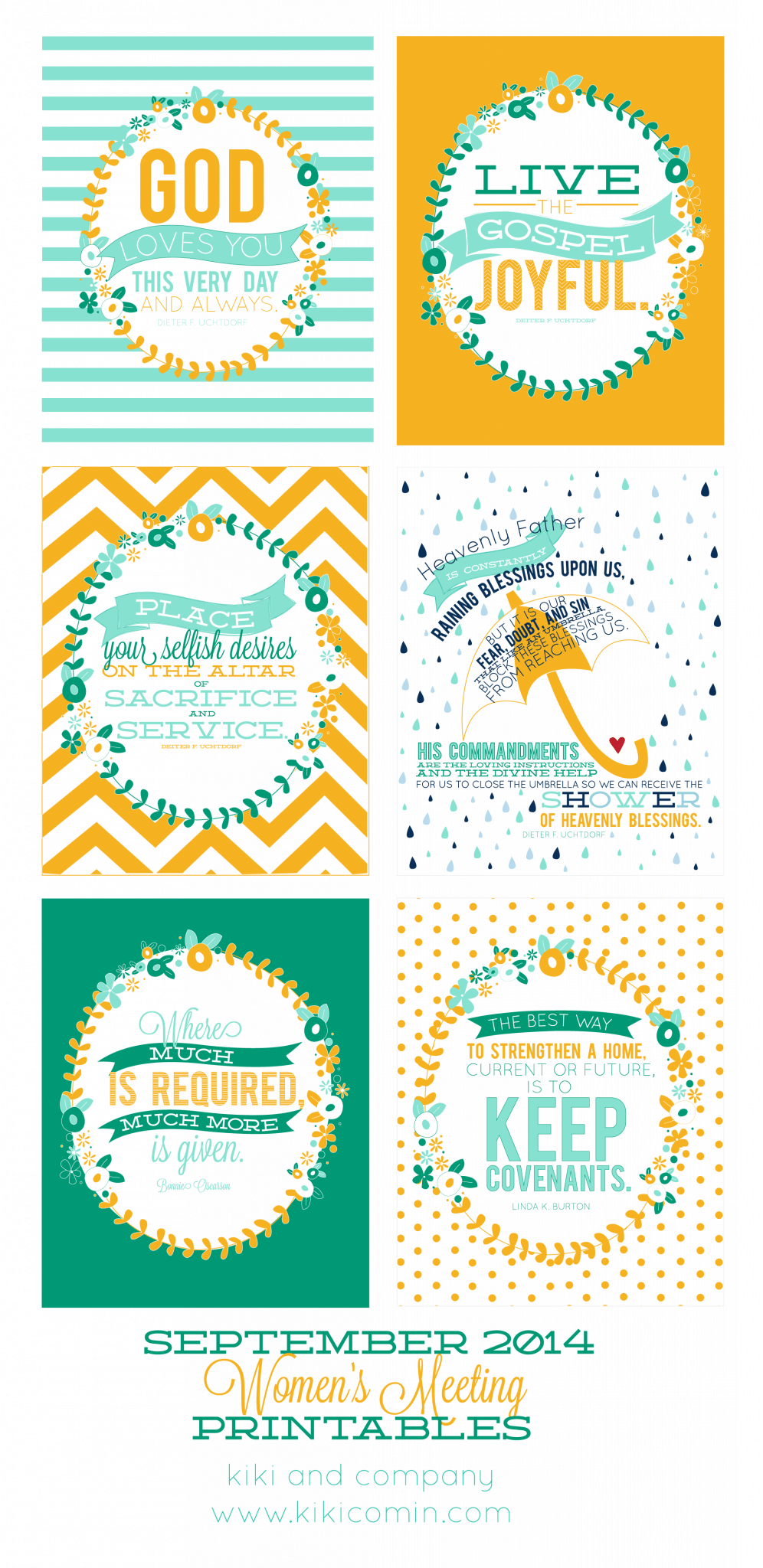 and a brand new Baptism book that you will have to see . Come to visit to enter to win one!