I'm sure you've heard it said that the hardest part is 'getting started.' Isn't that so true?!? Whether you're going on a diet, wanting to exercise more, tackle a big project, or draw closer to God… the hardest part is getting started. It really does get easier from there. Something that I've learned in life is that it doesn't matter if you fail, what matters is that you keep trying. We are expected to fail, we are imperfect. It doesn't make you any less than anyone else. It makes you human. But, by actively trying, we prove that we are anxious for a better life, we exhibit gratitude, we become worthy of His assistance, and we attain blessings. Starting over, trying harder… it's worth it.
So, starting today… what can you do??
Let's get started!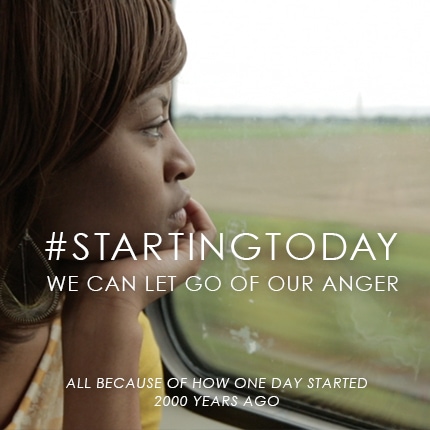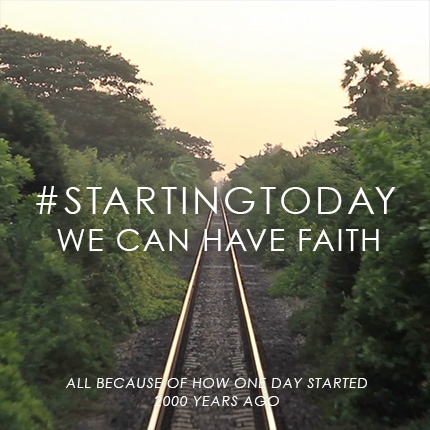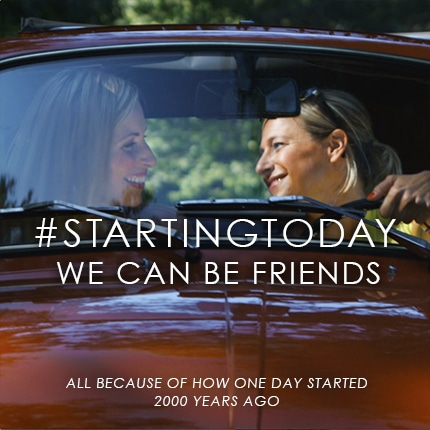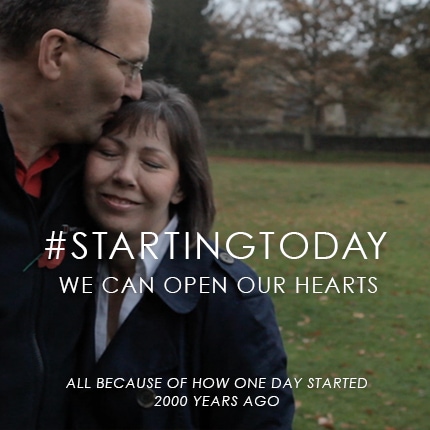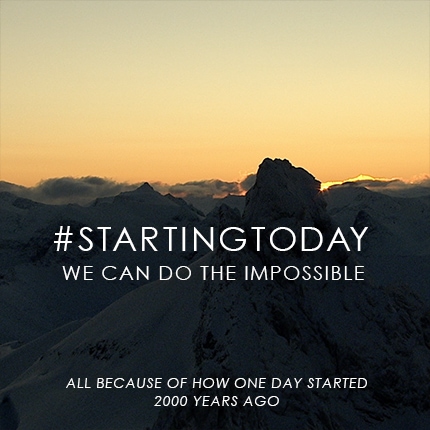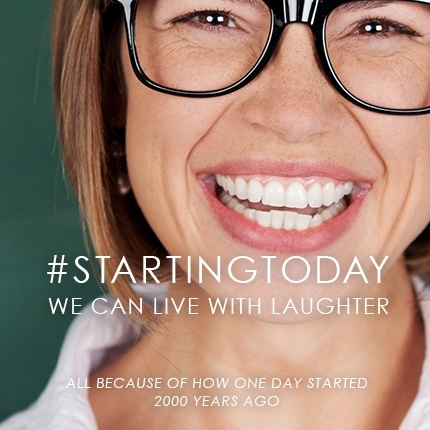 Visit Starting Today, to share what you'll be working on! You can follow the pin board here.