Today's Picks: Stocking Stuffers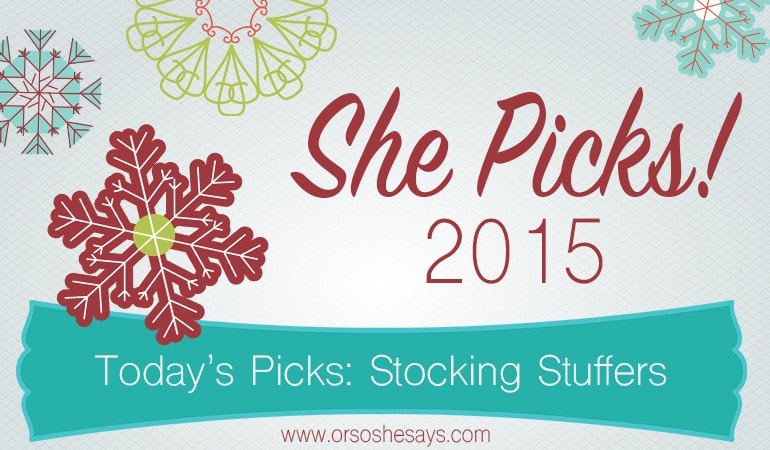 Pick #1
Ha, these Flashing Fingers Gloves are fun!! It's actually surprising how good the reviews are on these… you would think junkie, but reviewers are saying they're actually pretty well made and work great. The only thing, most reviewers are saying they're for adult sized hands. Some were still giving them to older kids, but they're definitely too big for the littles.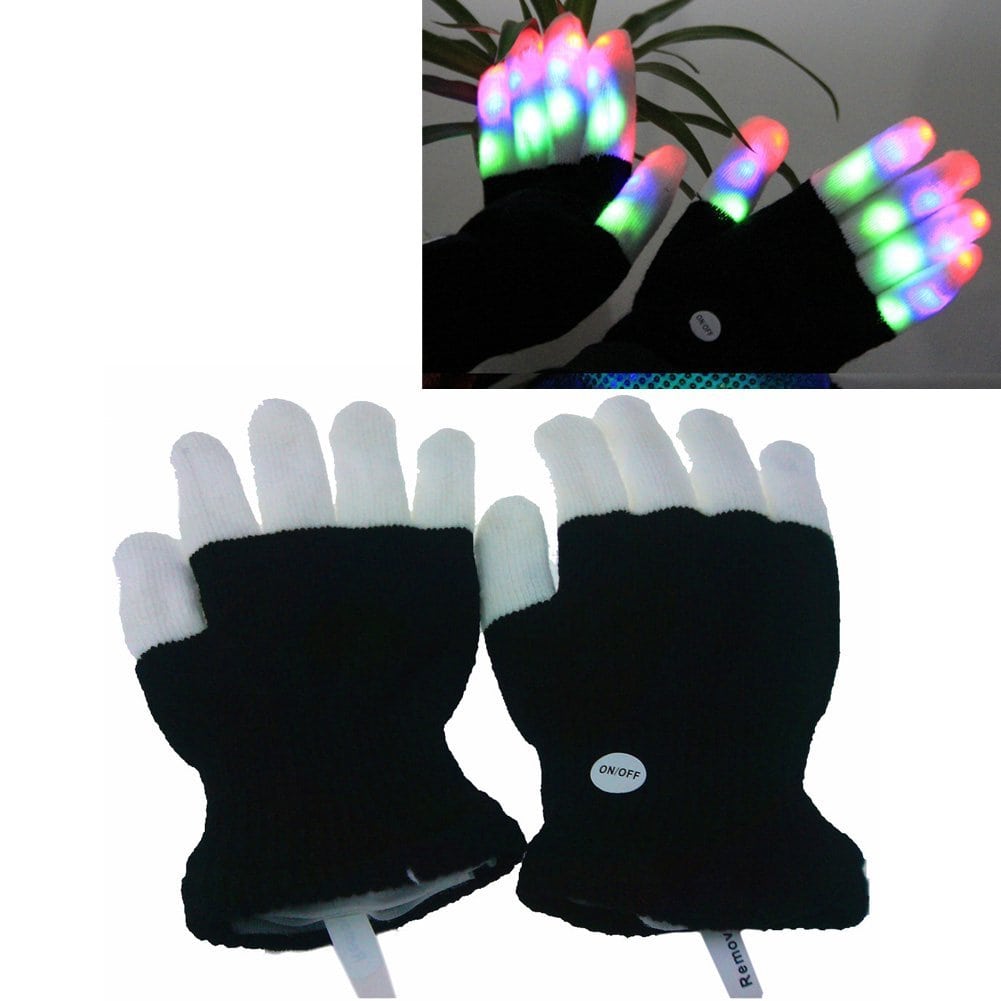 Pick #2
Remember these Mr. Sketch Scented Markers?? I love these things! You'll never want to sniff magic markers again, after you get one of these near your sniffer. These are SO much better. I'm teasing you. But, these things are great (and safe.) Reviewers are saying that they still have their sets from 25 years ago and they're still going strong. That's pretty impressive! Oh, and they get nearly 1,000 5-star reviews…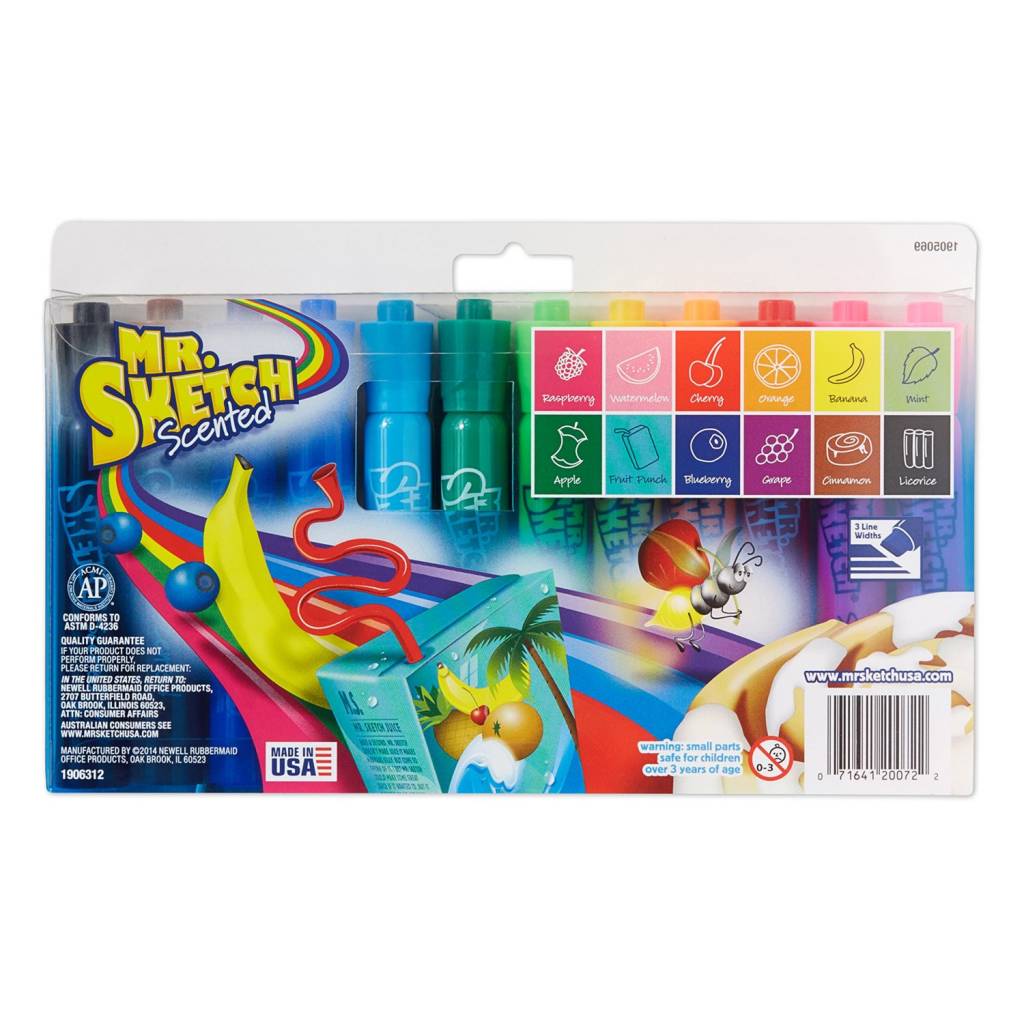 Pick #3
As a beard man's wife of 15 years, I'm wondering why in the world I've never heard of Wild Willies Beard Butter, especially when it has received over a thousand 5 star reviews! What the? This tub of goodness moisturizes those whiskers and the skin underneath. This is in my husband's stocking this year, fo sho.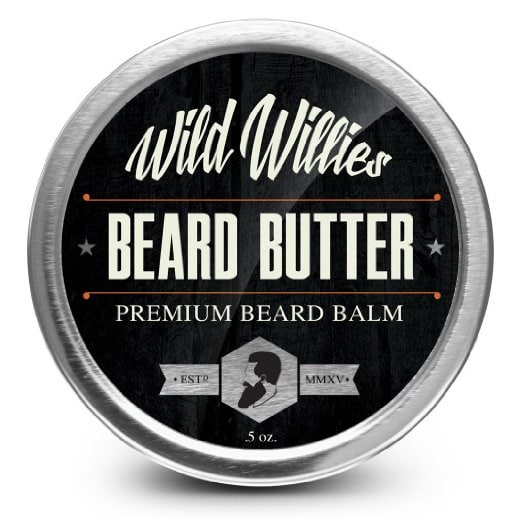 Pick #4
Back to fun smells and childhood memories, I'm loving these packages of Dr. Stinky's Scratch and Sniff Stickers! There are several different package sizes available. You could also open them and split them between stockings.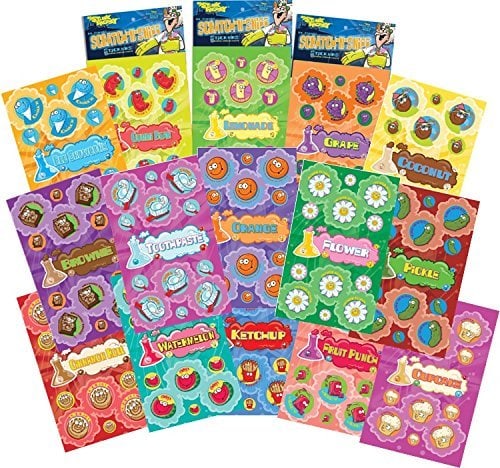 Pick #5
These rings from Amy Waltz are so adorable and would be perfect for a teenager daughter or maybe for yourself! This is an Etsy shop, so be aware of the Christmas shipping deadlines. (They also have TONS of other awesome jewelry too… this is one of my most favorite shops!)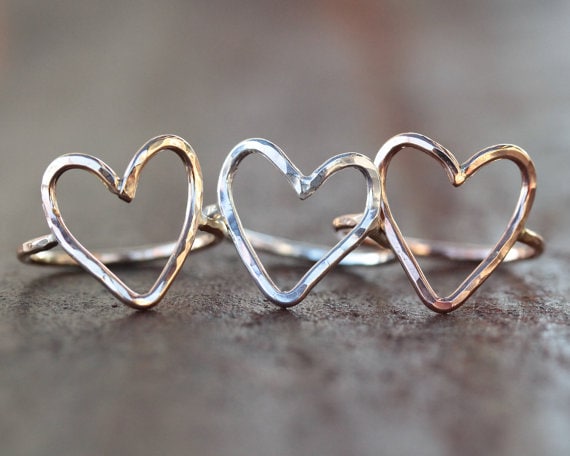 Pick #6
My kids love using these Water Wow! books on car rides… or, in church. 🙂 You fill the marker-brush with water and when the kids paint the pages, the colors come to life! After they dry, the colors disappear and are ready for painting with water again.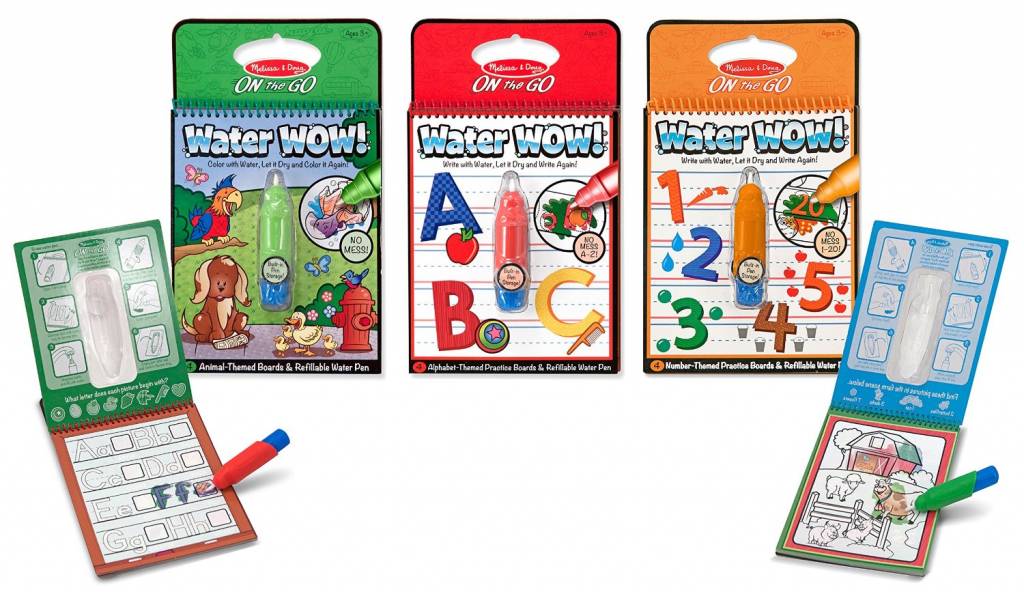 Pick #7
For the new baby in the house, these Fisher-Price Rattle and Rock Maracas are one of the best-selling baby products right now and perfect to open and stuff in the little babe's stocking!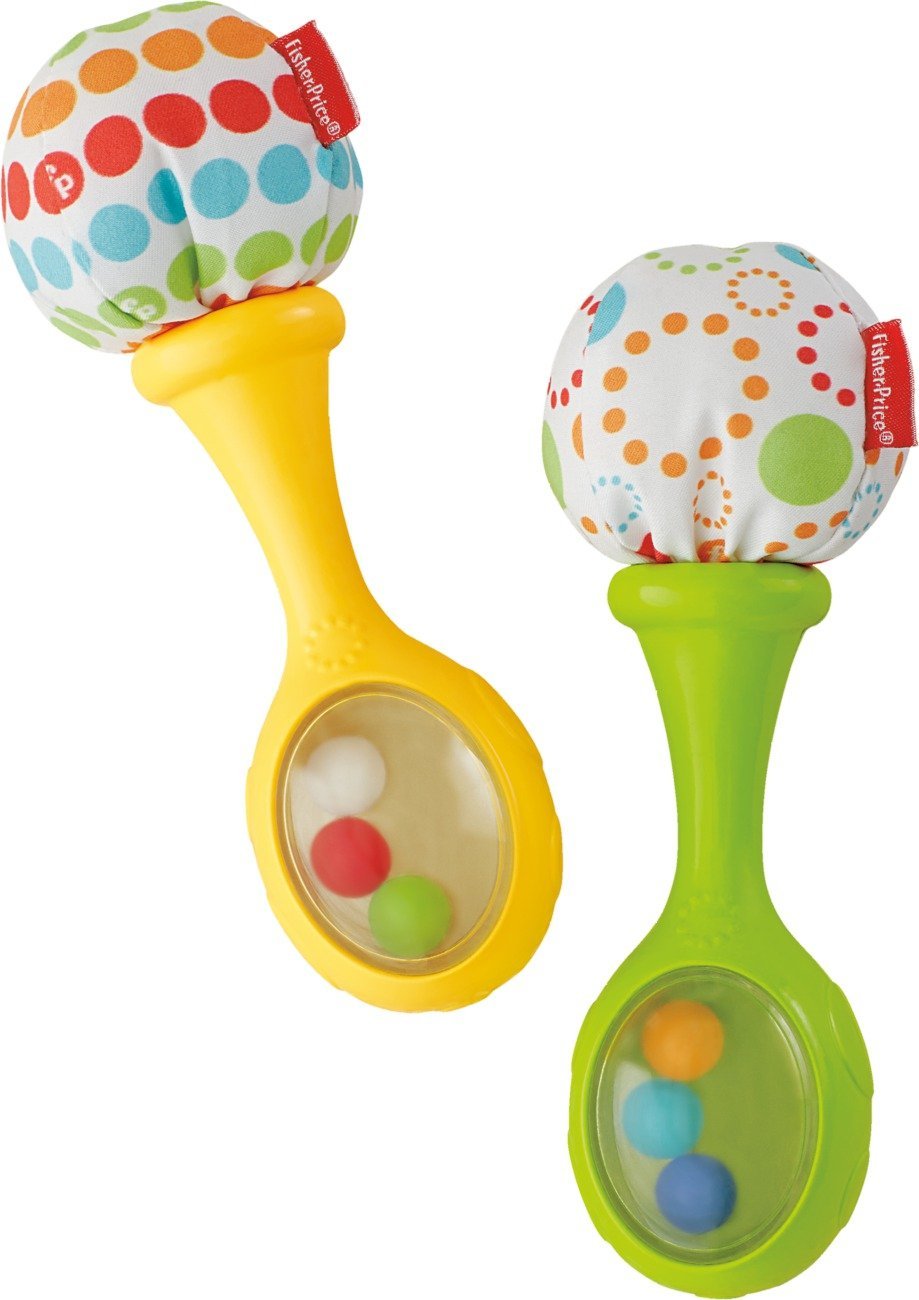 Pick #8
Is it too abrupt to go from a baby rattle to a knife?? Hee hee… I like to keep you guessing! So, these Morakniv Outdoor Knives are a customer FAVORITE for hunting, camping, fishing, and anything outdoors. They're an amazing price and great quality!! I actually snagged a coupl-e for my older boys, both big outdoorsmen, for their stocking stuffers. There are several colors to choose from.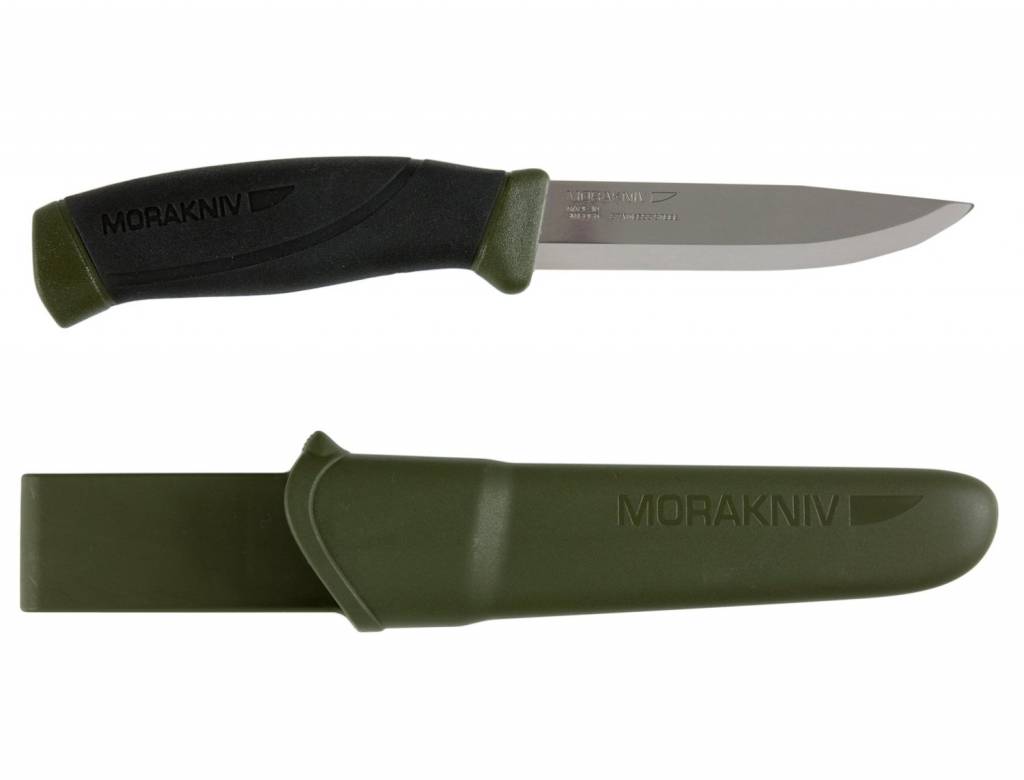 Pick #9
I travel a lot and if I take any jewelry with me, I usually end up storing it in a Ziploc bag… I know, lame. Kinda pricey, but I'm loving this Sundance Personalized Jewelry Case so much better! I love the specific spots for the earrings and rings and the 6 pockets to keep all the jewelry safe and untangled.
Pick #10
Kids always think its fun to try Astronaut Food, I know mine do! This Ice Cream set comes in a pack of 3, so it can be split up.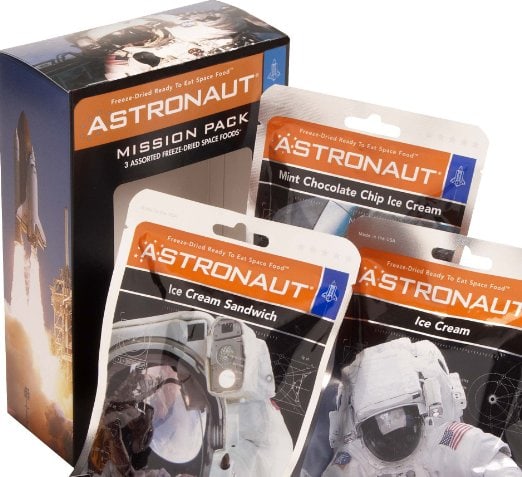 Need more stocking stuffer ideas?
Check out the Stocking Stuffer Ideas from past years:
Stocking Stuffers ~ She Picks! 2011
Stocking Stuffers ~ She Picks! 2012
Stocking Stuffers ~ She Picks! 2013
Stocking Stuffers ~ She Picks! 2014
and even more can be found here at Gift Idea Central (where ALL past and future gift ideas on 'Or so she says…' are saved. It's a MUST-PIN!!)
Lots more great gifts on my favorite shopping site, Amazon!
See you back tomorrow and the rest of this week for more She Picks!
Previous She Picks! 2015:
Gifts for Babies and Toddlers ~ She Picks! 2015
Gifts for Girls, Ages 3 to 6 ~ She Picks! 2015
Gifts for Boys, Ages 3 to 6 ~ She Picks! 2015
Gifts for Girls, Ages 7 to 12 ~ She Picks! 2015
Gifts for Boys, Ages 7 to 12 ~ She Picks! 2015
Gifts for Teenagers ~ She Picks! 2015
Gifts for Women ~She Picks! 2015
Gifts for Men ~ She Picks! 2015
Gifts for Grandparents ~ She Picks! 2015