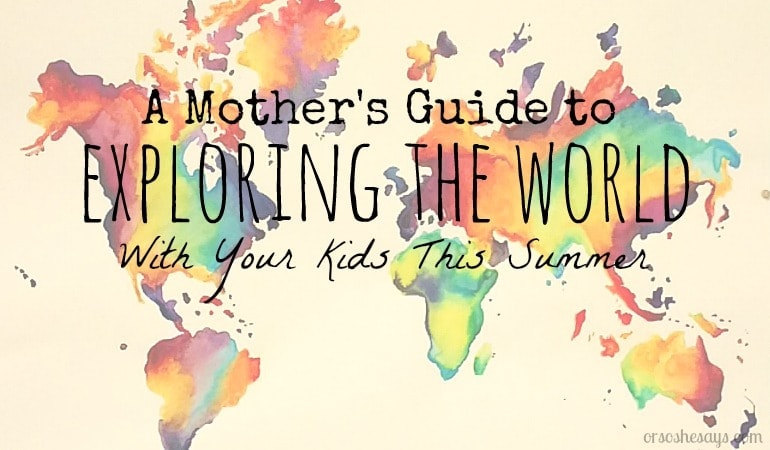 Elise posts regularly at The Joyful Mother Project.
Good-bye to another school year, and hello summer!
If you're like me, you spend the weeks leading up to summer vacation plotting and planning and stressing over summer chore charts; how to make summer fun, structured enough (but not too structured), with enough down time. I also want to have some education thrown in here and there, to help keep everything they've learned in the past year from leaking out of their brains during the summer months.
My usual "summer school" routine consists of some reading, writing and math, just to stay brushed up. I will also spend a little bit of extra time working with them on any subjects that they might be struggling with. (We'll be spending extra time on fractions this summer. Ugh.)
This year, I'm also doing something extra fun with my kids that I'm really excited about, and I wanted to share.
This summer my kids and I will be world travelers!
With the help of the internet, the local library, and the smattering of cultural restaurants in our area, we are going to learn about a new country each week. I am so excited to expose my kids to the colors, sights, sounds and tastes of other nations.
Here's how I'm making it happen:
We started off by making a list of all of the countries the kids were interested in. I offered suggestions, of course, but they contributed heavily to this list. For kids to buy in, they have to be heavily involved in the process, and it was so much fun to watch the wheels turning in their heads as they thought of all of the unique places in the world that they wanted to learn more about.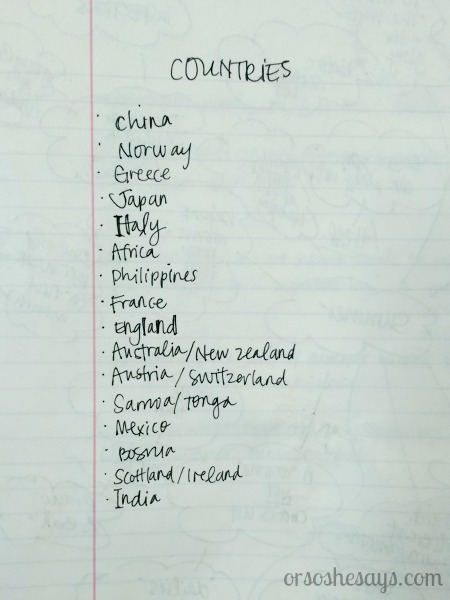 We made a list of questions that they would like to learn about their countries. Some of the questions my kids asked were: What kind of food do they eat? What is the weather like? What is the main religion? What do they wear? What is their primary language? What are the famous structures in the country? Do they have a president or a king? What is their main mode of transportation? What animals live there? What kind of music do they like? What is the time difference?
Choose your first country to explore! Each person put the name of the country they were most excited to learn about in a hat. Then we pulled a country from the hat. As you can see, our first country that we studied is Greece! For our second week, we learned about the Pacific Islands. This week, India and next week France. I hung a world map on a wall, and we're going to mark each place that we "visit" this summer.
Drawing our first country out of a hat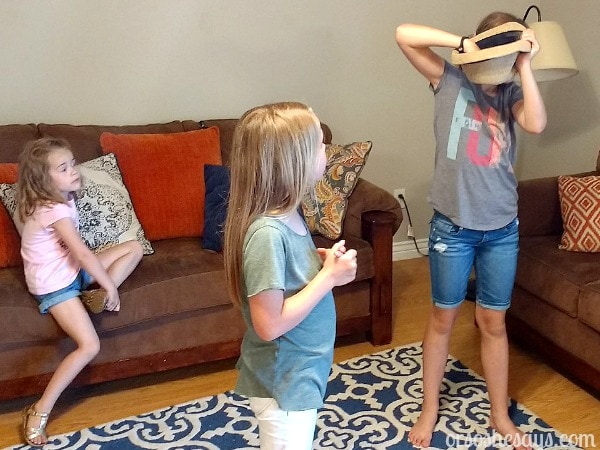 Greece!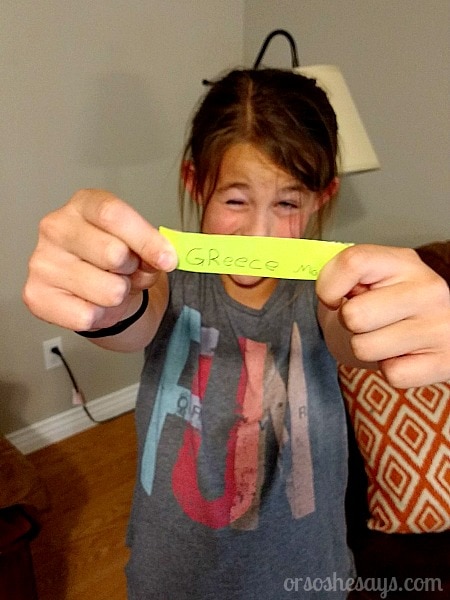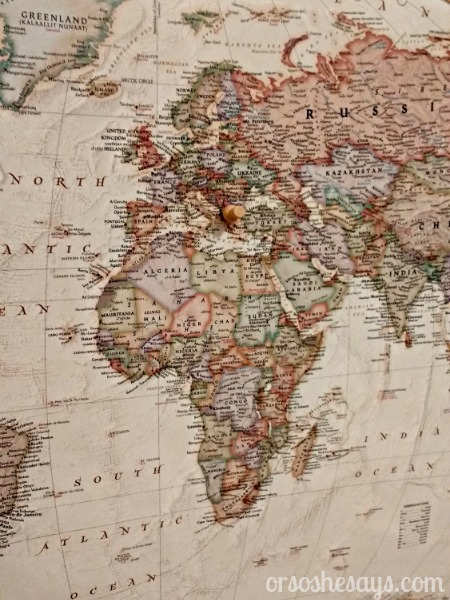 After deciding on our country for the week, and with our questions in hand, we took to the internet. We watched videos online, looked at pictures, and researched to find answers to our questions. We're really excited about the unique foods to each country, so we have spent a lot of time researching the types of foods that people eat. The kids even made a list of the foods that looked good and/or interesting so that when we got to the Greek restaurant down the street, they would know what they wanted to try.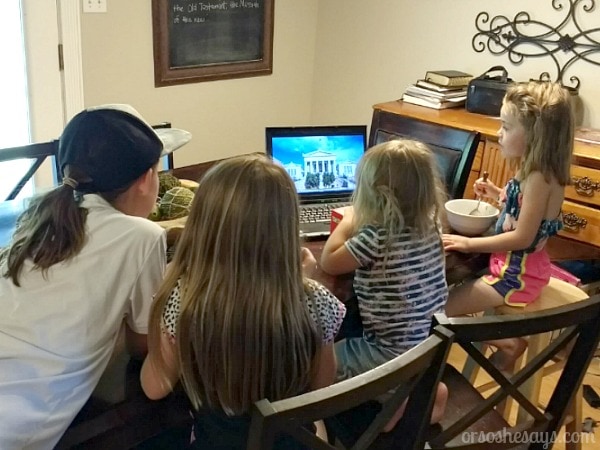 We made a trip to our local library to check out some books. We found lots of books about Greece, but none about the Pacific Islands at our library branch. However, I did find some DVDs about the Islands that were really fun to watch.
If you Google "traditional Greek music" or any other country, you can find YouTube videos with like an hour of authentic music. It's been fun to have it on in the background throughout the week. The kids loved dancing around doing the hula to Polynesian music. And music from India has been a real eye-opener to the variety of tunes around the world!
We made a trip to a local Greek restaurant. This was really the highlight of the week. I emphasized the idea to the kids that it didn't matter if they didn't like the food. I fed them lunch before we went, so they went with the idea that they weren't eating to get full, just eating to try foods and flavors that were new to them. They didn't have to worry if they would like the food enough to get full, and made it simply an adventure in taste-testing!
We brought our books about Greece to the restaurant to look through while we waited for our food.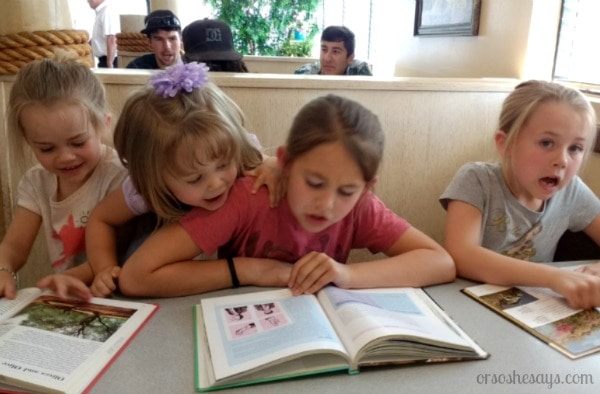 I forgot to take a picture of the food! We at falafel and baklava.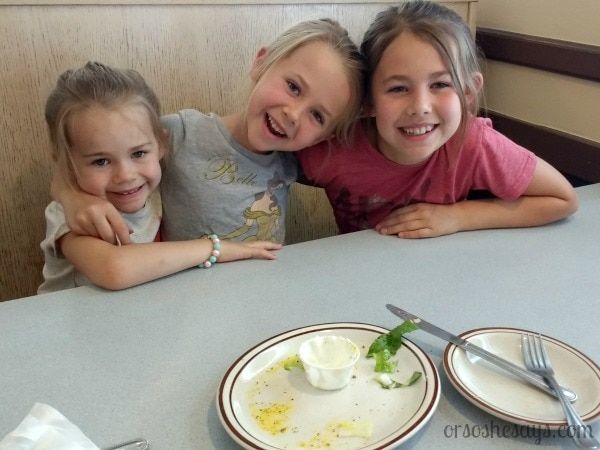 When I was doing my meal-planning for the week, I found an easy Greek recipe to make on my own at home. We made these simple Gyros. I got the recipe here at thespruce.com. I also served it with a side of lemon rice that I got as take-out from the restaurant the day before. The kids actually loved it, although the oldest might have picked out all of the vegetables. But considering that this particular child kept the tzatziki sauce, I'm counting it as a win!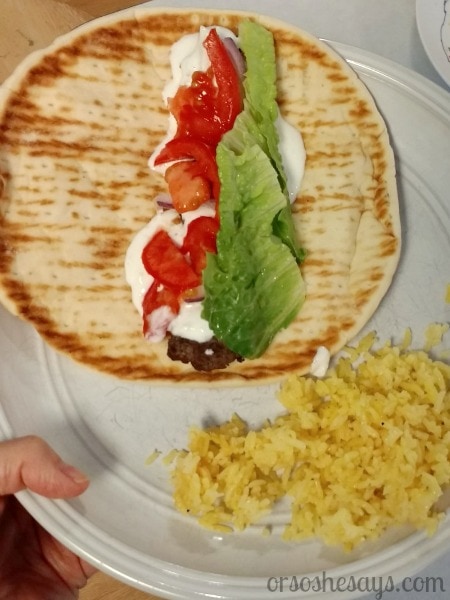 As a bonus, I let the kids watch the Disney movie Hercules. I know that it's really not a true depiction of Greek tradition or culture, but there's some Greek mythology thrown in there, so it made it fun. I'm hoping to throw in a few fun movies here and there, depending on the country we are "visiting." For "India week" we might have to watch

Jungle Book.

😉
So far, I'm loving this adventure of exploring the world (even if not in person). It has given us a little extra structure, and something to really look forward to each week! I've always had a fascination with other cultures, so it's fun passing that onto my kids, too. I'm hoping it will open their minds in a fun way to how big, exciting and eclectic the world and all of its many cultures are.
Conclusion:
Are you looking for something fun to liven up your summer vacation with some adventure, learning and fun? Try picking a country and exposing your kids to as much as you can from that culture. Can you think of any other ideas that could make learning about other countries and cultures exciting?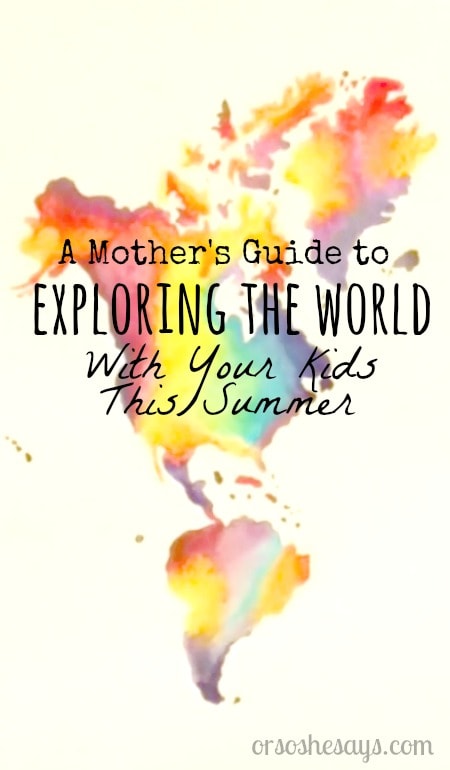 For more posts with summer fun, check these out: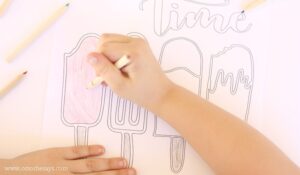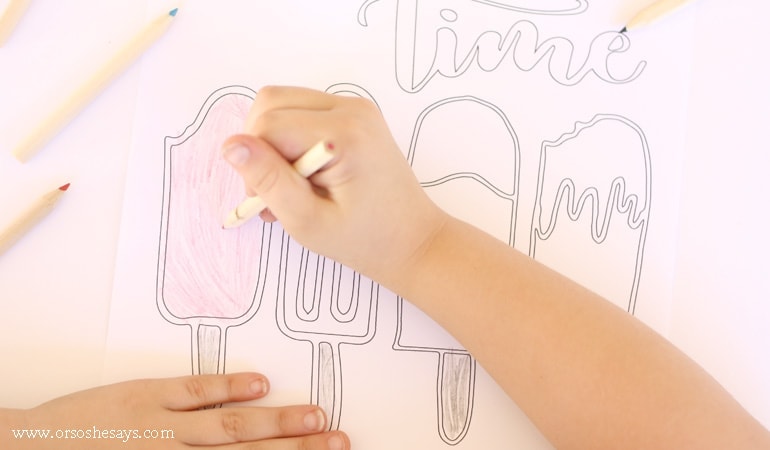 The COOLEST Beach Products for Summer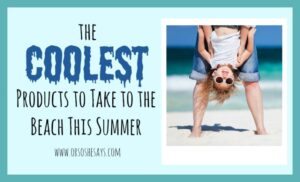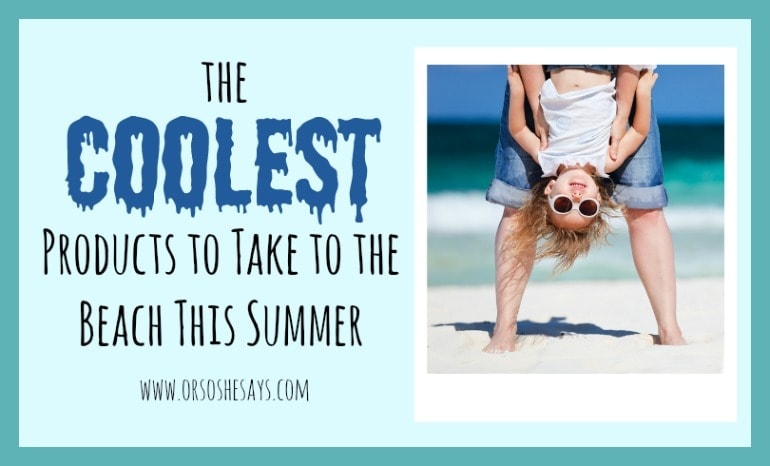 Summer Journal Fun – A Creative Way to Beat Boredom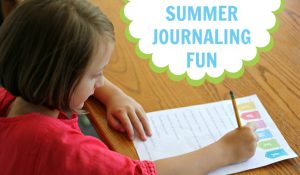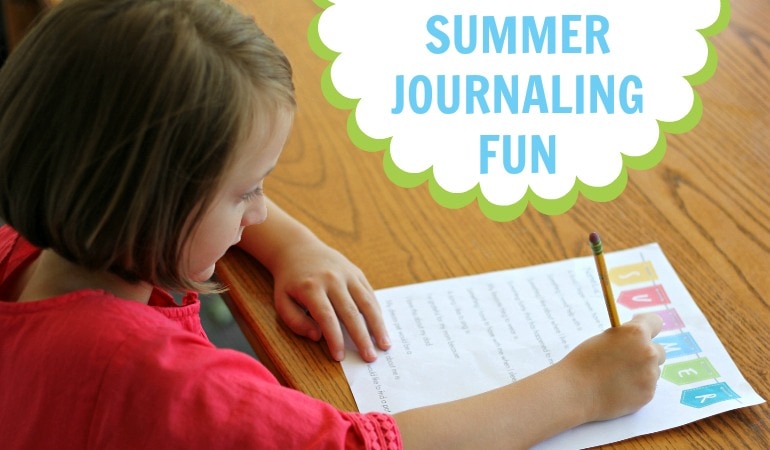 Save