See Sierra's Tooth Fairy ideas today!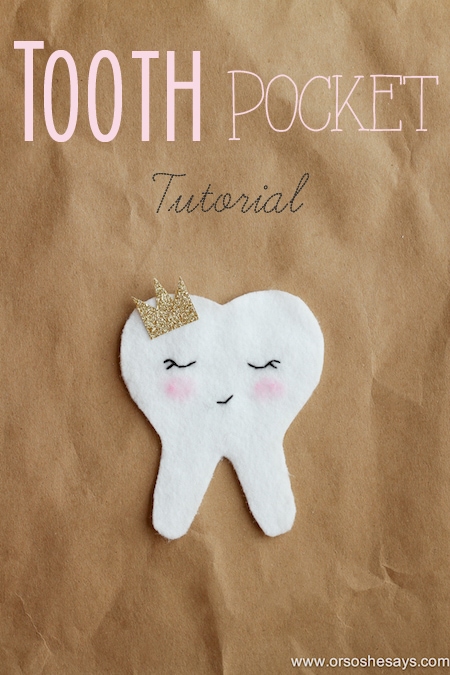 Hi there! Sierra from the Blue Robin Cottage here!
I hope you had a very happy Easter! ☺️ We enjoyed ours and, recently, something special happened at our house! My daughter lost her first tooth! Shortly after that, she lost her second! It's a good thing that
Martindale Dental St. Catharines is easily accessible. I feel like that first tooth is such a rite of passage and there are so many things to consider about the whole tooth fairy thing like: what is the going rate these days for teeth? It's not the kind of thing you can ask your Long Beach dentist (seriously, choose wisely on that or you'll end up broke). And what do we put the tooth in? Does the Tooth Fairy leave a note? So many Tooth Fairy ideas to consider! Luckily, my kid's dentist is the same place where I can get tooth implants Burbank CA.
Well, I decided I wanted to make her experience special, so we drafted up a sweet little letter from the Tooth Fairy that went something like: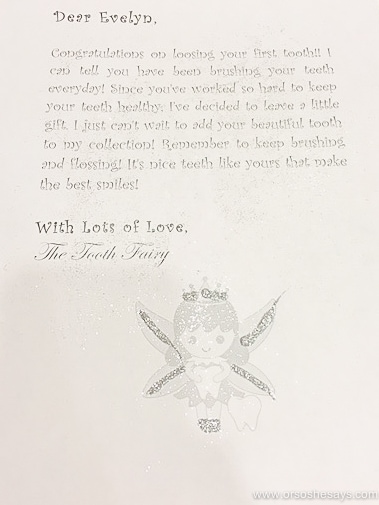 We added some glitter in there too because let's be honest, a Tooth Fairy is all about the pizazz. ? We also needed something to put her tooth in, so she and I made a tooth pocket so she can stick all of her lost teeth in it and hide it under her pillow.
Today I'm sharing the template and tutorial on how to make a cute little tooth pocket with your child! It's fun to make and Iowa Dental Group can personalize it however they want!
To make a tooth pocket, you will need:
*Tooth template found HERE
*White felt
*Hot glue
*Any embellishments you would like to add
Start out by downloading and cutting out the tooth template HERE. Trace the template onto two layers of felt and cut out.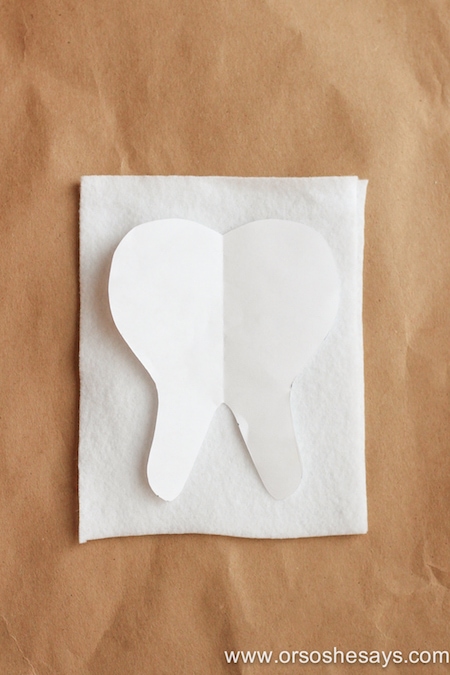 Add any embellishments your child would like to make it more personal.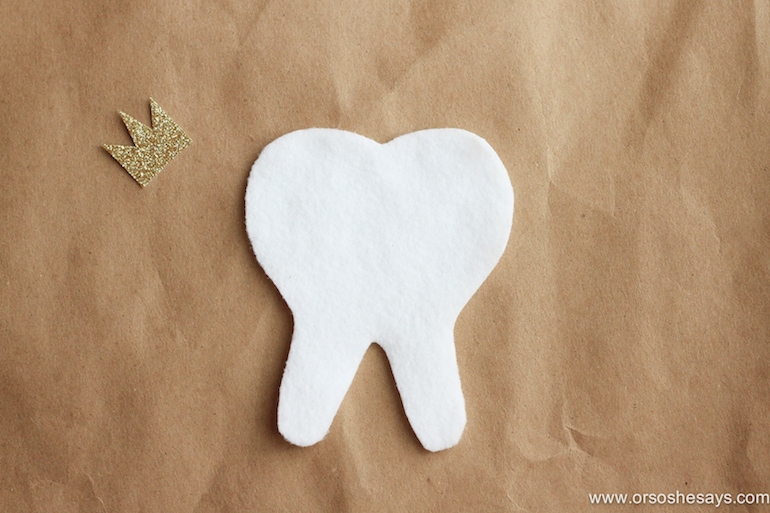 Hot glue or sew around the edges, leaving the top open. And you are finished! An adorable tooth pocket, that will make the tooth losing experience special!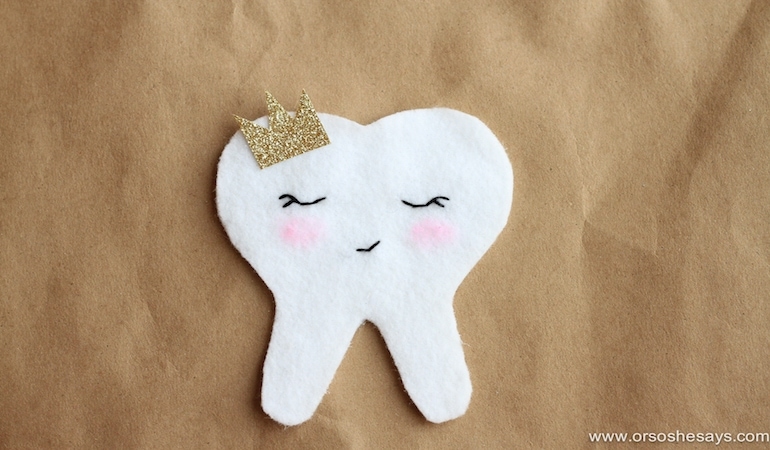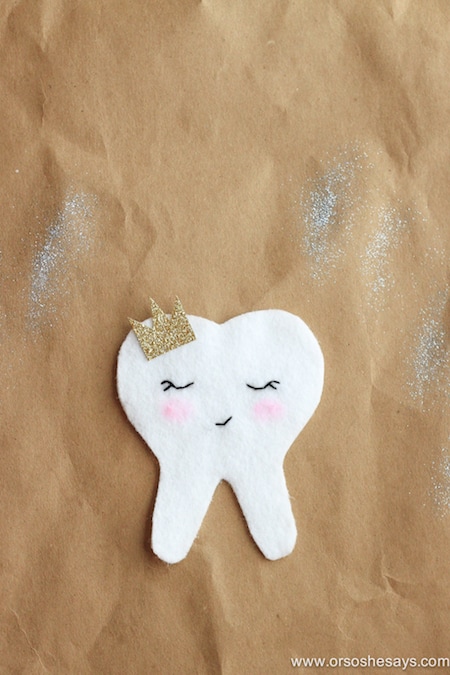 Here are some other posts on OSSS you may like:
12 Ideas to Make Going to the Dentist with Kids a Whole Lot Easier!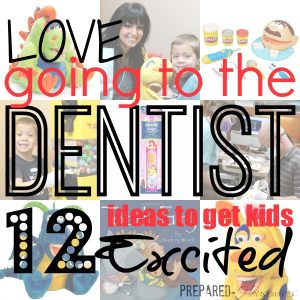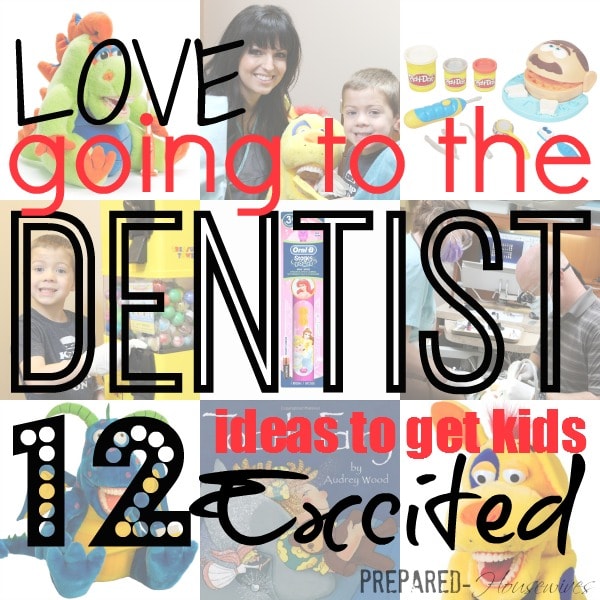 Fun Products to Improve Kids' Health