Are your kiddos excited about the Trolls movie too?!? Not only are mine excited, but I am too. We're always looking for a fun movie to take the whole family too, and Trolls looks perfect! I remember playing with my Aunt's troll collection when I was like 8 years old and being flabbergasted by their nudity, but obsessed with their hair. 😉
Anyway, so I was thinking a Trolls party would be super fun, especially if you could take the whole clan to see the movie together, when it comes out on November 4th. I found some awesome party printables, as well as just some super cool Troll products that would make awesome gifts.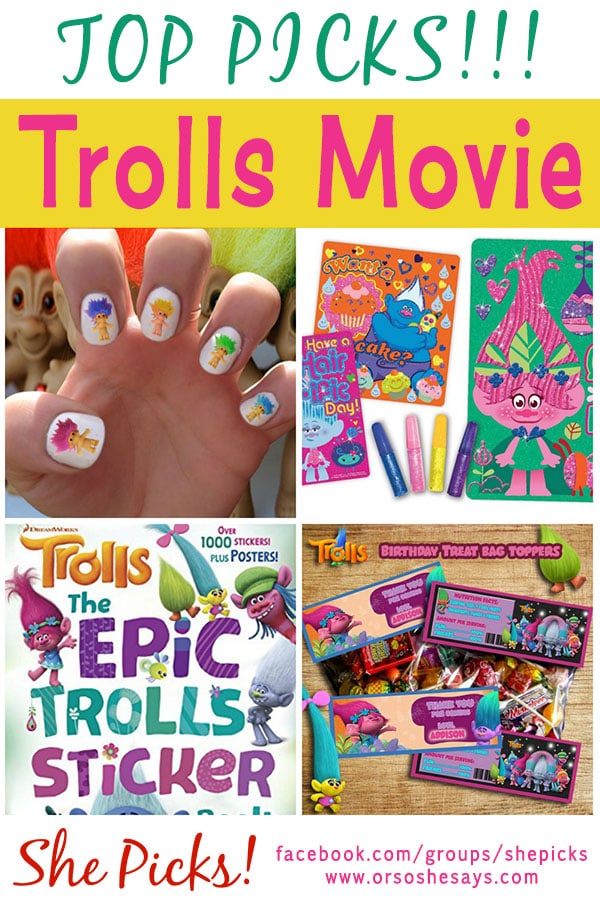 15 PICKS TO CELEBRATE THE TROLLS MOVIE ~
Speaking of being brought back to my childhood, this Trolls Little Golden Book would be fun to add to our Little Golden Book collection!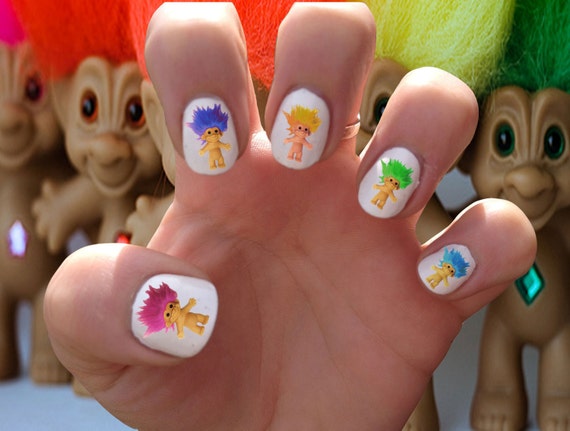 My girls would go nuts over these Nail Decals. They would be fun to put on at a party and wear to the movie!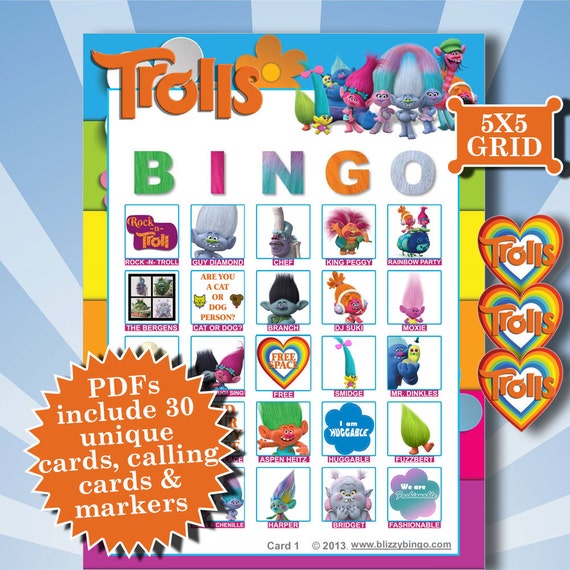 Simply print them off!! Bingo Printable Game
A fun project and even more awesome with glitter! Glitter Velvet Art Set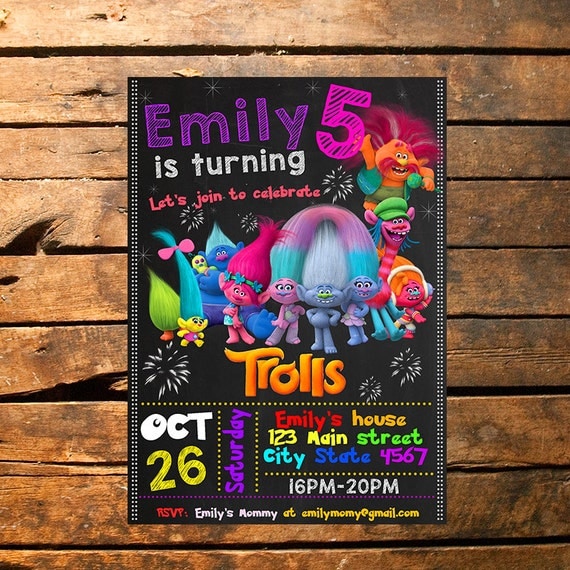 This Trolls Movie Custom Birthday Invitation is super cute!
I think I want this… gets great reviews too! Trolls ~ It's Color Time! Coloring Book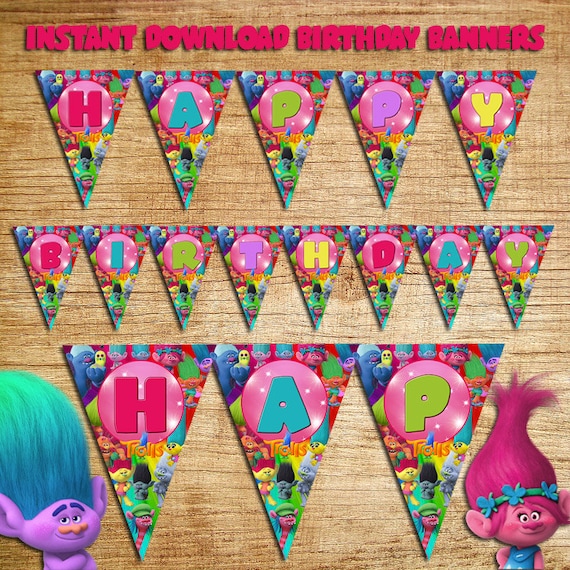 This Happy Birthday Printable Banner is a quick and easy decoration.
There are lot of Trolls Collectible Figures to choose from and they would make great gifts!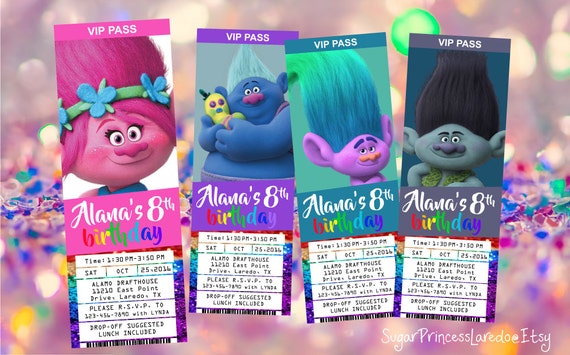 This Movie Ticket Invitation is so clever.
My kids love listening to movie soundtracks, I bet this Trolls Movie Soundtrack is a fun one.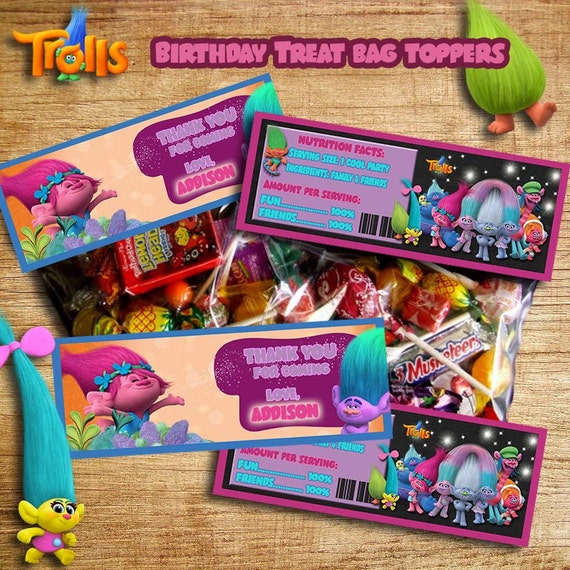 Send the party home extra happy with a bag of goodies, complete with this Birthday Party Favor Bag Topper.
The Epic Trolls Sticker Book would make a great quiet time activity. 😉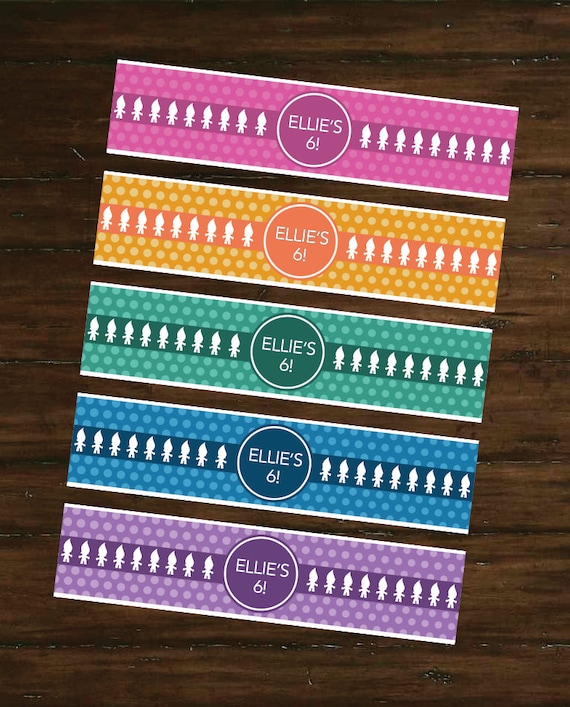 Dress up some water or juice bottles with these Custom Drink Bottle Labels.
My kids love playing Trouble! I was excited to see this Trolls Trouble Board Game.
Another great gift idea. Pair this Trolls Fleece Throw with the sticker book or soundtrack and you have an awesome cuddly gift!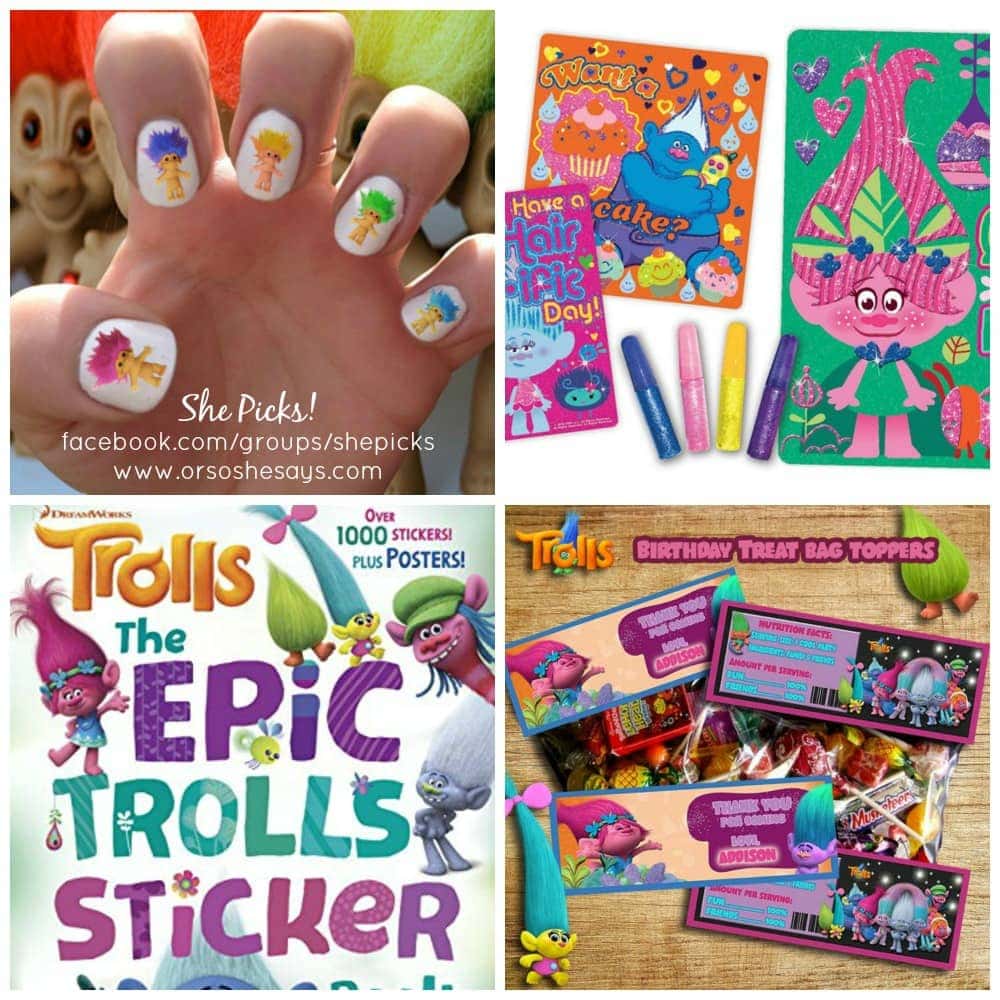 Save