Sometimes it just feel like there's not enough time to get everything done as a busy mom. I try to be organized and plan ahead for dinner, but more often than not the day gets away from me and dinner time sneaks up on me. Or, I look at the day ahead and realize in advance that there just won't be time to cook a nutritious meal. It's important to me though that we all sit down together each night to connect over dinner.
And that's when the impossible becomes possible with some help from Papa John's.
This quote just makes me smile. The fact that I can easily order a meal that my entire family will love, from an app on my phone no less, and have it delivered to my front door seems almost like a miracle. The biggest part of the "miracle" is it's a meal that everyone in my family gets excited about and eats without complaining! It's a rare and wonderful thing!
There are lots of pizza options out there, but my kids unanimously pick Papa John's every time. They all love John's Favorite pizza dipped in the delicious garlic butter. To keep everyone happy, I always have to order enough containers of garlic butter for everyone to have their own.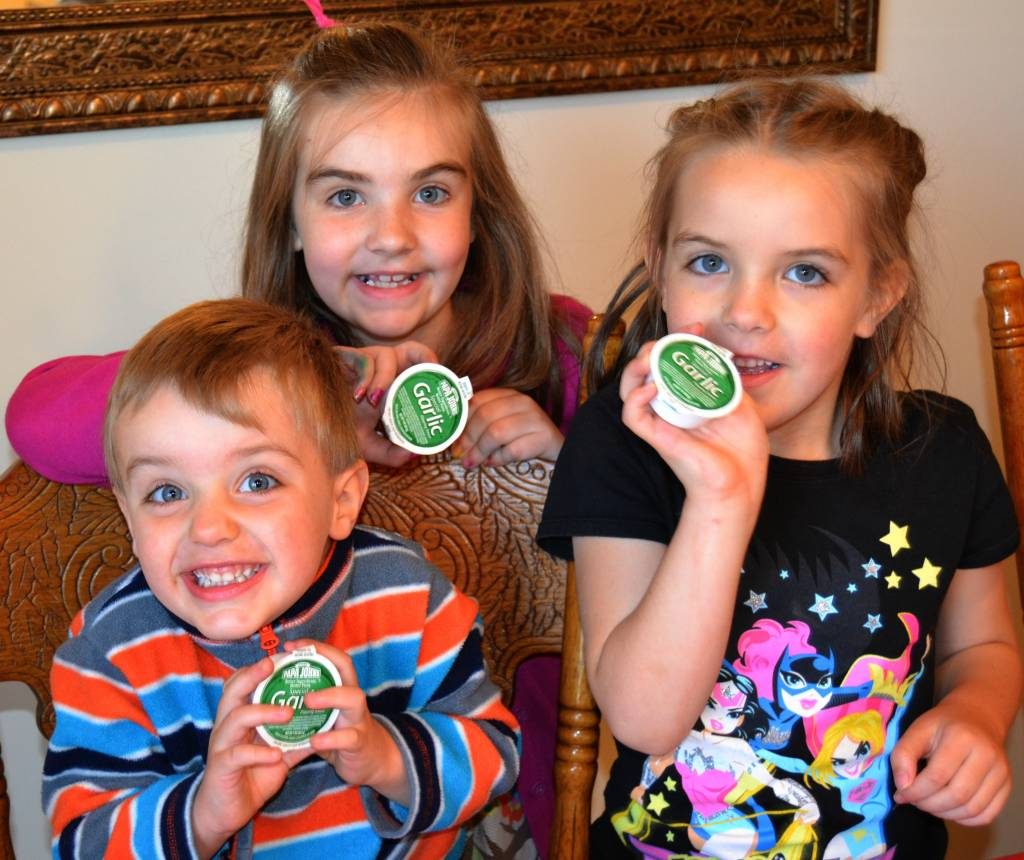 As a mother, I love that Papa John's pizza is made with quality ingredients and has no trans fat, MSG, no fillers in its meat toppings, BHA, BHT or partially hydrogenated oils.
There's a fascinating page on the Papa John's web site that explains more about their promise of "Better Ingredients. Better Pizza." The page is extremely transparent and lists all of the ingredients in every product that they offer. I found it fascinating that the company founder has a 30-year-long relationship with the supplier of the tomatoes used in their sauces. The tomatoes go straight from the vine to the can in about six hours!
I have recently fallen in love with the free Papa John's mobile phone app. It's extremely easy to use, includes all the current special offers and can even find the nearest Papa John's based on your location. This feature has come in handy more than once while traveling or staying with out-of-town family.
I also love that I can place an order, either online or through the app, and set it up for a future delivery time. My mommy brain is very forgetful sometimes, so it's helpful to be able to place my order while I'm thinking of it. My pizza delivery always shows up right on time, which is very important when I've told my hungry and impatient three-year-old to go "watch" for the pizza guy – haha.
Papa John's is a great tool in my arsenal of mothering tips and tricks. Hot, fresh, quality pizza anytime, anywhere makes even motherhood seem easy, well almost!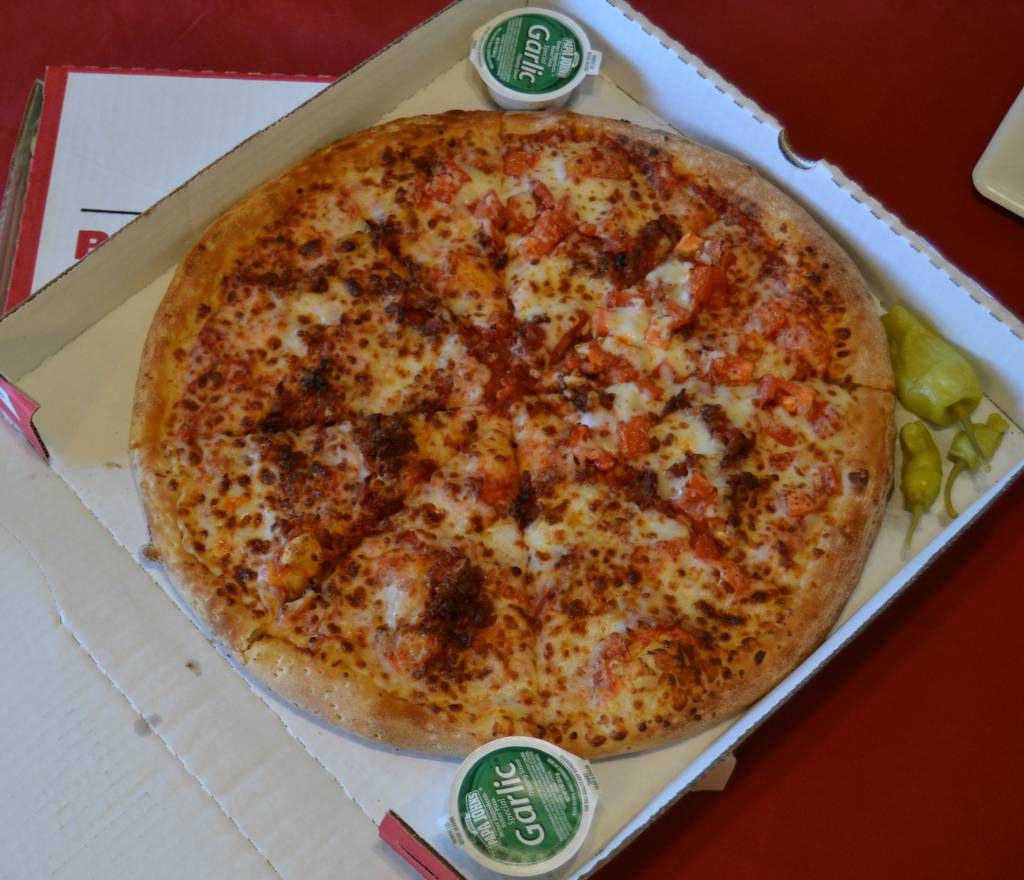 Papa John's has NO trans fats, no MSG, no BHA or BHT, no fillers in its meat toppings and no partially hydrogenated oils. To learn more, visit www.papajohns.com/better.
This is a sponsored conversation written by me on behalf of Papa John's. Papa John's provided the pizza featured in this conversation to me free-of-charge. The opinions and text are all mine.