"Music is a more potent instrument than any other for education." — Plato
I've always loved a good quote, and this is one of my new favorites! Music is so important, and I'm so grateful that I married a man who LOVES music and that all three of my kids love to listen to music and "shake it" whenever possible. I'm always on the look out for new "kid" music that won't make me want to go hide in a sound proof closet. You know … something that will keep the kids happy while we're riding in the car but that I won't mind having stuck in my head all day!
So, I was very excited to get the chance to review Bobbi Hansen's CD, "We Are Amazing!" The testimonials online from educators, parents and even kids were glowing! Here's just one example …
"I had goosebumps all over when I heard the children singing such uplifting songs. These songs should be taught to ALL children. Nothing influences a soul as does music." — Marilee Cordery, American Fork, Utah
After listening to this CD with my children on and off for weeks now, I'd have to agree! The lyrics were written to help children realize their potential and to see how truly amazing they really are. Each song has an important message, but is delivered in such a fun, non-religious-specific way.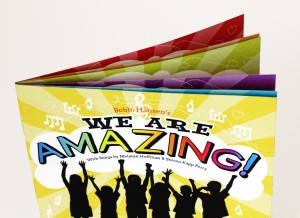 Did you know that you have 660 muscles in your body that help you move and dance?!? Or that Sally Ride dreamed of becoming an astronaut while playing tennis?!? Well, we do after listening to some of the fun songs on the "We Are Amazing!" CD.
I have my favorite songs on the CD, but I thought I'd ask my six and four-year-old girls what they thought. My oldest said she loves the "storm" song ("Stronger"). It's all about how storms (hard things) happen in life, but if you hold on, "The storm will pass and you'll be stronger." She's my deep thinker, so I wasn't surprised by her choice.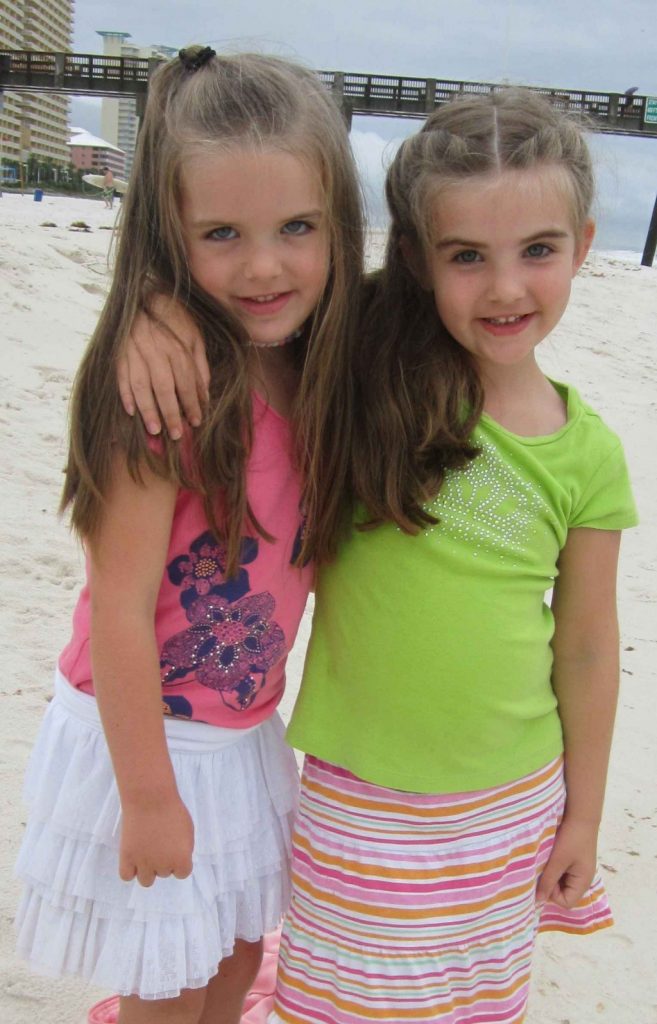 My four-year-old did surprise me a little with her pick. She said her favorite song is "What Can You Do?" It's a cute song that gives ideas of kind things you can do in three, two and one minute(s). Her favorite one-minute idea is "Make your mother laugh." She wasn't sure how to do that in one minute. But she's since tried several tactics, and I admit they got me laughing!
"We Are Amazing!" CD was created by Bobbi Hansen in partnership with Stephen Kapp Perry and Melanie Hoffman (she wrote the Scripture Scouts songs sold in Seagull Book). They are anxious to spread the word about the uplifting and important messages that their CD can teach children. Bobbi has even made the CD into a school program for second and third graders. So, click here to order your own copy for your children, grandchildren or other kids in your life! OSSS readers get 20% off with coupon code: ORSOSHESAYS.
Also, Bobbi has generously offered to give away TWO gift-wrapped CDs … one for the winner, and one for their friend! Just enter below for your chance to win!