If your child has an April primary talk, then you're in the right place! Get free, printable, fill-in-the-blank talk templates today on the blog.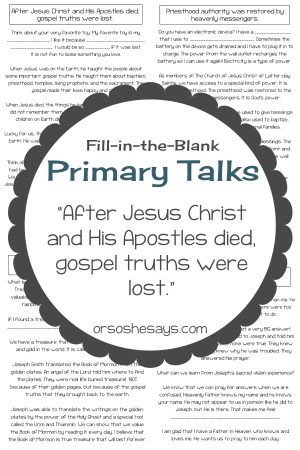 During the month of April, the children in the Church of Jesus Christ of Latter-day Saints are learning about the principle: "Jesus Christ Restored His Church in the Latter Days." It is such an important part of the gospel of Jesus Christ.
Each Sunday, a child is asked to give a talk in Primary. The child's topic is based on the monthly theme. It is so fun to listen to children speak and bear testimony.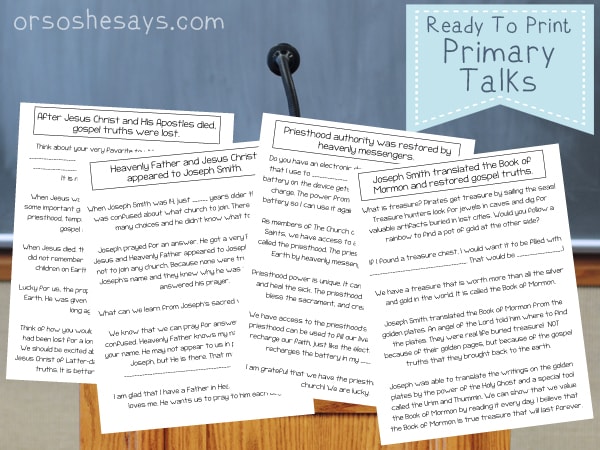 These printable fill-in-the-blank primary talks are a great resource for families and Primary leaders.
The four talks for this month are:
Week 1: After Jesus Christ and His Apostles died, gospel truths were lost.
Week 2: Heavenly Father and Jesus Christ appeared to Joseph Smith.
Week 3: Priesthood authority was restored by heavenly messengers.
Week 4:Joseph Smith translated the Book of Mormon and restored gospel truths.
Click the links above to get your April primary talk for free.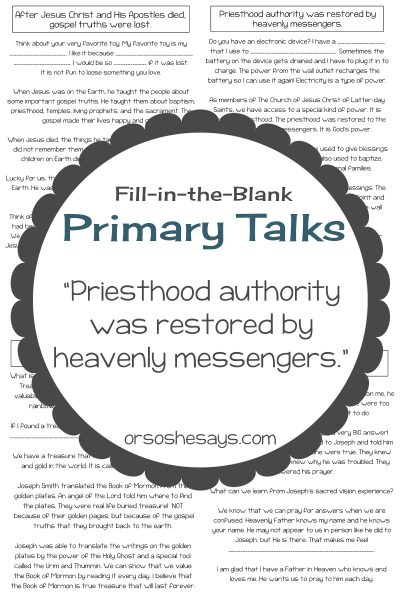 Primary Leaders: Print off a copy to have on hand for Sunday meetings. If a child does not show up prepared to give an April primary talk, you can provide them with a talk to give! They can also be used when the child who has been asked to give the talk does not show up to primary that day. It takes the stress out of the process and helps the Spirit stay close.
Parents: To make these talks personalized, there are a few missing parts of the script that you get to fill in, together, with your child. That way, the child giving the talk feels that they have contributed to the message in their own special way.
Funny story! My daughter was asked to give a Primary talk at the last minute a few Sunday's ago! Ordinarily, I would have been scrambling to pull something together. Luckily, I was able to download one of March's Fill-in-the-blank Primary Talks from our blog onto my phone. She read the talk right from my phone and did such a great job. So, from one parent to another, I can honesty say that these talks are super handy to have available. I hope you enjoy them too!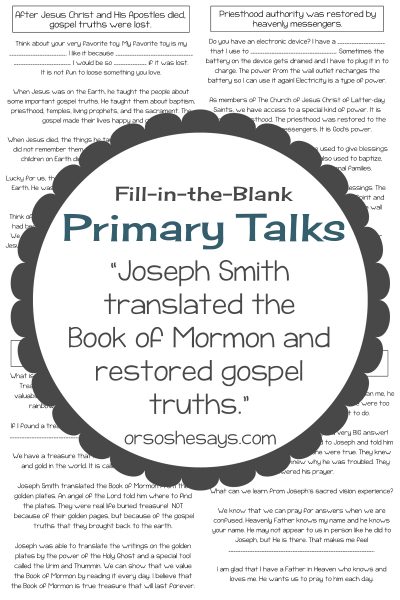 Find more great posts below: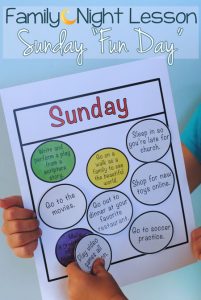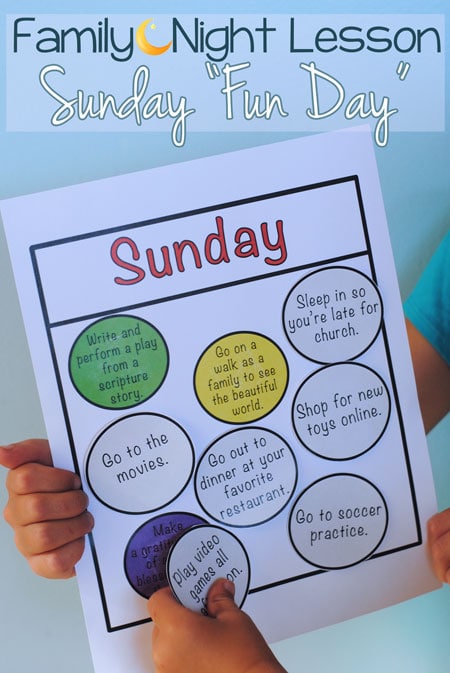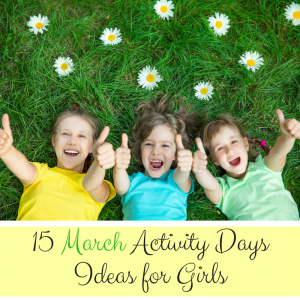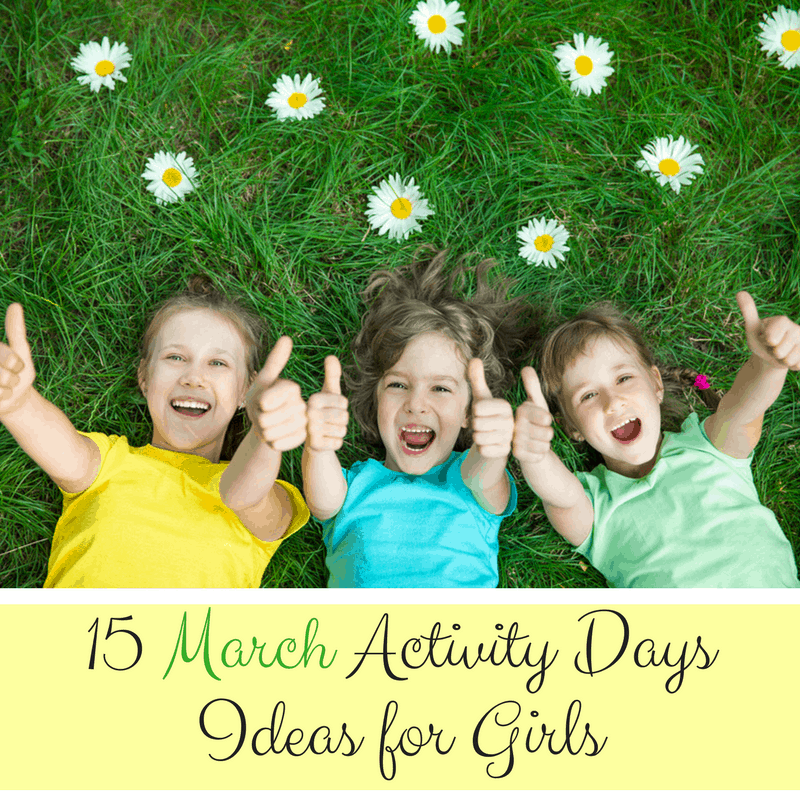 8 Easter Scriptures to Ponder During Holy Week