You all are probably getting sick of
Christmas traditions
, but we don't have much time left, so I have to share it with you now. I found these cute ideas in one of my daughter's magazines and had to share. (You can use it for next year too). Tell your kids how other children celebrate Christmas traditions around the world- you can pick one and make it a family tradition, or since there are 24, you can do one every night before Christmas (If you are gung-ho!). Take out the world map, and show them the country where these children live (Great geography lesson!).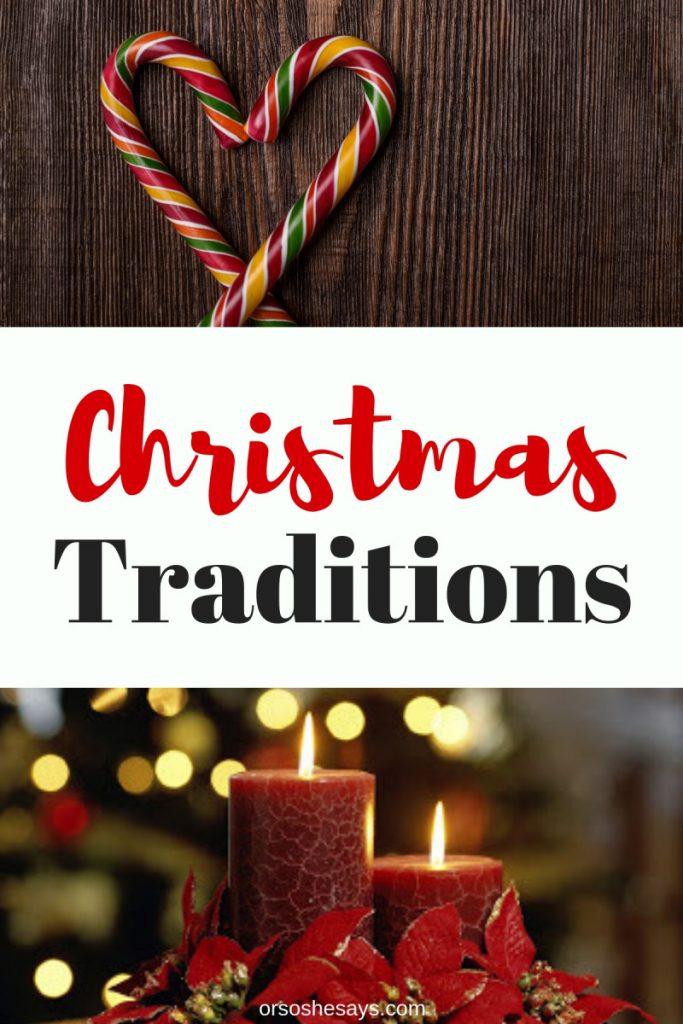 Christmas Traditions Around the World
In Japan, children love to eat Christmas cake with strawberries and whipped cream. Me too!
In Finland, families visit cemeteries on Christmas Eve and place candles on the graves of loved ones.
In Ireland, families place candles in the windows of their homes to show that they would have welcomed Mary and Joseph.
German children have a
Christmas tradition
where they leave their shoes or boots by the fireplace or outside their front doors. The next morning, the shoes are filled with candy.
In India, people put small clay lamps on the roofs of their homes to show that Jesus is the Light of The World.
In Australia, many people go to the beach and sing Christmas Carols!
Families in Argentina light diamond-shaped paper balloons called globos on Christmas Eve and release them into the night sky.
In Venezuela, children roller-skate in the streets early on
Christmas
morning.
Families in the Philippines decorate with parols, which are star shapes make out of bamboo and tissue paper and lit with tiny lights.
In Liberia, families eat dinner outside, sitting in a circle. A traditional Liberian Christmas dinner includes biscuits, rice and beef.
In Bulgaria, everybody at the table stands at the same time when dinner is over.
In Russia, on New Years Eve, Grandfather Frost and his granddaughter "Snow Maiden" deliver bags of candy to the children, and then the children recite poems and sing songs for them.
On the 13th of December in Sweden, a young girl wears a white dress with a red sash and serves bread and biscuits.
In Holland, families celebrate on Christmas Eve by drinking
hot chocolate
and eating bankletter, a cake that looks like the first letter of the family's last name.
In Norway, children eat rice pudding. The child who finds the hidden nut wins a candy pig or piece of
chocolate
. For a great recipe, click
here.
Mexican families cut designs in paper bags to make lanterns, or farolitos. Candles are placed inside the farolitos, which line the sidewalks, windows, and rooftops.
Children in Spain are given toys, sweets, or small instruments as they go from house to house reciting verses or singing carols.
One week before Christmas, Italian children dress as shepherds and go from door to door singing songs and reciting poems.
Children in England receive a paper-covered tube called a Christmas cracker, at Christmas dinner. The tube cracks loudly when pulled apart. A paper hat poem, or small toy is inside.
In New Zealand, many cities have celebrations in parks. People listen to well-known singers sing Christmas Carols.
Tongan families get up early to make and deliver breakfast to their neighbors. Children are excited to deliver these breakfasts and see what the neighbors bring.
In Paraguay, people decorate their homes with coco flowers.
In Lebanon, chickpeas, wheat and lentils are planted two weeks before Christmas, the sprouts are used to surround the nativity scene in the home.
In Ghana, families stay up all night playing games. Just before midnight, the family counts down the seconds until Christmas day.
To go along with all these other ideas of Christmas traditions around the world, I found this cute pop-up book called,
Christmas Around the World
. It has great illustrations, and is actually more for adults than children. A great book for the coffee table, and is sure to entertain adults! $20
Amazon.
One thing I have started doing to help us recognize Christmas traditions around the world is collecting nativity scenes from all different countries.
World Nativity
has beautifully handcrafted nativities from Asia, Africa and Latin America. All the proceeds go to the artisans who make them, also supporting charitable causes in poor countries.
What do you do to help children understand the world around them? I'd love to hear some of your ideas!
Other posts you might enjoy: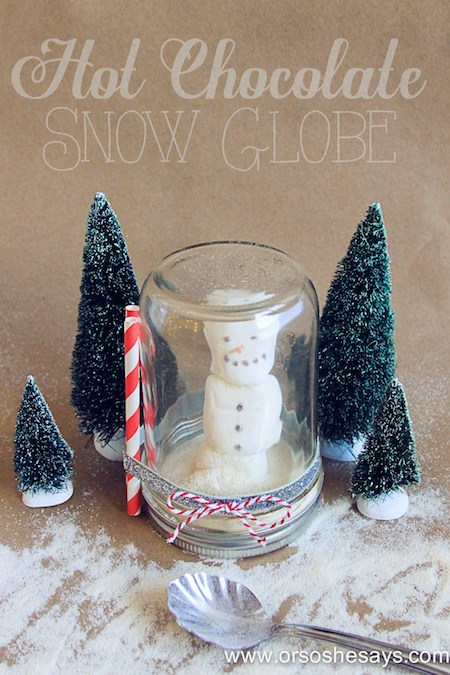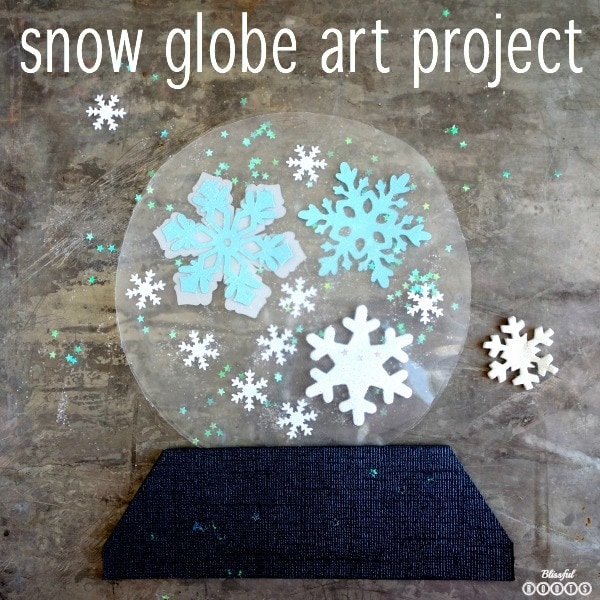 Names for Jesus – Family Night Lesson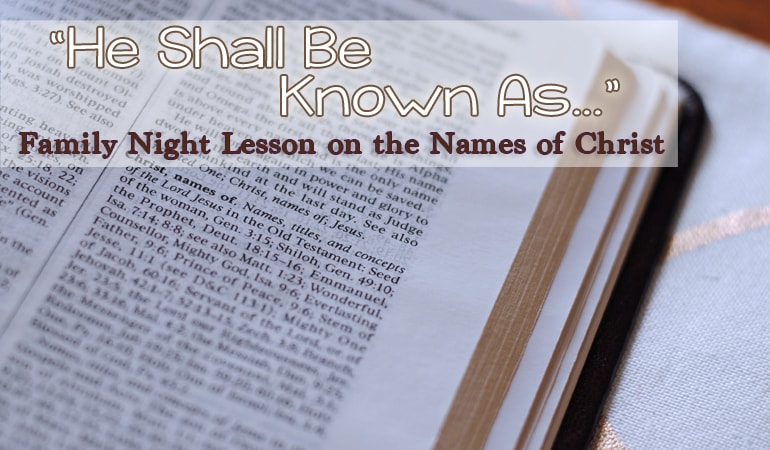 Our picks for starting your own Christmas traditions:
Yankee Candle Large Jar Candle, Balsam & Cedar
Scented Candles – Happy Holidays – Set of 3: Christmas Tree, Candy Cane, and Gingerbread – 3 x 4-Ounce Soy Candles – Each Votive Candle is Handmade in the USA with only the Best Fragrance Oils
MontoPack White Tealight Candles Bulk 125 Pack | Paraffin Pressed Wax, Smokeless, Unscented, Dripless, Long Lasting Burning | for Home Decor, Table Centerpieces, Birthday Parties, Christmas and Pool
Ry-king 4
Just Artifacts 10
Just Artifacts 20 ECO Wire-Free Flying Chinese Sky Lanterns (Set of 20, Wire-Free Eclipse, White) – 100% Biodegradable, Environmentally Friendly Lanterns!
Kirsten's Surprise (American Girls: Kirsten series Book 3)
Swiss Miss Classics Hot Cocoa Mix, Milk Chocolate, 58.4 Ounce
Cute Marshmallow Shaped Hot Chocolate Mugs-Ceramic-Set of 4
Anchor Hocking Café Glass Coffee Mugs, 16 oz (Set of 6)
Norpro My Favorite Jumbo Mugs, Set of 2
Peppermint Pig
Fisher-Price Little People A Christmas Story
Willow Tree hand-painted sculpted figures, Nativity, 6-piece set
Global Crafts Nativity Set Handmade in Kenya From Banana Fiber