Each week, children gather in Primary School to talk about the Gospel of Jesus Christ and learn of Him. These Come Follow Me Primary Talk templates are written for children. They are written to coordinate with the Come Follow Me curriculum from the Church of Jesus Christ of Latter-day Saints. This collection is for May 2019.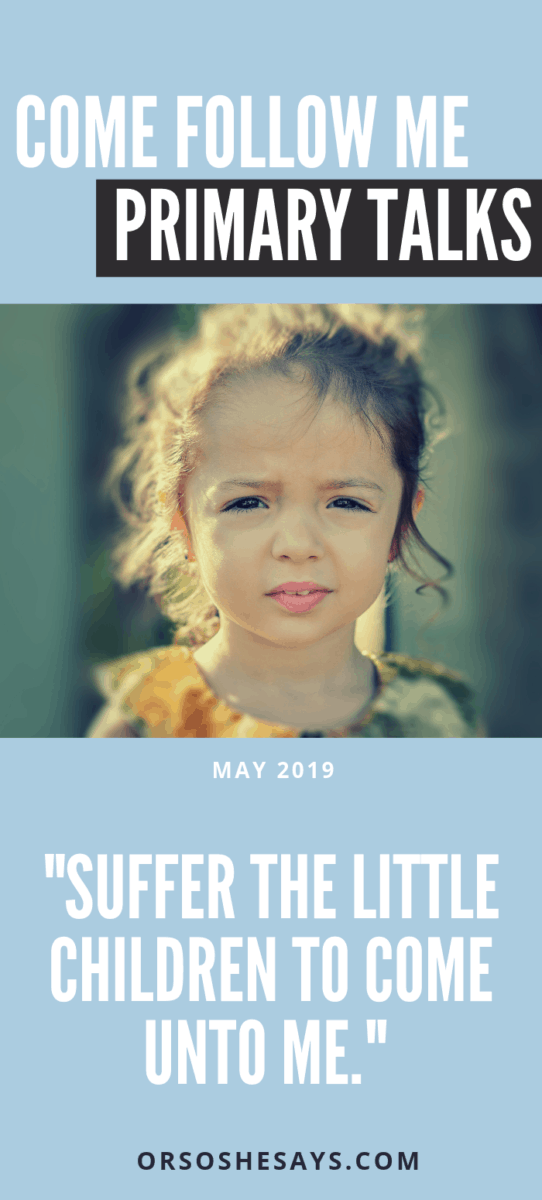 Spring is in full swing and it makes me so happy that Summer is just around the corner. As we say goodbye to Easter and the beautiful Spirit of the Resurrection, it is nice to know that we are still immersed in learning about the life of Christ at Primary School and in our homes. The Come Follow Me lessons have been so informative! I have learned things about the life of Christ that I did not know before. My children are also being fed with knowledge.
Learning of Christ and becoming like Him is such a blessing for families.
These four talks are written to correspond to the lessons in the Come Follow Me manual for Primary children. The talks are intended to be just a short message and testimony. Parents of primary age children will find them helpful as well as Primary leaders! Feel free to come back to visit our blog each month to receive new messages.
Come Follow Me Primary Talk for May 5: I Am The Good Shepherd
Jesus is sometimes called a Shepherd. He didn't really work in the fields watching over flocks of sheep. The nickname is used to teach us about His love and special role in our lives. Jesus knows each person on Earth by name. He loves me and you. He takes care of us and wants us to choose to stand with him. Jesus watches over us like a shepherd does his sheep. He wants us to be happy. When we choose to follow Him, we are blessed. I want to be one of his sheep.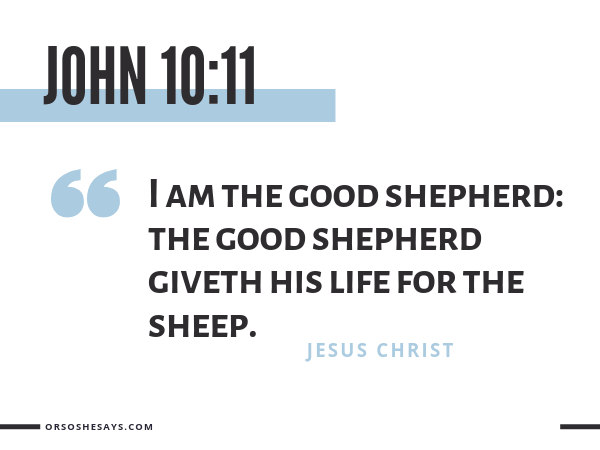 Come Follow Me Primary Talk for May 12: I Have Found My Sheep Which Was Lost
Did you know that Jesus and Heavenly Father want us to be with them when we go to Heaven? It's true! But guess what? They also want us to stand with them while we are on Earth. As members of the Church of Jesus Christ of Latter-day Saints, we get to be close to Jesus and God. We can feel of their love for us when we come to church, study at home, pray, and when we make good choices each day. They want us to stay close to them always! I hope that I can keep the commandments because it makes me feel safe and happy.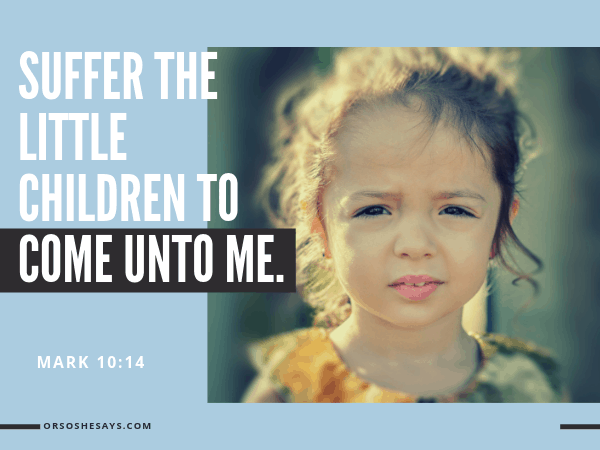 Come Follow Me Primary Talk for May 19: What Lack I Yet?
When Jesus came to visit the people in America (after he died on the cross) he asked for the little children to come to Him. The scripture says, "Suffer the little children to come unto me." He wanted to be with the children because He loved them. He loved how they were kind and pure and good. If Jesus was on the Earth today, he would probably visit us in Primary! He would want to hear us sing songs and feel of the Spirit here. I love coming to Primary each week. It helps me feel close to Heavenly Father and Jesus. I know that it is where God wants me to be.

Come Follow Me Primary Talk for May 26: Behold, Thy King Cometh'
In Jerusalem a long time ago, people were watching for a Savior. They were looking for a King. Some people found a king, when they searched in the right places. They found Jesus! He is the King of all the Earth. He is God's son. When we want to find Jesus in our lives, we need to know where to look. Back then, they found him teaching in the temples, healing the sick, and blessing the people. We can find Jesus in all the same places. We feel His Spirit when we come to Primary, listen to good music, walk on the temple grounds, spend time with our families, and read the scriptures. Jesus can be part of our lives too if we search for Him in Holy places. I know that Jesus is the King and he saved us so we can live in Heaven again.
God loves the children of the Church
Heavenly Father knows and loves each of His children. His Spirt can be felt each Sunday in the Primary room. Children are so humble and teachable. I hope these short messages bring the Spirit into your meetinghouse and teach lessons that add a little bit of oil into the lamps of your testimony.