Recently, we've had some kids struggle with a few different things. They haven't been major things, but to THEM, they have felt HUGE. I've watched as these struggles have worn away at their self worth. I started looking at each of my children and realized that there are many things that tend to whittle away at their feelings of worth and value. So, I decided it was time to do "The Humble Chair".
WHAT is the "Humble Chair"?
It's a simple activity that allows you to focus on building someone up. Today, Luke was in a funk. He was tired and feeling a bit cranky. So, today we made him sit in the "Humble Chair". We sat him down and took turns telling him things that we love about him and things that he does that make us happy. And he grinned from ear to ear and giggled away. Some of the things that were said about him were:
I love you because you try to make me happy when I'm sad.

I think you're special because when I hear you giggle, it always makes me laugh.

You are really good at climbing.
And in less than 5 minutes, Luke had been reassured by his family that he was important to us. He knew he was loved by us. And he was reminded of many things that he's good at. I believe he will keep trying to be good at these things because he knows that it makes a difference to the rest of us.
Then he got to wear this.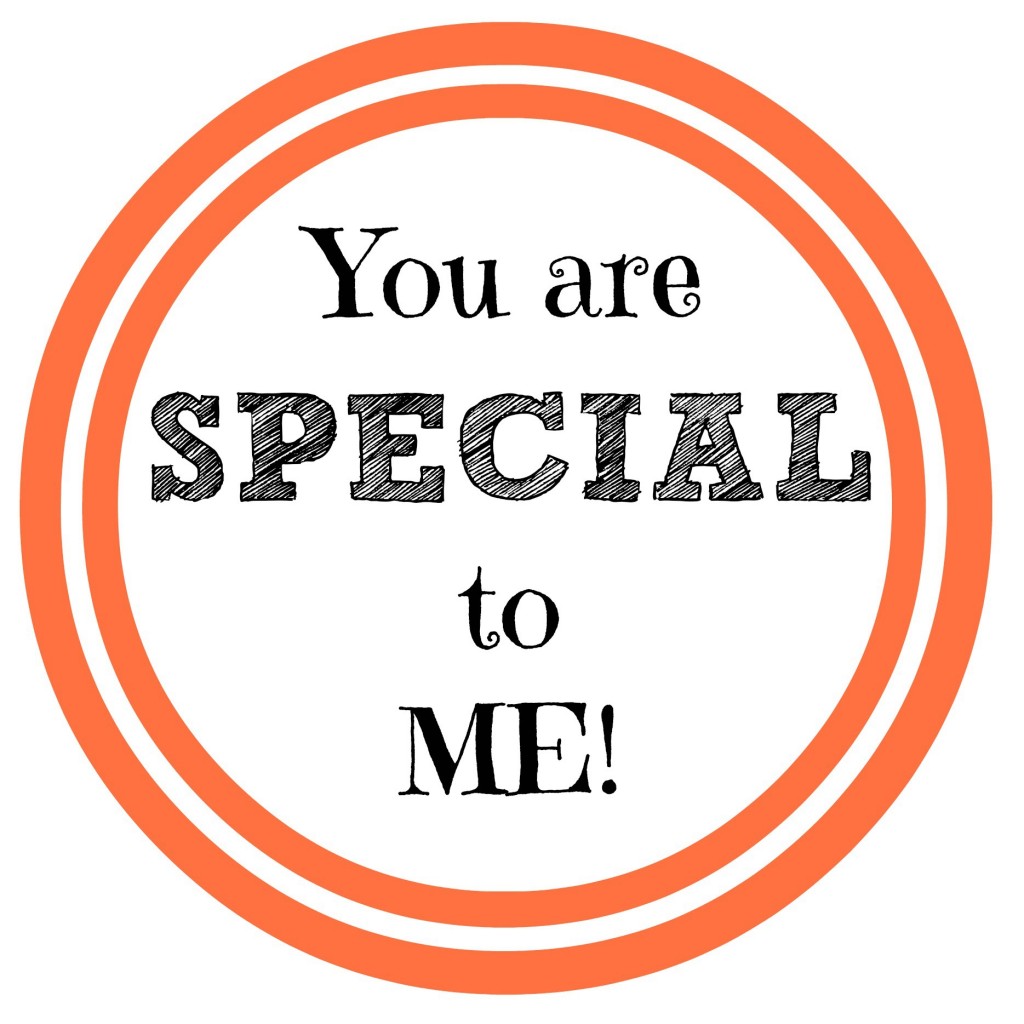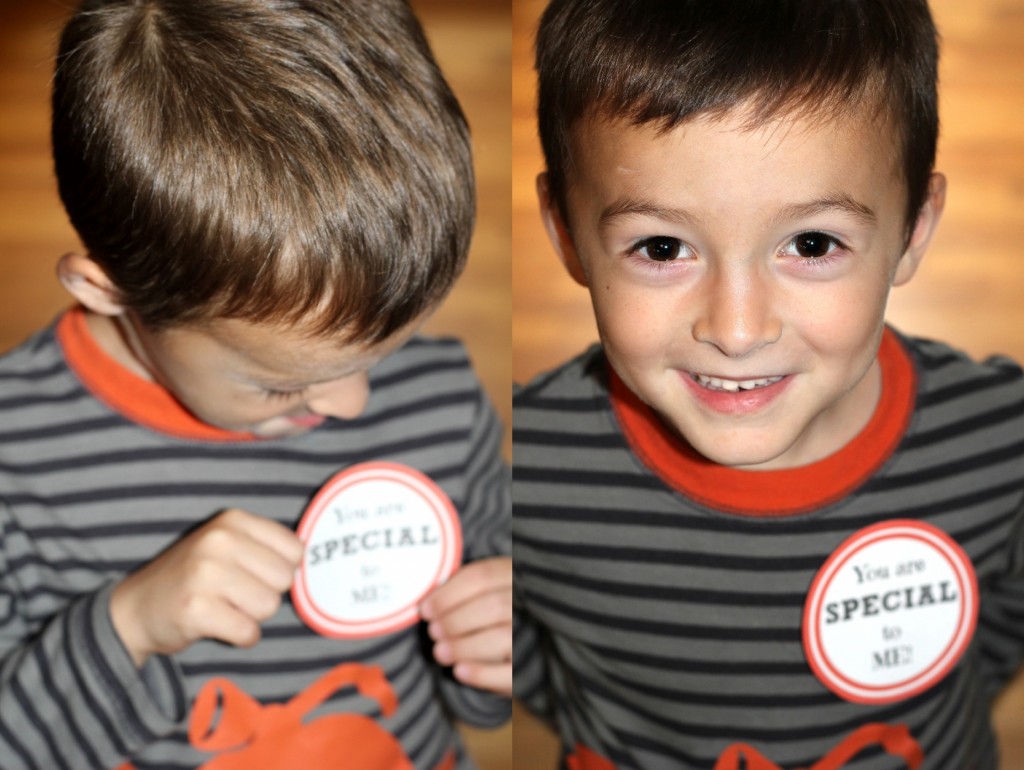 I'm sure I'm just like many of you. I want my kids to believe in themselves. But, I also want them to understand that they aren't any better than anyone else. I think there's a balance with all of it that is healthy. In this crazy world of ours, I think it's sometimes easy for our kids to start feeling like they aren't as important or not as valued as others. So for us, this has been a quick and easy way to let each one of our kids KNOW that they are loved and that we see some really great things in them. It's amazing how little it really does take to boost them back up. And the best thing is that EVERYONE benefits from it. The person in the "Humble Chair" is lifted, but those doing the "lifting up" feel happy as well. Relationships are strengthened, communication skills are improved, and everyone wins. And it works for ALL ages!
Try it! You'll be happy you did!