I love finding little moments to spend time with each of my kids individually. My son loves to have me build with him. Legos, blocks, Lincoln Logs, anything he can build with, he wants me to either watch or see what he's building or help in the construction. My daughter loves princesses, art and helping me in the kitchen. Any time she sees me pull out my red kitchen aid, she comes into the kitchen and asks to help. She likes to sit on the counter right next to the mixer, help me put the ingredients into the bowl and turn the mixer on. The other day I thought it would be fun to whip up something fun for Halloween. I thought these mini monster cookies would be a hit with the kids and get them in the holiday spirit.
We mixed up the dough, with only a few minor spills, and we started making our cookies. I wanted to make them mini so I used a melon baller to scoop the cookies. I think things are so much fun in mini size. Plus when they are bite size you don't feel as guilty when you eat more than one!
Once I scooped out the dough, my daughter placed the candy eyes on the cookies. She was very particular about which cookies had one eye and which ones had two. As she pushed the eyes on, I added more mini m&ms to the tops of the cookies. I wanted the m&ms to really show on the tops too.
Those are some good looking cookies! These cookies don't spread very much as they bake, so if you were making full size cookies, make sure and press them down a little once you scoop them and as you are adding the extra m&ms.
See how fun they turned out?!?! My daughter thought they were super silly. Plus they tasted yummy!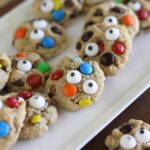 Mini Monster Cookies
monster sized fun in these mini monster cookies
Servings
75
mini 3 dozen regular
Ingredients
1/2

cup

creamy peanut butter

1/2

cup

butter - softened

1

cup

packed brown sugar

1/2

cup

white sugar

2

eggs

1

tsp.

vanilla

1 1/2

cups

quick oats

1 1/2

cups

flour

1/2

tsp.

baking soda

1

tsp.

baking powder

1

tsp.

salt

3/4

cup

mini m&ms

1/2

cup

mini chocolate chips

package of candy eyes
Instructions
Preheat oven to 350 degrees.

In a mixing bowl cream together peanut butter, butter and sugars.

Add eggs and vanilla and mix until combined.

Add flour, oats, salt, baking soda and baking powder.

Mix until all combined.

Add m&ms and chocolate chips and gently mix until they are incorporated in the dough.

For mini cookies I use a melon baller to scoop out the dough to form balls.

Put cookie balls on a baking sheet.

Place candy eyes and more m&ms on top of the cookies.

Bake for 8-10 minutes. (Both mini and regular sized cookies)
Mini monster cookies for little hands. They just couldn't get enough of them! These would be fun to make for a halloween party, or forgo the candy eyes and make them for any party!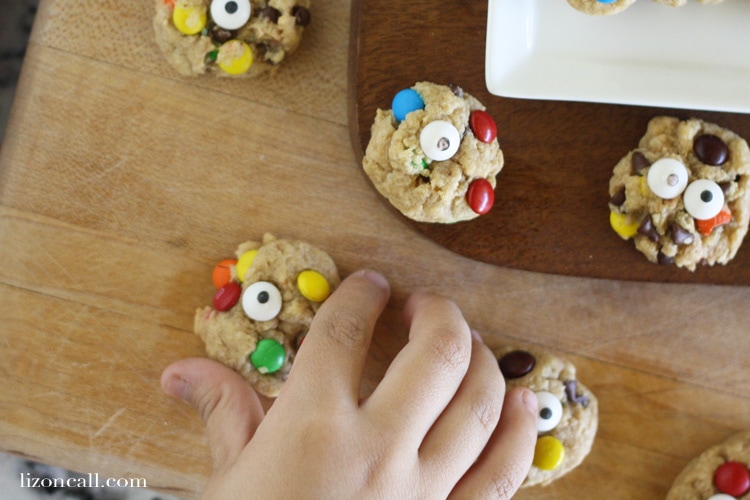 These cookies are so soft and chewy and full of peanut butter and chocolate deliciousness. I kept these in a plastic bag and they were still soft and chewy after a couple days.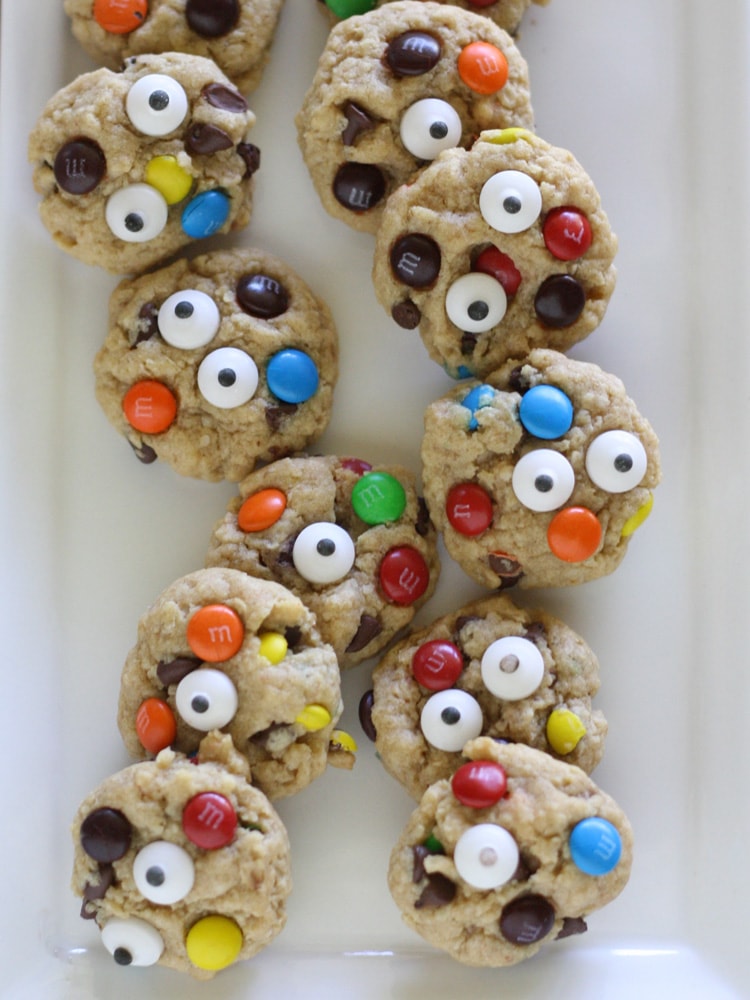 The best thing about these cookies was making them with my daughter. Hearing things like "this is the best day ever" and "I love monster cookies" made the 30 minutes it took to make these, the best day ever! 🙂
What kinds of things do you do with your kids? Do you spend one on one time with them? Do you like to spend time with them in the kitchen?
I love finding new fun things to do with my family.
Here are some other ideas to get you cooking in the kitchen with littles: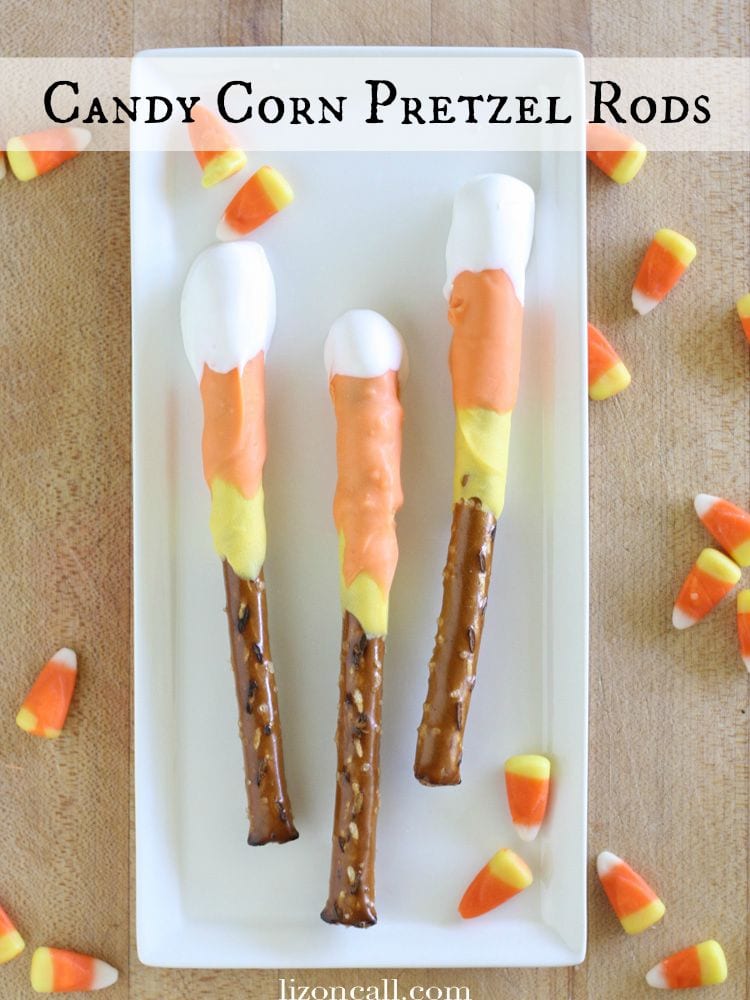 For more Halloween fun, check out the following posts on OSSS:
Homemade Halloween Decorations
Halloween Time at Disneyland – What's Different for 2015