I hate painting, always have! I hate the preparation, execution and clean up that come with painting. However, I love how a room can be transformed by a simple coat of paint.
I was lucky enough to buy a home that was mostly painted with bold colors I probably wouldn't have chosen myself (because I'm a wimp), but that I love! I say mostly painted because the kids' bedrooms and bathroom were painted white with that awful paint that builders use. I managed to slap some color on the kids' rooms years ago, but the bathroom has remained white and boring. That is until last week!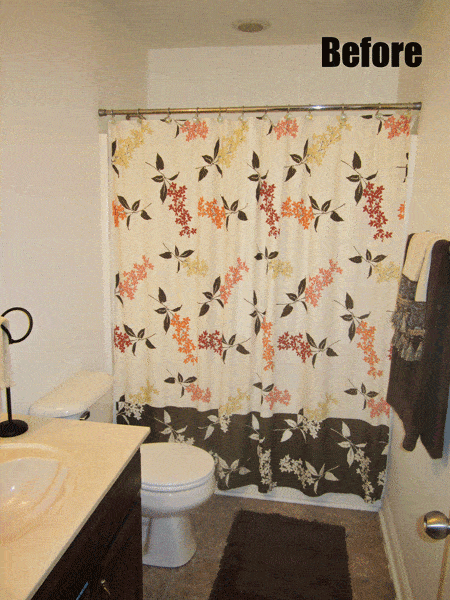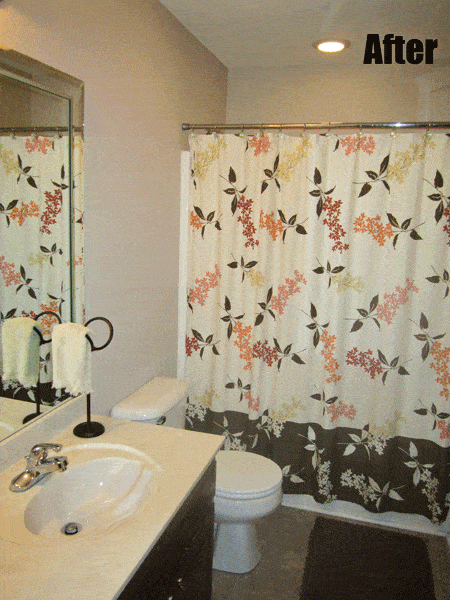 I was lucky enough to receive a PaintStick EZ Twist from HomeRight, and my kids/guest bathroom was the perfect room to try it out on! I cracked open the box and was happy to see that the directions were short and sweet, the "parts" limited and the assembly incredibly simple. The only challenge I ran into was using the can cover and fill tube because they are designed for a gallon of paint instead of the pint I had.
Let me back up and explain how cool the PaintStick EZ Twist is. It sucks up paint directly from the paint can and feeds the paint to the perforated roller just by twisting the handle.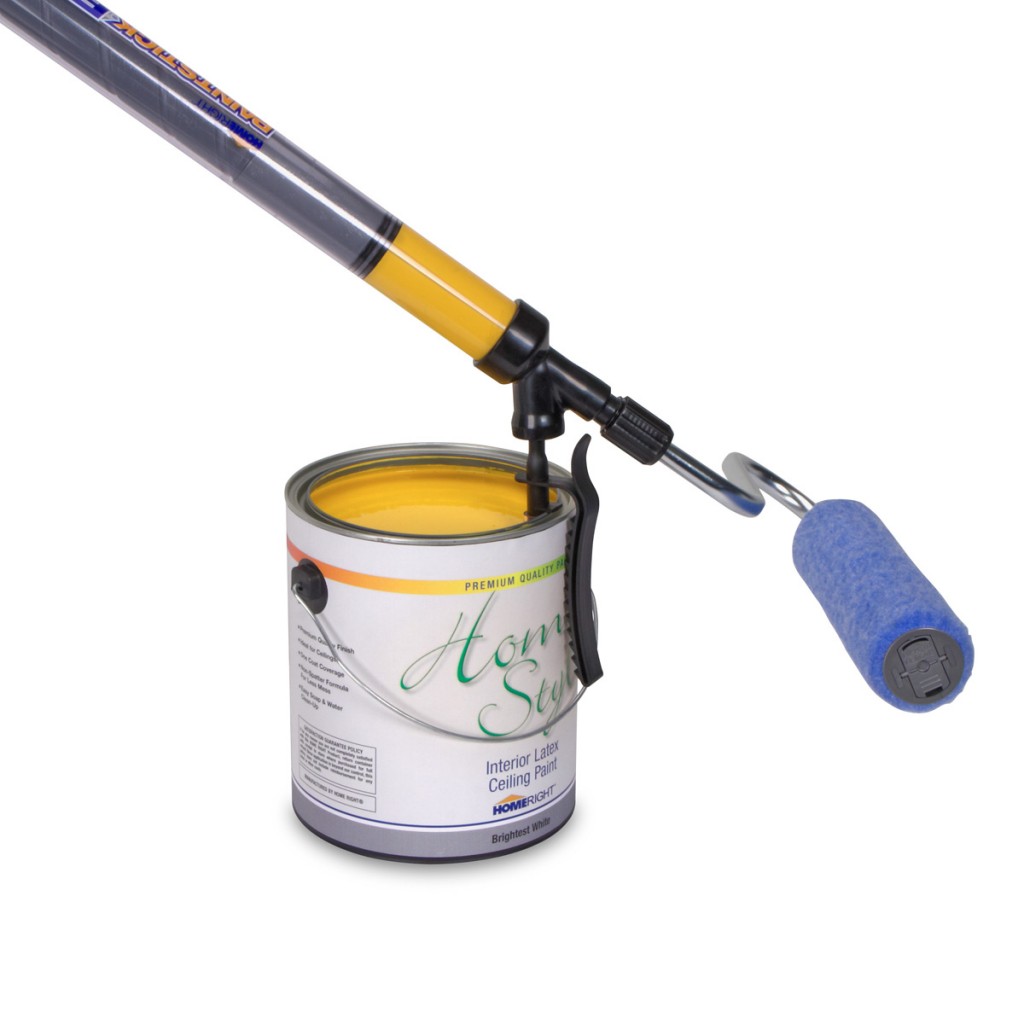 It immediately solved most of my issues with painting … paint trays, drips, spills, constantly bending down to refill the roller … you get the idea. But the best part is it cut the actual time it should have taken to paint the bathroom down drastically. Just watch this video to see what I mean!
It was even easy enough for my four-year-old to use!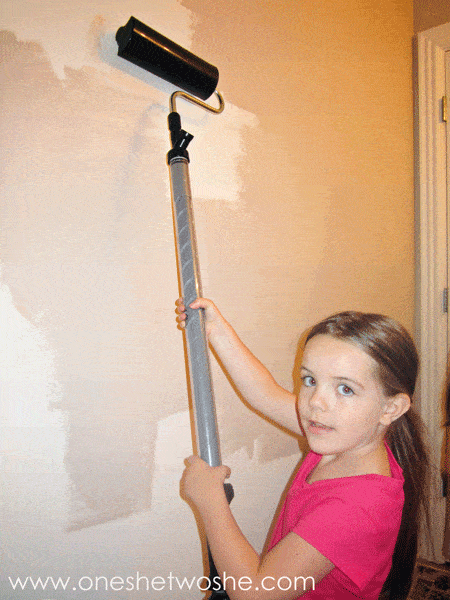 The one problem the PaintStick EZ Twist couldn't solve for me was edging (I think the official term is "cutting in."). I loathe having to prep areas by tapping everything first. So, I tried out another little tool that came highly recommend by a good friend … the Wooster Pro Angle Paintbrush. I was promised that it would create a precise line at the ceiling, along molding, etc. and it did! I didn't tape a single thing in my bathroom, and it came out perfectly.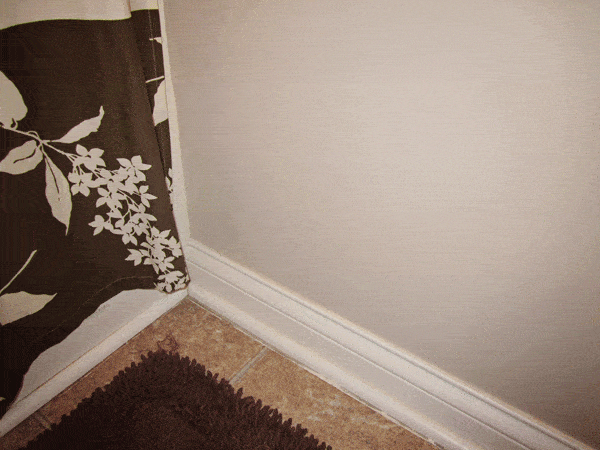 Between my new favorite brush and the PaintStick EZ Twist, I may learn to love painting! Want to fall in love with painting again too?!? Then be sure to enter our giveaway for a chance to win your very own PaintStick EZ Twist. All you have to do is leave a comment on this post. So easy!! This giveaway ends Tuesday June 4, 2013 at midnight MST. Winner will be notified the following day and will have 48 hours to respond to the email, before a new winner is chosen. Must be U.S. resident and 18 years of age or over.
Good luck, and happy painting!