If you have children old enough to give talks in church, then check out the printable primary talks Adelle has prepared for February!
I love the primary children of the Church. In the Latter-day Saint faith (Mormon), they range in age from 3-11, and are so full of life and energy and give love so freely. I always feel welcome when I visit the Primary Room. And listening to their primary talks is both enlightening and entertaining!
Children understand the gospel of Jesus Christ in the most basic and simple terms. But, it is enough. The Lord has taught that by plain and simple things, great things come to pass. The greatness I see in the faces of the primary children is limitless.
Each month, the Church of Jesus Christ of Latter day Saints assigns a specific gospel theme for the primary children to learn. The theme is addressed in the children's talks and during sharing time lessons.
To make life easy for parents and church leaders, we are offering printable pre-written primary talks for you to use each month. These sweet downloadable primary talks are written with the primary children in mind and with the help of the Holy Ghost.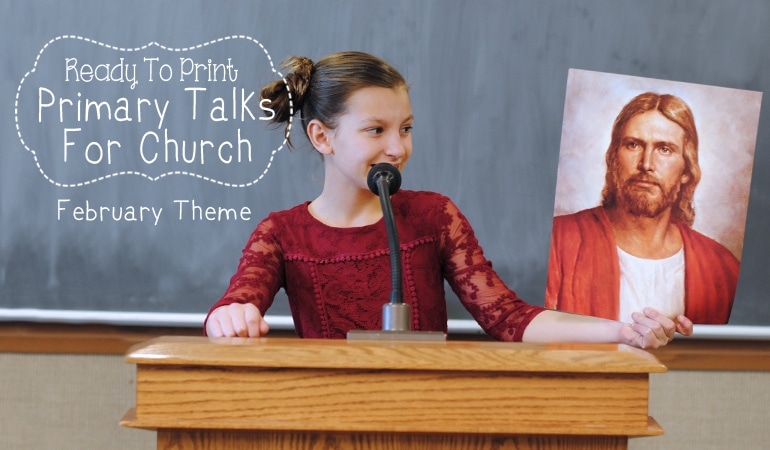 Primary Leaders: Print off a copy to have on hand for Sunday meetings. If a child does not show up prepared to give their talk, you can provide them with a talk to give! They can also be used when the child who has been asked to give the talk does not show up to primary that day. It takes the stress out of the process and helps the Spirit stay close.
Parents: To make these talks personalized, there are a few missing parts of the script that you get to fill in, together, with your child. That way, the child giving the talk feels that they have contributed to the message in their own special way.
The Primary Theme for February 2018 is "The Earth Was Created For Heavenly Father's Children." These four downloadable primary talks are based on the weekly subcategories that support the monthly theme. These four talks were written for the month of February 2018, but the content would be applicable any time of the year!
Week One: Jesus Christ created the earth under the direction of Heavenly Father.
Week Two: The Fall was a part of God's plan.
Week Three: I have been sent to earth to gain a body and to be tested.
Week Four: If I keep the commandments, I can live with Heavenly Father again someday.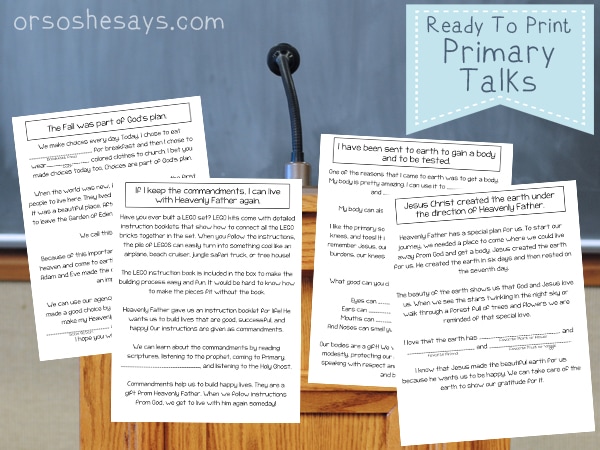 I hope these talks help make your Sabbath day simple and meaningful. Thank you!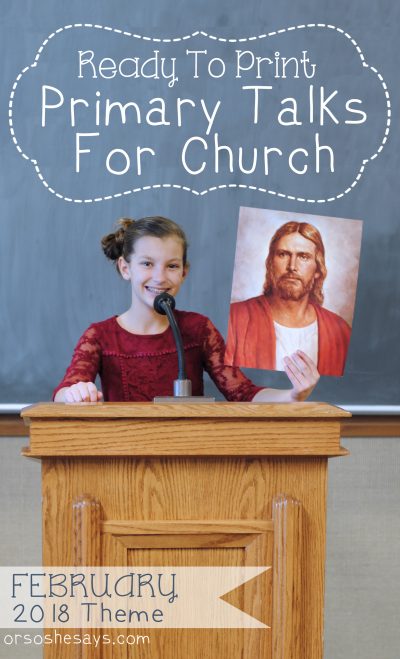 Get more posts like this below:
January 2015 Visiting Teaching Printable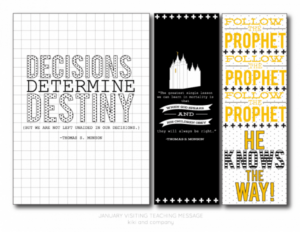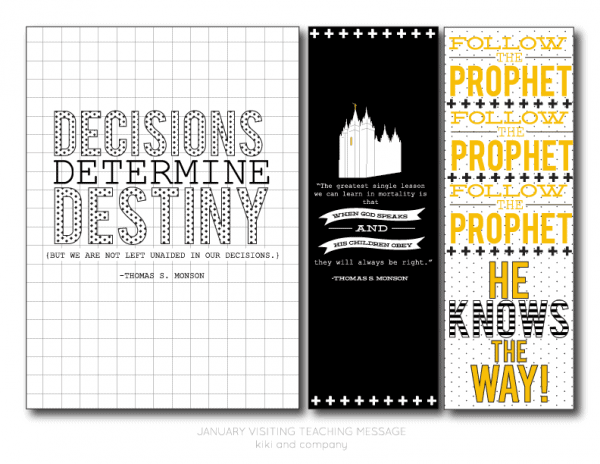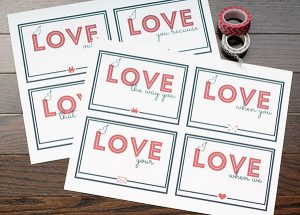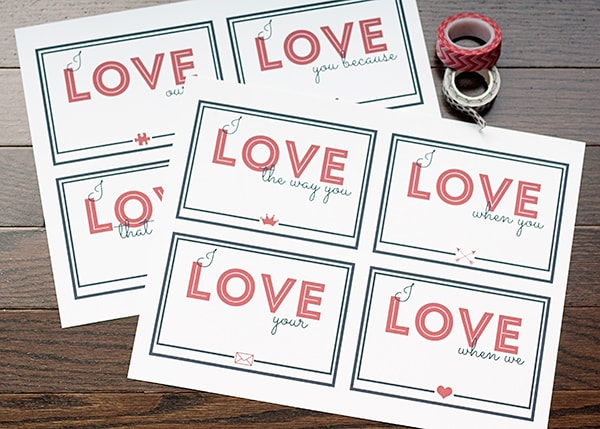 Family Game for Family Night – Fruits of the Spirit