Hello OSSS readers! It has been such a LONG time since I've been here! I was updating my bio and noticed that my twins were six years old when I first wrote it! They are eleven now!!! I'm so grateful Mariel has given me the opportunity to come back! It's been fun (and a bit challenging) dusting off my blogging skills, and getting back in the swing of creating family fun posts.
Today I'll be sharing Valentine Tub Time ideas for your kiddos!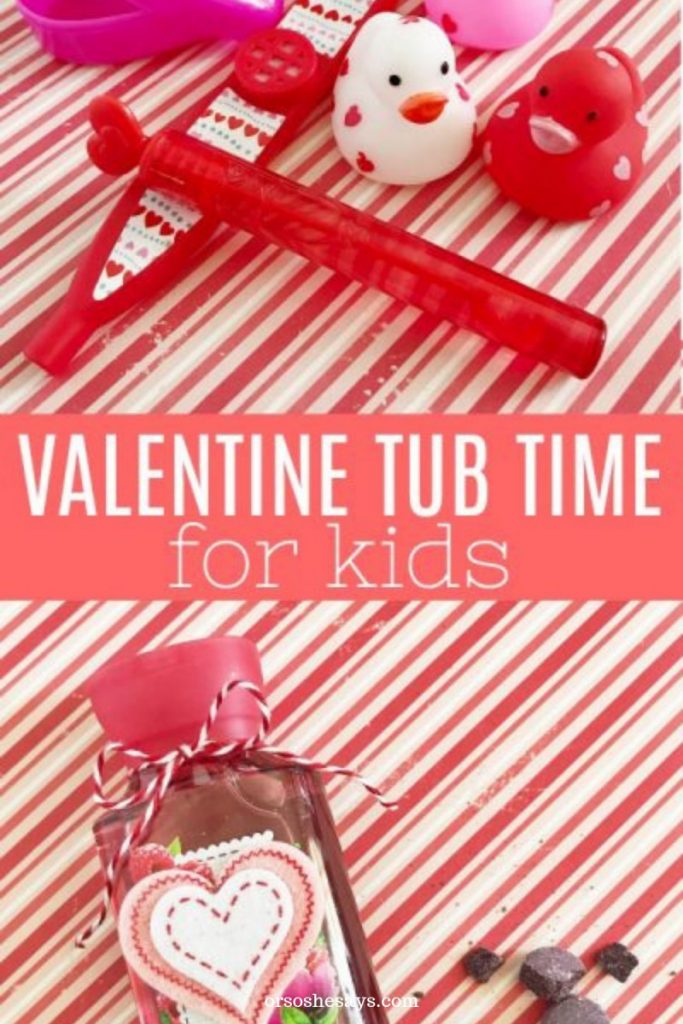 Before I jump into my post, let me do a quick intro for those of you who probably don't remember me. My name is Brooke Duncan. My husband and I of 16 years are the proud parents of four boys (one set of twins, our first) and one baby girl. I love anything holiday-related, books and libraries, organizing, crafting, cooking, gardening, and decorating. We are currently building a home (our second floor walls just went up yesterday!) and cannot wait to move in this summer!
If any of you do remember me from my earlier days of posting here at OSSS, then you might remember my slight obsession with holidays. I know it's an obsession because I'm constantly trying to figure out how I can incorporate a little holiday something into every room in my house. Yes, bathroom included! I always try to have a festive smelling soap and coordinating colored hand towel in my bathrooms, but I recently came up with a whole new way to spread some holiday cheer in there.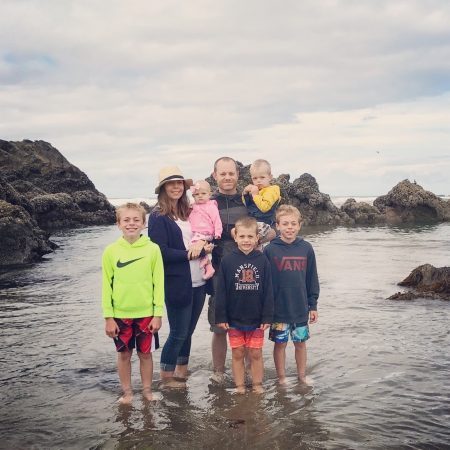 As I was putting together a Halloween countdown for my kids last year, I was running out of steam towards the end of the month (yes, we do all 31 days). I started thinking of practical yet fun ways I could do some festive activities. One night, as I sat in the bathroom with my two littlest in the tub, it hit me! We have to bathe our kids, so why not add a bit of holiday fun to it? That's how our Halloween bath night became part of our countdown, and it was HUGE hit! When Christmas rolled around, my boys were asking if we were going to do a Christmas bath night for our Christmas countdown, and so we did! Now that we're approaching Valentine's Day, I thought I'd try my hand at a valentine spin on the holiday bath. You can keep this as simple as you'd like and just round up whatever things you have around your house to add a bit of valentine fun, or do what I do and take a stroll through the dollar bins, sections, and stores to spend a bit of money on a few extra fun supplies.
Valentine Tub Time Mood
The mood was so fun and easy to create at Halloween time with a family of mostly boys. We put candles in the bathroom, turned out the lights, and had them listen to a spooky story, or eerie Halloween music. I'm planning on some type of ambiance with Valentine's Day, but not sure how well it'll go over with my boys! We'll give it a try though. I have a great valentine playlist on Spotify you can access here. Then add a few candles or lights for fun. Word to the wise on the candles, be sure to monitor them closely (as I'm sure you would)! We had a pair of underwear catch fire last Halloween when one of my boys unknowingly set them on the candle sitting on the bathroom vanity!! Flame-less candles might be a good option, too!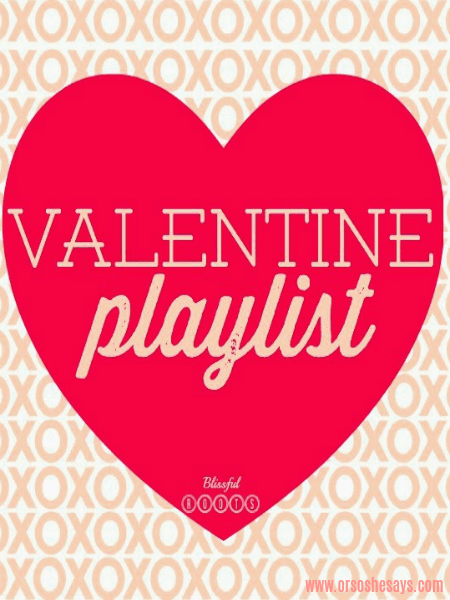 Valentine Tub Time Water
Next, you want to make the water extra special. Thanks to Crayola for doing most of the work for us here. Their Color Bath Drops are so much fun! I'm sure you've seen them, and probably use them. If you haven't they're simply little dye tablets you drop in the bath water and they change the water different colors. The purple tablet in my photo is actually the red color. Once it's dropped into the water, it will change the water to a beautiful red. I like to use two tablets for most of our baths to make the color a bit more vibrant. Then you can add bubbles, body washes, bath bombs, heart confetti, anything else you can think of to add a bit of valentine flare to the water.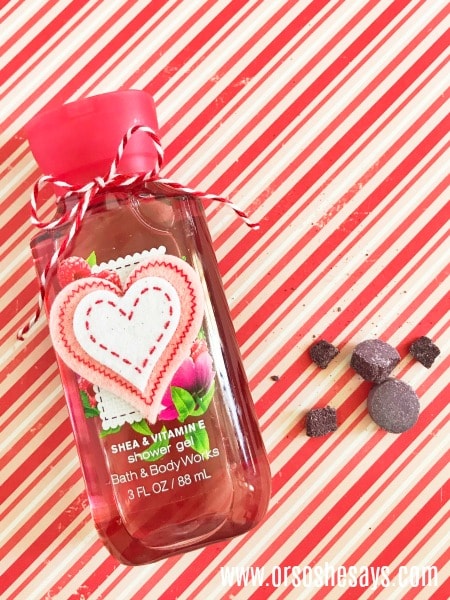 Valentine Tub Time Washing
Loofahs come in all sizes and colors these days, and can be bought for a dollar or less sometimes. I just bought a cheap pink one to use, and then found a fun heart patterned washcloth. Again, not sure how my boys are going to react to all the pink, hearts, and love. They might request we stick to our Halloween and Christmas baths only next year!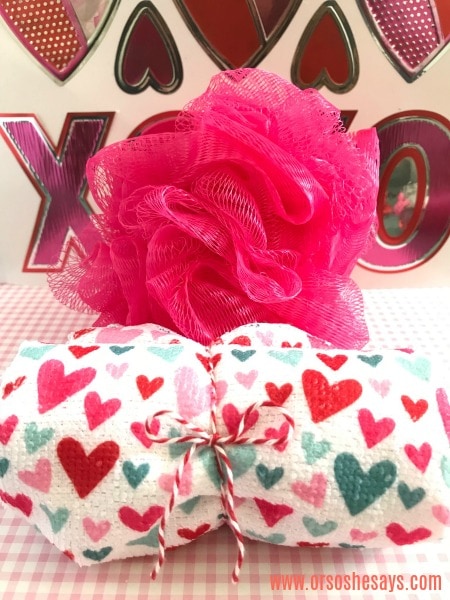 Valentine Tub Time Decor
I don't do anything to decorate, but I let my kids do it as part of the tub time. Window clings work really well on most bathroom walls, and they are everywhere right now with Valentine's Day coming up. We have some tile on our tub walls, and the window clings stick just fine! So go hit up the dollar store or bins again and find a few sets of window clings your kids can use to decorate the bathroom walls around your tub to their heart's content.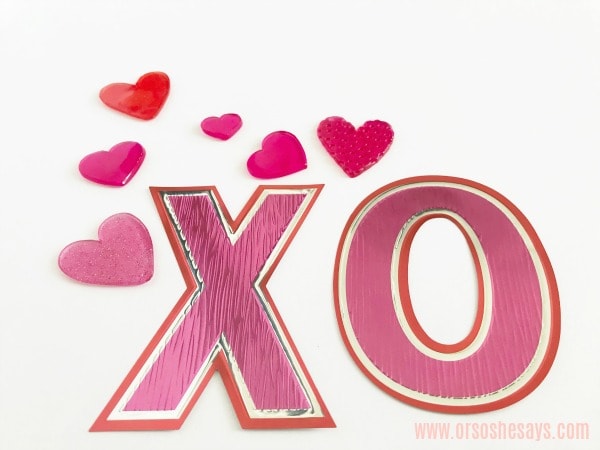 Valentine Tub Time Toys
The valentine isles at any store right now makes this extremely easy as well. I found these cute heart rubber ducks at Walmart last year. I found similar ones on Amazon here. Along with the ducks, just see what you can find that's red, pink, heart-shaped, and plastic. I found kazoos, heart container bubbles, plastic hearts that open up, and much more. You could put in some red cars for boys, or straws to blow bubbles with (as long as your kids are just blowing the water and not quenching their thirst!). Again, think of what you have around the house, or hit the valentine aisles and find a few fun items to toss in the water for some play time.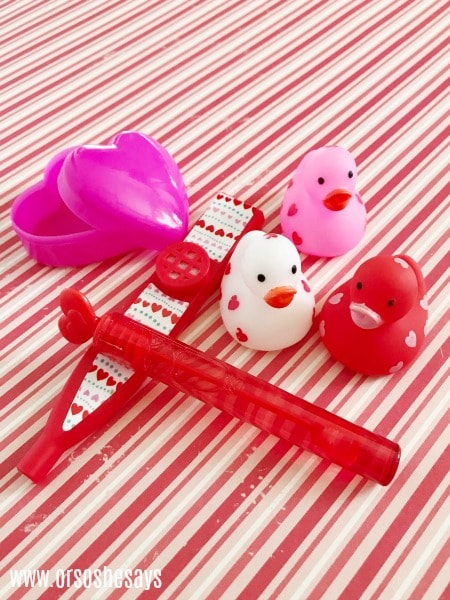 I love little touches that infuse the every day with holiday cheer. This valentine tub time for your kids will do just that!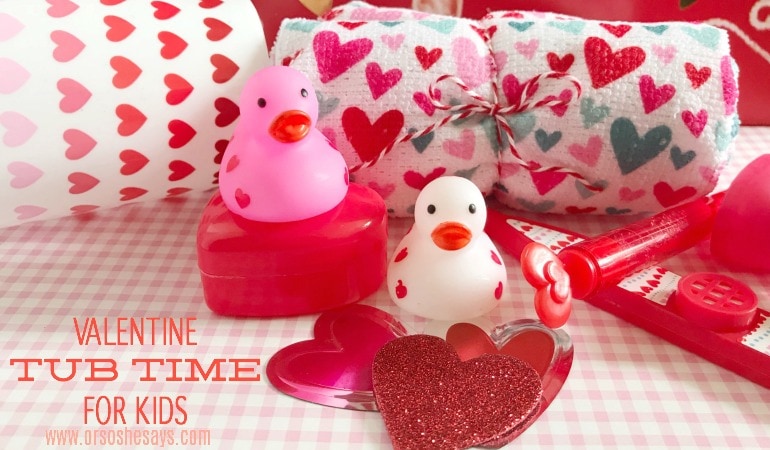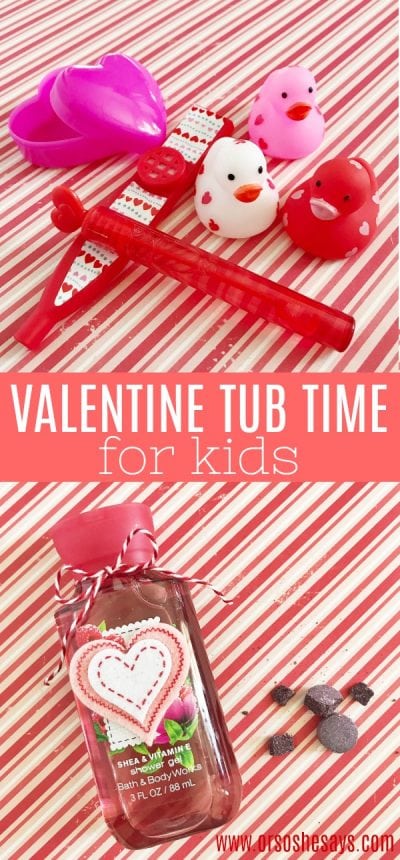 It has been so enjoyable being here at OSSS again! Come and visit me over at Blissful Roots any time. I'm working on dusting off my blog as well, but I have plenty of valentine ideas from years past to share! Kneaders valentine sugar cookies, free printable valentine love notes for your family members to write to each, and a simple recycled toilet paper roll valentine countdown with activities. I can't wait to be here with you again next month! Happy valentine tub time to all!
For more Valentine ideas on OSSS, try these posts:
Kid-Friendly Valentine Craft Night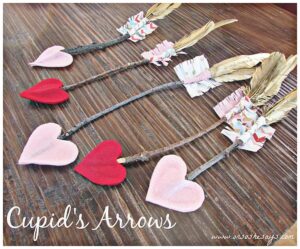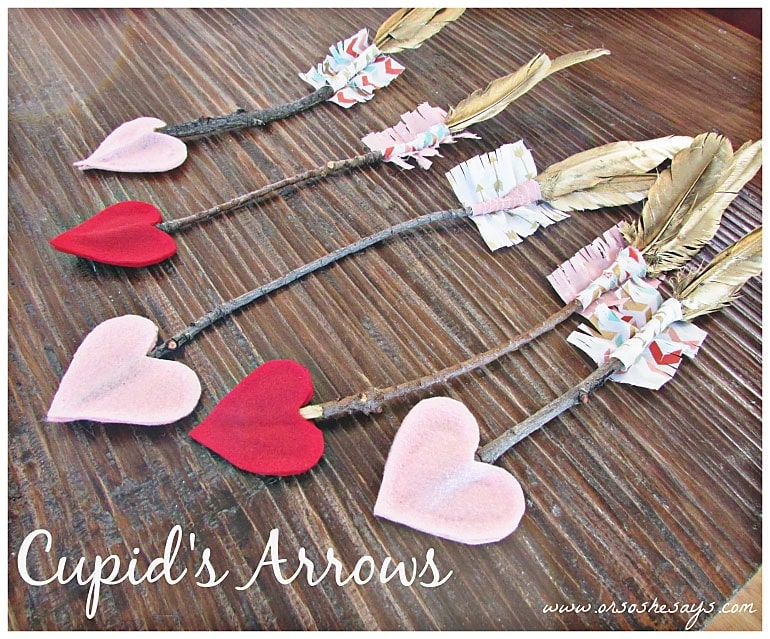 Valentine Ideas for Preschoolers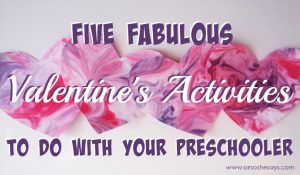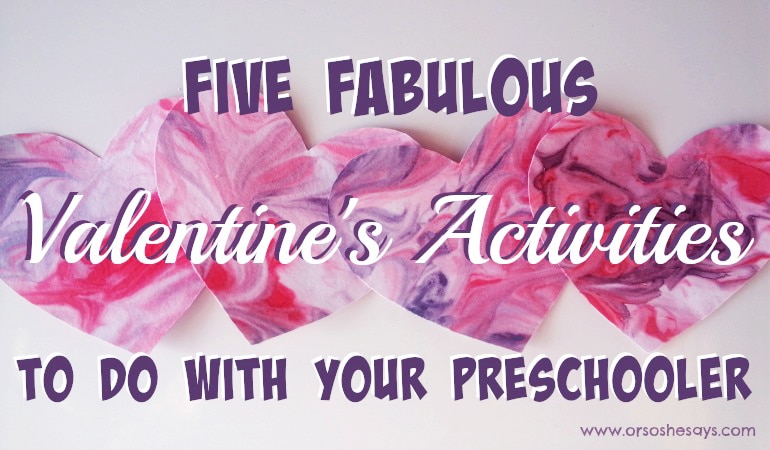 Nontraditional Valentine Ideas – Becoming a Veritable Valentine Virtuoso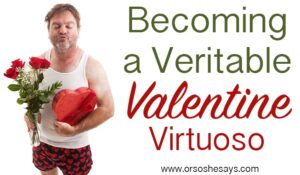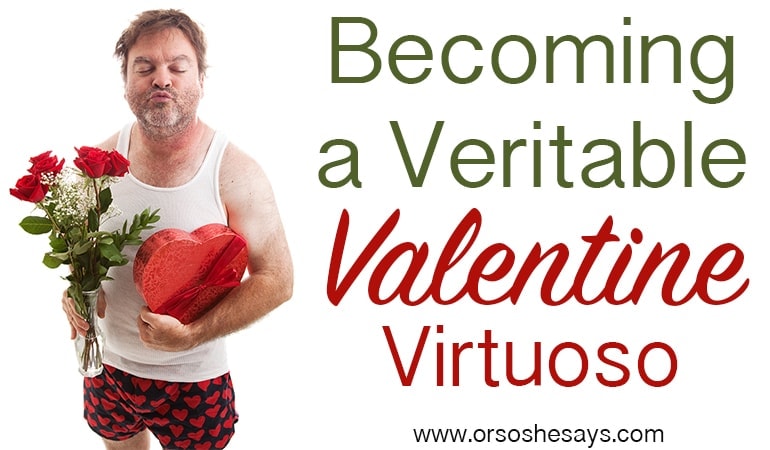 Get Valentine tub time supplies here:
Crayola Color Bath Dropz 3.59 Ounce (60 Tablets)
Moon Boat 140 PCS Valentine's Day Window Clings Heart Stickers Decal – Party Decorations Supplies
Big Mo's Toys 40 Pack Mini Heart Bubble Wands – Great Wand Bubbles Party Favors for Weddings and Anniversaries
48 New, Empty, Clear, 5 Gram Plastic Heart Shape Pot Jars, Cosmetic Containers-BH000393
Lot Of (12) Valentine Sweetheart Rubber Ducks