Hitting the road can often upset our normal routines related to spiritual growth See how Rachel suggests keeping some scripture verses on hand for when you're traveling.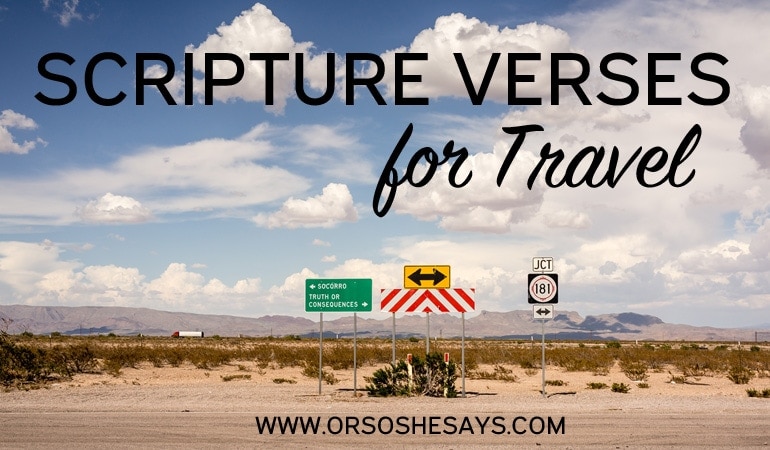 Hello everyone! It's Rachel from The Mormon Home, visiting you again today.
Summer means travel! Even if you're not going on a big vacation, you're probably road-tripping for a family reunion or taking off for an afternoon at the mountains or the beach. Getting out of the routine can be invigorating, but sometimes these trips can disconnect us from the small habits that keep us close to the Spirit! Traveling can mean we miss church services, daily scripture study, or regular prayers.
With this in mind, I created printables of eight travel related scriptures verses to help keep you and your family a little more connected to Him during the summer travel season. I used the standard road signs you might see on the highways on our American highways. They'd be fun to stick up in your car or slip in to your suitcase. I think they would be great to hide in the bags of kids going away to camp. If you are on a road trip, use the hours to discuss or ponder on how these verses have guided your life. They would be a fun way to start some spiritual conversations.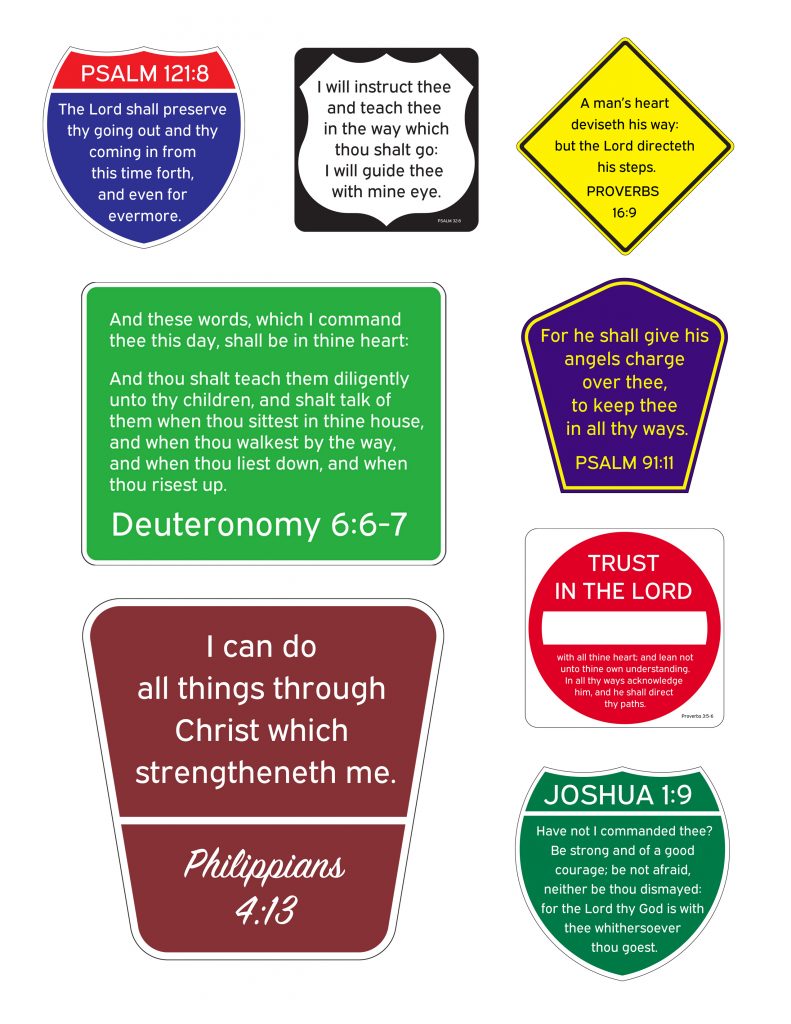 All eight are available on one full color PDF here.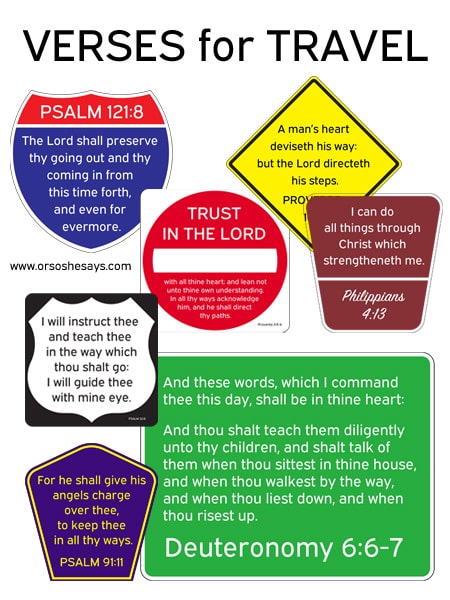 I hope this helps you keep up with some of your personal scripture study while you're on the road, and maybe helps you keep the Sabbath a special day for your family even when you're traveling.
For more posts like this, check these out on 'Or so she says…' too:
How to NEVER Miss a Day Reading Scriptures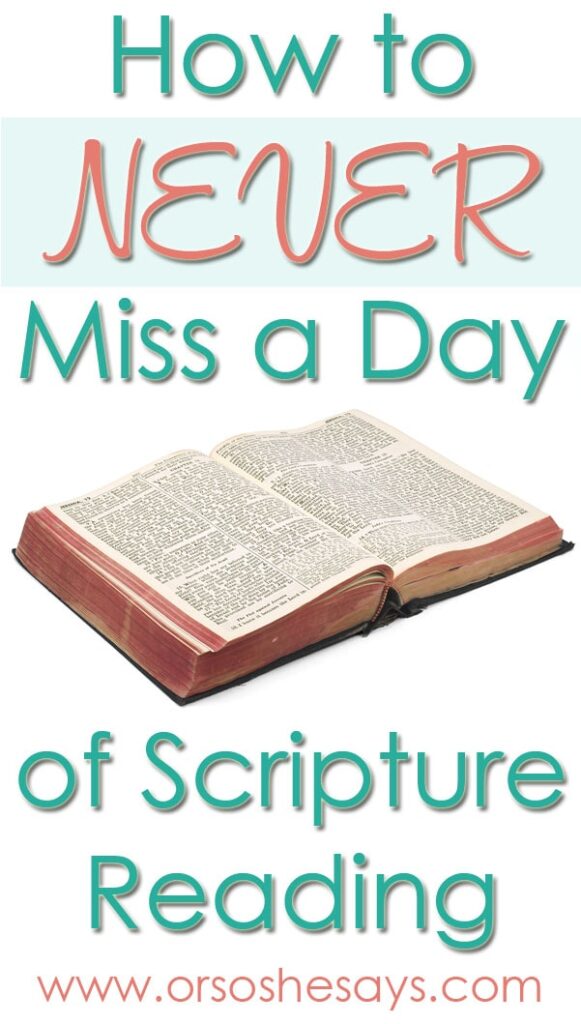 July 2016 Visiting Teaching Message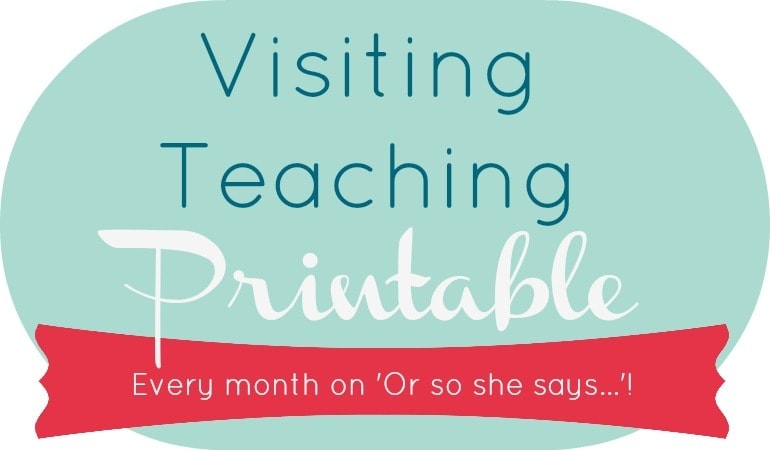 Family Service Activity – Just Keep Swimming!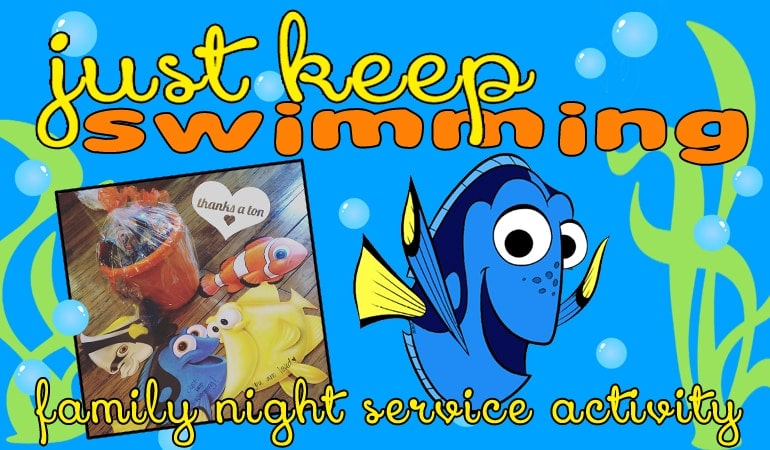 Save
Save
Save