So for last year's homeschool, we studied slavery and the Civil War… all year long. That's how I love doing history. We just take a small portion of time and spend the whole year really getting in-depth. This year we're doing the Industrial Revolution, Great Depression, and World War I, so you can plan on me having my favorite products for those topics next year. Anyway, so now that's we've finished up our slavery and Civil War year, I can finally share with you the products that we enjoyed the most. I purchased far more than what I'm sharing here, but some of the products just weren't that great. So, hopefully these recommendations can help you save some money and end up with some of the best products out their for teaching slavery and the Civil War to kids!

Pink and Say – This is one of those stories that I had to retell to my husband when he got home from work. The kids and I loved it! …although, it's pretty sad. It is supposed to be true and I'm so glad that the story has been passed down over the years. It's definitely worth hearing.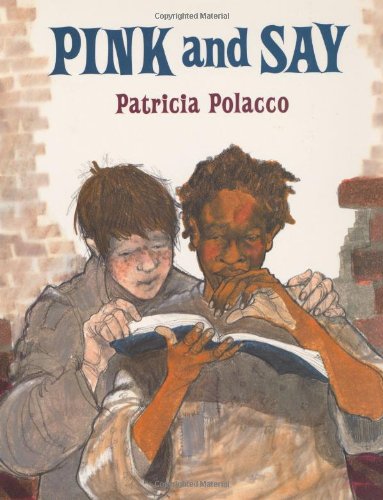 If You Lived When There Was Slavery – We've really like the 'If You Live…' series and this book was no exception. It was perfect for the kids and their level of understanding.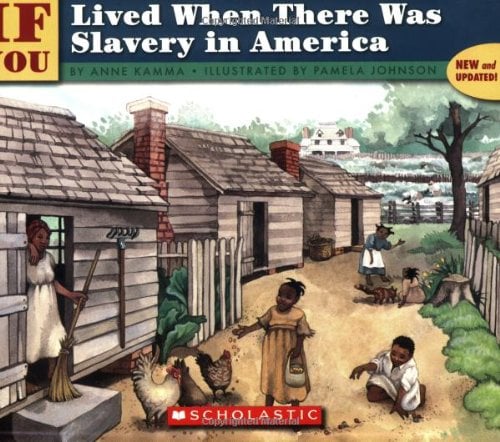 What Was the Underground Railroad – The kids learned a lot from this book! Another great series that we use a lot in homeschool.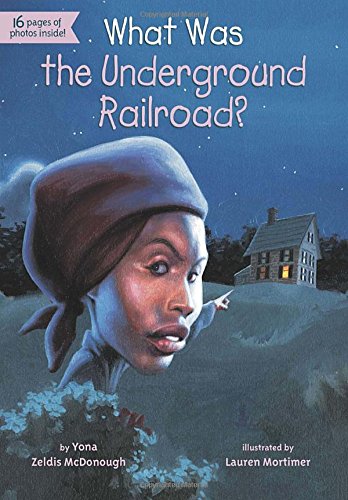 Addy ~ American Girl Doll – My girls loved having these read to them. I read the first book and my oldest daughter ended up reading the others alone. But, she loved them!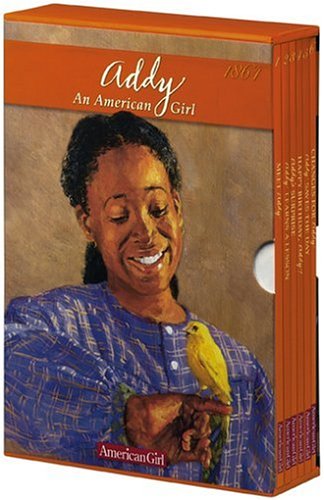 Promises to the Dead – This is an exciting read about a young boy who makes a promise to a dying slave woman. His promise brings a lot of danger and really kept my kids engaged!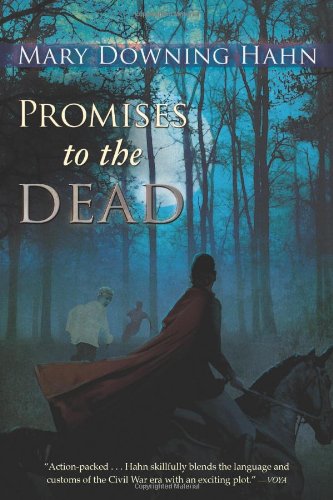 Chasing Lincoln's Killer – The kids really got into this book, when I read it out loud. Afterwards we watched a documentary based on the same event and it really helped that they had read the book earlier. "Based on rare archival material, obscure trial manuscripts, and interviews with relatives of the conspirators and the manhunters, CHASING LINCOLN'S KILLER is a fast-paced thriller about the pursuit and capture of John Wilkes Booth: a wild twelve-day chase through the streets of Washington, D.C., across the swamps of Maryland, and into the forests of Virginia." (Amazon)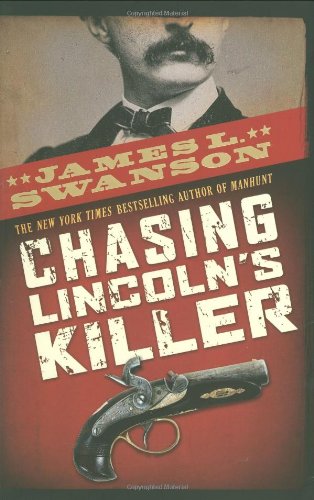 Story of the Civil War Coloring Book – I love, love, love, Dover Coloring Books! They're educational and attractive to older kids. This one was perfect for our homeschool year, and I've bought corresponding ones for our other homeschool years. There are so many awesome ones to choose from! We also used the Abraham Lincoln Coloring Book.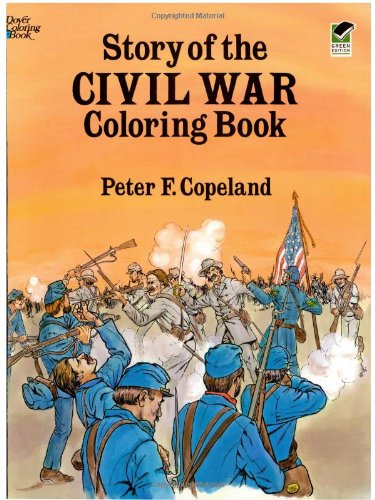 What Was the Battle of Gettysburg? – Another great 'What Was…' book. They do a great job of telling history in an easy-to-understand way.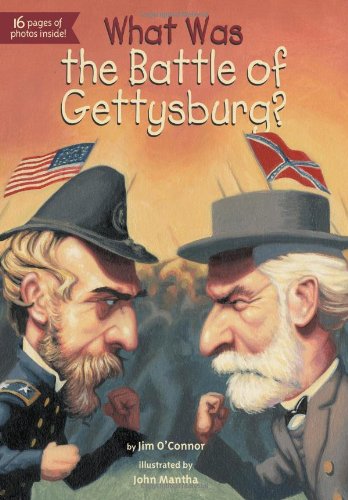 The Last Brother – This is a tender story about a young bugle boy during the war, who befriends a bugler from the opposing side. It's a quick read but great for kids.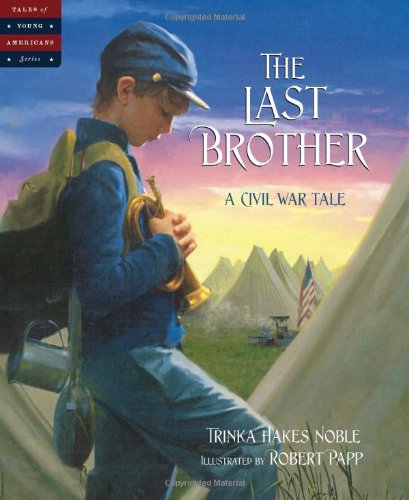 Civil War on Sunday – Sometimes my younger girls have a hard time following the historical fiction novels. But, if I can have them read a corresponding Magic Treehouse book first, it helps them build a basic understanding and prepares them for the books I read out loud. These books are great!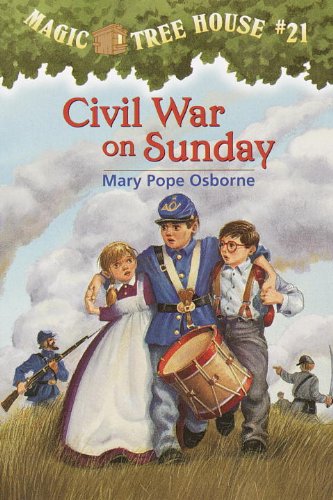 If you liked this post on teaching slavery and the Civil War, check out these:
Best Products for Teaching Kids About The Revolutionary War
Great Products for Teaching Kids About Pilgrims and Thanksgiving
The Snazziest Back-t0-School Supplies of 2015