This is a sponsored post written by me on behalf of Payless for IZEA. All opinions are 100% mine.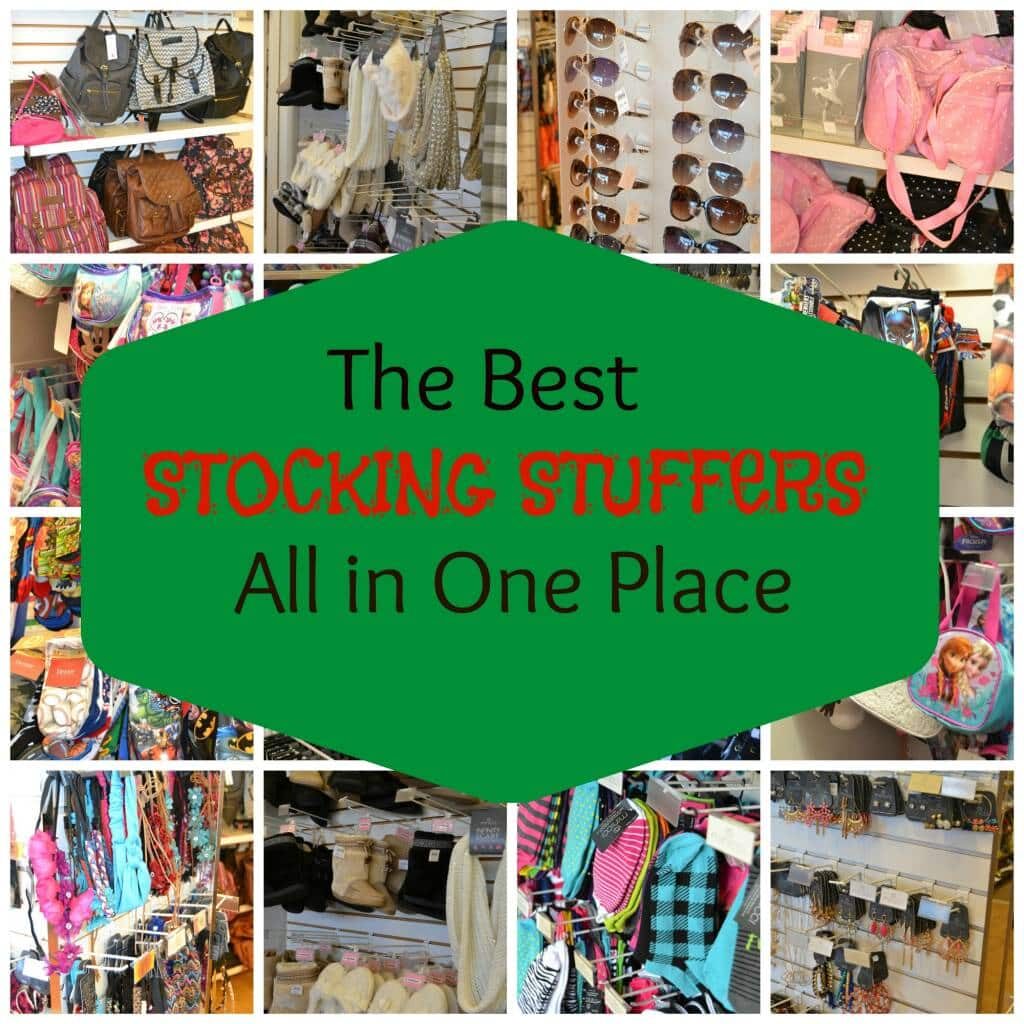 When I was a kid, a stuffed stocking was like the icing on the Christmas cake! I loved rushing over to my stocking after all the presents were opened to see what final surprises were hiding in there. Now that I'm a mom, I love finding just the right items to fill my family's stockings, but I don't always have the time to shop around. The solution this year came as kind of a surprise. While I was in Payless shoe shopping with my girls, it dawned on me what a perfect store it was to get the stocking stuffers I needed for everyone on my list. I've honestly only ever walked into a Payless store looking for shoes, but there really are so many little gems spread throughout the store! I wanted to share this discovery with you, and what better way then with photos of all the great stocking stuffer possibilities in your local Payless store!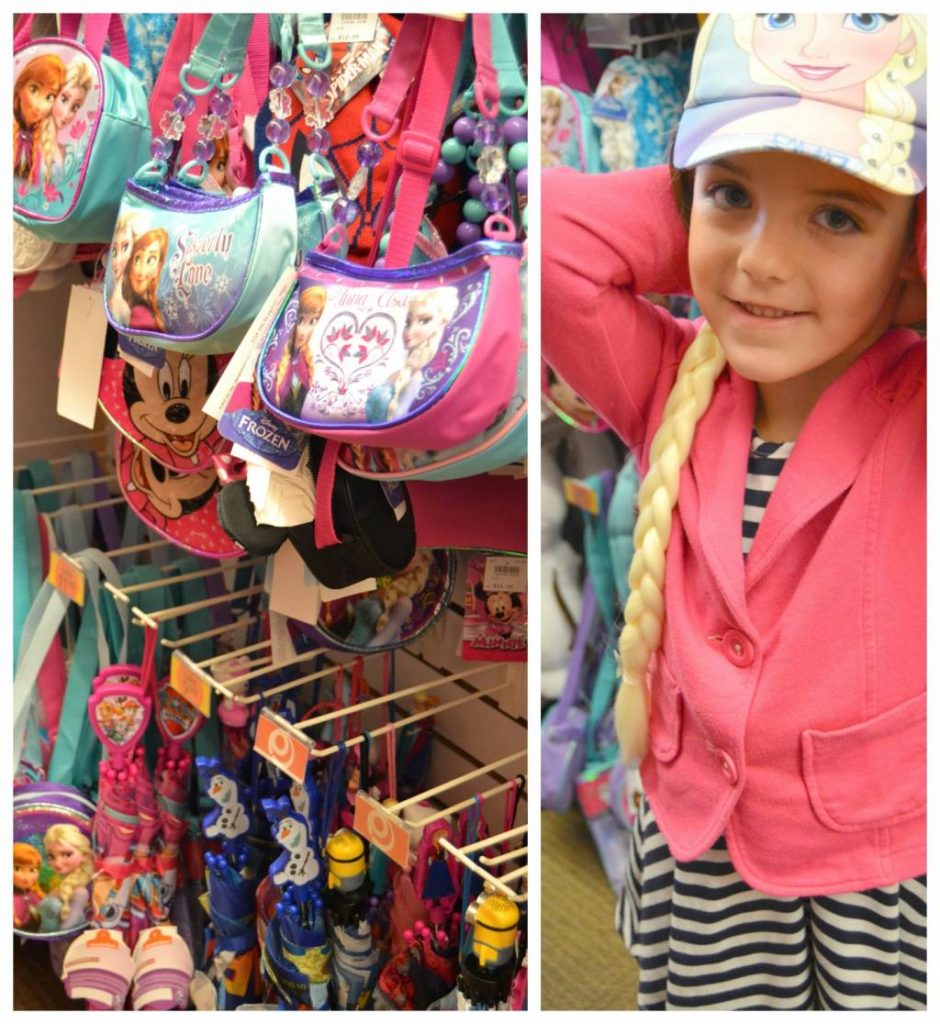 You can probably guess what this little cutie is getting in her stocking! She's wanted an Elsa hat like this for awhile, but I would never have guessed we'd find the perfect one at Payless. She'll be very happy come Christmas morning!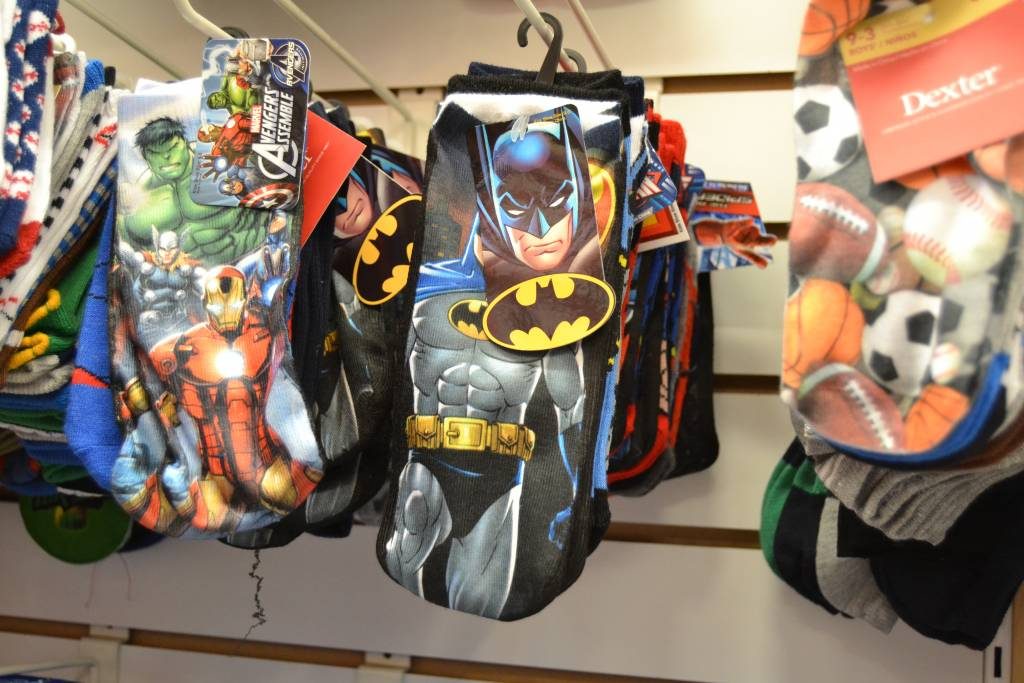 Socks aren't the most exciting thing to find in your stocking, unless they look like these. My little superhero fan will be thrilled to find new socks in his stocking this year!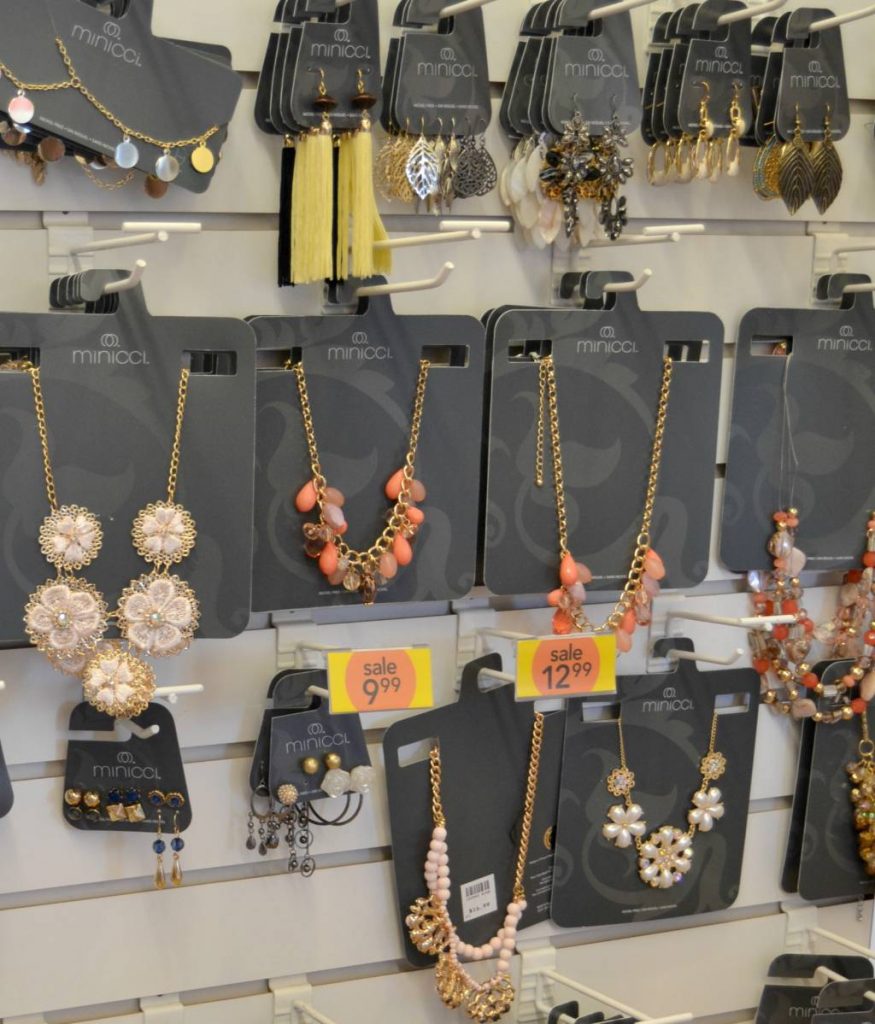 What woman doesn't appreciate more jewelry?!? I love finding new pieces of jewelry in my stocking. Again, I wouldn't have expected to find my favorite necklace at Payless, but that's exactly what happened a few months ago when I was picking up an online order. I grabbed it while I was standing at the register, and it's become one of my favorites. I even wore it during our family photos this year!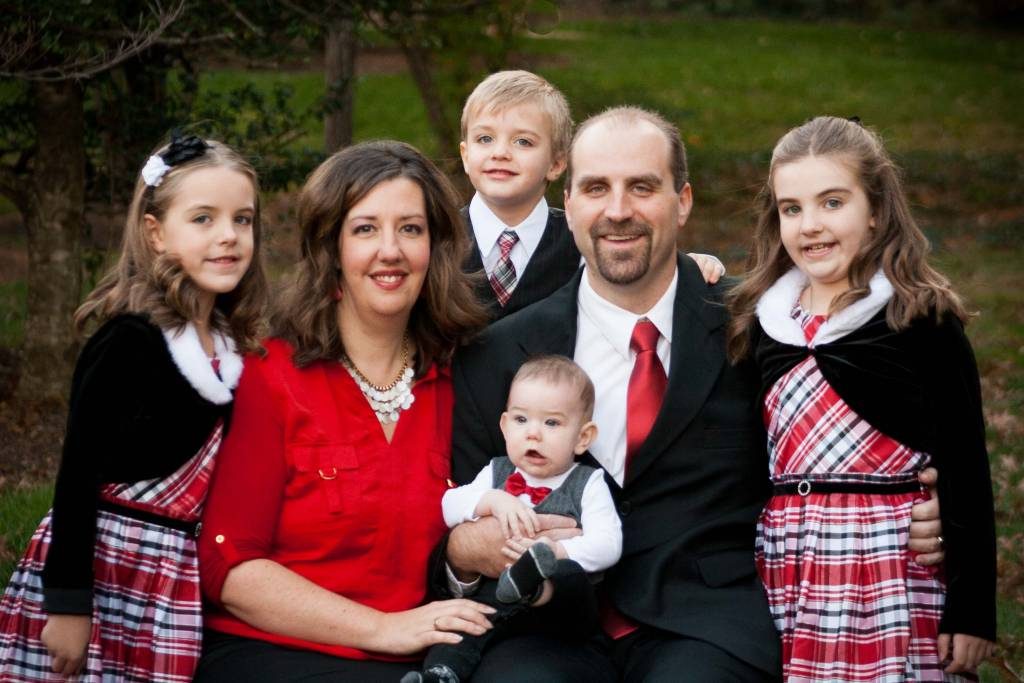 I also have become a big fan of the no-show socks from Payless. They stay in place better than any other similar socks, they're a great price and they come in so many fun patterns. What isn't to love?!? Since I usually stuff my own stocking (don't most moms??), you can be sure a few pairs of these will be inside.
And while we're talking about my stocking, I think one of these pairs of adorably comfortable shoes would fit just fine!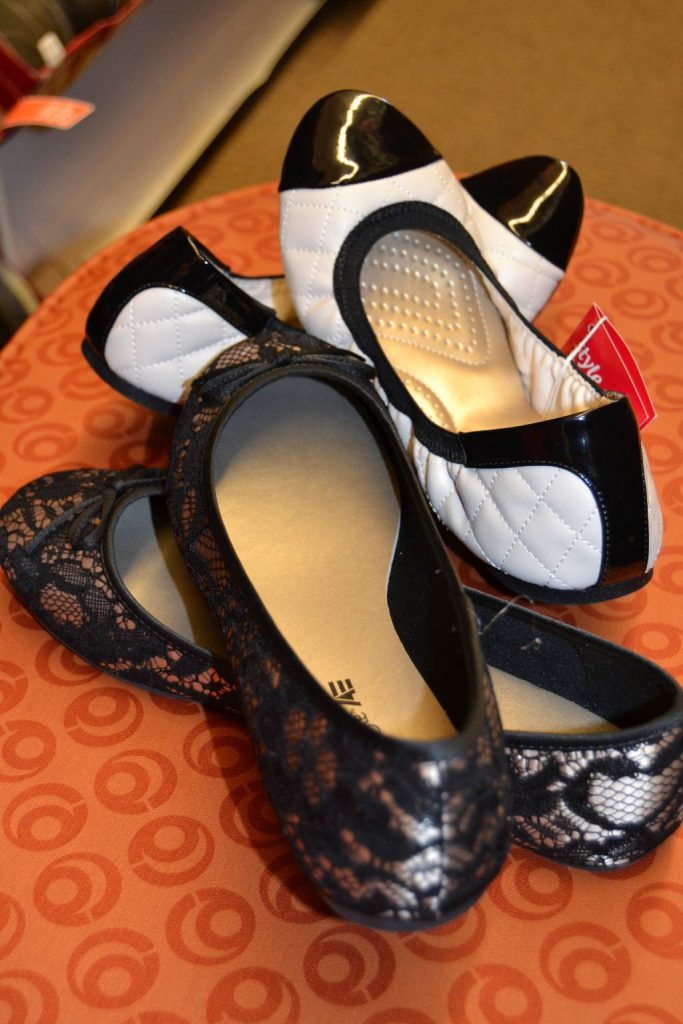 And there's no reason you can't put a pair of fun shoes or slippers in your kids' stockings! There's certainly plenty to choose from at Payless, and you know they'll be affordable.
Anyone in your family need winter gear? Payless has a great selection of scarves, boot socks, hats, etc., etc.
Girls of all ages will love the hair accessories you can find there. Both of my girls love headbands and never seem to have enough.
I hope I've convinced you that the stocking stuffer and gift possibilities at Payless are varied and broad! Not only can you do a majority of your shopping at Payless, but you'll be saving money at the same time. Pretty much there's no downside! Happy shopping and a merry Christmas to you!
P.S. Check out Payless on Pinterest for even more gift and stocking stuffer ideas!